The Indian lunar spacecraft, Chandrayaan-3, which departed from Earth on July 14, has now entered lunar orbit in preparation for its attempt to land on the moon. In the process, the spacecraft took photos of the moon from various distances, and you can see one of these images below.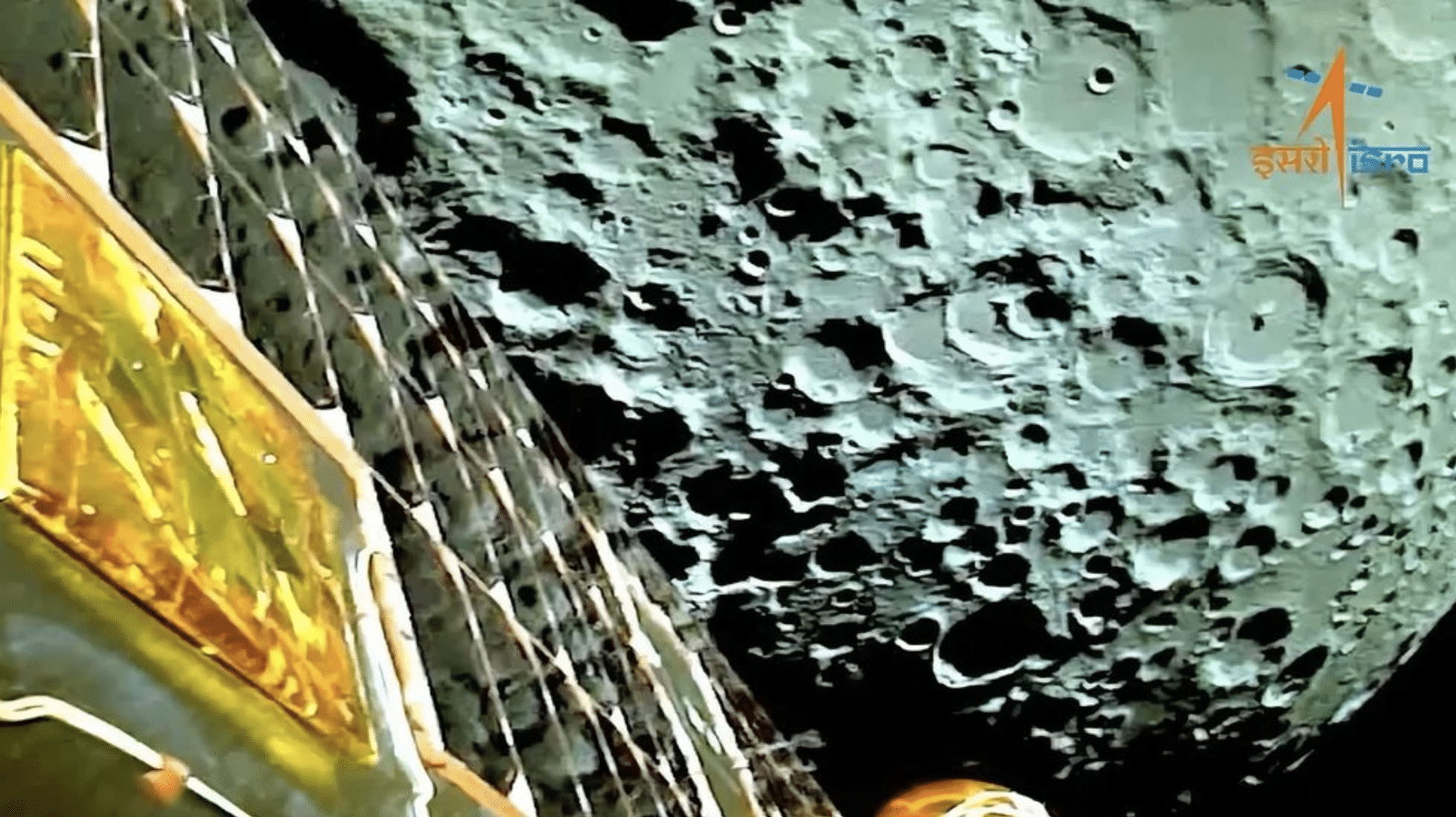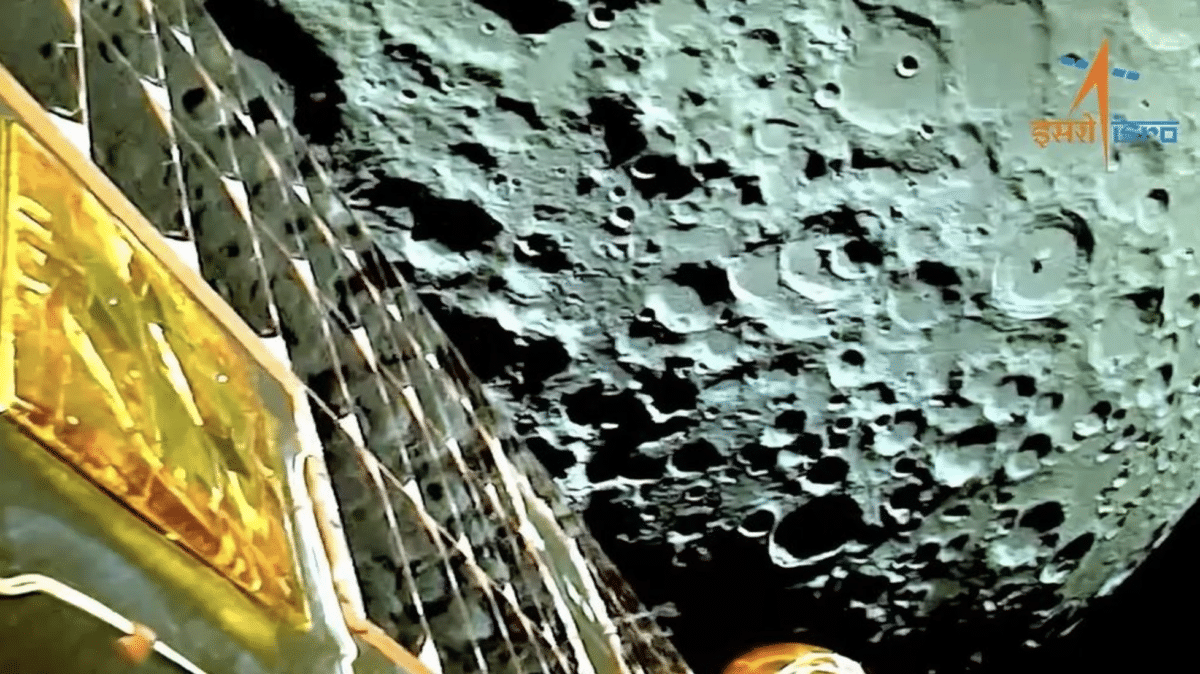 The plan now is for Chandrayaan-3 to orbit the moon until August 23 when the spacecraft's lunar lander is scheduled to touch down at the moon's south pole. This will be India's second attempt to achieve a soft landing on the moon. The first attempt was made in 2019 by Chandrayaan-2, but the lunar lander crashed.
In total, India has conducted three lunar missions. The first mission, Chandrayaan-1, took place in 2008. If Chandrayaan-3 successfully achieves a soft landing on the moon, India will become the fourth nation to do so, following the United States, Soviet Union, and China.
In the embedded post below, you can check out a few more images from Chandrayaan-3, taken after the spacecraft entered lunar orbit.