The U.S. Department of Defense has launched a new website where it has gathered observations of UFOs, or UAPs (Unidentified Aerial Phenomenon), as they prefer to call them.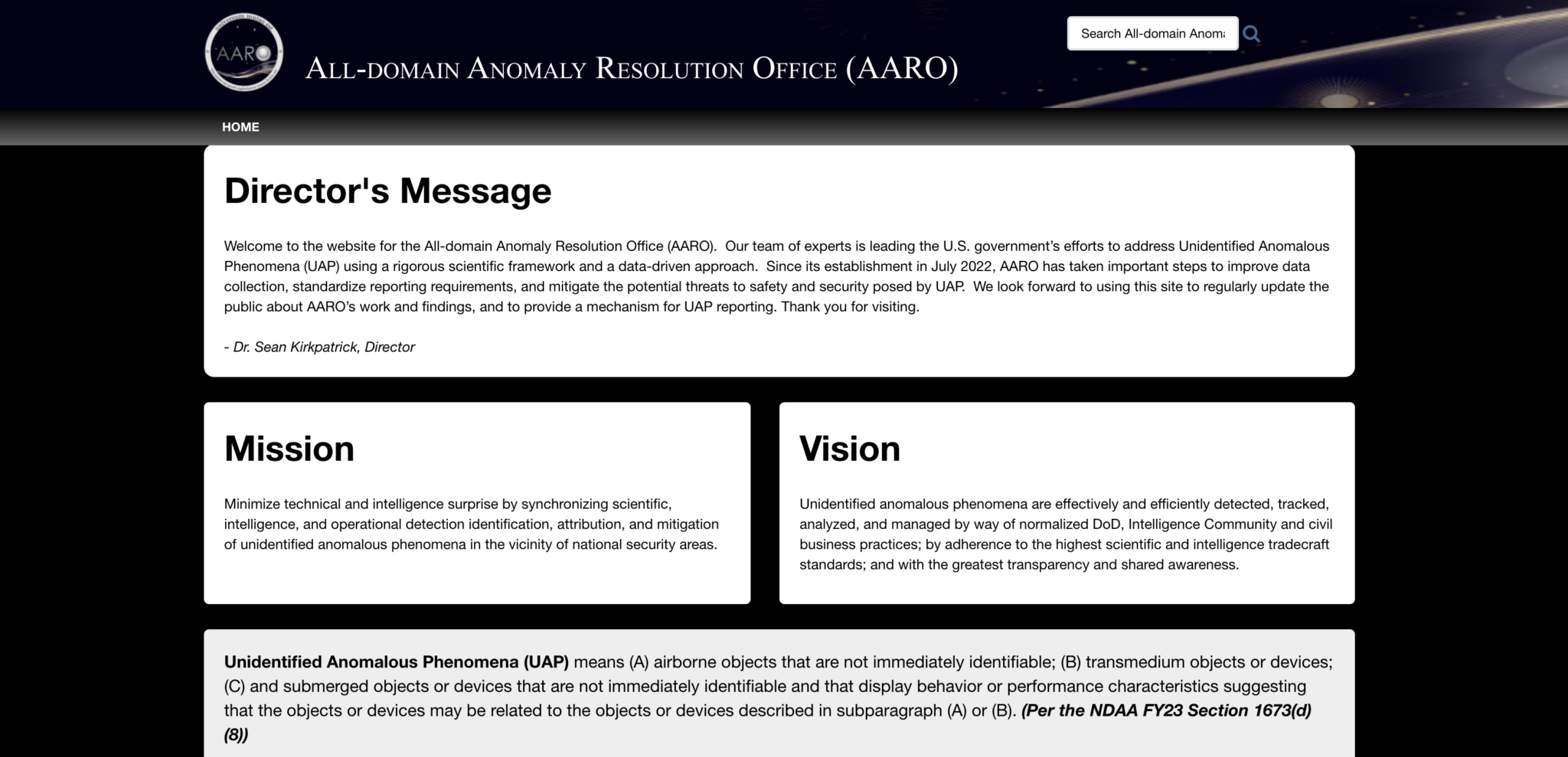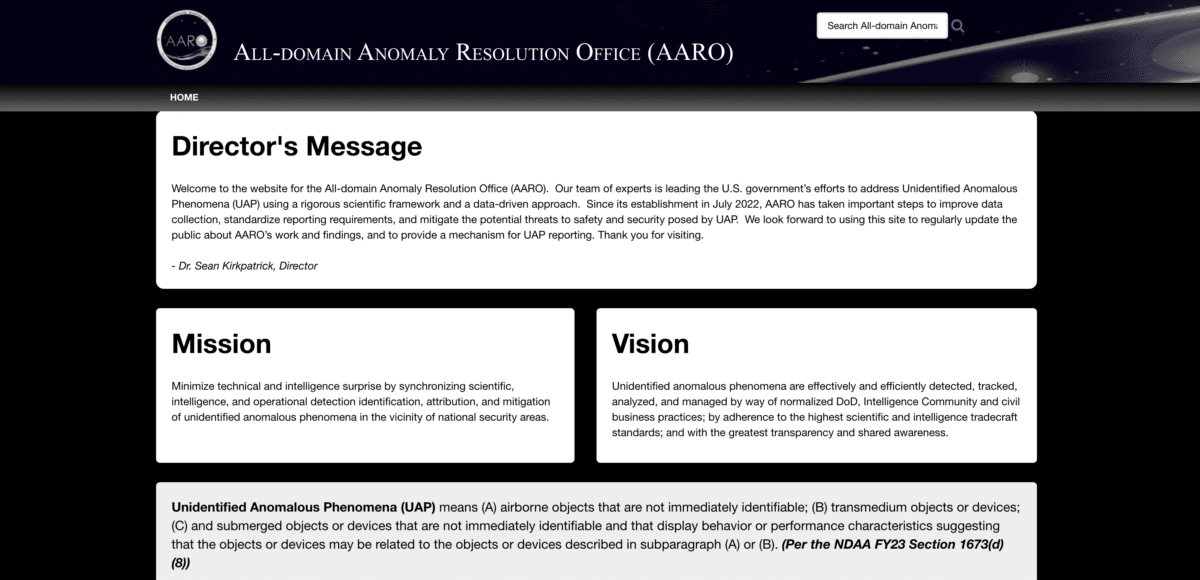 In addition to videos and details about UAP observations, there is also some statistics available regarding these observations. This includes information about the most commonly reported shapes of UAPs, the altitudes at which they have been observed, and where they have been most frequently observed. Additionally, there are plans to add a tool for individuals who observe a UAP to report it directly through the new website.
If you are interested in UFO observations, you can visit the "All-domain Anomaly Resolution Office" (AARO) website via the link below.