Russia's space agency, Roscosmos, has announced its plans to launch the unmanned spacecraft Luna 25 to the moon on Friday, August 11th.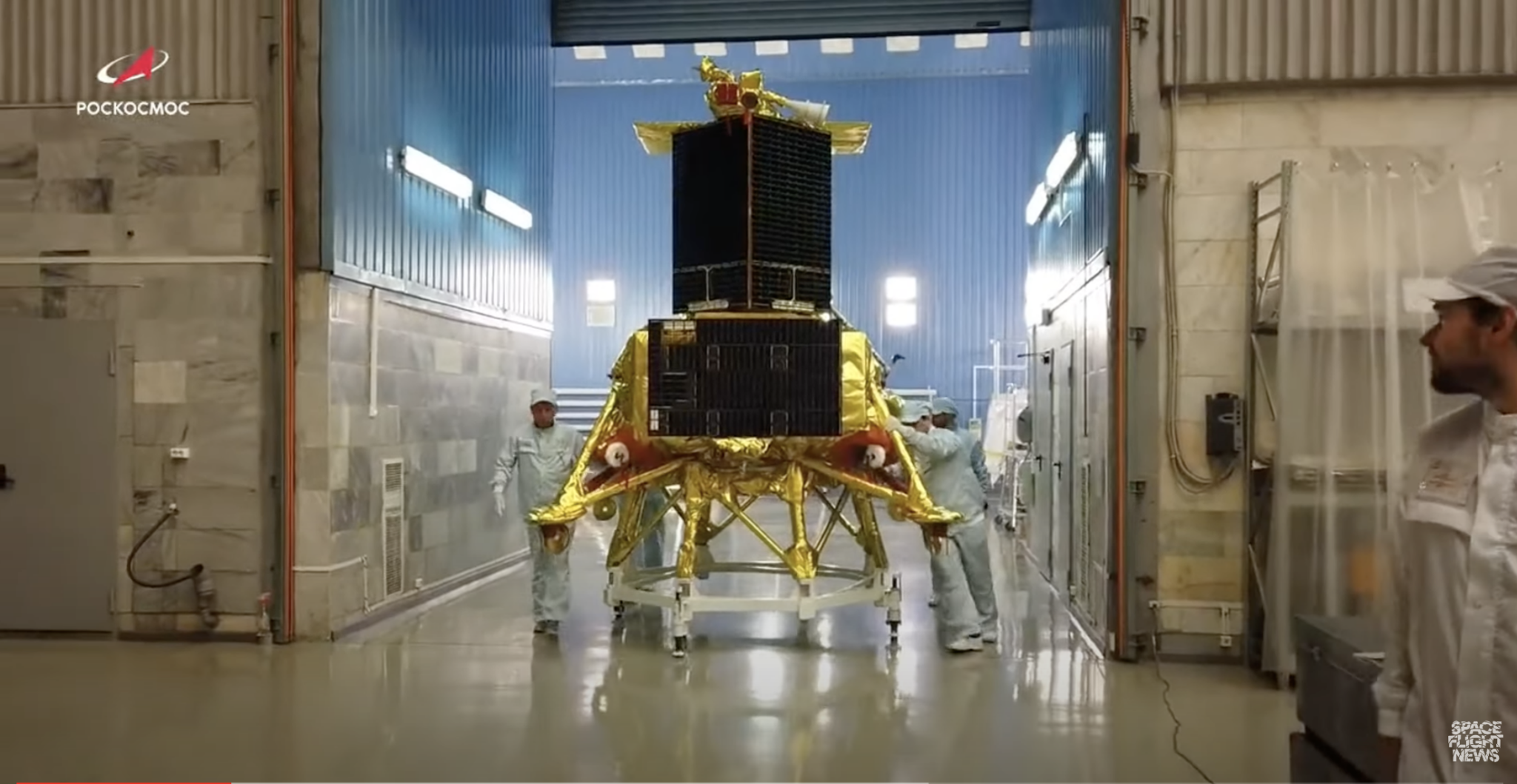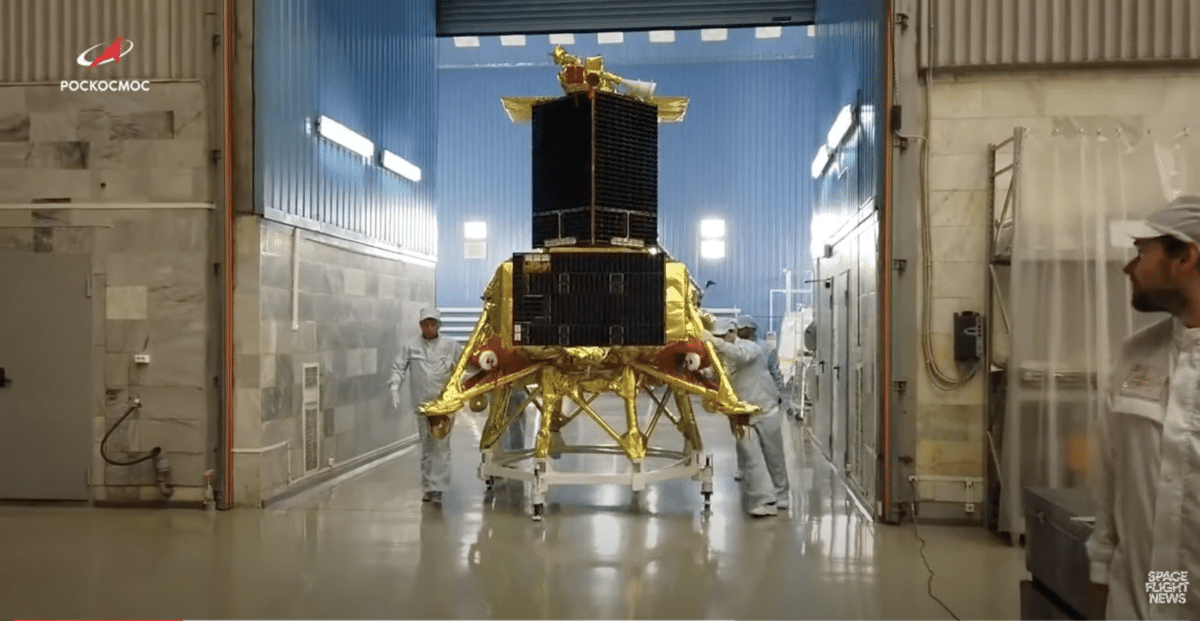 This will be the first lunar mission conducted by Russia, or the Soviet Union as it was called back then, since 1976. Luna 25's development began in the late 1990s but has faced several delays. The most recent mention of sending the spacecraft to the moon was in October 2021.
Initially, both the Swedish-built instrument LINA-XSAN and ESA's camera PILOT-D, along with the drilling device PROSPECT, were intended to accompany Luna 25 to the moon. However, due to delays with Luna 25, the Swedish Institute of Space Physics decided in 2018 to send LINA-XSAN to the moon with the Chinese spacecraft Chang'e 4 instead.
ESA has terminated all collaboration with Roscosmos following the invasion of Ukraine in 2022 and is now planning to partner with NASA and commercial space companies to deploy their instruments to the moon.
Roscosmos states that Luna 25's journey to the moon will take approximately 5 days. After that, the plan is to have the spacecraft orbit the moon for 5-7 days before sending its lunar lander down to the surface. This means that Luna 25 could potentially land on the moon around the same time as India's lunar lander Chandrayaan-3, which is scheduled to land on August 23rd.
Similar to Chandrayaan-3, Luna 25 will also land at the moon's south pole. The spacecraft carries various instruments, including one designed to collect samples from the moon's surface to determine if there is ice located 15 centimeters below the surface in the area of the landing site.
You can get a closer look at Luna 25 in the video clip above.