NASA's moon landing program, Artemis, is seen by many as a step toward building humanity's first space colonies, something that seems to be becoming a reality in a decade or so. NASA has told The New York Times that it has already begun planning to construct houses on the moon sometime around 2040.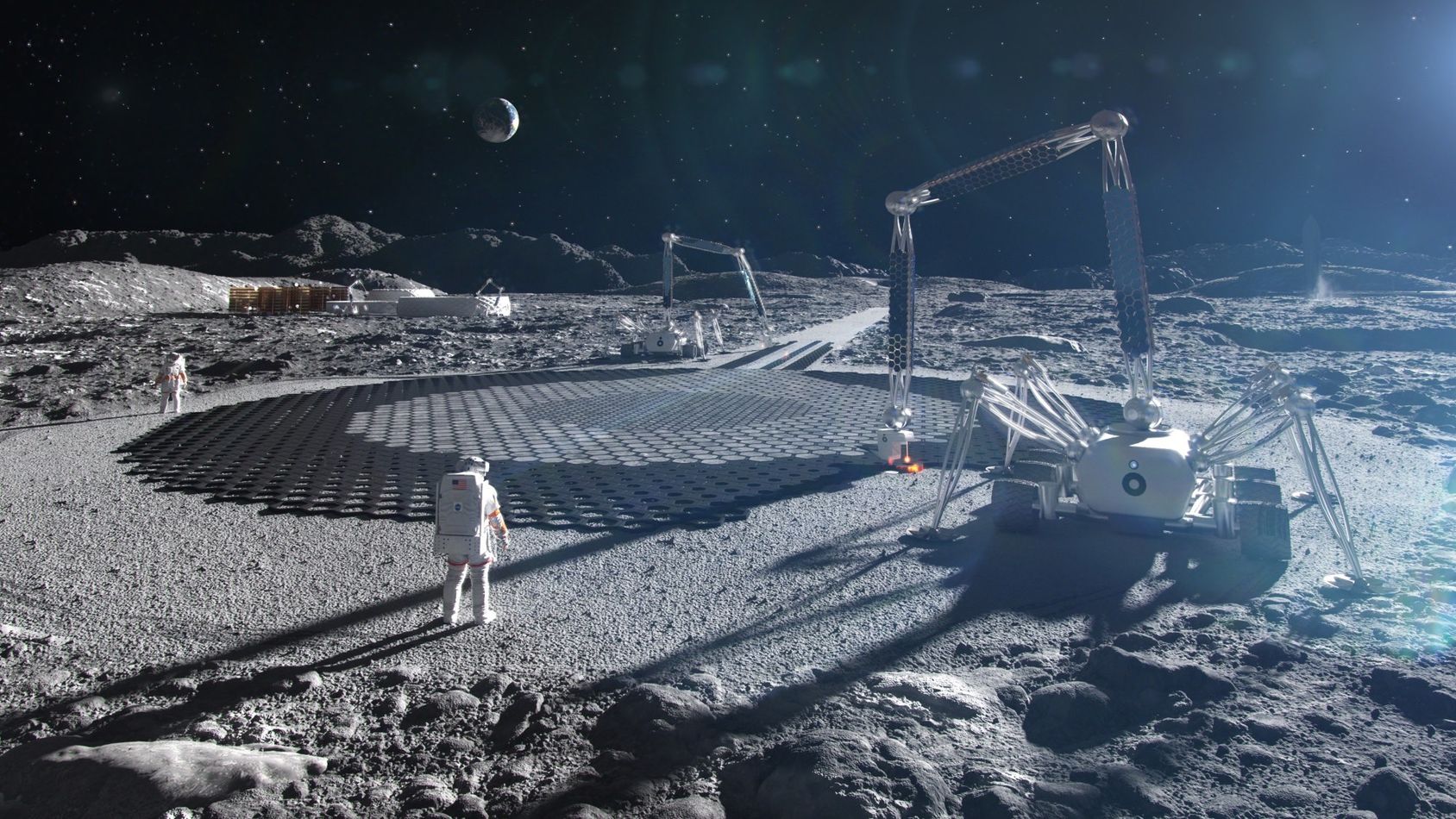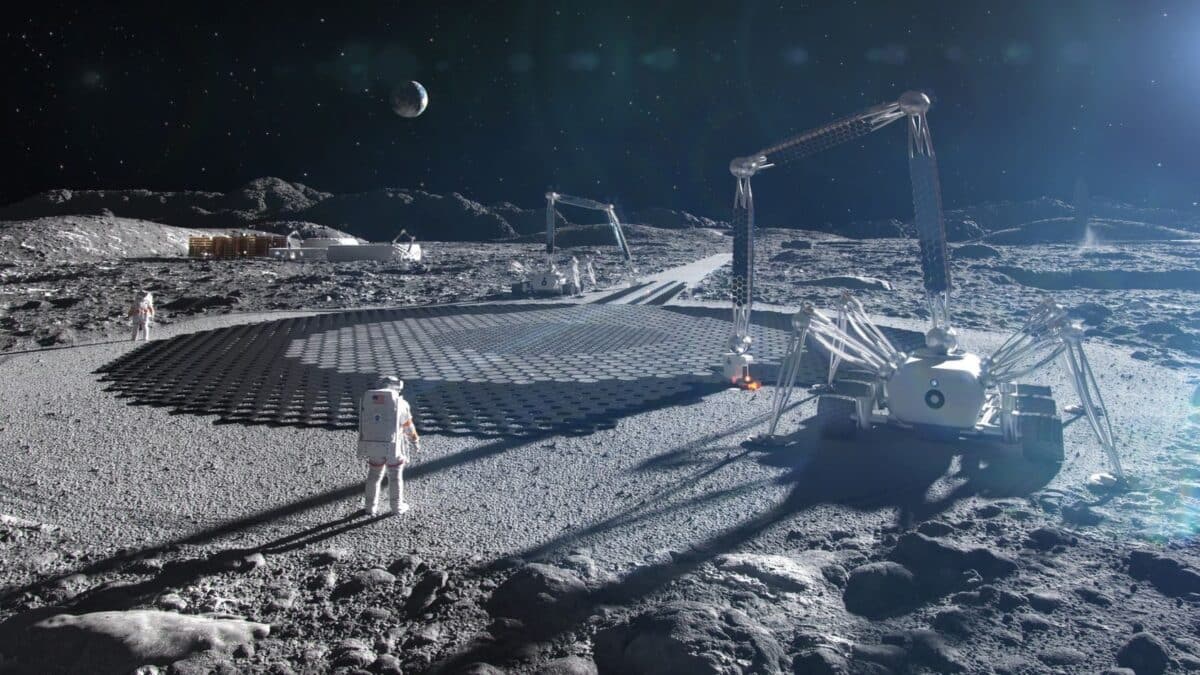 NASA's project to build houses on the moon is called Project Olympus and is being developed in collaboration with the American company Icon, a company specializing in 3D-printing houses on a large scale. NASA and Icon initiated their partnership last year to explore the possibilities of 3D-printing lunar habitats, a collaboration that now appears to be continuing for several decades. If the plans for Project Olympus on the moon prove successful, NASA may consider using the technology they are developing to build colonies on Mars in the future.
Above is an illustration of Icon's 3D printer, and below are exterior and interior images of the 3D-printed houses that NASA and Icon plan to build on the moon in the future. In the linked articles below, you can take a look at some of the houses that Icon has already 3D-printed here on Earth using their Vulcan 3D printer.