Two days ago, Crew-7 was launched by SpaceX to the International Space Station.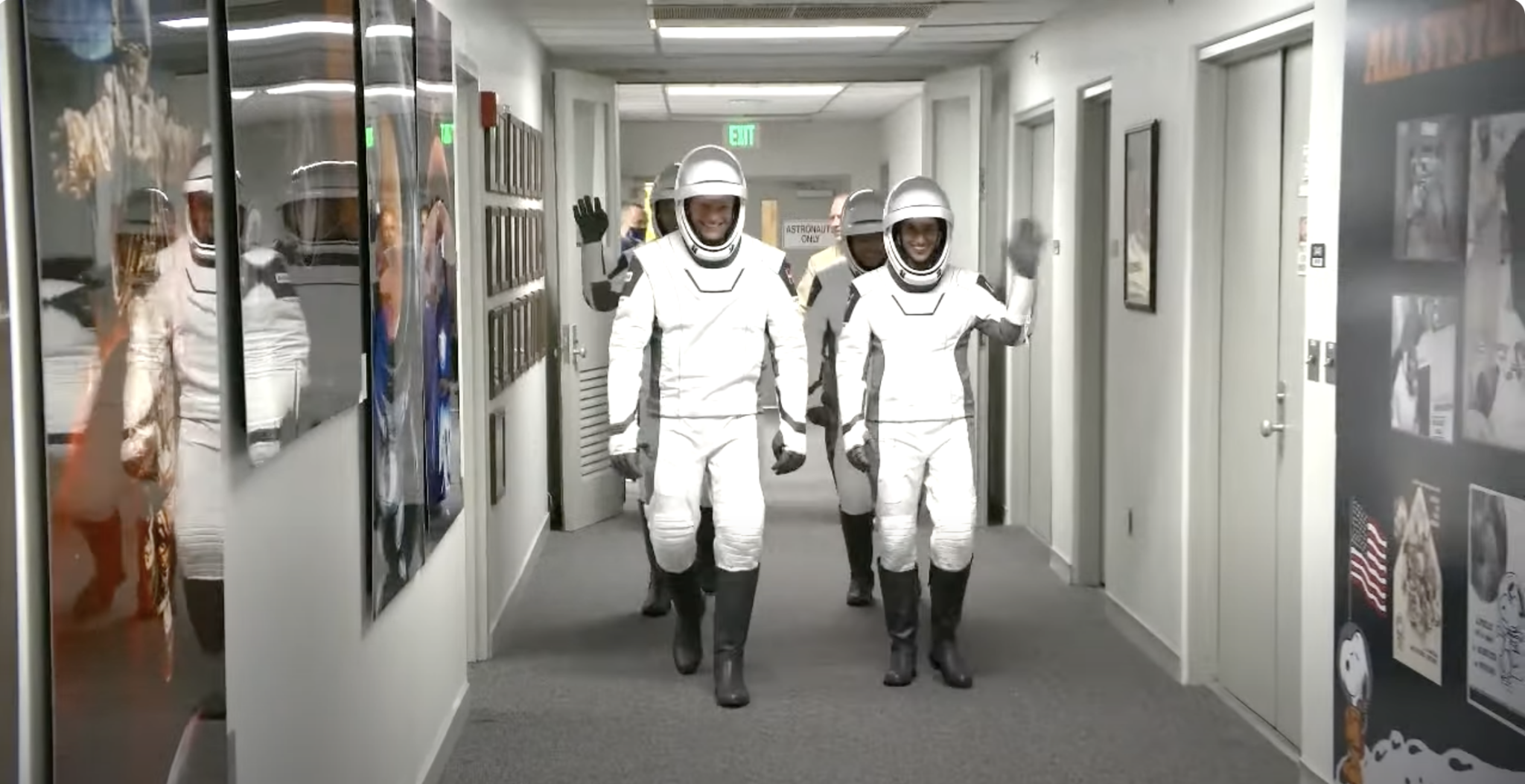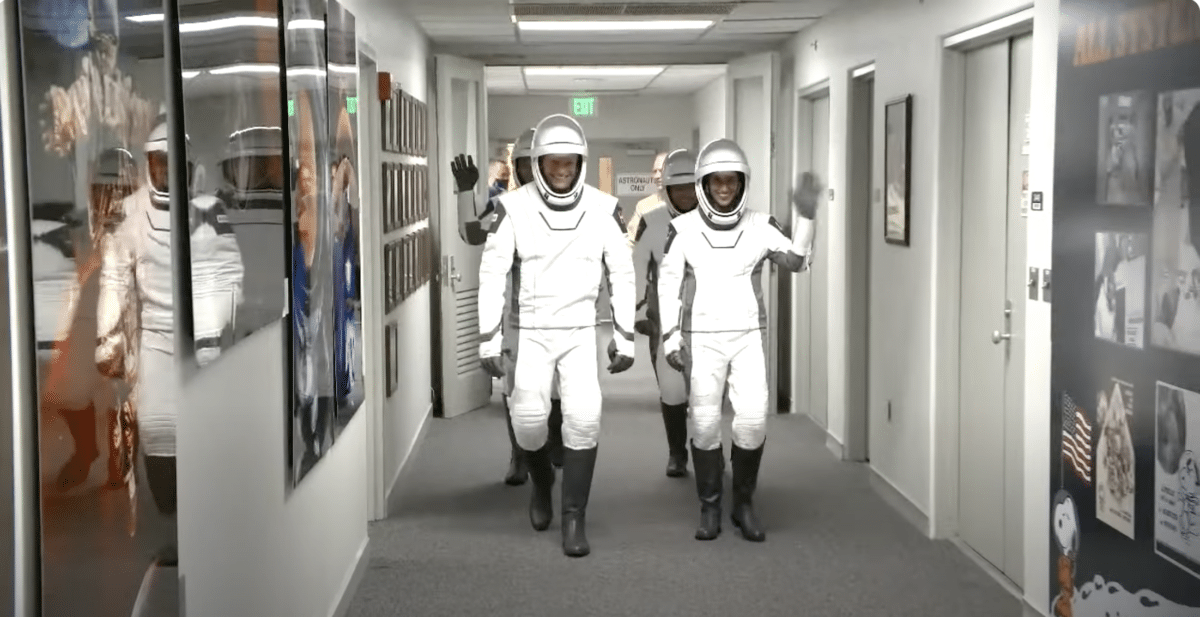 The trip included four astronauts, including Danish astronaut Andreas Mogensen, who is on his second mission to space. NASA has put together a video that follows the crew's day from preparations and farewells to families, the launch, and their initial time in space.
A fun, albeit silly, detail is that the crew traveled to the launch site in a Tesla Model X, and one of the cars had a license plate that read 'BYEEEEE.'
Meanwhile, SpaceX is not resting, as they launched a Falcon 9 yesterday carrying 22 Starlink satellites.