AST SpaceMobile, the company aiming to establish a space-based mobile network, announced today that it has successfully made a 5G call for the first time using its massive test satellite, BlueWalker 3.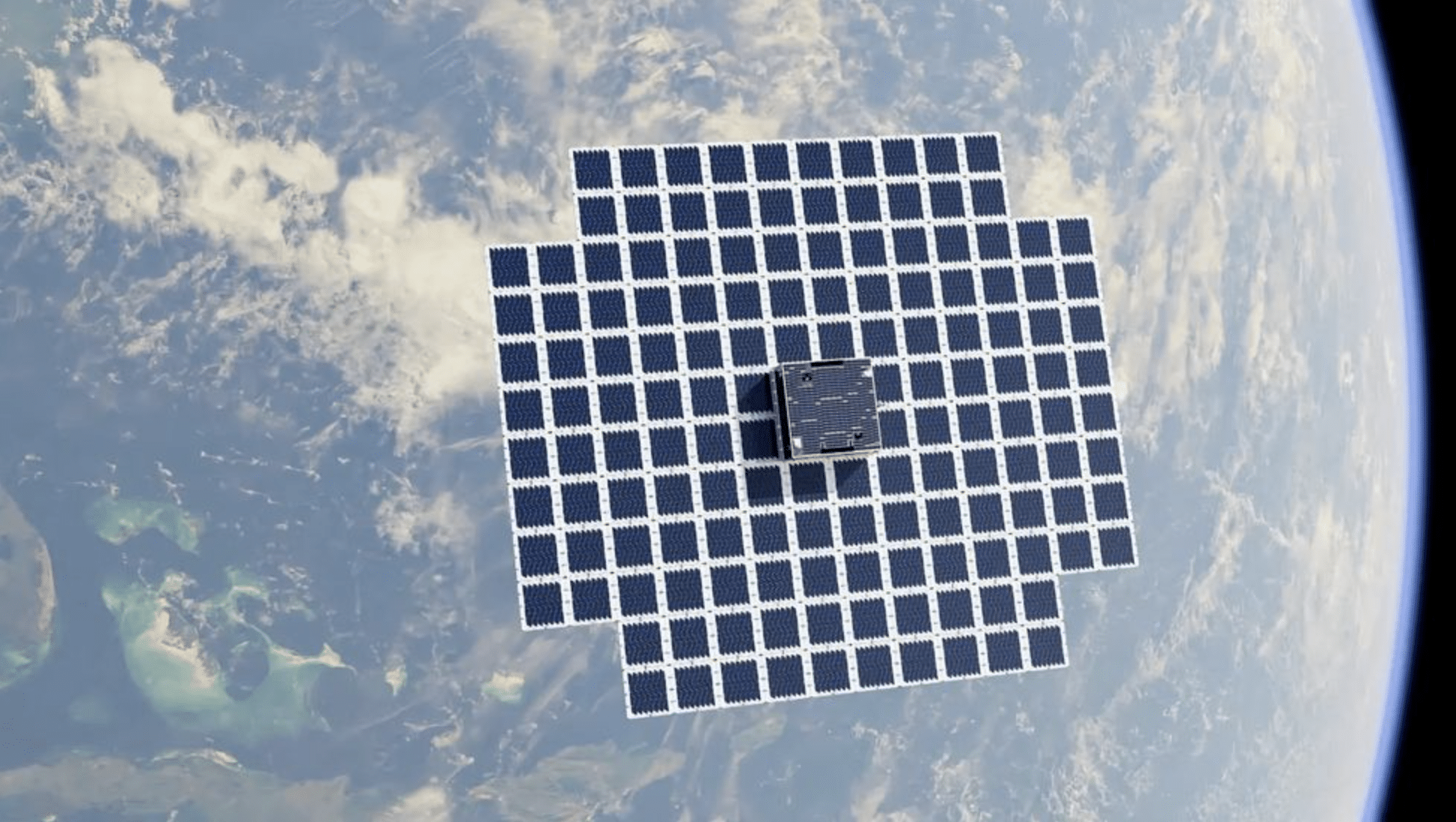 The 5G call was conducted on September 8th between a standard model of the Samsung Galaxy S22 in Hawaii and one of Vodafone's employees in Madrid. AST SpaceMobile further reports that in another test, they managed to transmit data at speeds of up to 14 Mbps via BlueWalker 3, speeds far beyond what is typically achievable in terrestrial 4G and 5G networks.
Above is an illustration of AST SpaceMobile's test satellite, BlueWalker 3. In the future, the company plans to launch even larger satellites called BlueBird, which will form their commercial satellite network for mobile telephony. There is currently no information available on when these satellites may be ready for operation or when AST SpaceMobile could launch a commercial space-based mobile network.
Above, you can find a video where AST SpaceMobile discusses their mobile network and the 5G test they conducted earlier this month.