The dating platform Tinder will now start using video verification where users must take a video selfie to get their account verified. According to the platform, this method is safer than the current system where users take a bunch of pictures in different poses.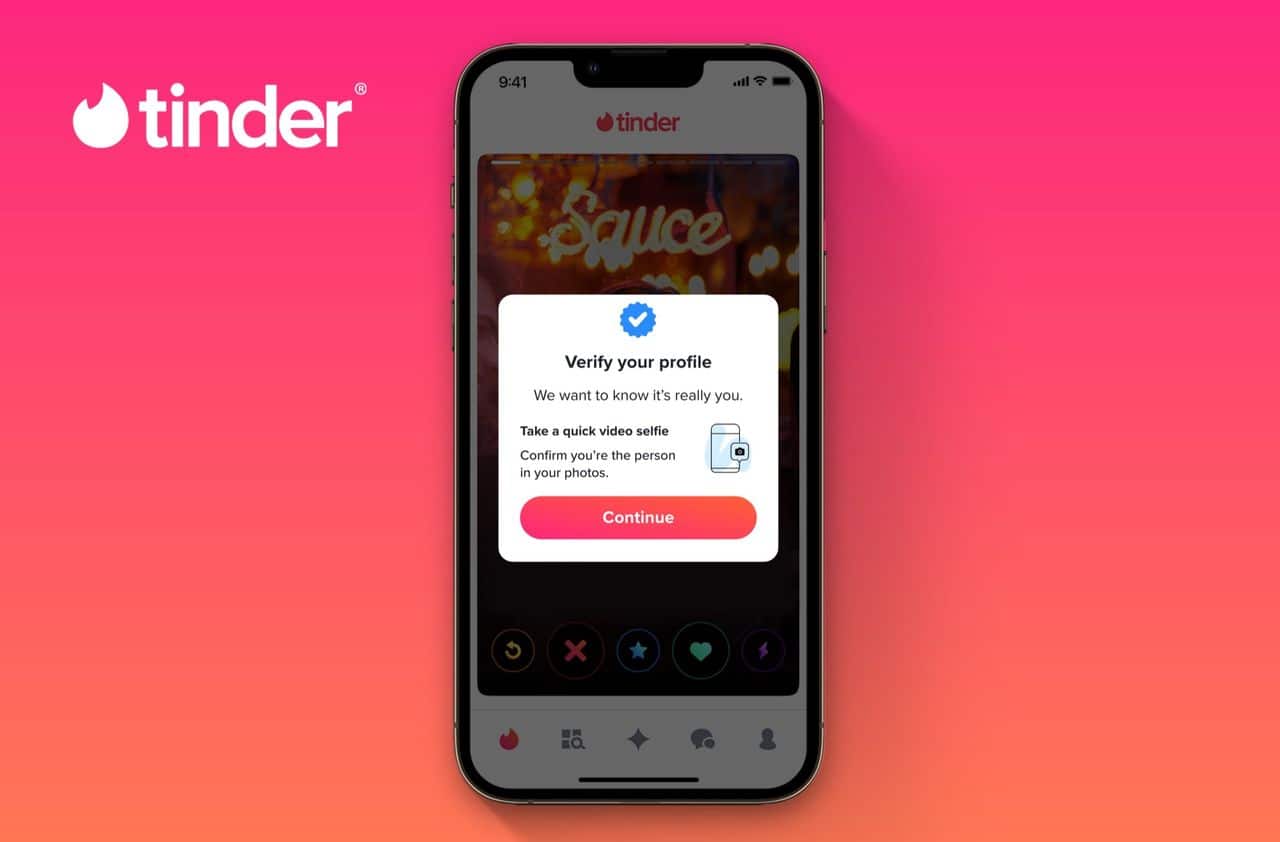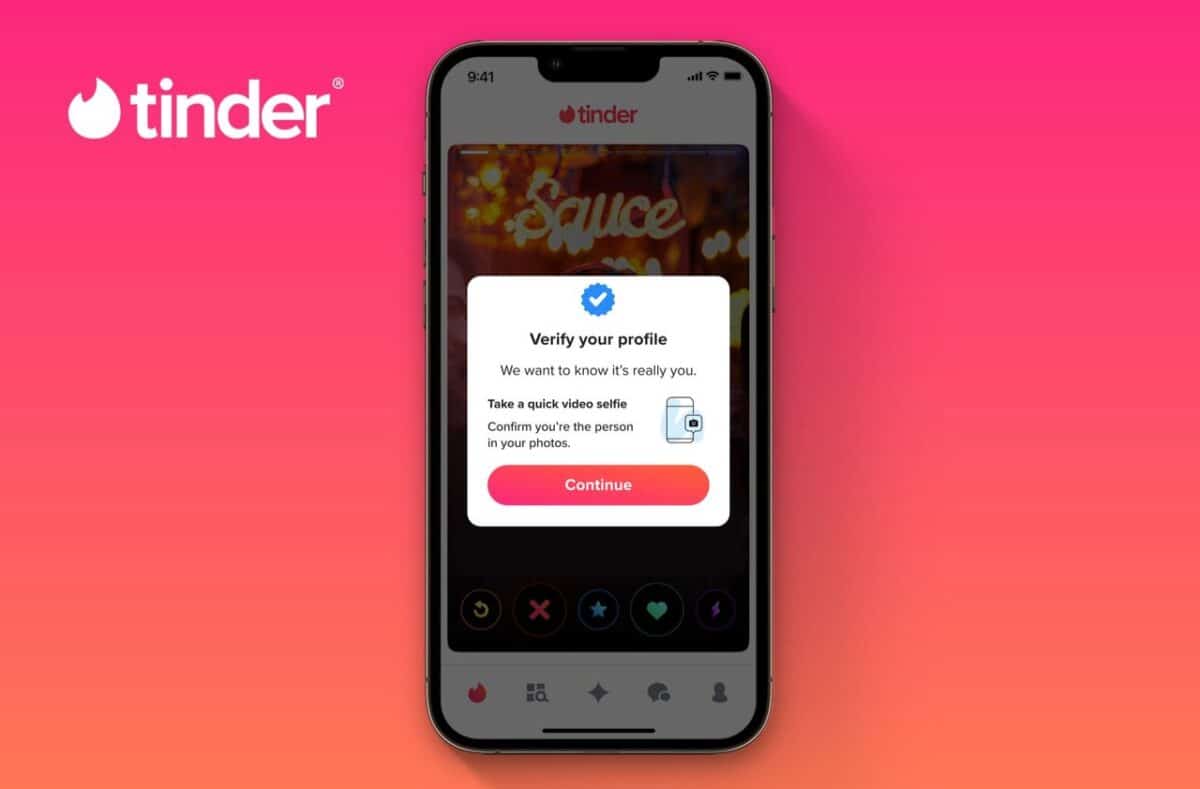 Tinder has also found that men are more likely to complete the verification process for their pictures if they get to use video selfies instead of still images. Therefore, all new members will now be prompted to go through a verification process using video selfies when they create an account. Existing members will also be prompted to update their verified pictures using video selfies.
Tinder also gives members the option to choose to only interact with other verified members by selecting "Photo Verified Chat" in message settings. Tinder Gold members will also be able to filter their "Likes" to only show verified members.
Video selfie in photo verification is available globally today, and the option to choose "Photo Verified Chat" in message settings will begin rolling out in the coming months.