Accessory manufacturer Zagg is now releasing the "world's first certified biodegradable screen protectors".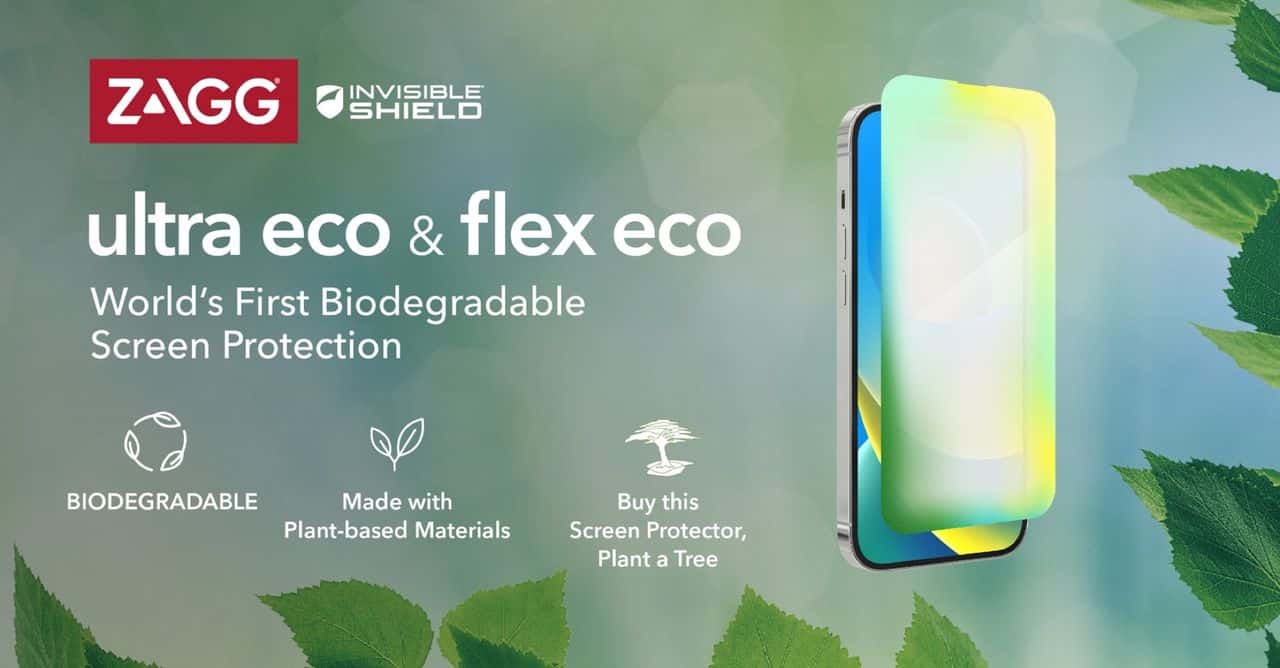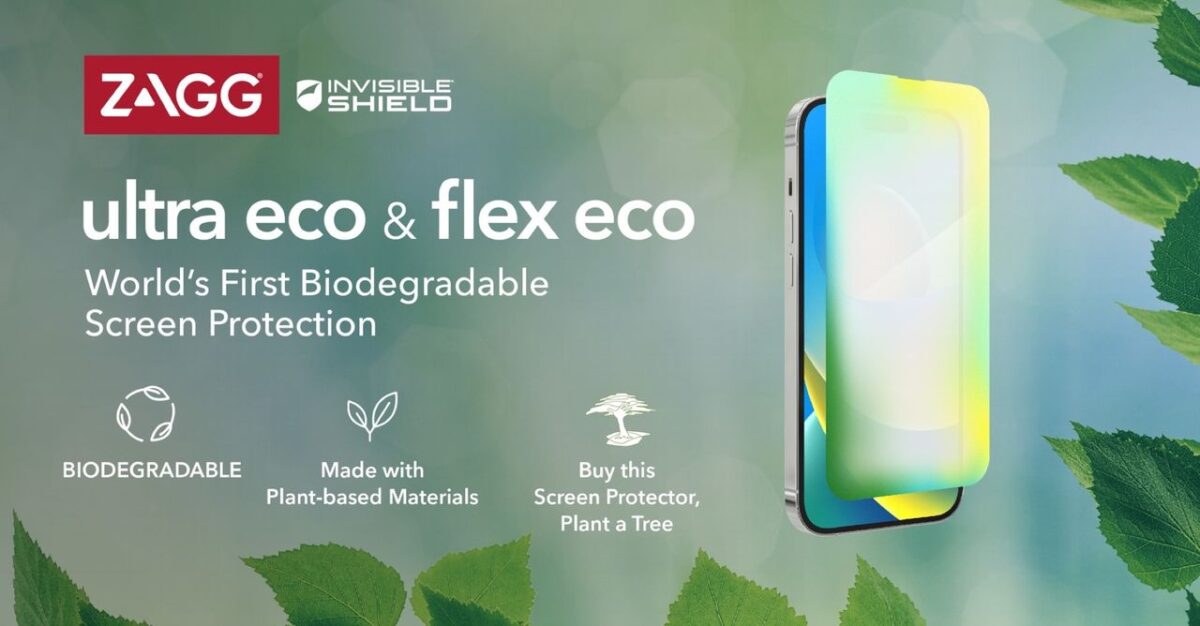 The ECO family of InvisibleShield is available for purchase for devices such as iPhone 13 and 14, as well as Apple Watch Series 7 and 8. The screen protectors have been independently tested and certified by an ISO 17025-accredited product testing laboratory, which means that the protectors biodegrade by 94 percent within 90 days.
The new Zagg screen protectors can be purchased at zagg.com.