TCL is now launching the two phones, NXTPAPER 40 and 40 5G, both featuring a matte textured screen for increased eye comfort and reduced blue light. The screens are designed to have a paper-like texture while still using the same traditional LCD technology; however, these panels emit less blue light.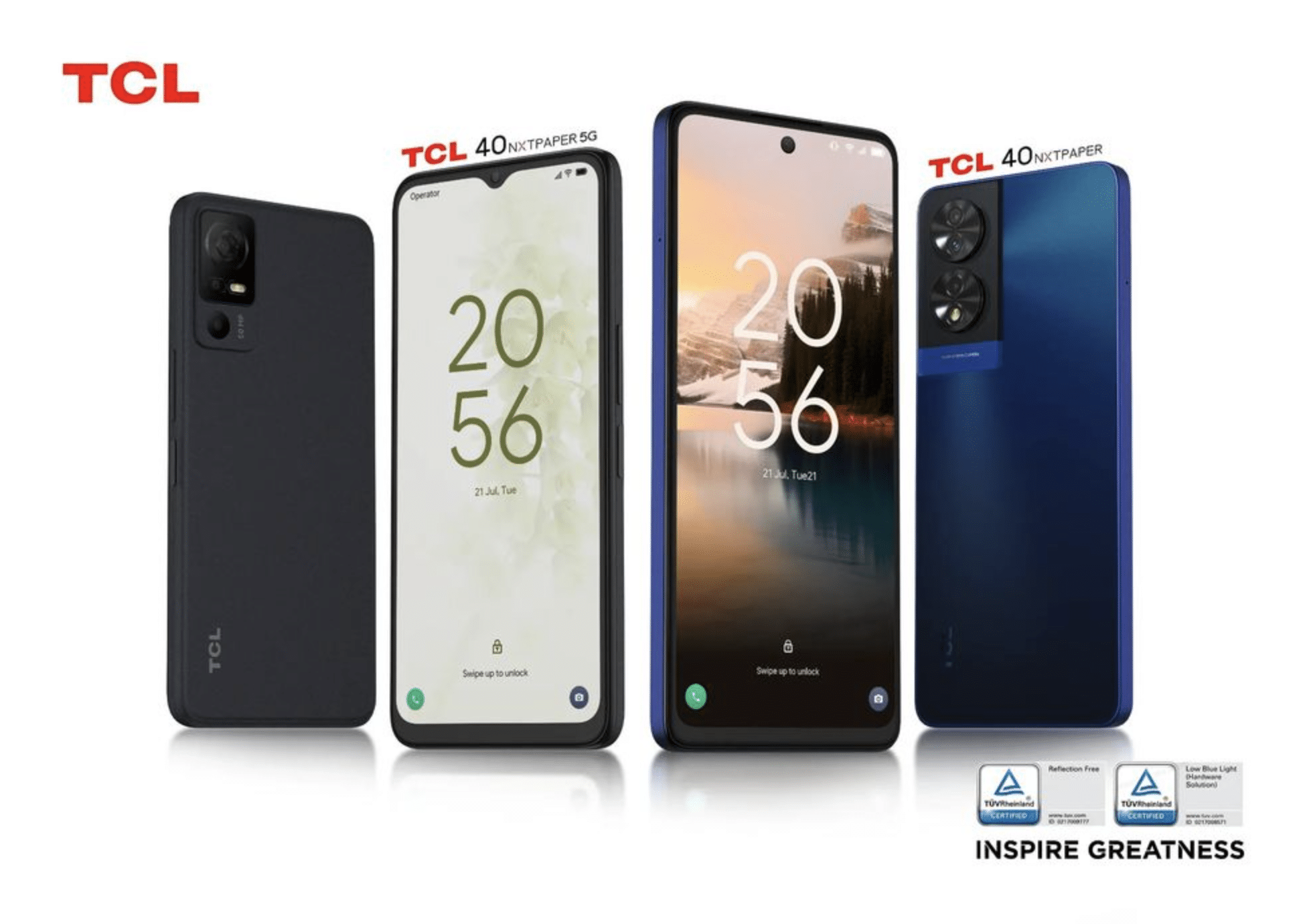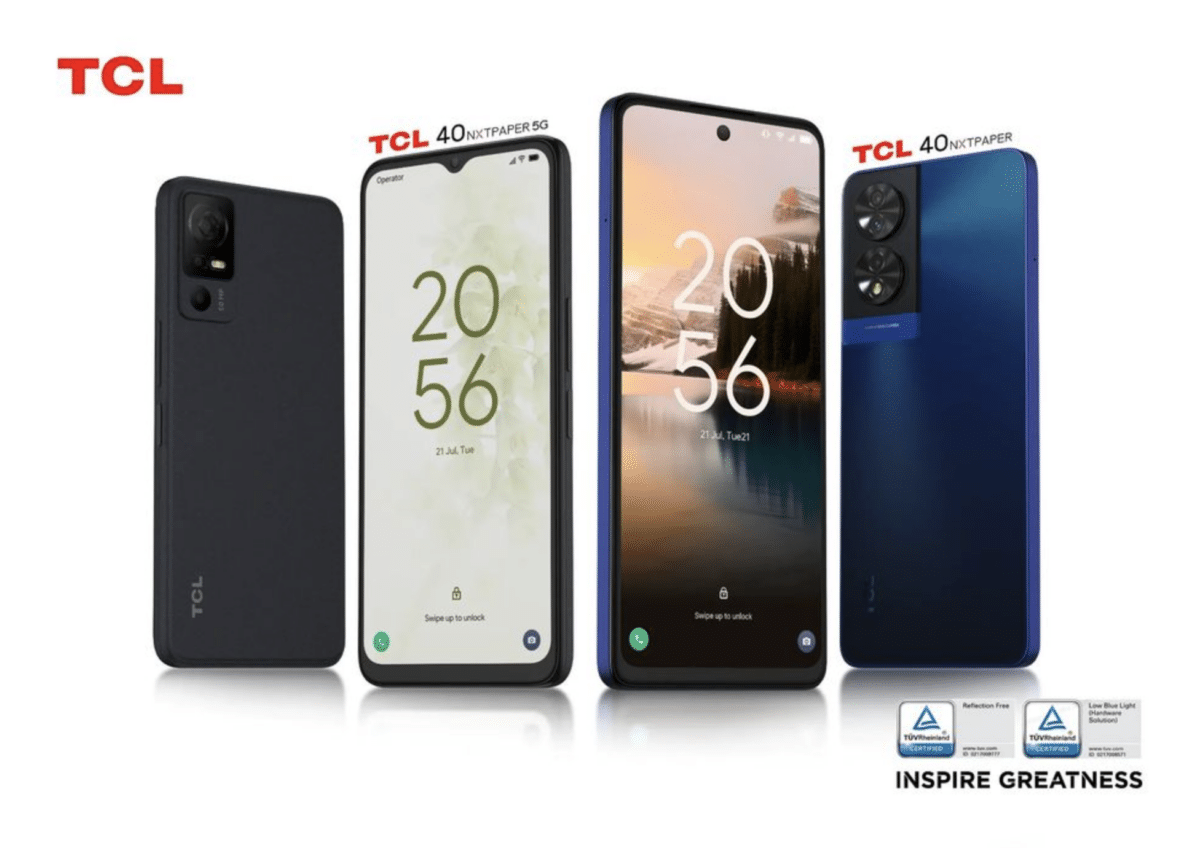 Interestingly, NXTPAPER 40, which only has 4G capability, offers more appealing features than the 5G version. NXTPAPER 40 offers advantages like a larger 6.78-inch 1080p display, 8 GB of RAM, and 33W fast charging. It is also compatible with a T-pen stylus, unlike the 5G version. NXTPAPER 5G features a 6.6-inch 720p display, 6 GB of RAM, and slower 15W charging.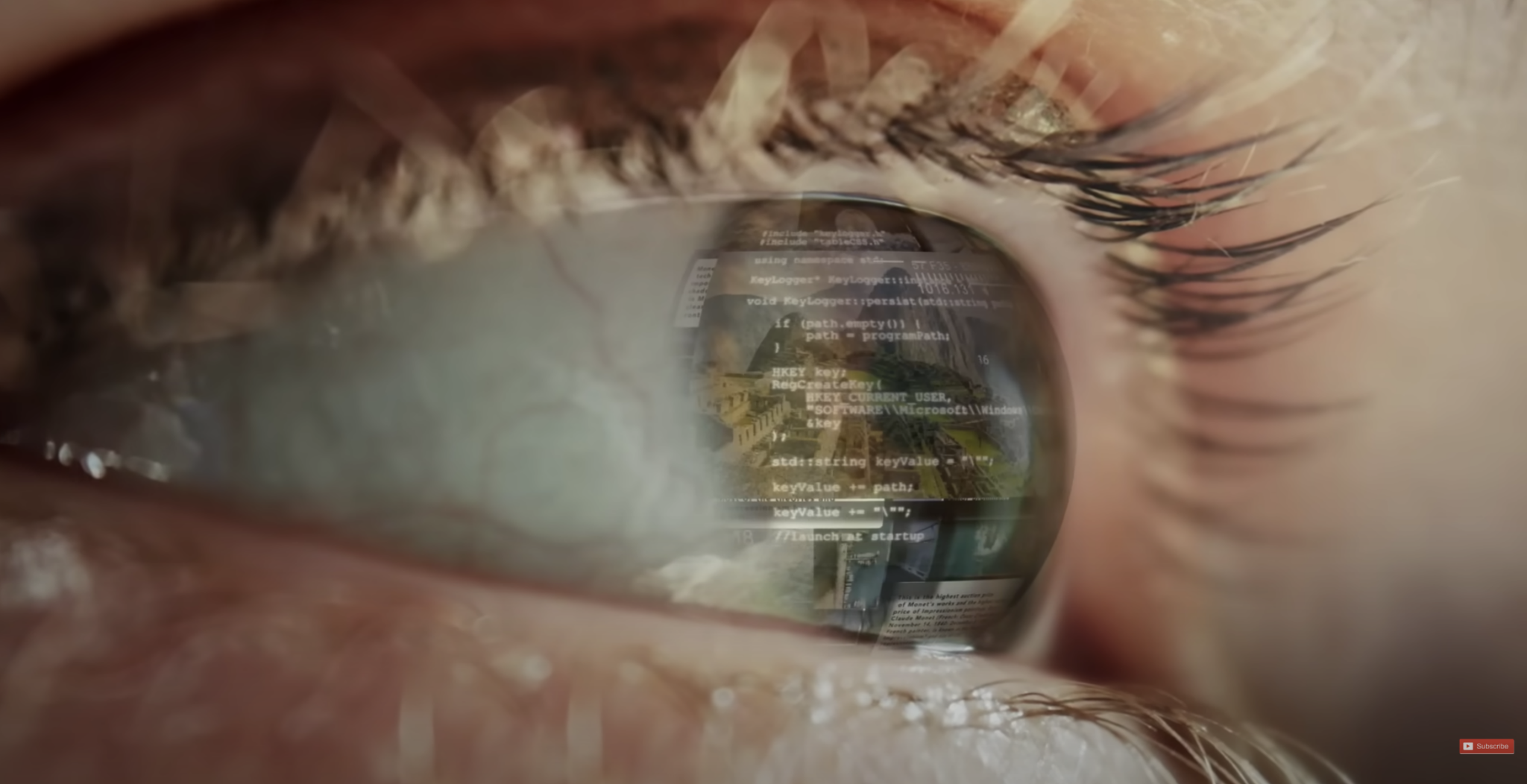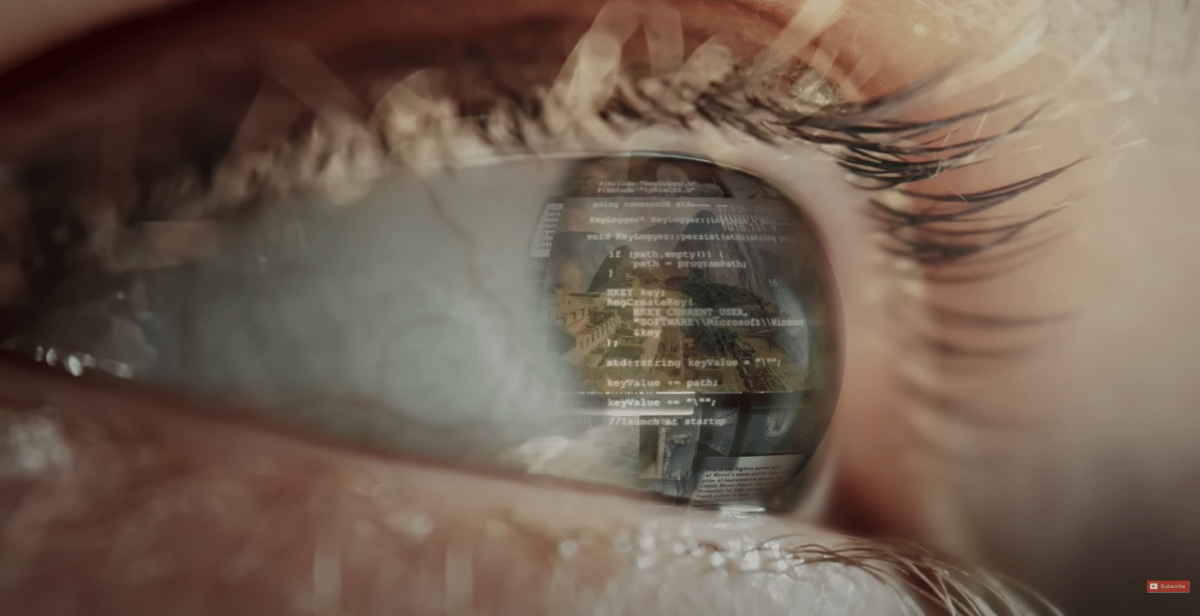 Both phones include a 3.5mm headphone jack. However, NXTPAPER 40 5G uses a MediaTek Dimensity 6020 chipset, while the 4G version has a Helio G88, which is comparatively inferior on paper.
Both phones will be available in Europe this fall. NXTPAPER 40 will be sold from September for 199 euros, and 40 5G will be available from October for 249 euros.