Sony is now launching its latest premium phone with the Xperia 5 V, which features the latest Exmor T for mobile camera sensor.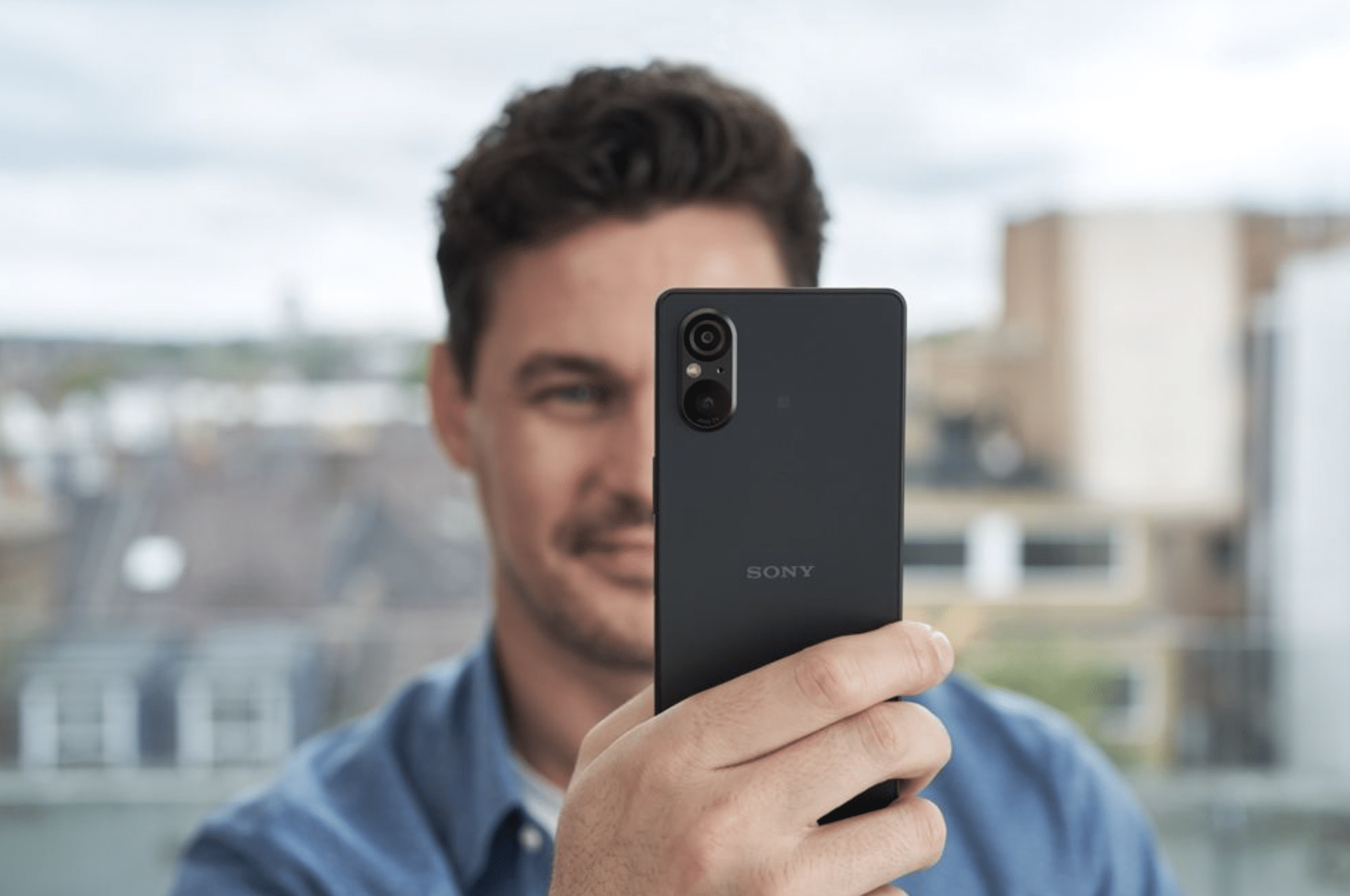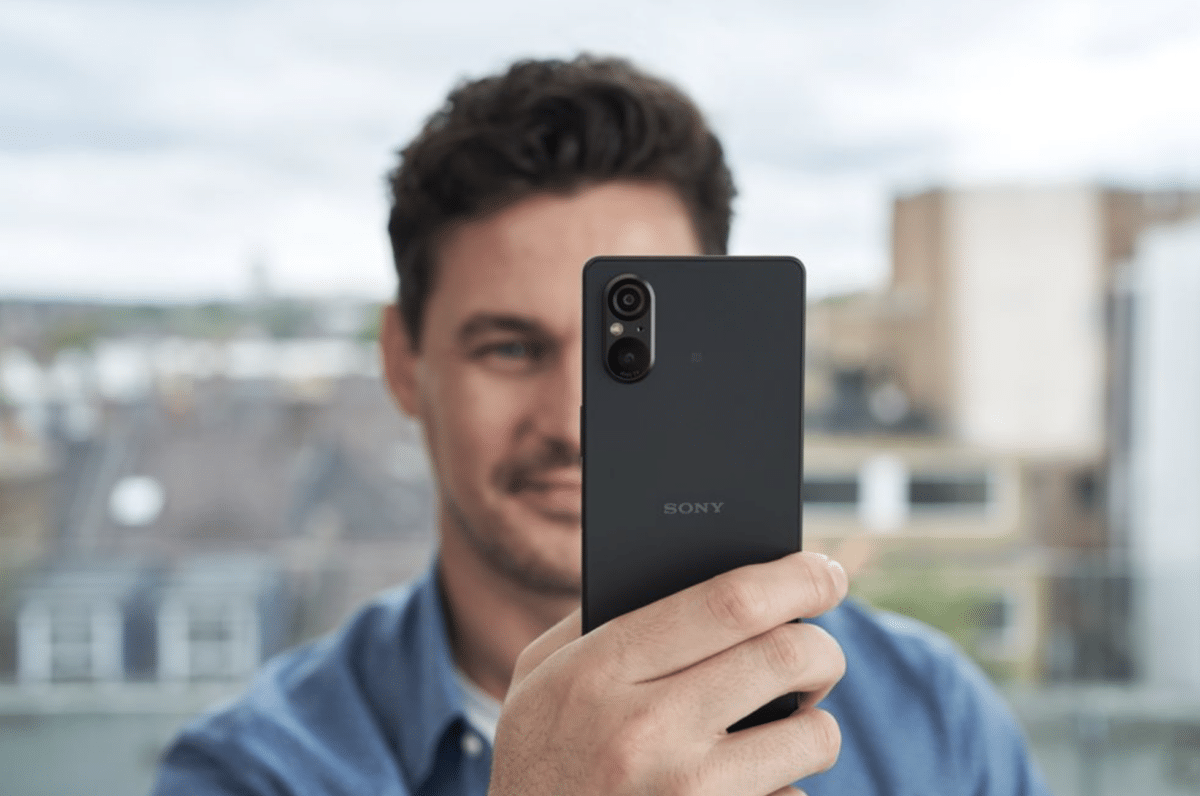 The phone has dual lenses on the back with three different focal lengths: 16mm, 24mm, and 48mm. The OLED screen measures 6.1 inches and runs at 120 Hz. The phone's battery has a capacity of 5000 mAh, and Sony claims that it can last for over 24 hours of video playback on a single charge.
Inside, there's a Snapdragon 8 Gen 2, which Sony says is 40 percent faster than the previous model. Alongside it, we find 8 GB of LPDDR5 RAM and 128 GB of storage space. The phone also retains the 3.5mm headphone jack. The Xperia 5 V will be available for purchase in three colors starting from September 29th.