Sony has now unveiled its latest flagship phone, the Xperia 1 V, and as usual with Sony's premium models, the focus is on the camera.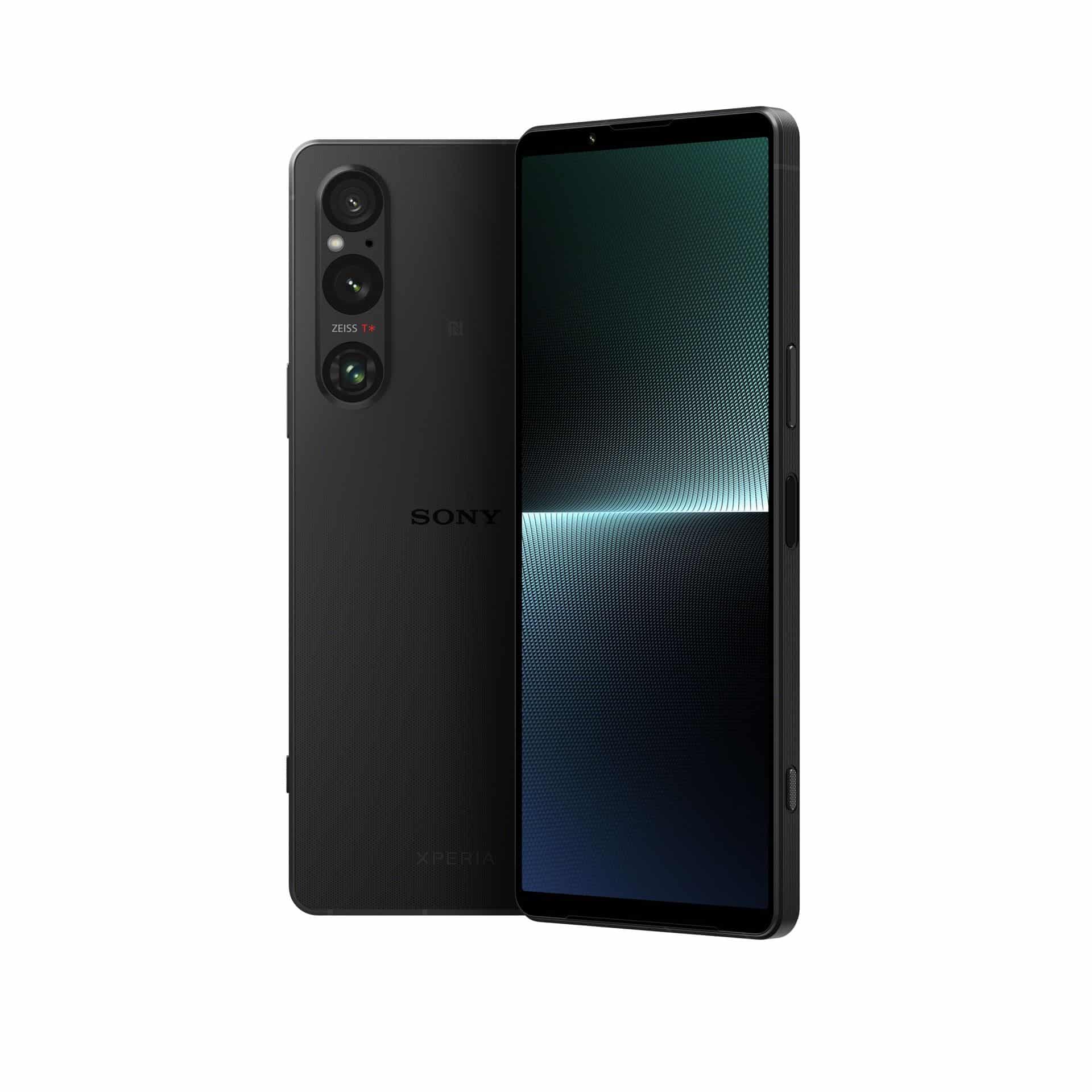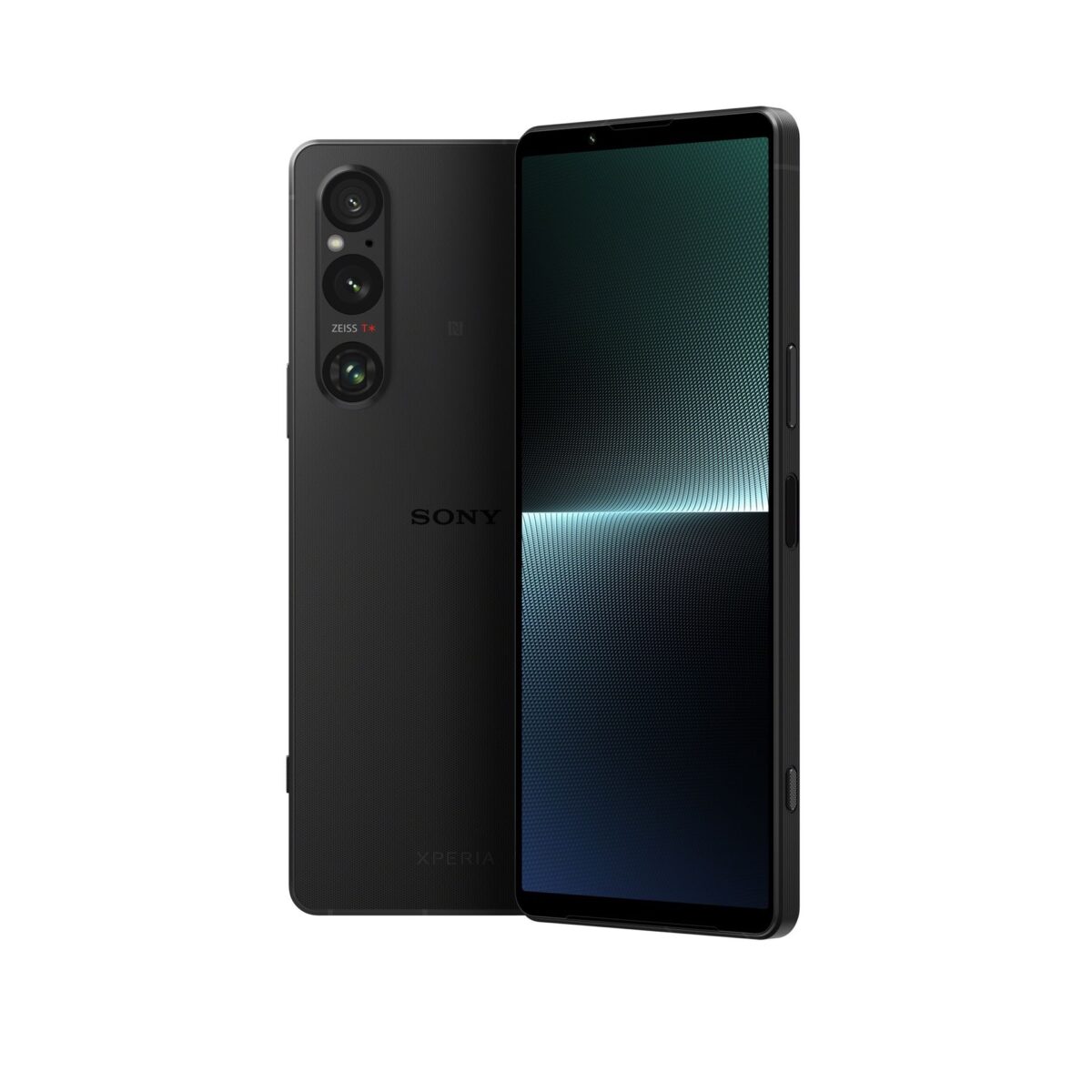 The new phone has received a newly developed sensor that is about twice as sensitive in low light compared to the previous model. Sony claims that the phone can achieve a dynamic range equivalent to a full-frame camera, but remains to be seen.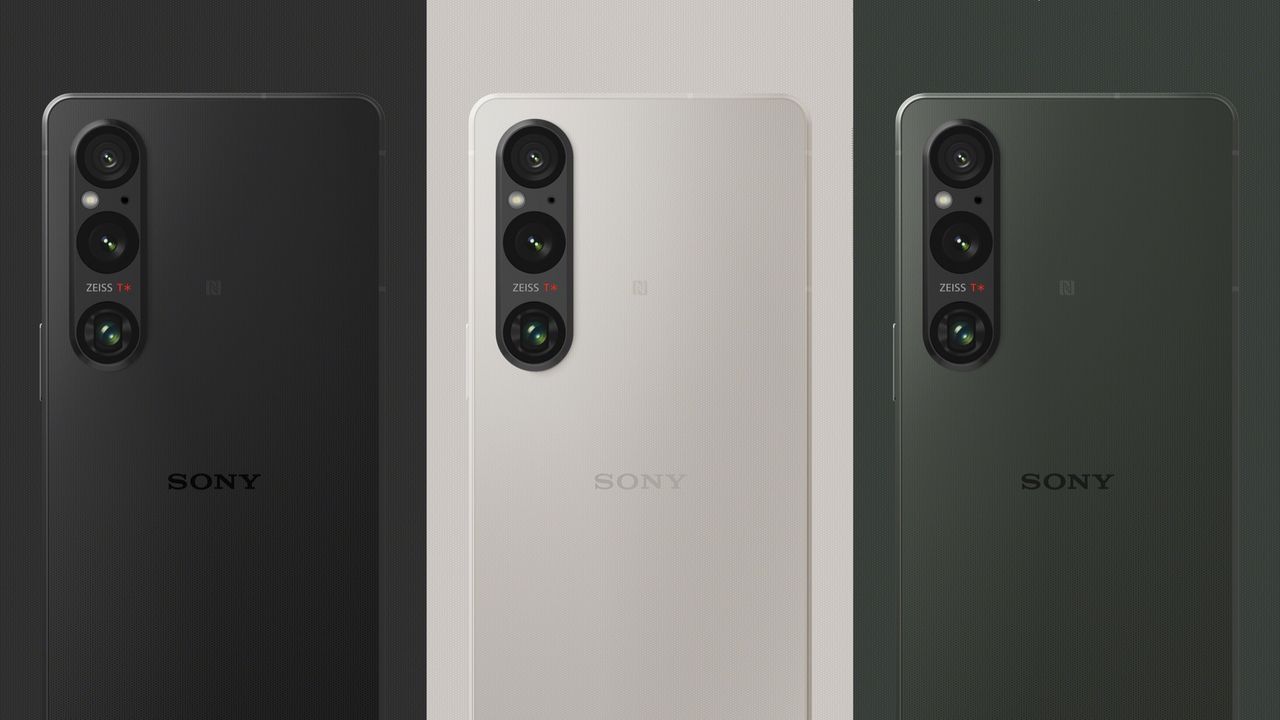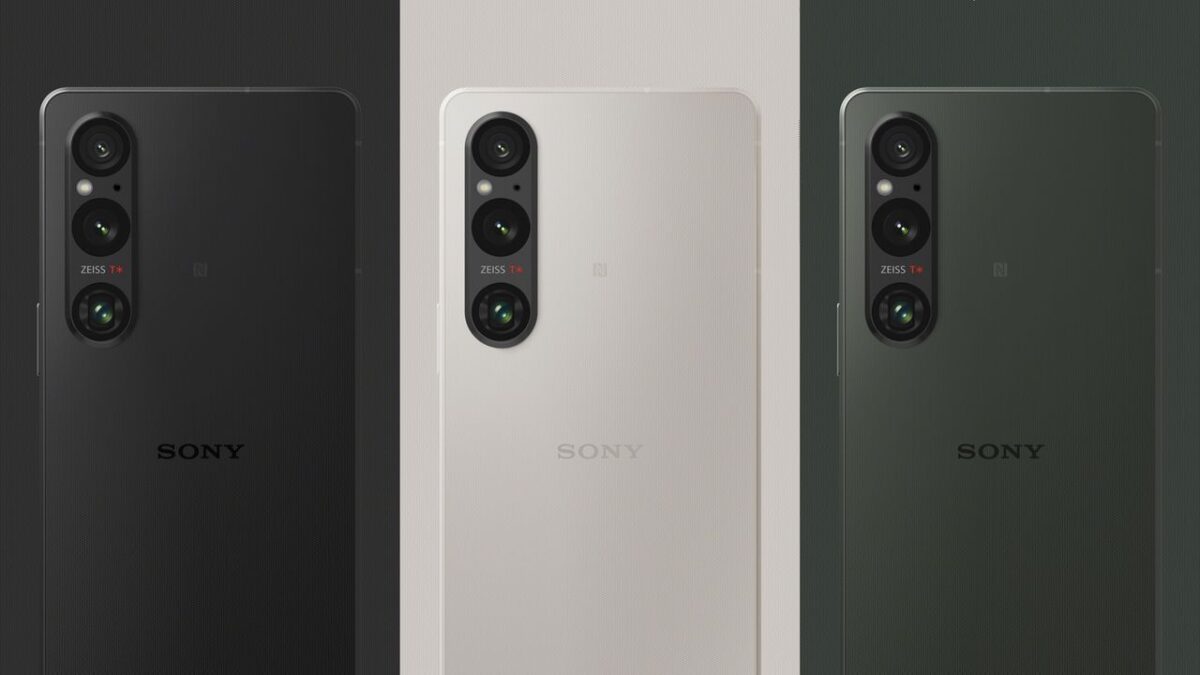 The lens on the back, at 24mm, is equipped with the CMOS sensor "Exmor T for mobile" with 2-layer Transistor Pixel, which is about 1.7 times larger than the previous sensor. Alongside this camera, there is also an optical zoom of 85-125mm F2.3-F2.8 and an ultra-wide-angle lens. The new main sensor is 48 MP, has OIS, and the sensor size is 1/1.35″ with an aperture of f/1.9.
Sony continues to be the only smartphone manufacturer to use 4K resolution on its phones, and this time it features a 6.5-inch OLED display with a refresh rate of 120Hz. Inside, there is a 5000mAh battery that, together with the Snapdragon 8 Gen 2, is expected to deliver 20 hours of video playback. There is also support for fast charging (30W). The back of the phone uses a "uniquely developed textured glass" that is said to provide users with a better grip. The phone also features a 3.5mm headphone jack, 12GB of RAM, 256GB of storage, IP68 rating, and a memory card slot for up to 1TB.