While many other phone manufacturers haven't even launched their first foldable phone, Samsung is now on the fifth generation of its foldable phones, the Galaxy Z Flip 5 and Z Fold 5. As expected, there are no revolutionary changes, but the most significant improvements this year are definitely seen in the Z Flip 5, which now has a larger external screen and can finally fold completely flat.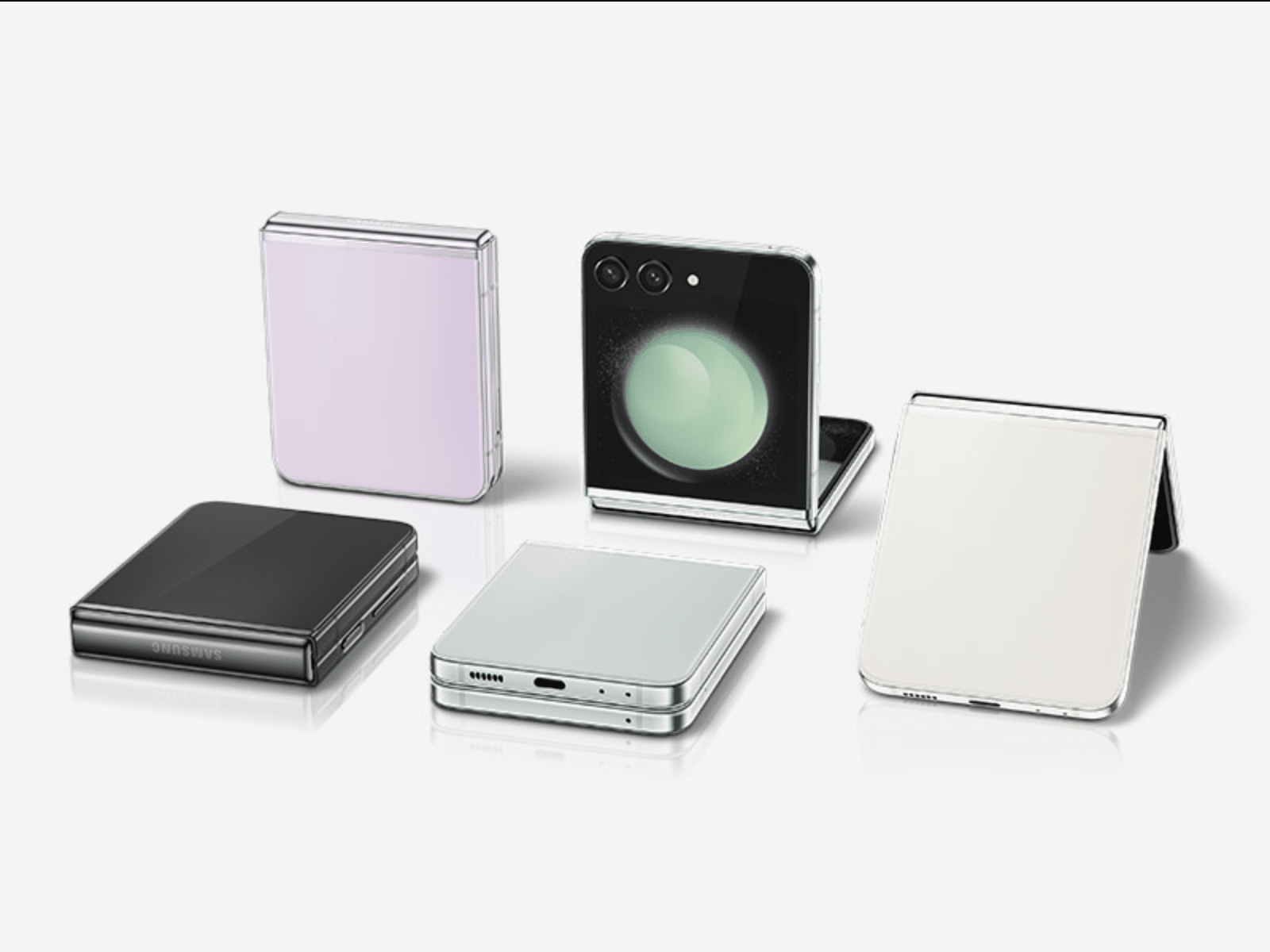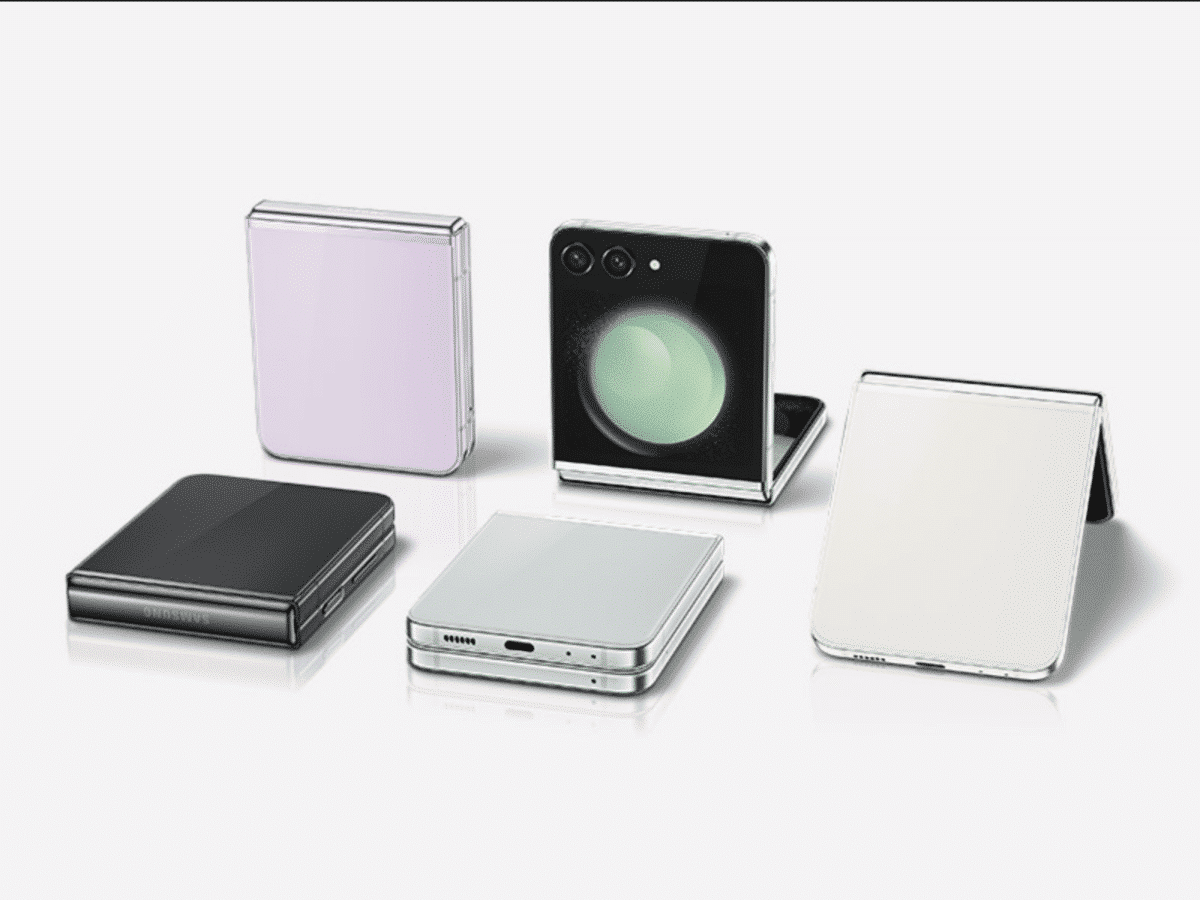 The new external screen, which Samsung calls Flex Window, has a size of 3.4 inches (up from 1.9 inches with Z Flip 4) and can run real apps for the first time. Samsung also introduces a bunch of new widgets and other ways to customize the content users see on their lock screen on the outside of the device. Samsung promises that both Galaxy Z Flip 5 and Galaxy Z Fold 5 will receive five years of security updates and four generations of OS upgrades.
On the inside, we find Samsung's version of the latest Qualcomm Snapdragon 8 Gen 2, along with 8 GB of RAM and 256 or 512 GB of storage. The battery remains unchanged at 3700 mAh, and how it performs with the Snapdragon 8 Gen 2 and the new larger screen remains to be seen. As before, there is support for wireless charging and Samsung's fast charging, but the charging speed remains unchanged at 25 W.
On the camera front, it also looks quite similar to the previous year's model. On the outside, we find two cameras at 12 MP (one wide-angle and one ultra-wide-angle), and on the inside, a 10 MP selfie camera.
Z Flip 5 is available for order starting today and will begin shipping on August 11. The phone will come in three colors: Graphite, Cream, and Lavender.