OnePlus has revealed that their first foldable phone will be unveiled soon. According to a post by Max Jambor, this is expected to happen more precisely on October 19th.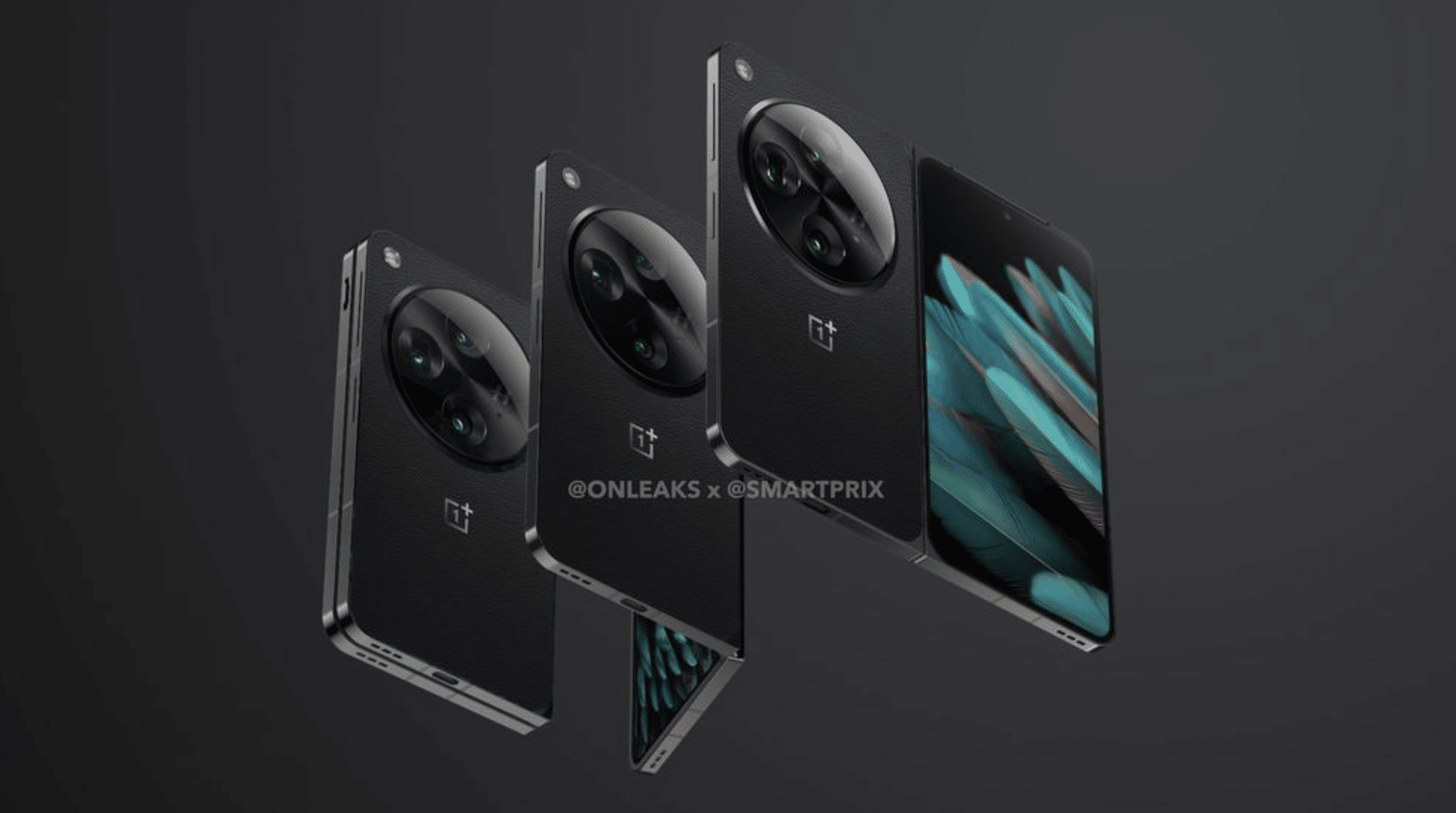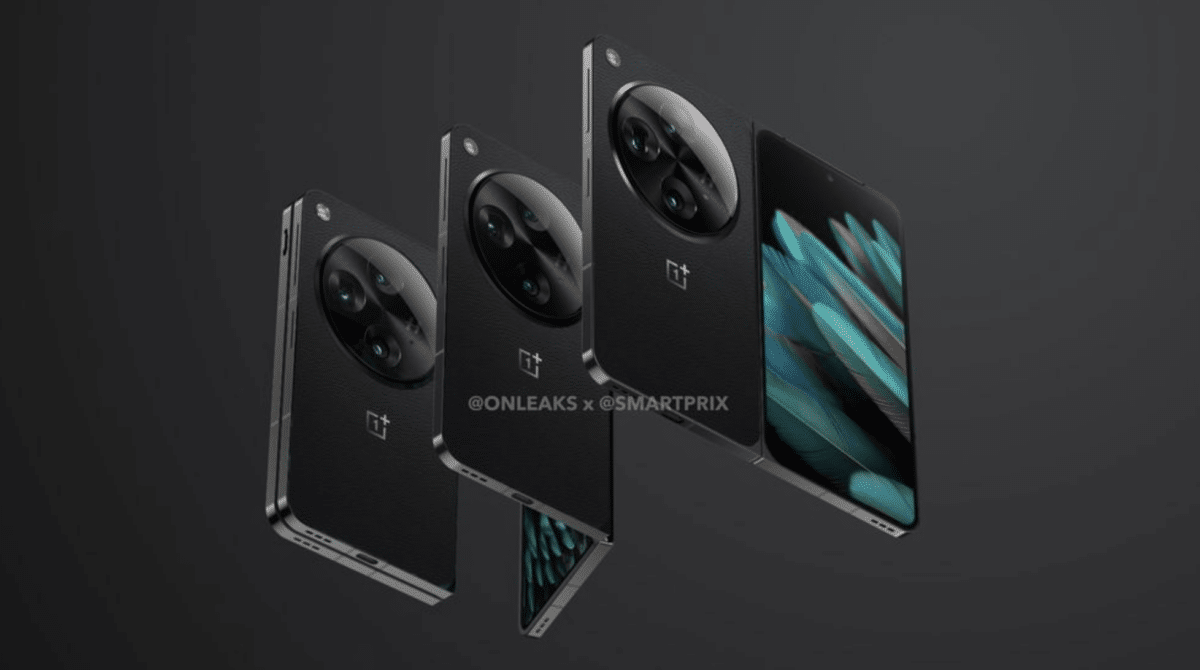 The phone is rumored to be named OnePlus Open and is expected to feature a small external screen similar to the Pixel Fold and Oppo's foldable phones, rather than the more elongated form of the Galaxy Fold.
It remains to be seen when OnePlus would start selling this device, if indeed they choose to do so.