It's still a few months until we officially see the OnePlus 12, but that doesn't stop the leaks, of course. This time, OnLeaks has shared images of the phone that reveal three design changes compared to previously leaked images.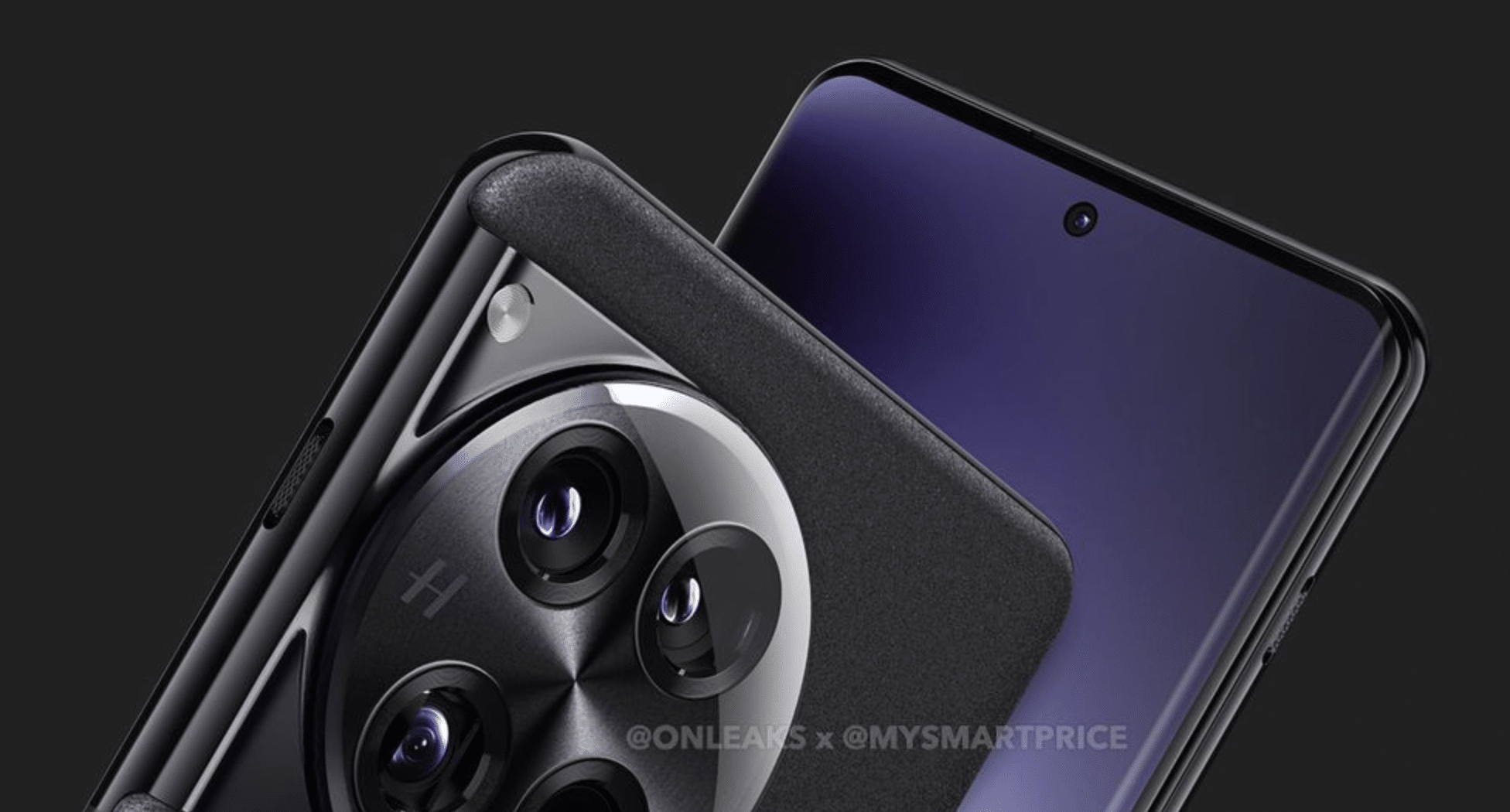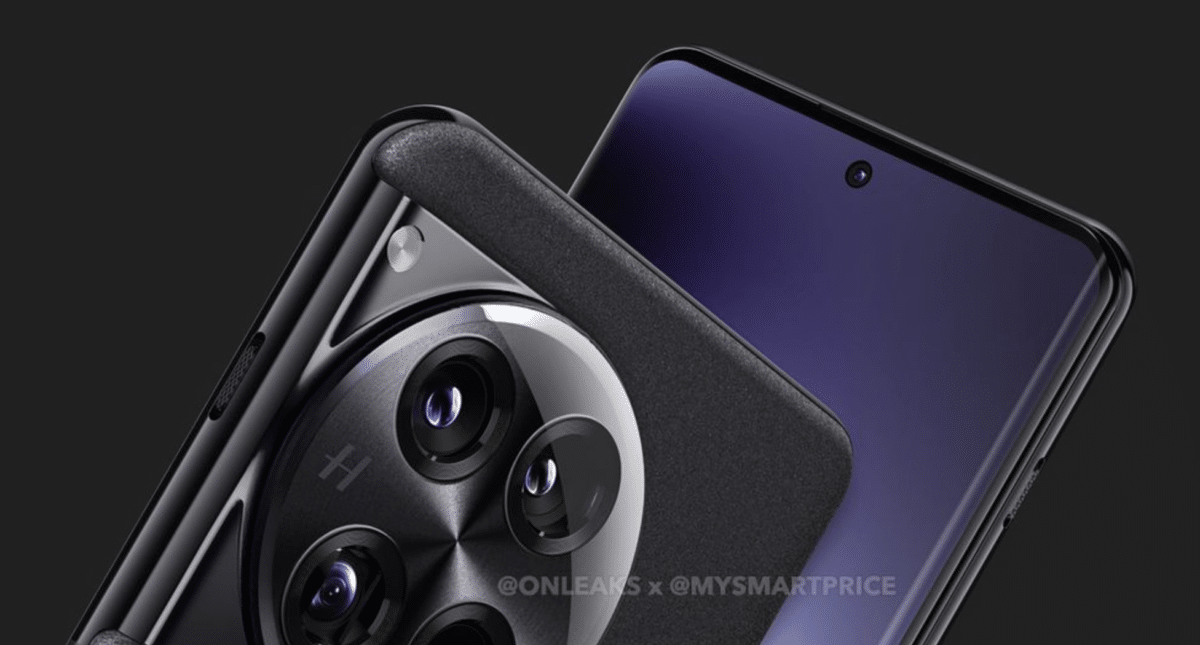 The first change is a more curved display, which likely gives the impression of thinner bezels when looking at the screen head-on. The second change is that OnePlus has added a fourth camera on the back and abandoned the periscope camera shown in earlier renders.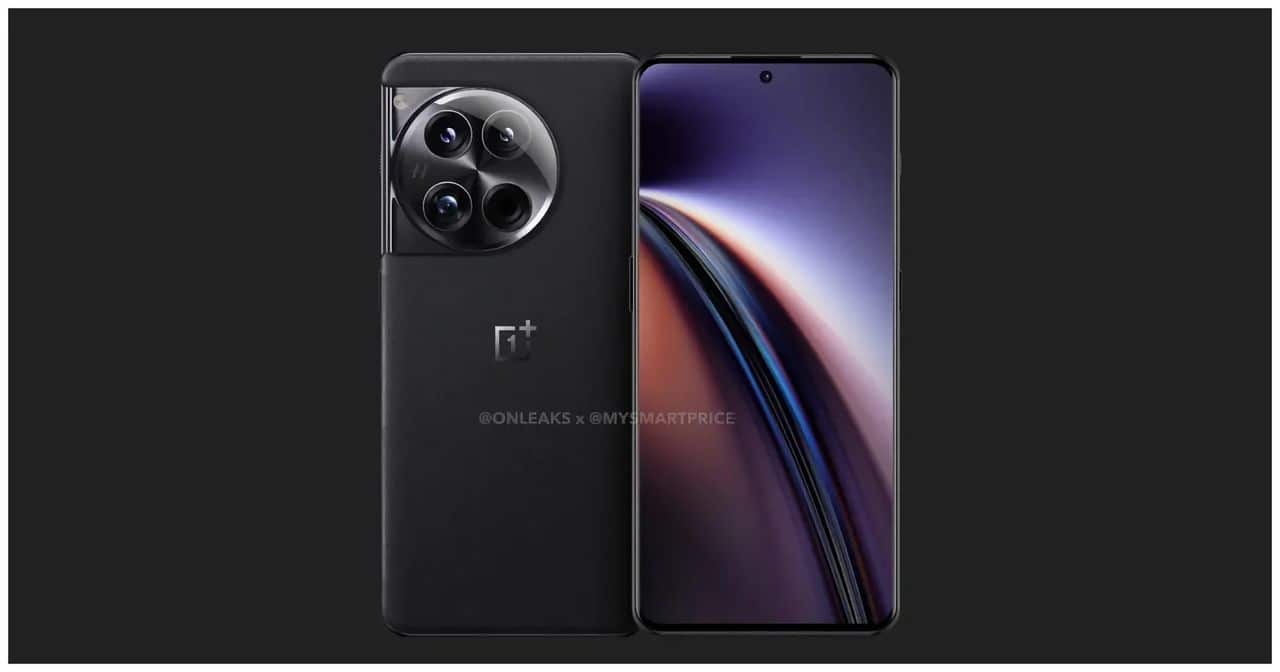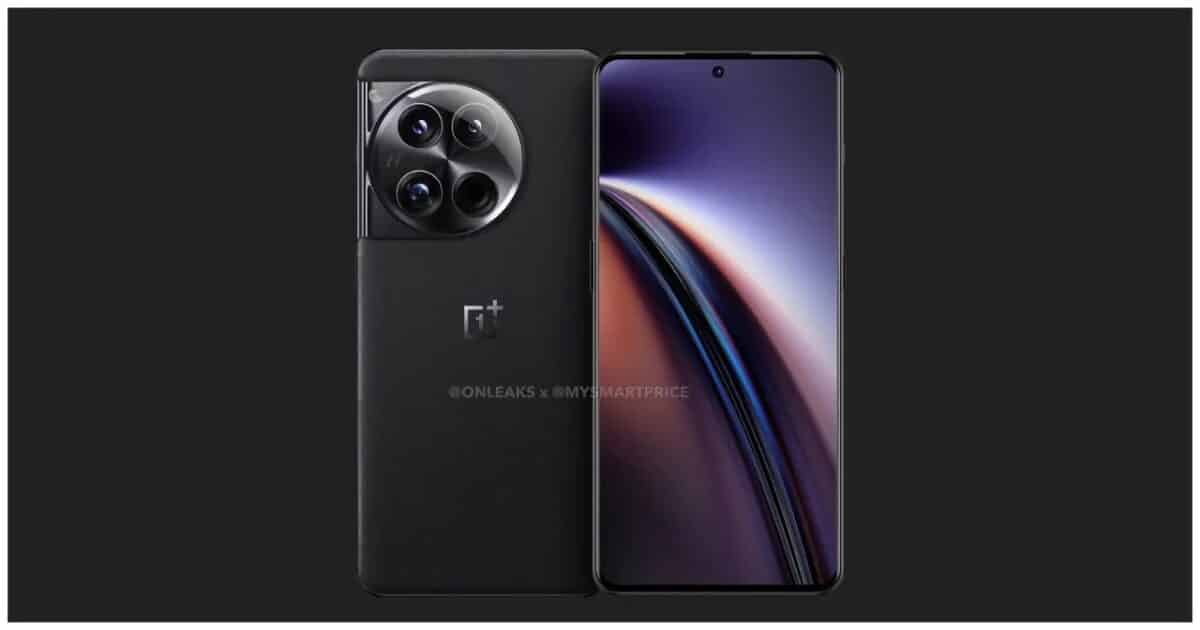 According to reports, the OnePlus 12 will still have a periscope camera, but it has simply been placed behind a circular lens. There are no details yet about the fourth camera, but speculations suggest it could be either a LiDAR sensor or a laser for autofocus.
Other specifications we can expect include the Snapdragon 8 Gen 3 chipset, a 120 Hz QHD display, and a 5,000 mAh battery supporting 120 W fast charging.