We already knew that Nothing's second phone would be released this summer, but now we also know that it will be in July.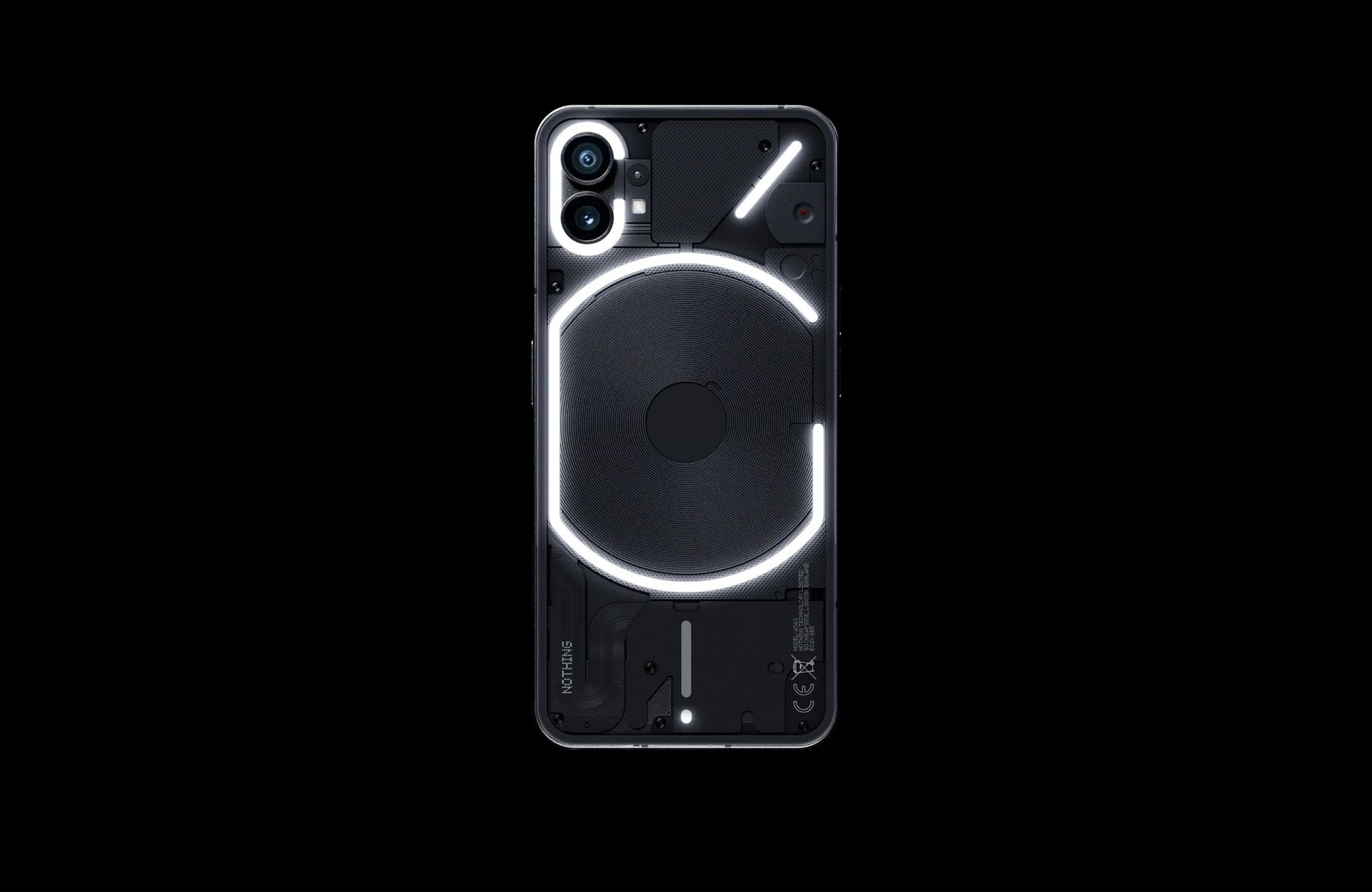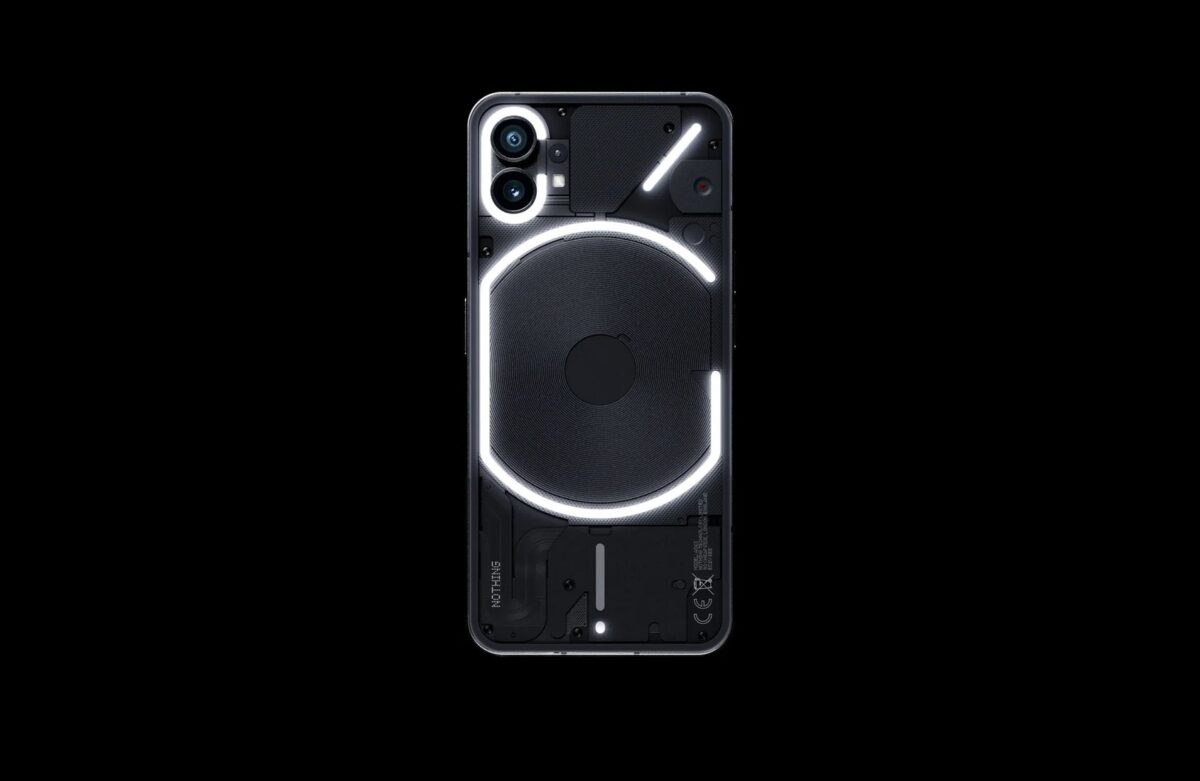 The company's CEO, Carl Pei, has also revealed that the phone will have a 4700 mAh battery, which is 200 mAh more than its predecessor. However, we don't know the exact screen size yet, but Phone (1) had a 6.55-inch OLED display with 120 Hz.
We also previously learned that the phone will be powered by the Snapdragon 8+ Gen 1 chip.