The Verge summarizes some of the biggest trends presented at Mobile World Congress 2023 that they hope to see more of in future phones. One of the biggest trends was that manufacturers are starting to focus on repairable design features to reduce electronic waste. An example of this was the Nokia G22, which is supposed to be easy to disassemble and replace components in.
Another trend was increased use of artificial intelligence and machine learning to improve camera functions in phones such as better image stabilization and better image processing for low-light photos. The example that The Verge highlights here is the Xiaomi 13 Pro, which manages to pack a lot of camera power into a small form factor.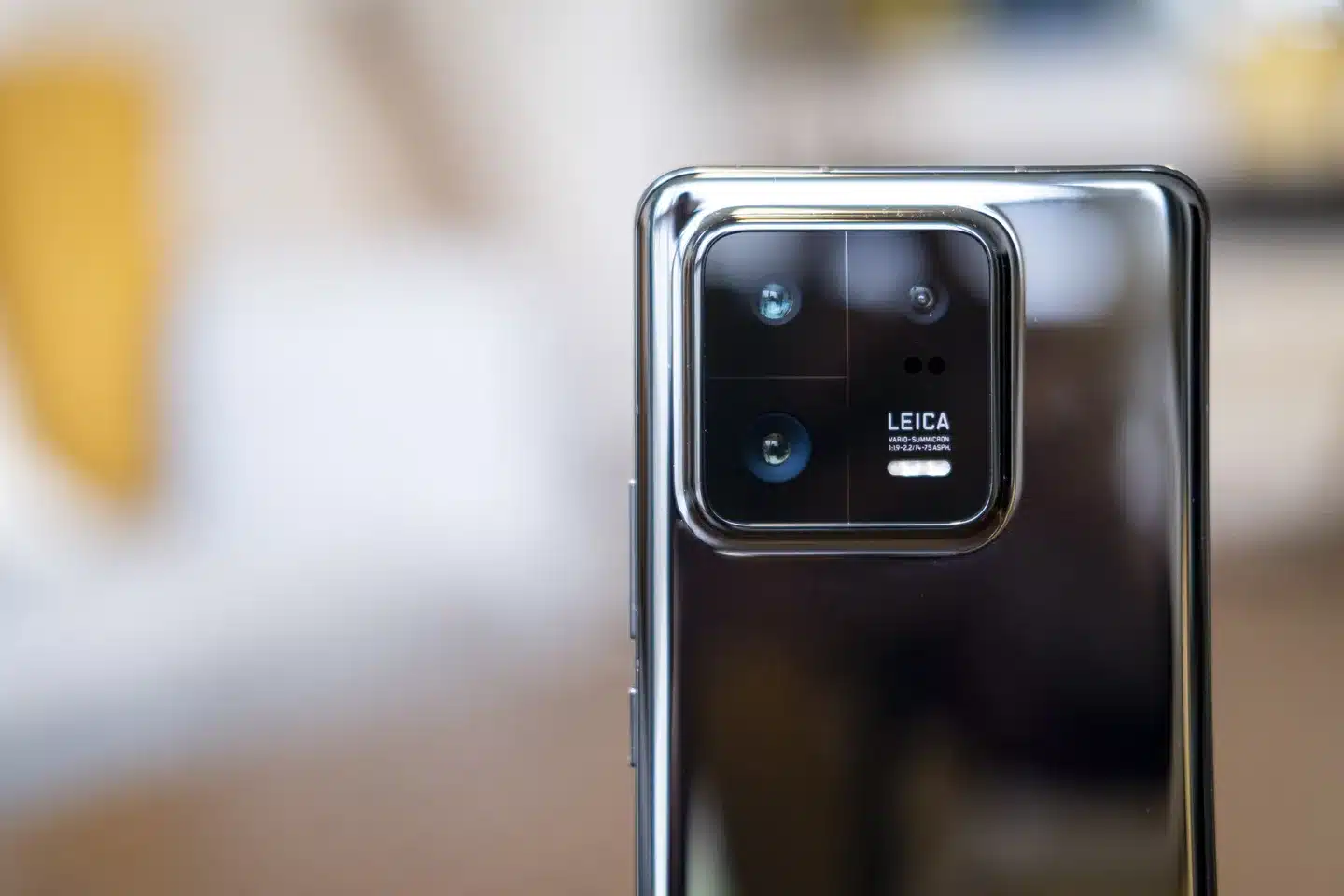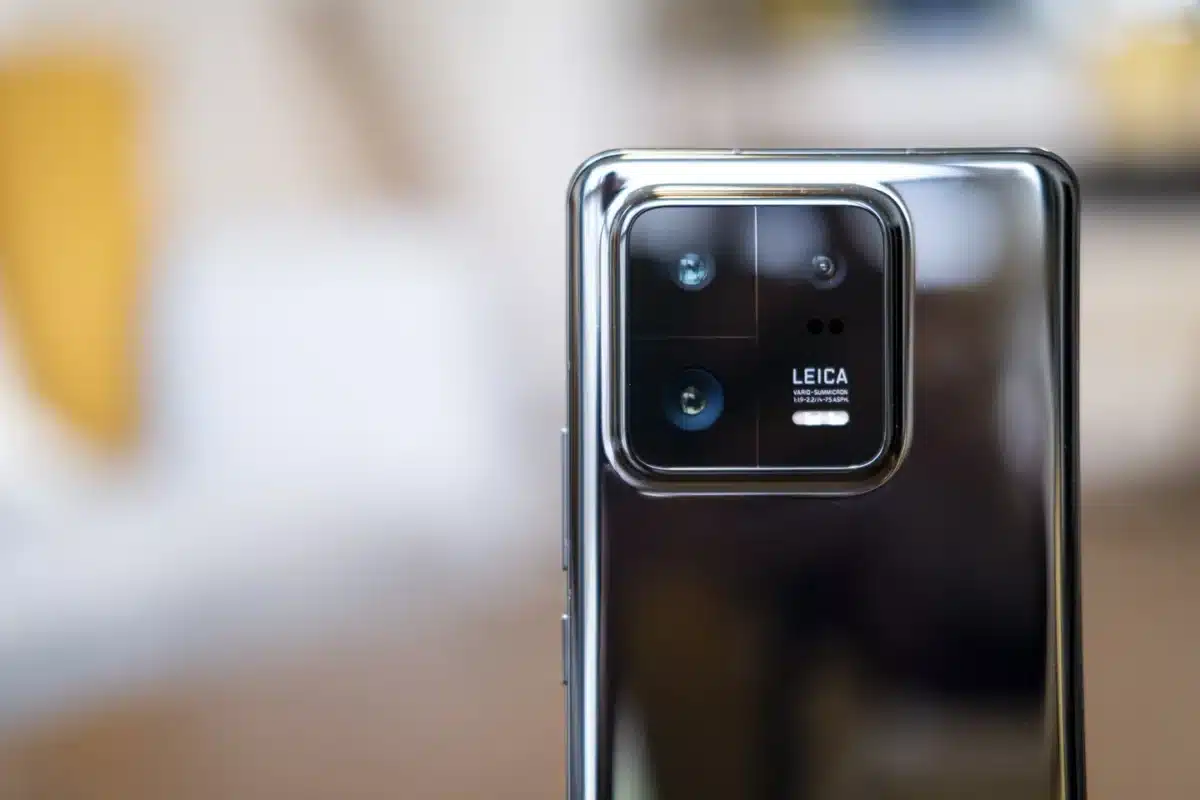 Other trends that The Verge highlights are faster fast charging and foldable phones.