The instax wide 300 camera is a analog instant camera. The film format is twice as wide as the other instax cameras use. The instax mini film is 86x54mm which is indeed a very small image format, the wide format is twice as wide and measures 86x108mm. Now this is still not a very large format, but it does work better if you are trying to snap pictures of anything else than portraits. In the mini format it gets very small if you take landscape images or groups of people. It does work well for portraits though.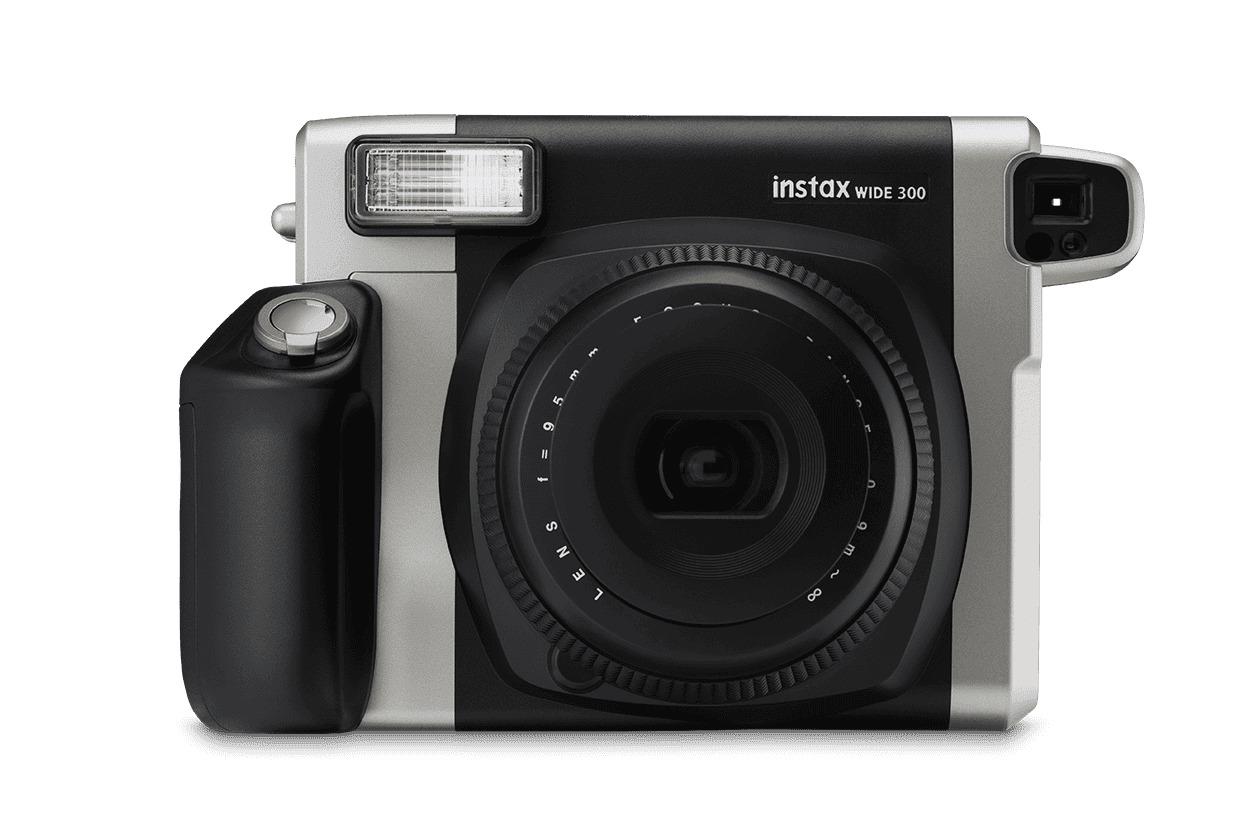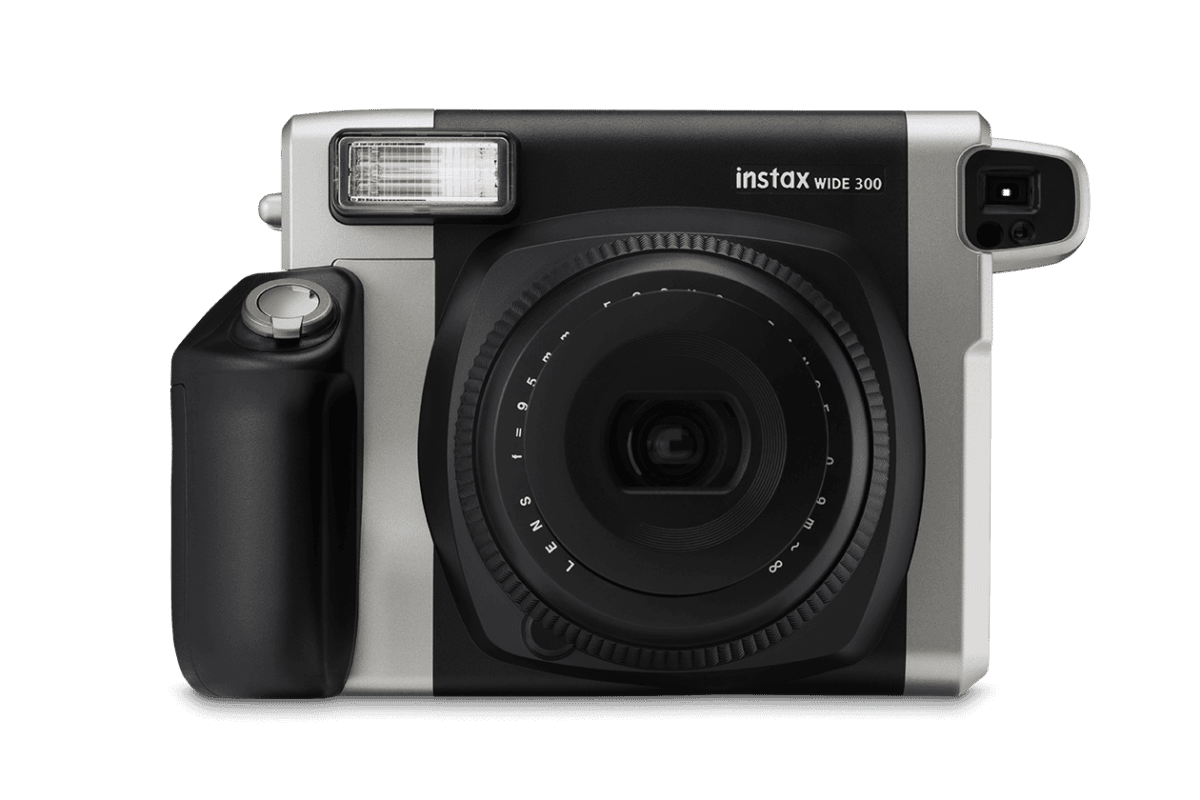 So if you want to do some landscape, architecture or any other type of photography where you want to cram in more than one person in the image, the instax wide is for you. However, in order to get larger pictures, you also get a rather bulky camera that tries to look stylish and be portable, and in my view fails on both accounts (though I am partial to Polaroid).
Instant photography quality
Just to be clear though, if you have never come in contact with an instant camera before. Instant cameras like the Instant wide is not about picture quality, it cannot compete with a real camera, it is instead about the magic feeling of taking a picture and seeing it develop right in front of your eyes. If you use a classic film camera you have to wait for the pictures until they return from the lab or if you take digital photos you have to upload and print them. In this case you get the finished picture in your hand right after the photo moment.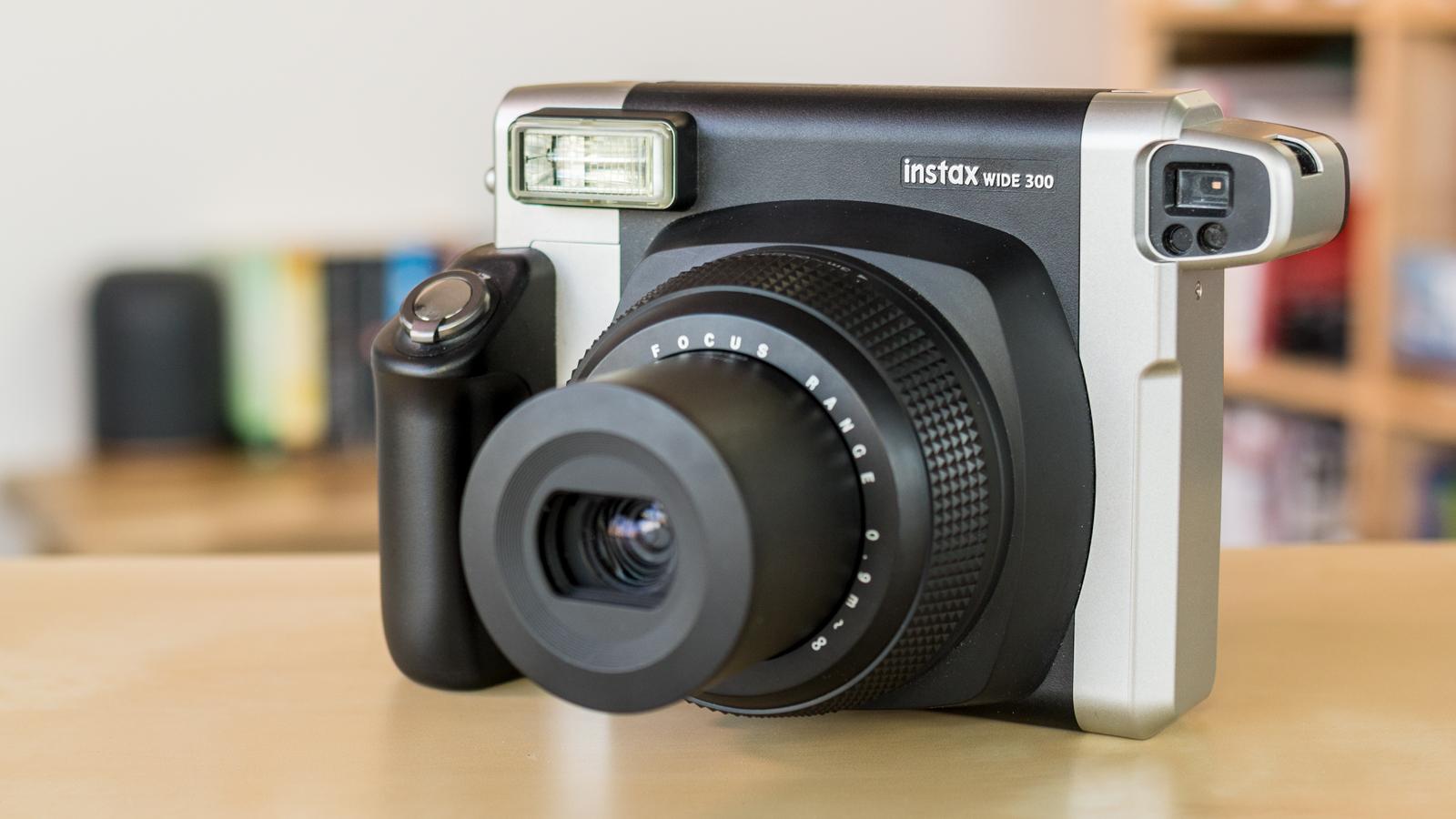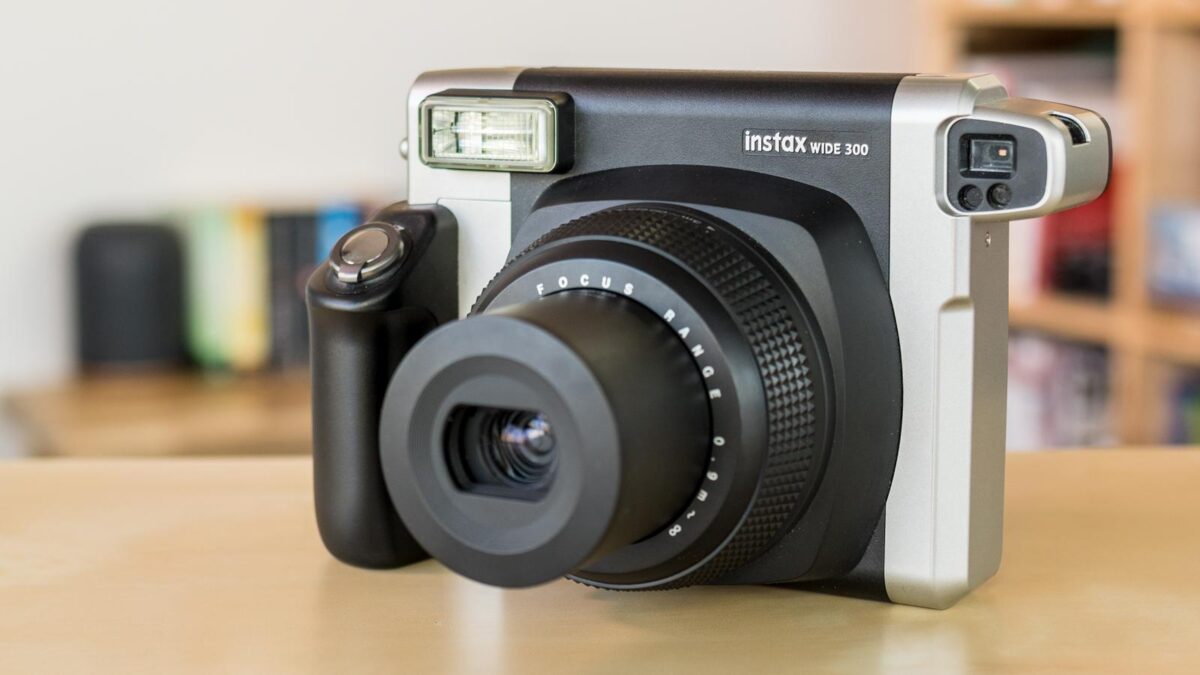 If you have the right expectations, that is, no quality expectations but instead focus on the fun part, because you can have a lot of fun with an instant camera, you will enjoy the result so much more. An instant camera at a party is usually something your friends will appreciate.
Pros
Bigger images than the other Instax cameras
Easy to use
Cons
Powered by 4 AA batteries
Bulky and not very pleasing design
Features and Specs
Close-up lens: There is a close-up lens that allows you to go as close as 40 cm.
Tripod socket
Dual focal range: Motordriven, normal mode 90cm – 3m / Landscape mode 3m – infinity
Film: Instax Wide color with black frame or color with white frame. Monochrome
Film size: 86 x 108 mm
Picture size: 62 x 99 mm
Lens: Retractable lens, f=95mm, 1:14
Shutter release: Programmed electronic shutter release 1/64 sec – 1/200 sec
Exposure control: Automatic, interlocking range (ISO 800): LV 10.5 – LV 15 Exposure compensation +/- 2/3 EV
Flash: Built-in automatic flash, charging time 0.2sec-6sec. Fill-in flash mode. Effective flash range 0.9m – 3m
LCD: Exposure counter, Lighten-Darken control, Fill-in flash mode
Power supply: Four size AA 1.5V alkaline batteries (LR6)Dimensions & weight: 167.8mm x 94.7mm x 120.9mm (not including protrusions) / 612g (without battery, strap, film pack, and close up lens)
Related articles:
The new Polaroid generation – Polaroid Now, Polaroid Now+ and Polaroid Go