Polaroid continues to renew itself for better or for worse. Some of us would like to see many of the old cameras in production and yet, new cameras are always fun.
We have already covered the Polaroid 600 system and the classic Polaroid SX-70 system. This time around we are going to talk about modern day Polaroid cameras. Polaroid has three different cameras with companion film on the production line today. Polaroid Now i-Type, Polaroid Now+ i-Type and the Polaroid Go camera.
Polaroid Now i-Type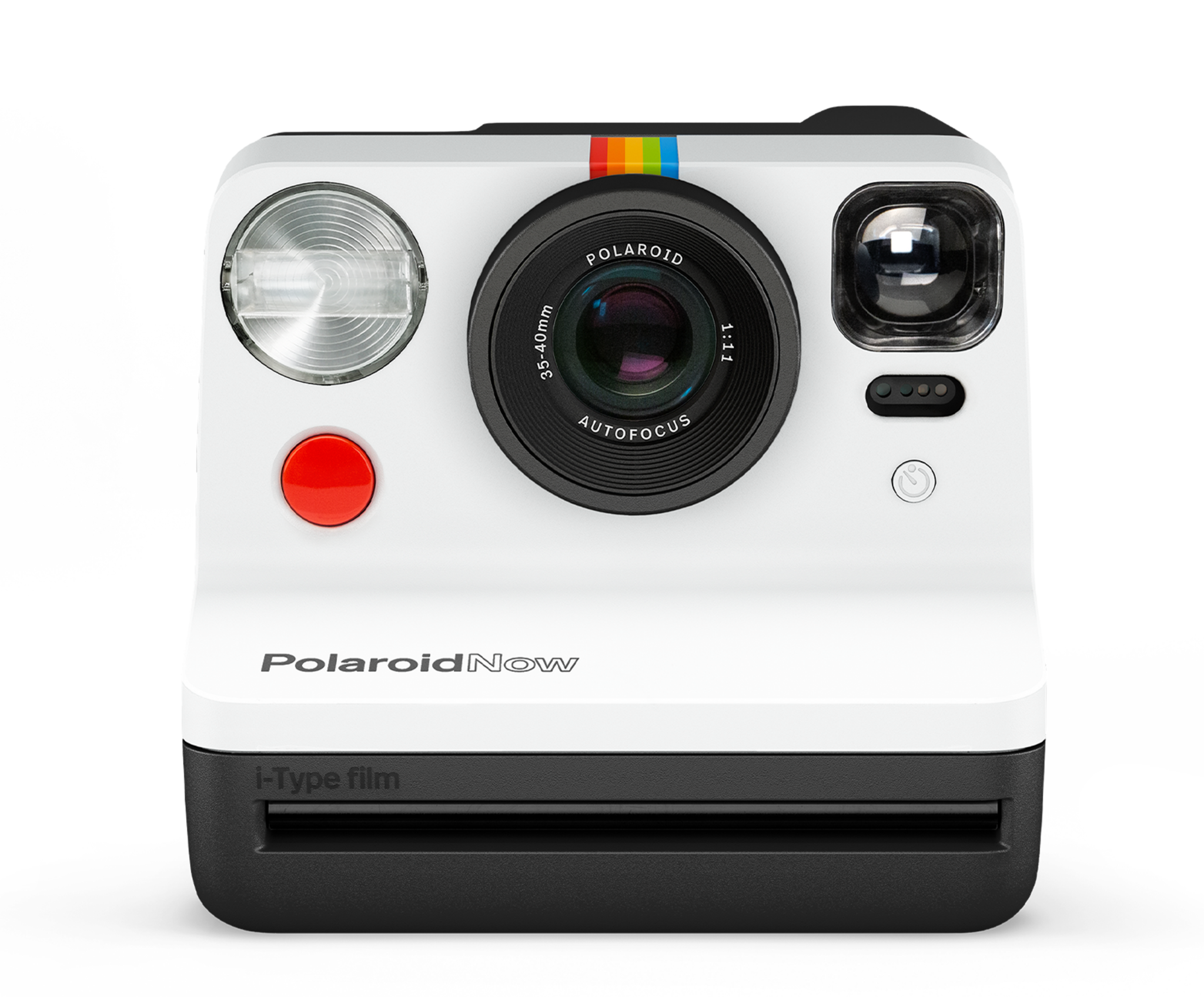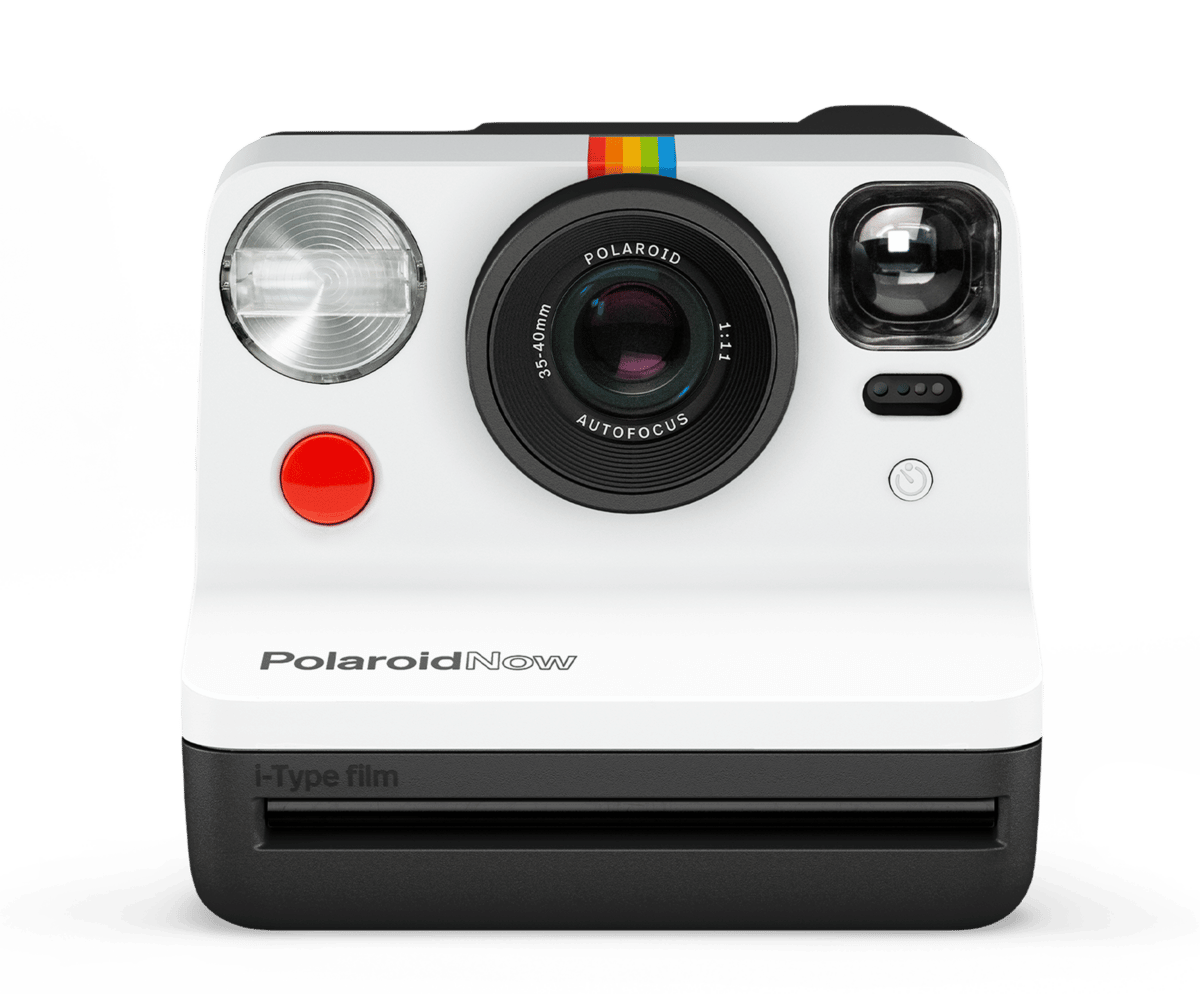 In the way of looks, this is a fairly traditional Polaroid camera. It is a bit bulky so not as portable as some of the FujiFilm Instax cameras. Polaroid Now is a point & shoot camera with autofocus.
The autofocus and built-in flash makes for a rather easy-to-handle point and shoot camera. A Led light will indicate when the flash is ready. The autofocus works well. As with many rangefinder cameras, what you capture in the picture is not always exactly what you saw in the viewfinder. The focal length is somewhere around 40mm so not really a camera for the macro shooter. And as with most Polaroid cameras, it can be tricky to get the exposure right but the built-in flash helps a lot. But turn the flash off when in very light environments.
The I-Type film produces the same unpredictable results in color as most Polaroid films do. The film is available in color as well as black & white. Each film cassette contains 8 images.
Features:
Built-in flash
Autofocus
MicroUSB port for charging
Digital shot counter
Self timer
Pros
Built-in flash
Good autofocus
Ease of use
Cons
The metering system tends to give overexposed images
No tripod thread
Viewfinder a little bit off sometimes
Expensive film
The Polaroid Now+ I-Type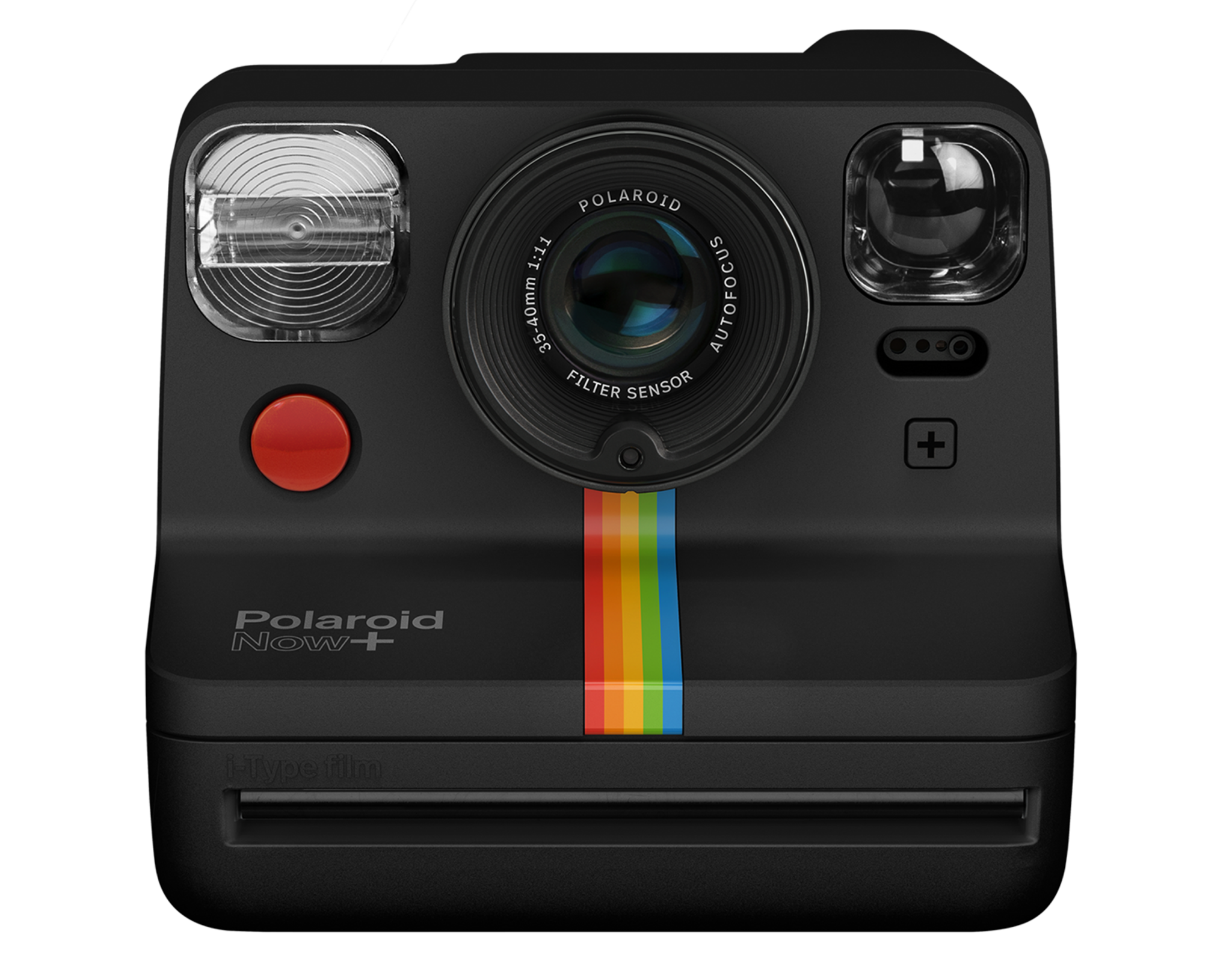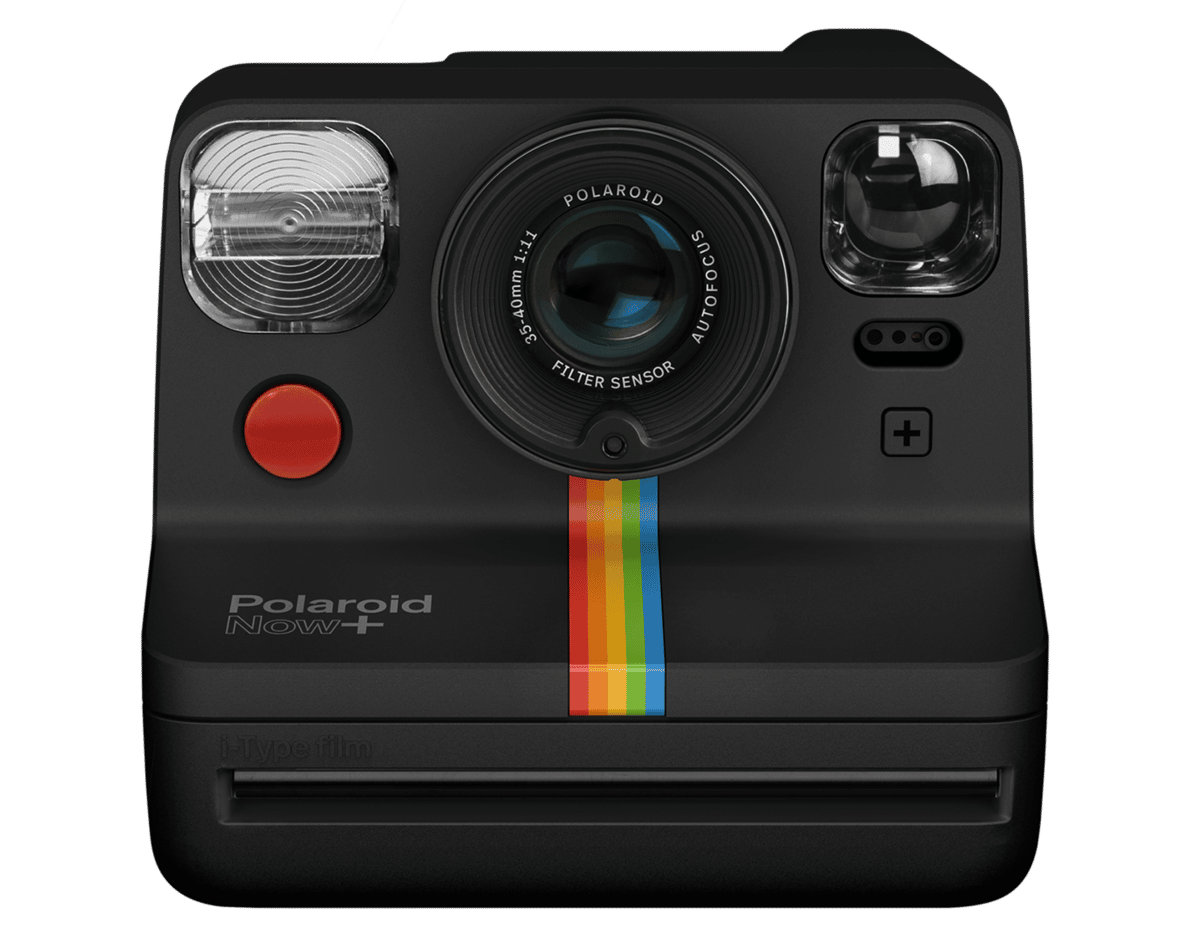 The Now+ is as you might expect a more advanced camera than the Now. It is also more expensive. In most aspects it shares the features of the Now. The Now+ also uses the I-Type film. However, it adds a few features as well. It does have a tripod mount so using the self timer will be easier. It also features a two-lens autofocus system containing a 40mm standard lens and 35mm close-up lens. A set of colored clip-on filters for experimenting.
You can also connect the Now+ to an app via Bluetooth. This app is the main difference to the simpler Now since it opens up for a whole range of functionality such as various shooting modes ranging from light painting, portrait mode to double and manual exposure controls. You can obviously use the camera without connecting it to the app. I am a big fan of the analog aspects of Polaroid photography because I don't want to always be depending on digital technology, however, it is undeniably a very useful feature.
Pros
Tripod mount
Easy to use app
Easy to use autofocus point and shoot camera
Cons
The metering system tends to give overexposed images
Expensive film
Viewfinder a bit off sometimes
Polaroid Go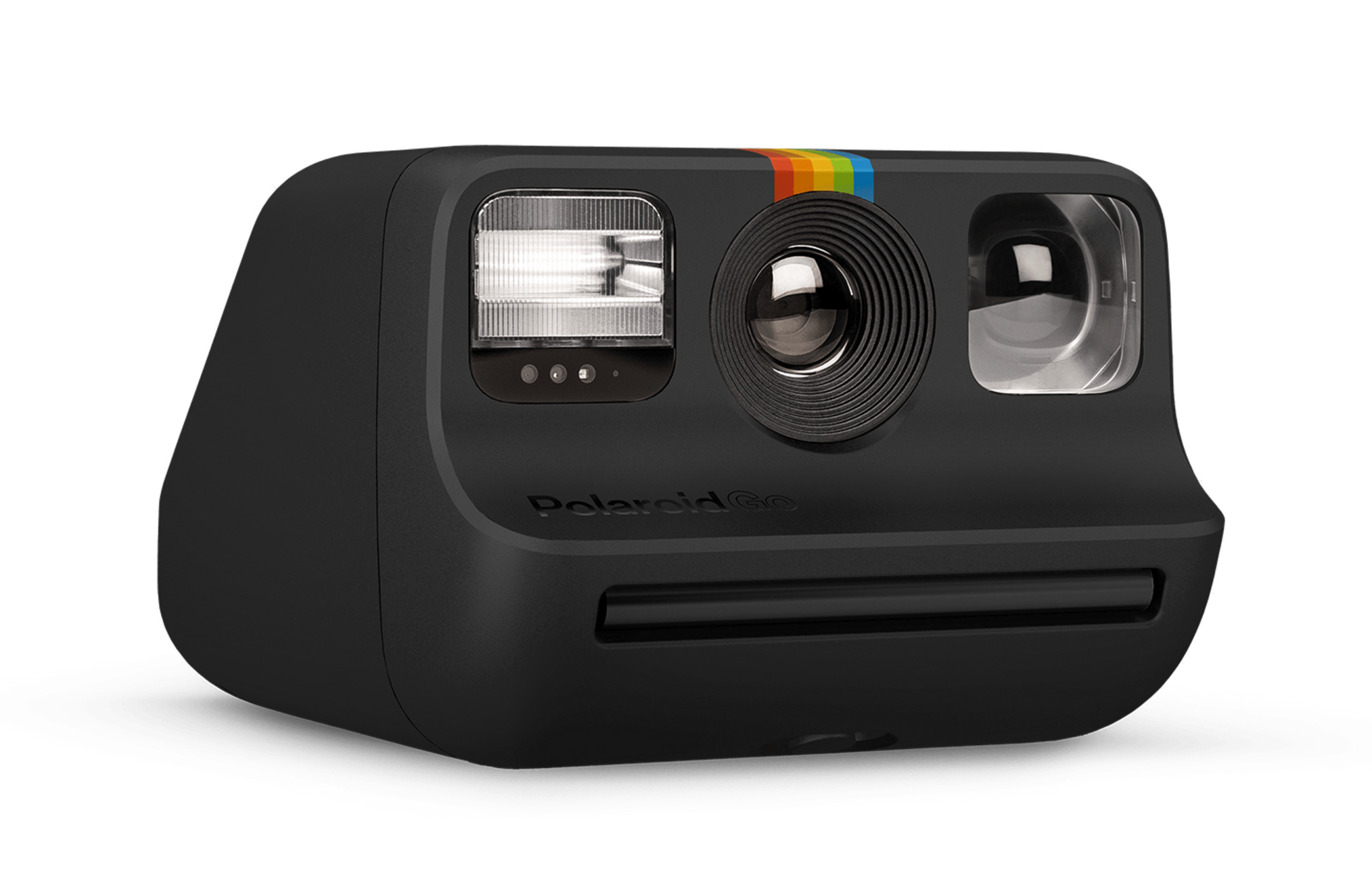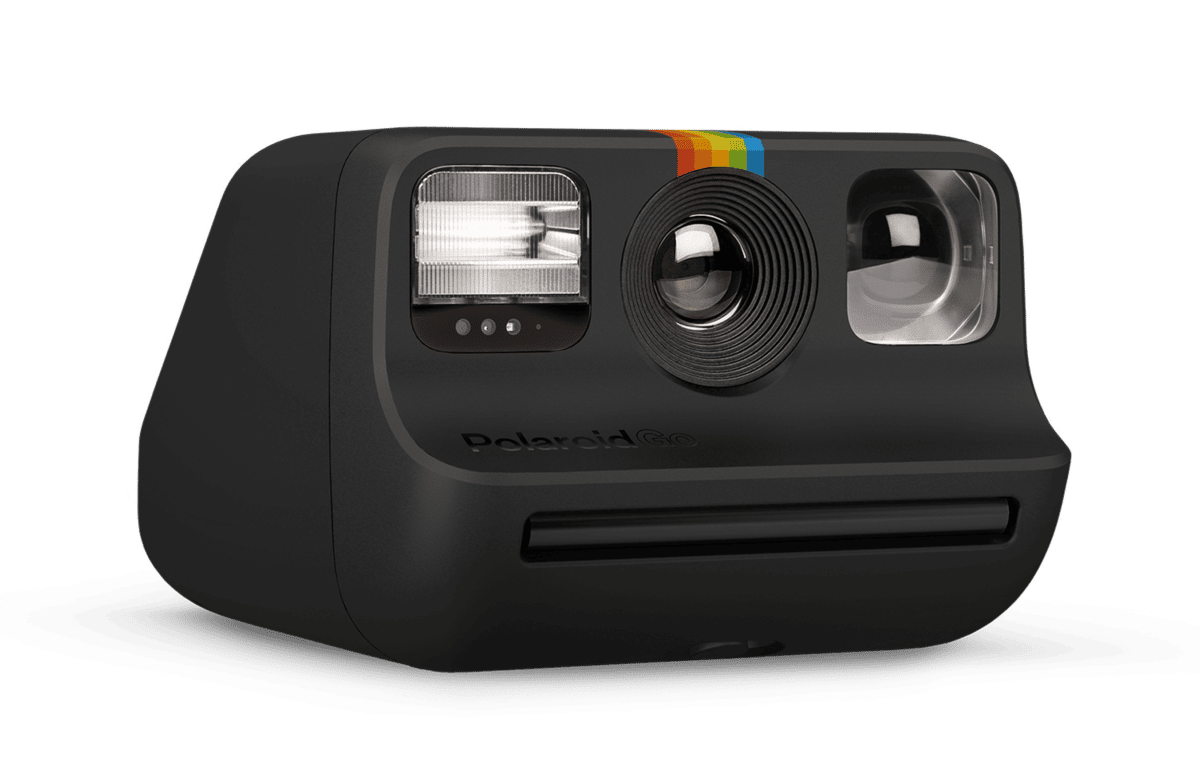 This is essentially a mini version of the Polaroid Now with all that entails. That means smaller photos and easier to carry around. No autofocus only fixed focus mode. This means focal length is about 0.5m to infinity. The Polaroid Go is only compatible with Polaroid Go film.
Features:
Double exposure
Self timer
Digital shot counter
MicroUSB port for charging
Built-in flash
Pros
Cons
No tripod mount
Viewfinder a bit off sometimes
No autofocus