Currently, on Google's Pixel and several other Android phones, the volume for ringtones and notifications is controlled using the same settings. However, it seems like this is about to change.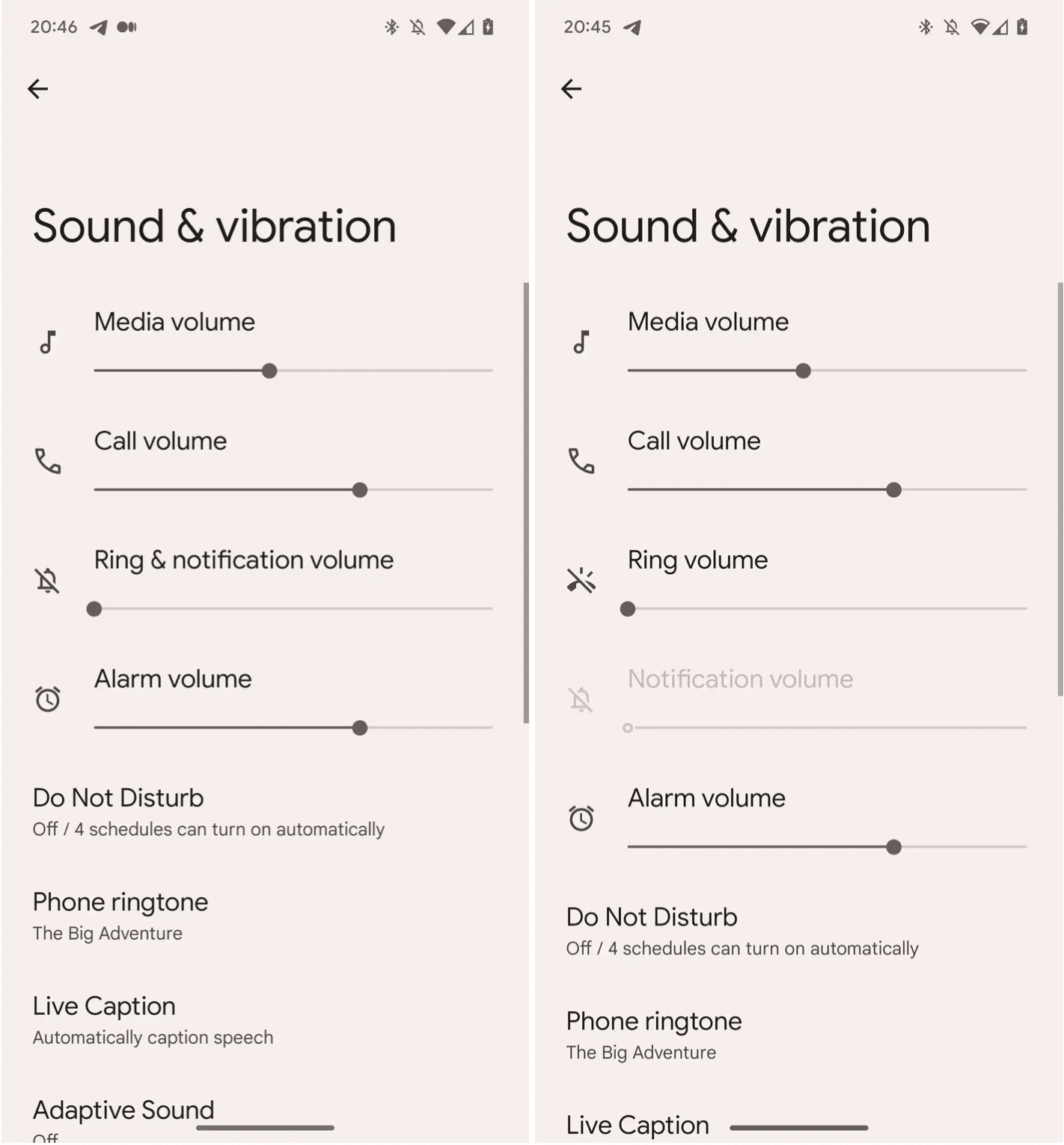 According to Google's "Issue Tracker" website, the requested feature will soon be available in a future version. This would allow users to adjust the volume of their phone's ringer and notifications independently of each other.
On Saturday, Google updated the "[Feature Request] Please allow to have separate volume bars for notification and ringtone sounds!" entry in Android's issue tracker from December of 2021 with the following: "The requested feature will be available in a future build." With 47 comments, the status is now changed to "Fixed."

–9to5google.com
It remains to be seen when this change will be implemented.