After various rumors, Counter-Strike 2 was finally unveiled in March as an upgrade to CS:GO, where all your hard-earned items will carry over. It promises updated maps, dynamic smoke grenades, impressive water, and gameplay mechanics that don't rely on tick rate.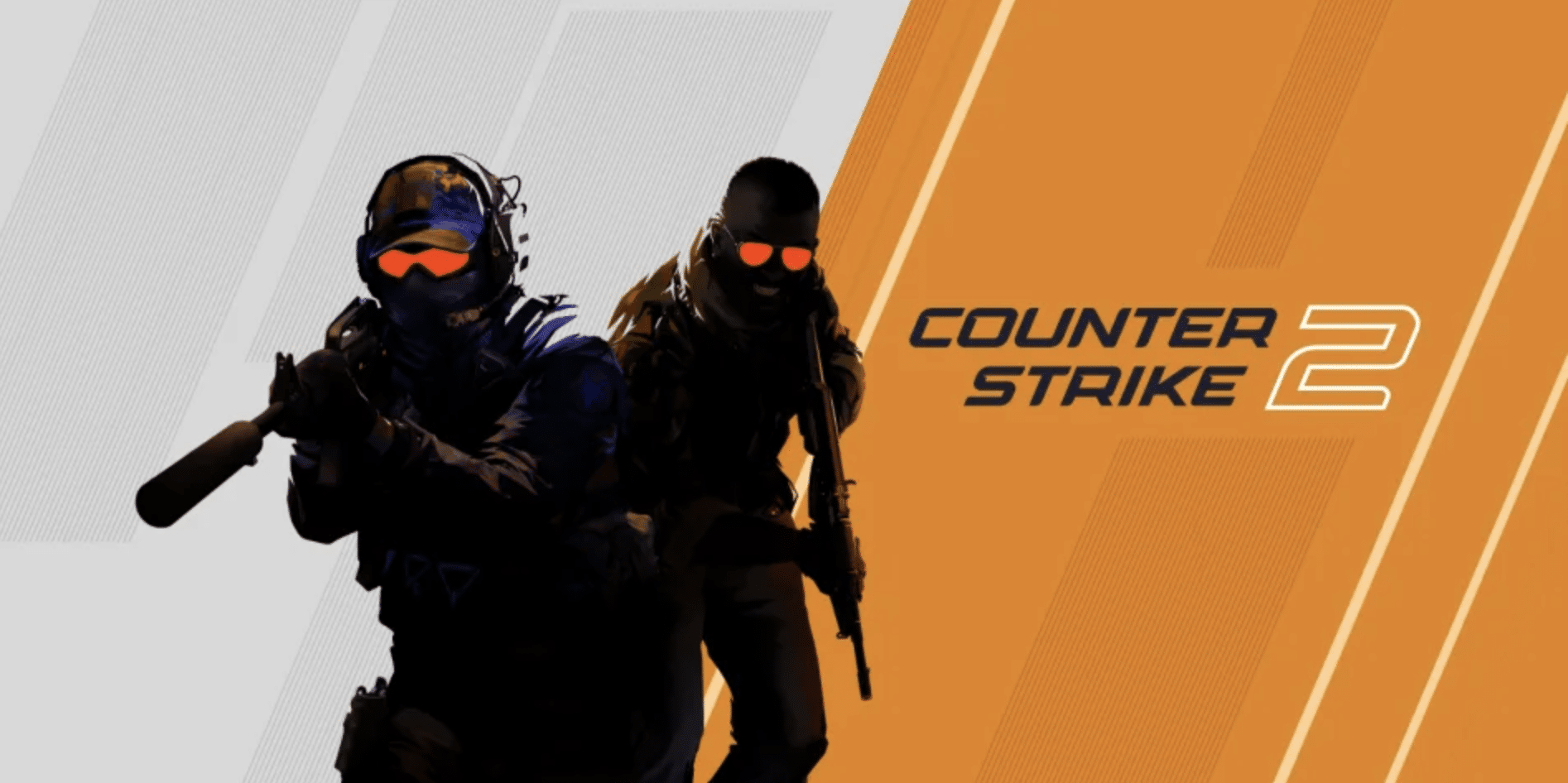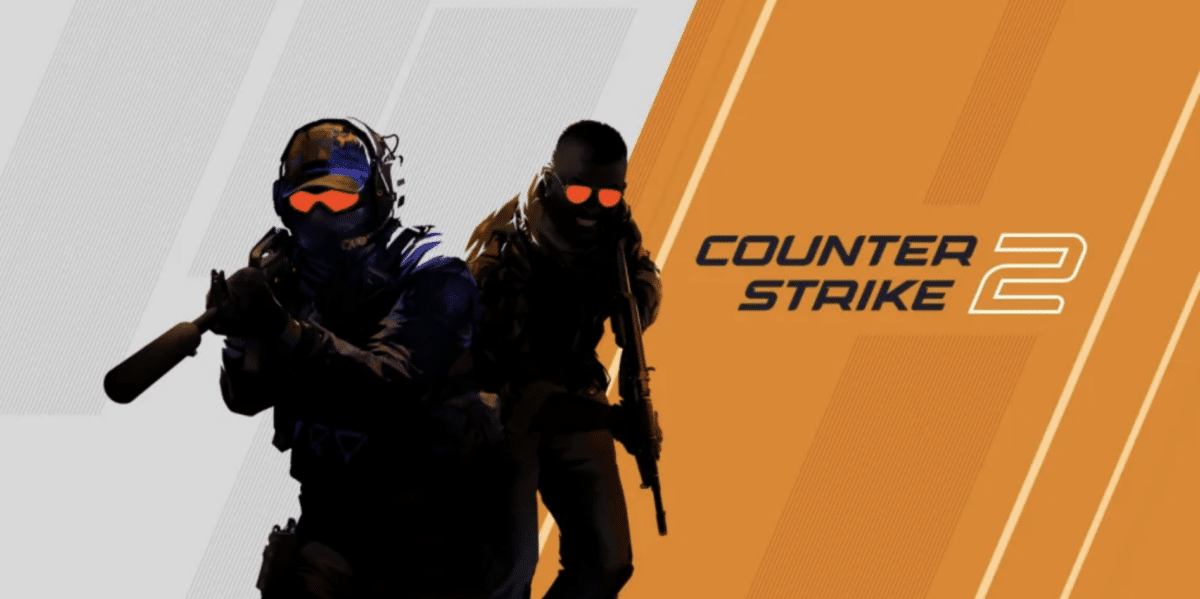 So, when is it coming out? We don't know for sure, but the official CS2 Twitter account posted a message that inevitably makes us think it's going to be next Wednesday, which is September 27.
What are we doing on Wednesday? Hopefully, we'll be playing Counter-Strike 2, otherwise, a few disgruntled players are likely to voice their opinions both here and there on the internet.