Square Enix has just released a playable demo for the upcoming game Final Fantasy XVI.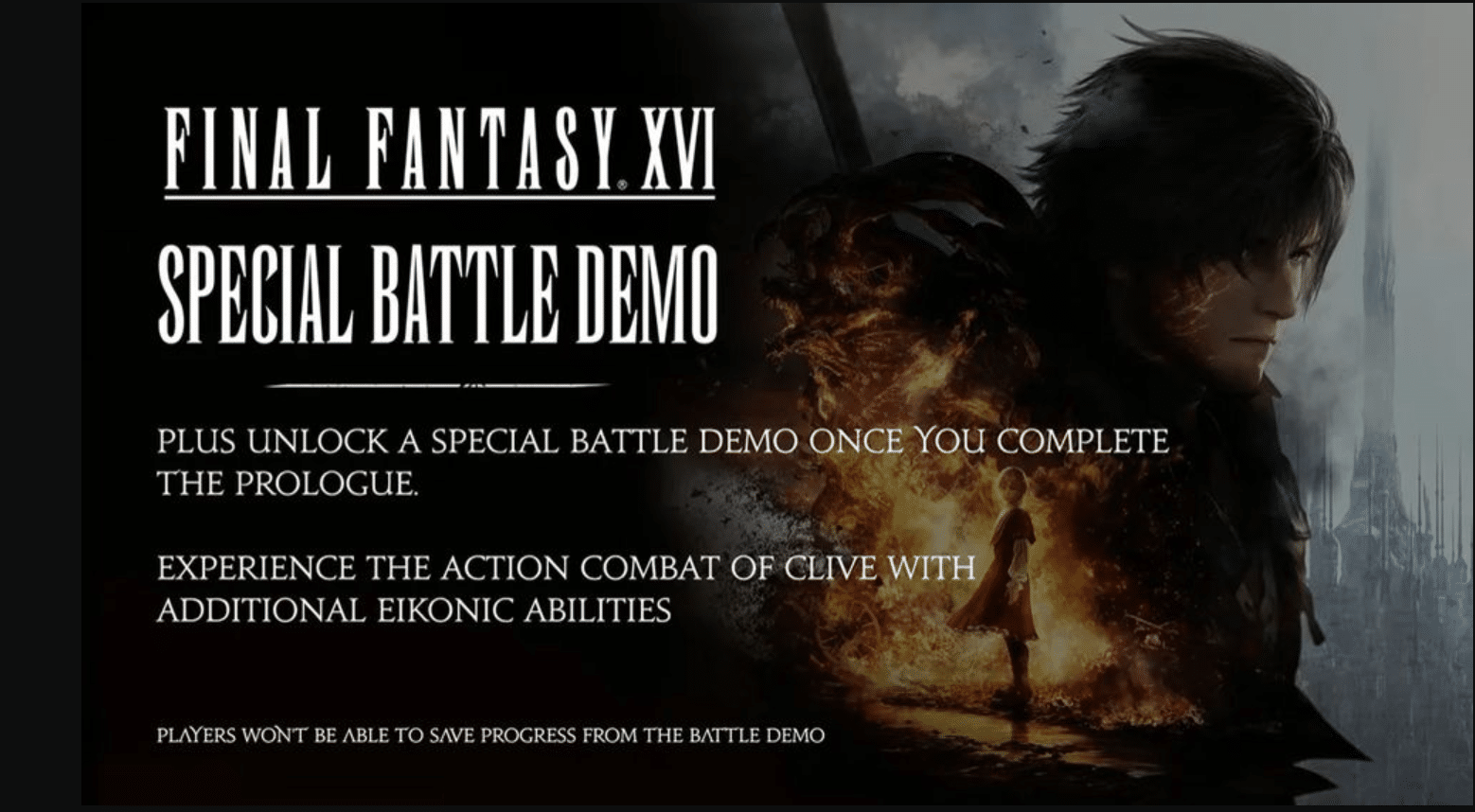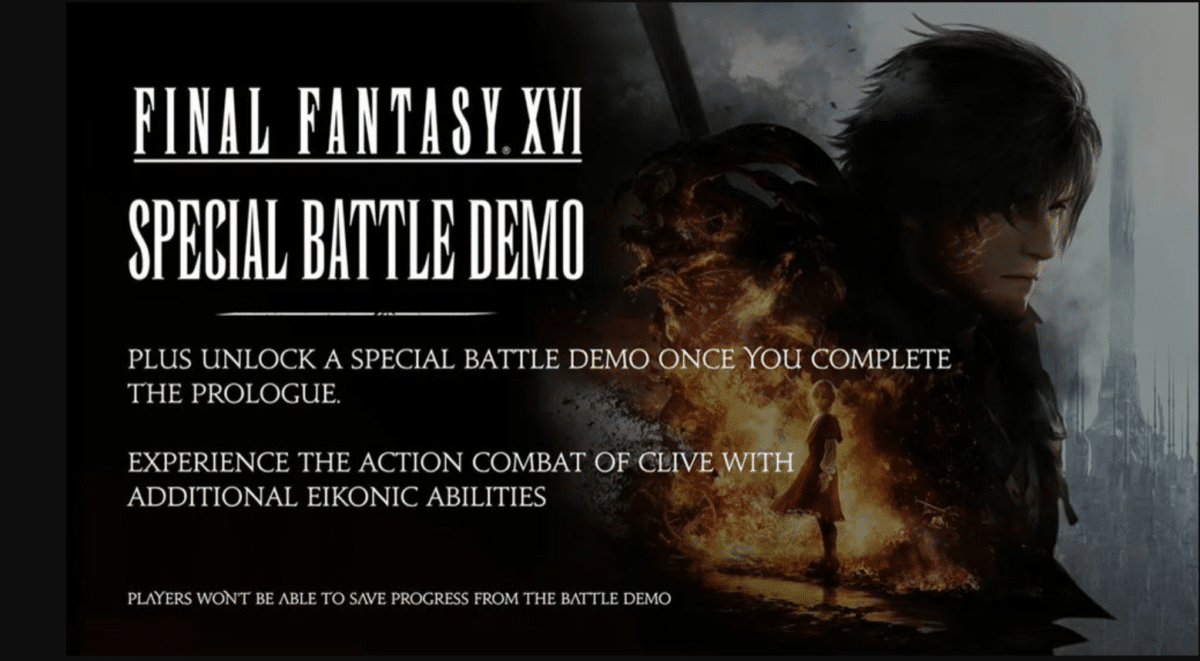 The demo can be played on PlayStation 5 and downloaded via the PlayStation Store. The demo is said to be around 2.5 hours long and includes parts from the game's prologue.
After completing the main portion of the demo, players unlock a combat section that features a series of battles to better familiarize themselves with the game's combat system.