On April 20, 2018, Santa Monica Studio and Sony Interactive Entertainment released God of War, the action-adventure video game for PlayStation 4 that's now well on its way to becoming the bestselling video game of all time.
Just three days after it was released, the game sold a record-breaking 3.1 million units making it the biggest release for Sony. But just like most popular console games, people started asking if there would ever be a PC version for God of War 4.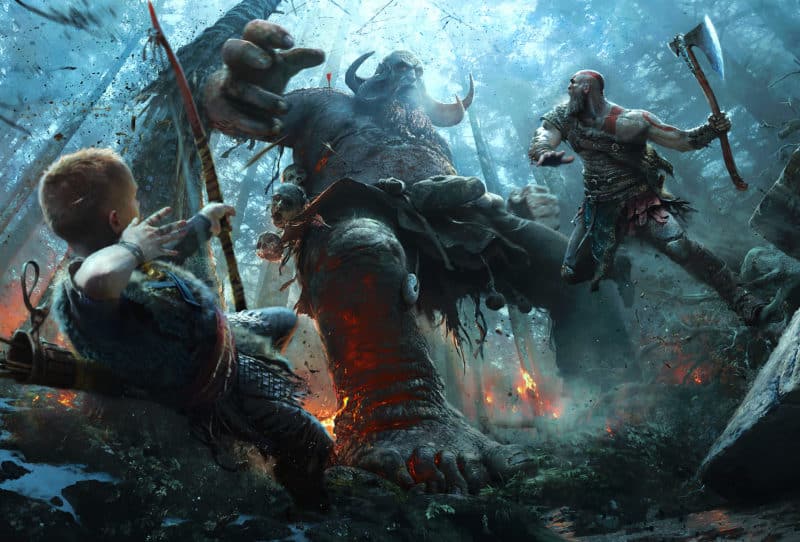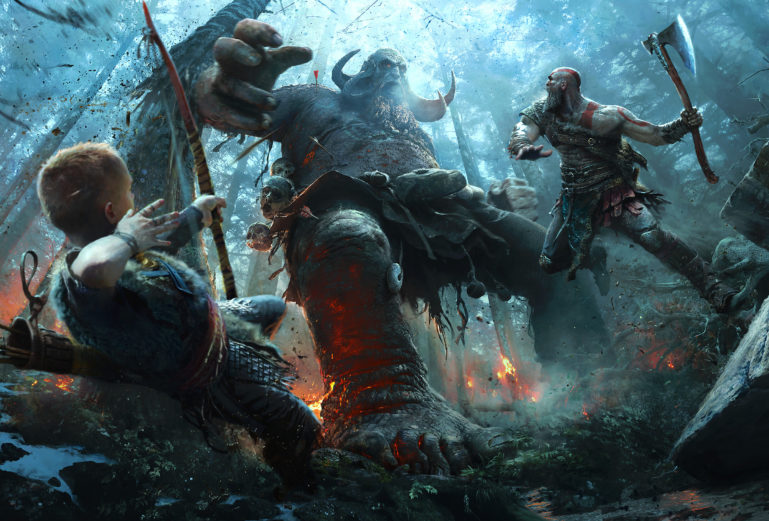 Rumors began circulating online about Sony releasing one, but it turns out that none of it is true.
Why there's no PC version of God of War 4
Its developer Santa Monica Studio doesn't create games for computers. The first-party video game developer that was established in 1999 in Los Angeles, California and part of SIE Worldwide Studios only develop games for the PlayStation.
The only time it developed a game for a different platform was with God of War: Betrayal released on June 20, 2007 for mobile phones. This was a collaboration between Javaground and Sony Online Entertainment-Los Angeles.
The game's publisher Sony Interactive Entertainment made clear that God of War 4 was exclusively for the PlayStation 4. The company also has not released any statements regarding a PC version of the game.
Those who want to play God of War 4 on a computer can use a PS4 emulator that mimics the features of the PS4 on a PC. However, this is not licensed by Sony or Santa Monica Studio.
So, how do you satisfy your cravings for God of War 4 on a computer?
Video gaming enthusiasts recommend other games that give you the same God of War 4 feel on your computer.
Hellblade
Unlike previous installations of the game where everything is based on Greek mythology, God of War 4 is based on Norse mythology.
Now if you want the same Nordic-inspired tragedy on a computer, you'll surely like Hellbade, a multi-award winning game from Ninja Theory based on Senua who goes through a never-ending battle with pyschosis.
Her journey is filled with voices in her head that make her weak and you have to help her get through it. Your goal here is to help Senua rescue the soul of her lover from the goddess Hela.
For Honor
If you're playing God of War 4 mainly because of its hack-and-slash gameplay, Ubisoft's For Honor would be a great alternative.
The detailed fight mechanics of the game including its amazing sword combats will already make you feel like you're playing God of War and its plot of samurai versus Vikings versus knights will surely make you love the game in no time.
If you're looking for action, For Honor definitely exceeds expectations.
Who beats God of War 4?
Of course, nothing still beats playing God of War 4, a game that millions of video game enthusiasts have come to love and is now on its way to being the best game in the world.
But until its developer releases a PC version of the game, fans can only hope for the best or use an emulator to somehow mimic the experience.