For those who love to play video games, the Sony PlayStation 4 is unarguably one of the best consoles out there. From just 10 million units sold in August 2014, more than 91.6 million PS4 consoles have been sold as of December 2018, and this number keeps on growing every day. But PS4 games are solely available for consoles.
| | |
| --- | --- |
| Units Sold | Release Date |
| 91.6 million | November 15, 2013 |
This means that they can only be played on a television screen. There are gamers, however, who would like to take their gaming experience to their computers. So, when news came out that there are now PS4 emulators for PC, a lot of people were excited to try it. But the question is: are they real? And if they are, do they work? We take a closer look: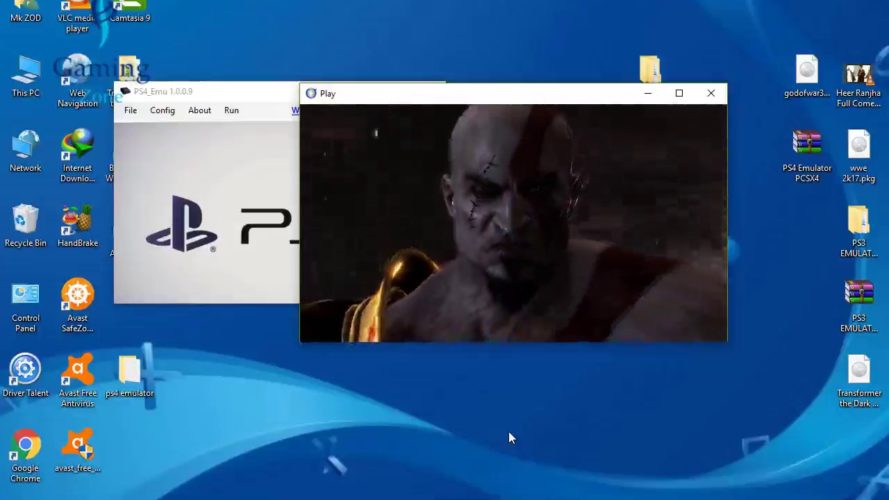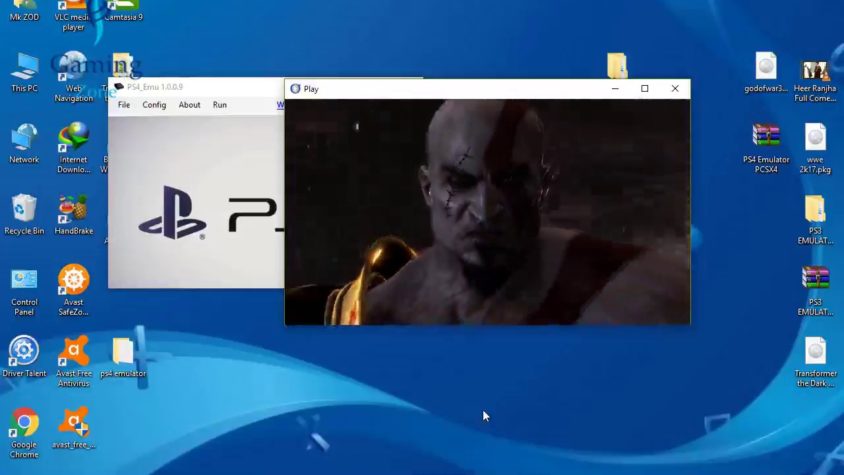 A lot of PS4 emulators are coming out on the market
If you search for PS4 emulators online, several names will instantly pop up on your screen. PCSX4 is one of the most popular ones out there. This open source application claims to let you play PS4 games on your computer, whether it's Windows or Mac.
It has more than 290,000 downloads and is gaining more popularity among PS4 gamers worldwide. Another popular emulator is PS4Emus, which claims to be the best one in the market today. Launched in 2013, the emulator has reportedly undergone tweaks, modifications and upgrades over the years and its latest version is said to really let you enjoy PS4 games on your PC.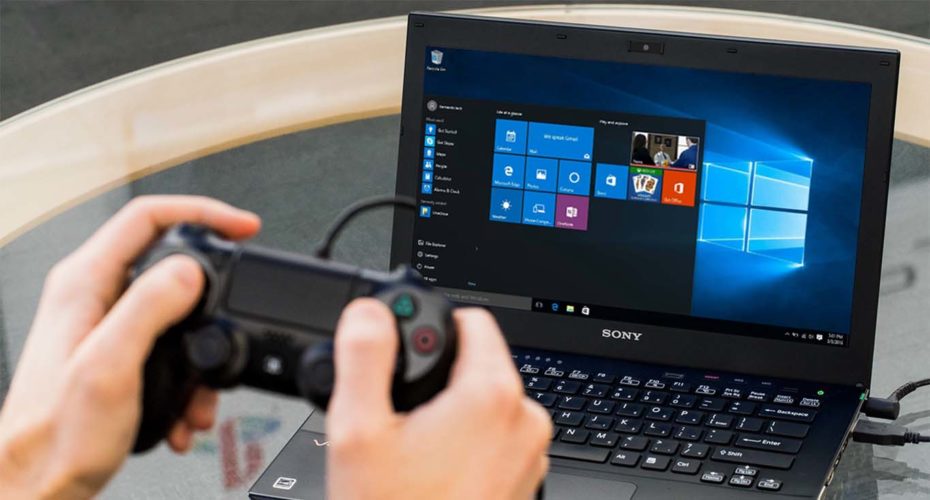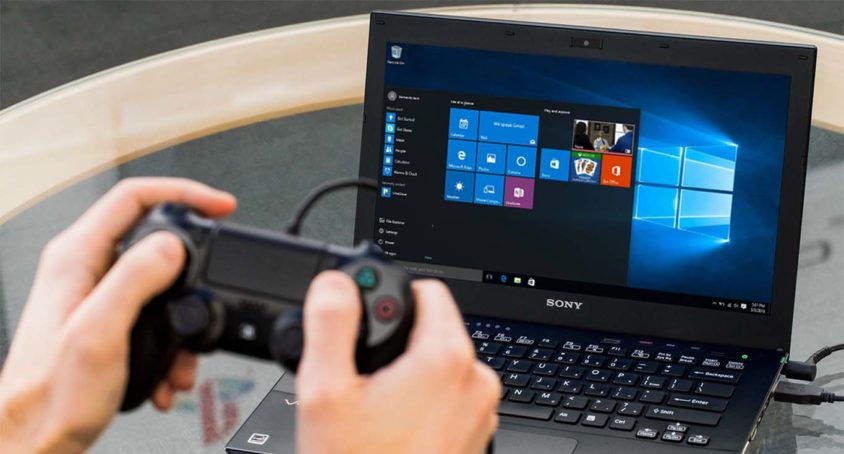 But, there is only one REAL PS4 emulator—and it's not ready yet
Unfortunately, none of those emulators we mentioned above or those you've seen online are real. That is, except for one: Orbital. Alex Altea developed Orbital as a real open source PS4 emulator and he has been working on it for more than a year now. But as of early 2019, Orbital is still very much a work in progress and can't run any PS4 games just yet. This is perfectly understandable since the process of emulating PS4 hardware is quite complex.
Therefore, all other PS4 emulators are fake
As popular as PCSX4 is, it is actually fake. There is a real PS2 emulator called PCSX2 and PCSX4 is at least trying to be legitimate by copying its name. It even has a fully functional website with all the information you need about the PS4 emulator. PCSX4 even has a Github page where this open source project is reportedly coded. But aside from Orbital, PCSX4 and its counterparts are all fake PS4 emulators that will never allow you to play your favorite PS4 games on your computer.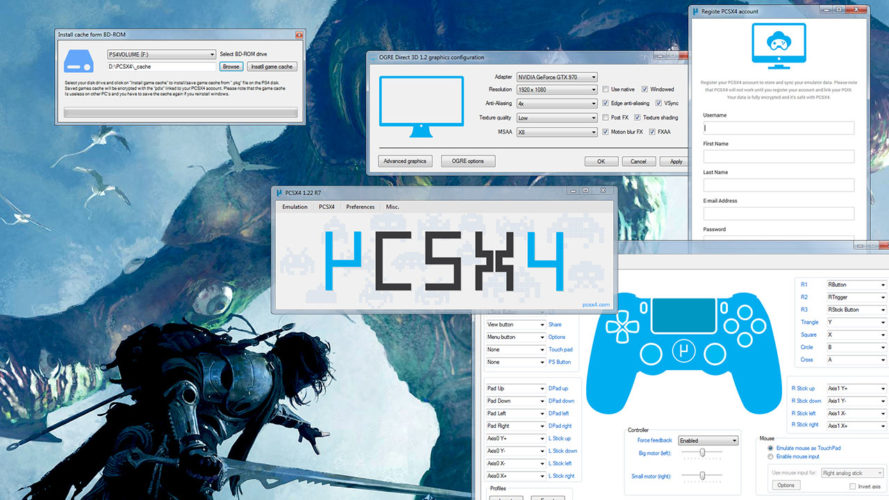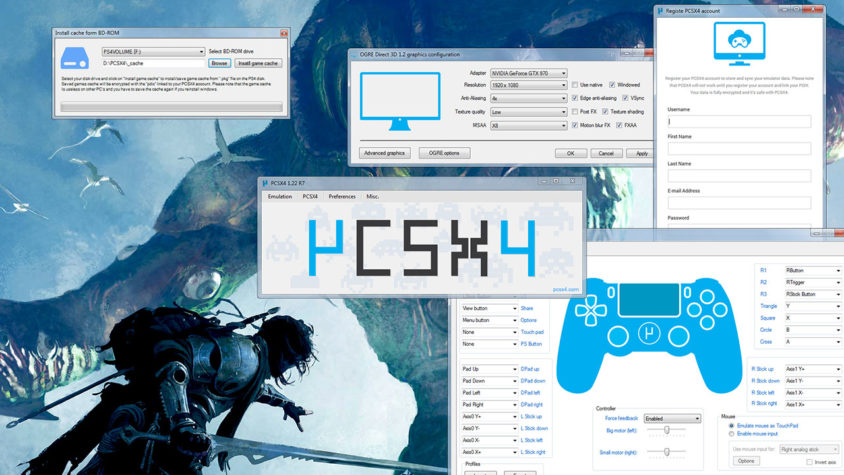 So, how exactly do you spot a fake emulator? One good sign is if it asks you to fill out something before you can download the program. PCSX4, for instance, asks you to fill out a survey after clicking the download link. Keep in mind that no legitimate emulator or any other program will make you fill out anything.
Gadget Advisor's team of fact checkers, therefore conclude that you still cannot emulate PS4 games on your computer—or at least not yet until Orbital is finished, which may still take a few more years.