There was a time when it was a big event whenever Blizzard released its cinematic intros for its games. Nowadays, it may not be quite as thrilling an event, but it can still be fun to check out. Here we have a little cinematic intro to the Cataclysm expansion for World of Warcraft: Classic, which is set to release in the first half of 2024.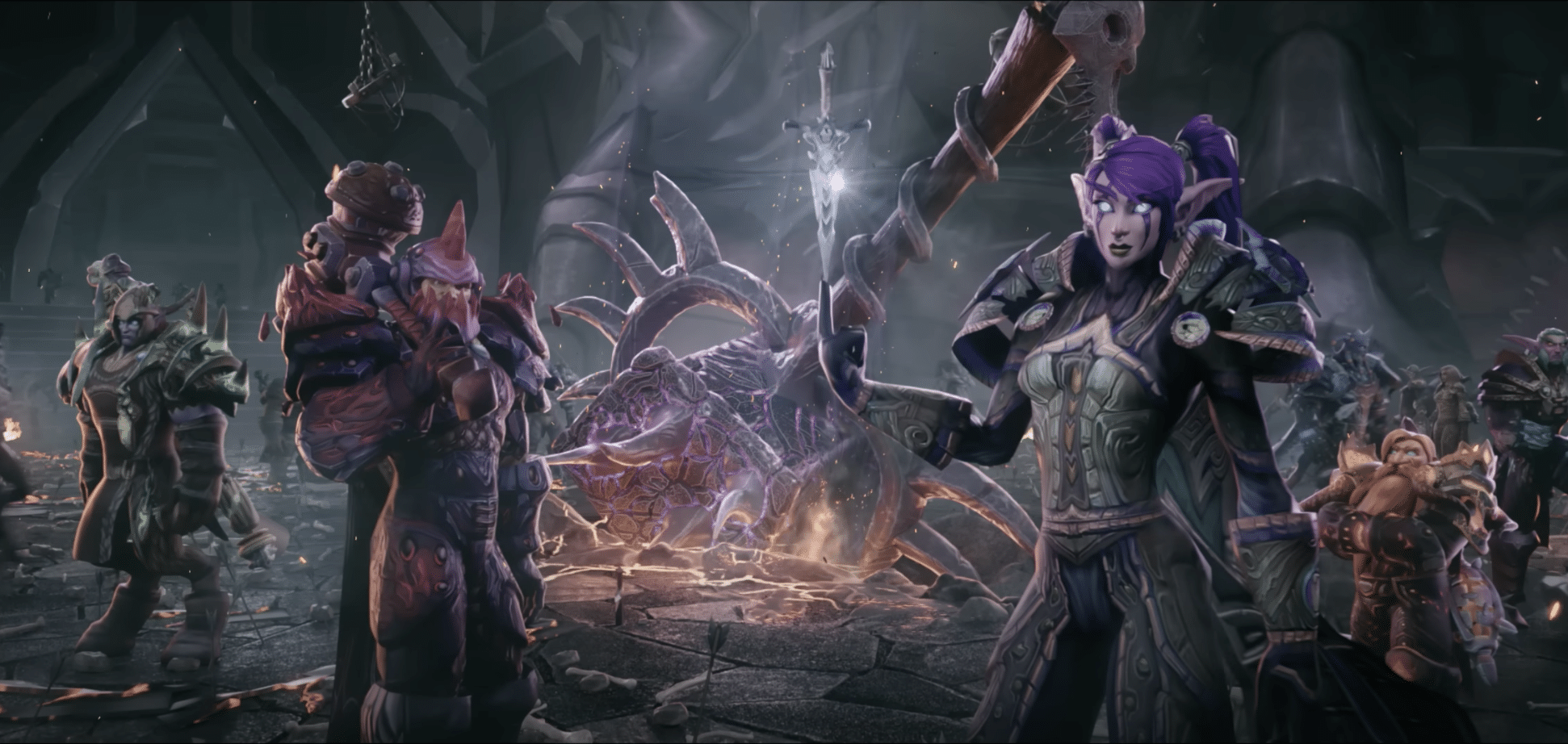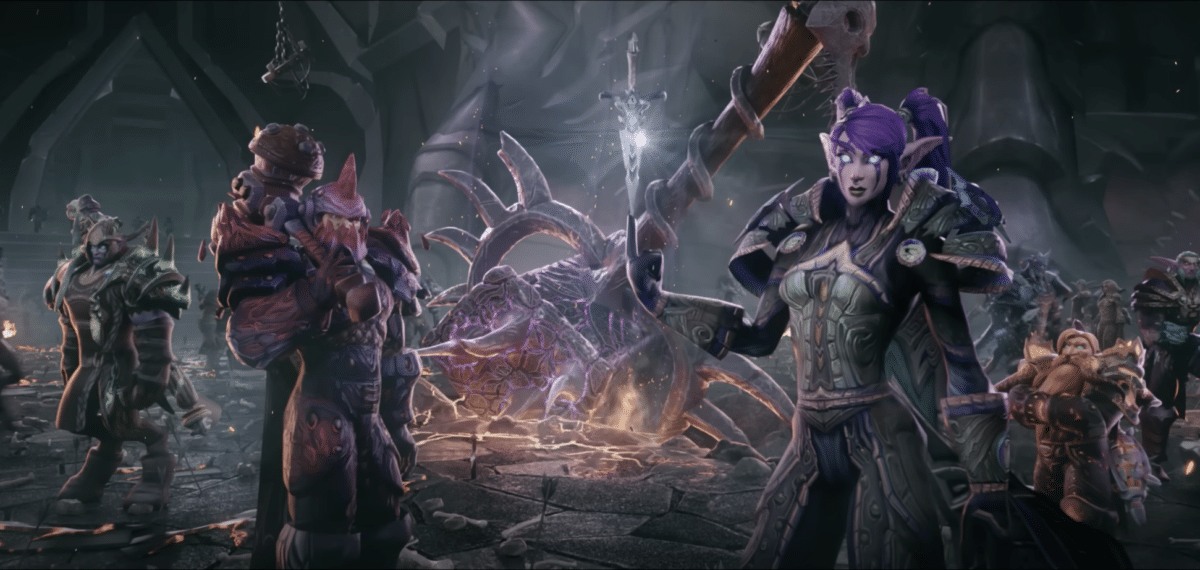 Classic Cataclysm will, among other things, raise the level cap to 85, contain new zones, and introduce new raid content.
Other Warcraft-related content that Blizzard showcased yesterday was the expansion World of Warcraft: The War Within, which is set to be the first part of a longer tale they are calling The Worldsoul Saga. This saga, they claim, will deliver an epic narrative for the World of Warcraft universe. The War Within is set to be released next year and will take players to the region of Khaz Algar where an ancient civilization is awakening. The remaining parts of the saga will be titled Midnight and The Last Titan.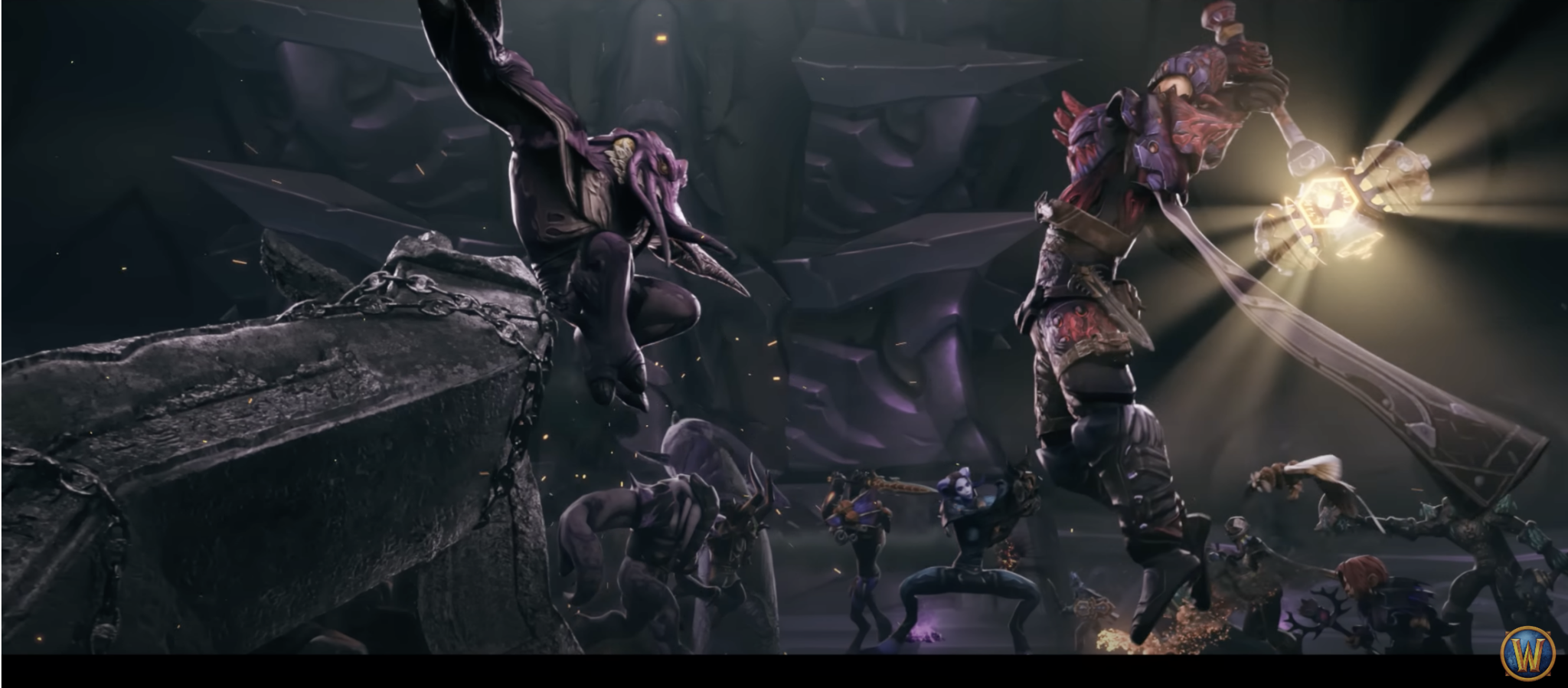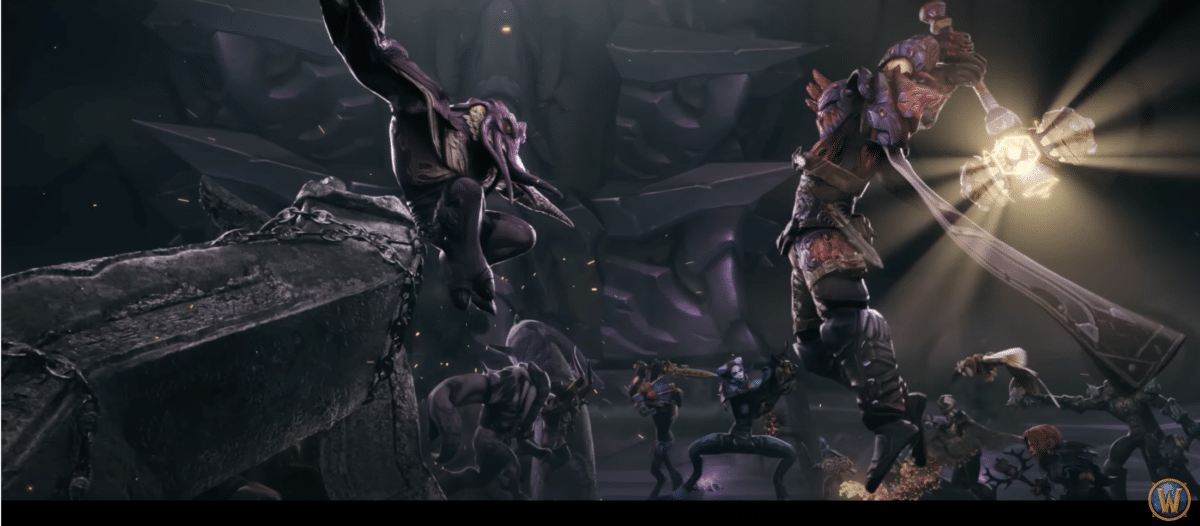 Speaking of Warcraft, Blizzard has now released the mobile game Warcraft Rumble on iOS and Android.