The previous beta test for Ubisoft's Xdefiant (which dropped its Tom Clancy branding last year) was quite popular, with over a million participating players.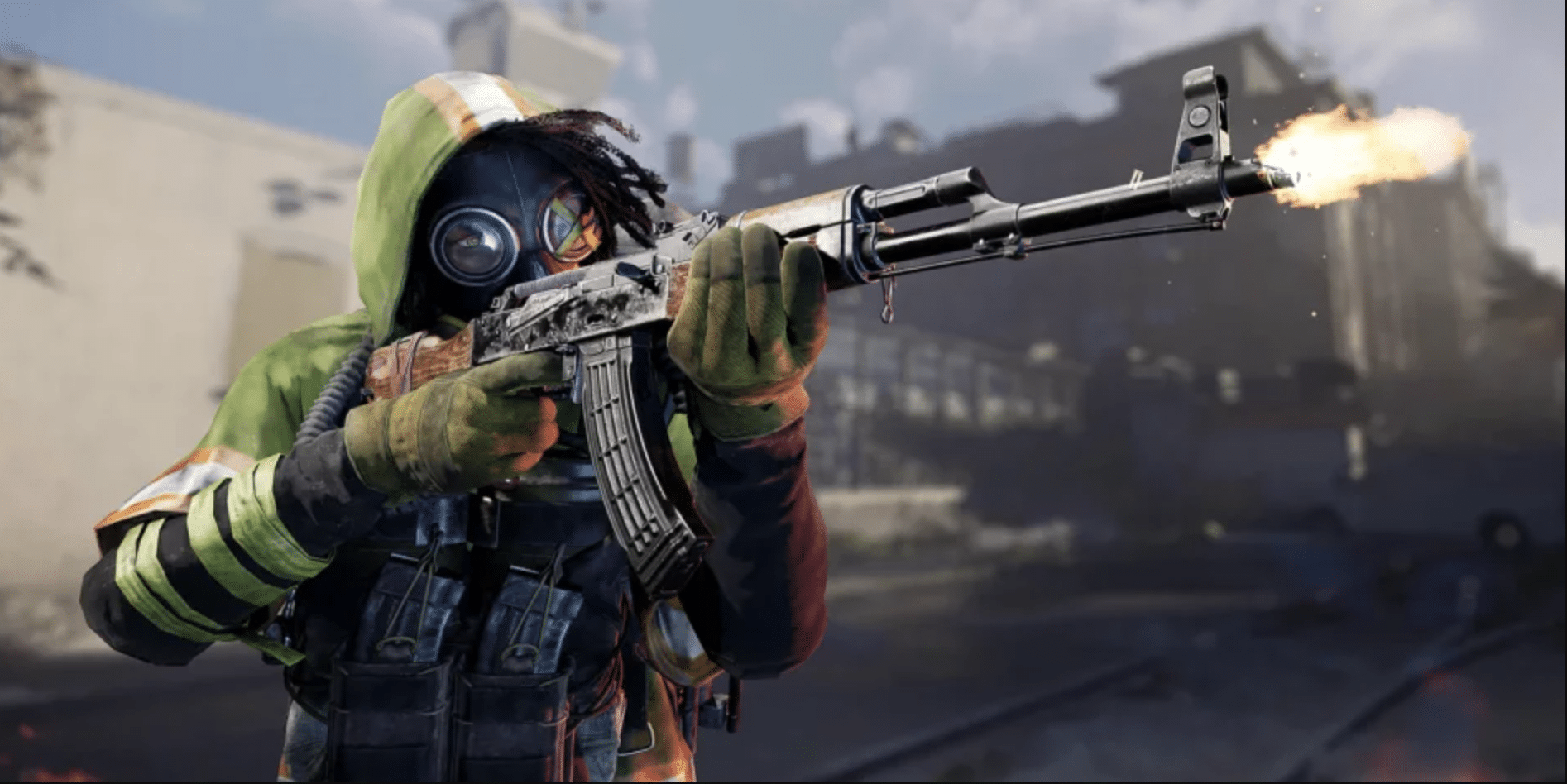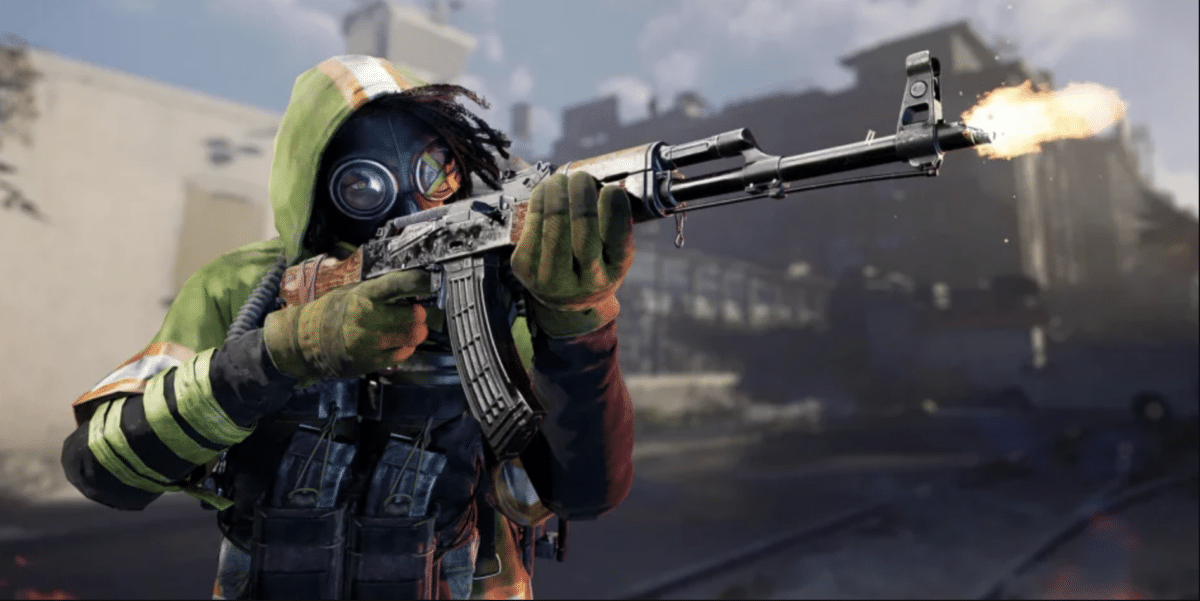 Following a closed test earlier this week, it's now time for another open beta test, and it has already begun on PC, PlayStation 5, and Xbox Series X/S. The test will run until June 24th.
The game is a first-person arena shooter where factions from various Ubisoft games clash in online matches, including DedSec from Watch Dogs, Libertad from Far Cry, Phantoms from Ghost Recon, and Echelon from Splinter Cell. Many of the maps are also taken from these series, although there are also some original creations.
Join the test here.