A lot of information from Microsoft has leaked, stemming from their interrogation with the American competition authority FTC earlier this year, held when the FTC was deciding whether to allow Microsoft to acquire Activision Blizzard.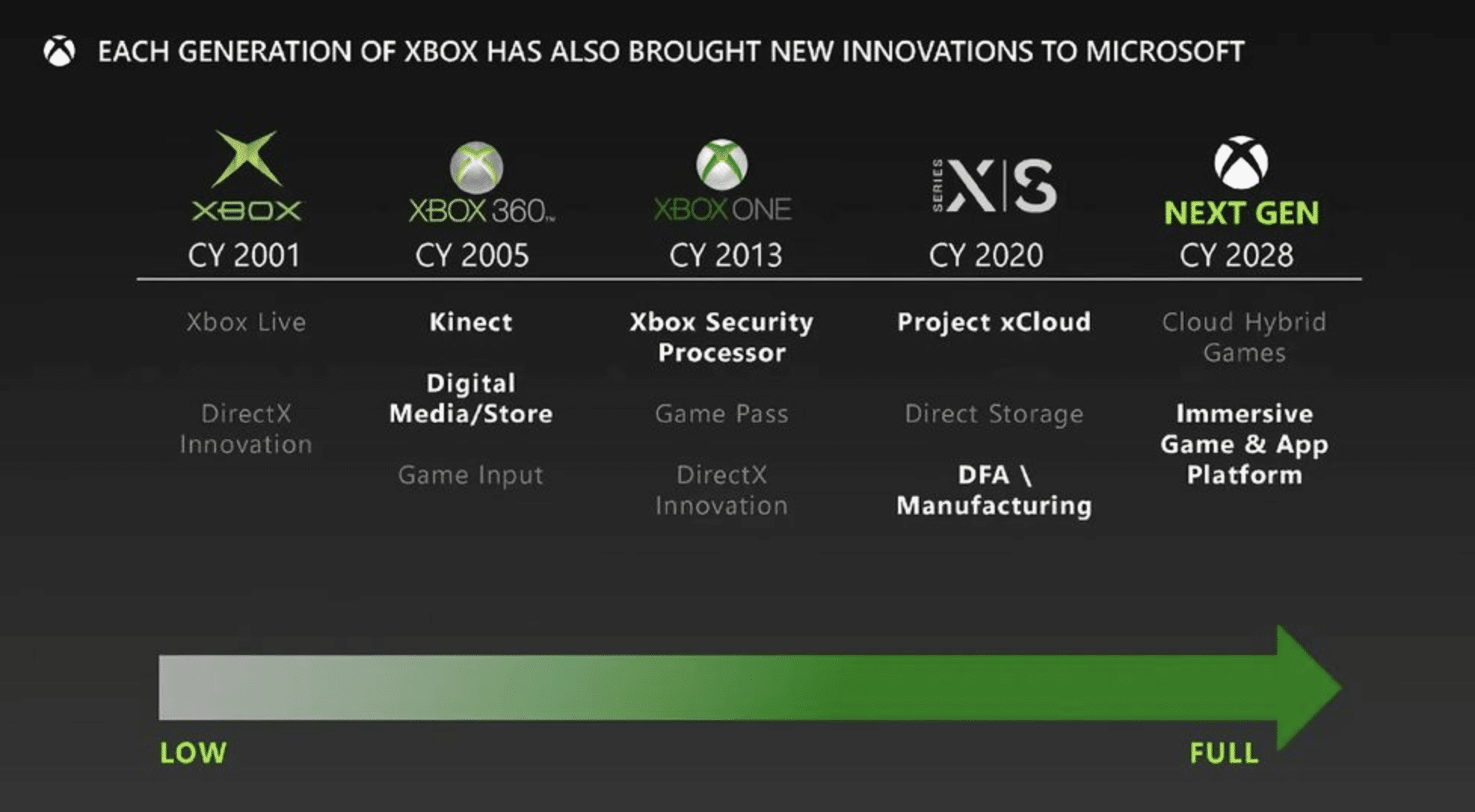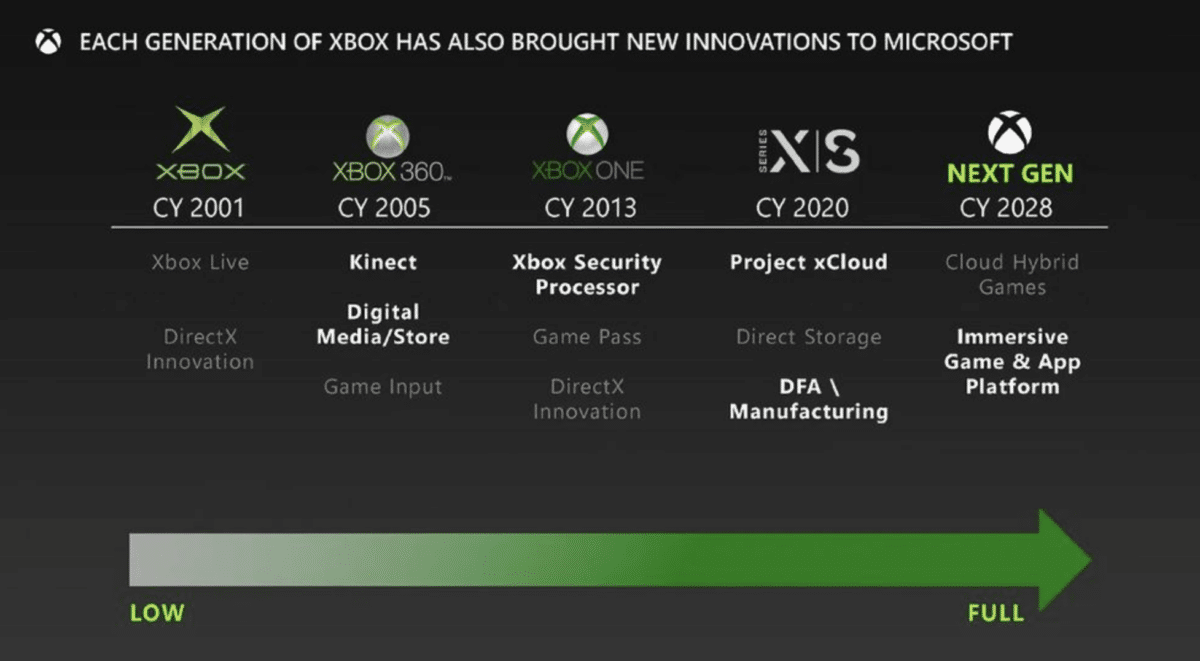 In one of the now leaked documents, there's some discussion about the next generation Xbox. Microsoft envisions the future Xbox as a platform that can deliver a kind of hybrid gaming experience, utilizing the hardware's performance while also offloading more performance-intensive tasks to servers in the cloud. In one of the leaked documents from the presentation titled 'The Next Generation of Gaming at Microsoft,' it states:
Our vision: develop a next generation hybrid game platform capable of leveraging the combined power of the client and cloud to deliver deeper immersion and entirely new classes of game experiences. Optimized for real time game play and creators, we will enable new levels of performance beyond the capabilities of the client hardware alone.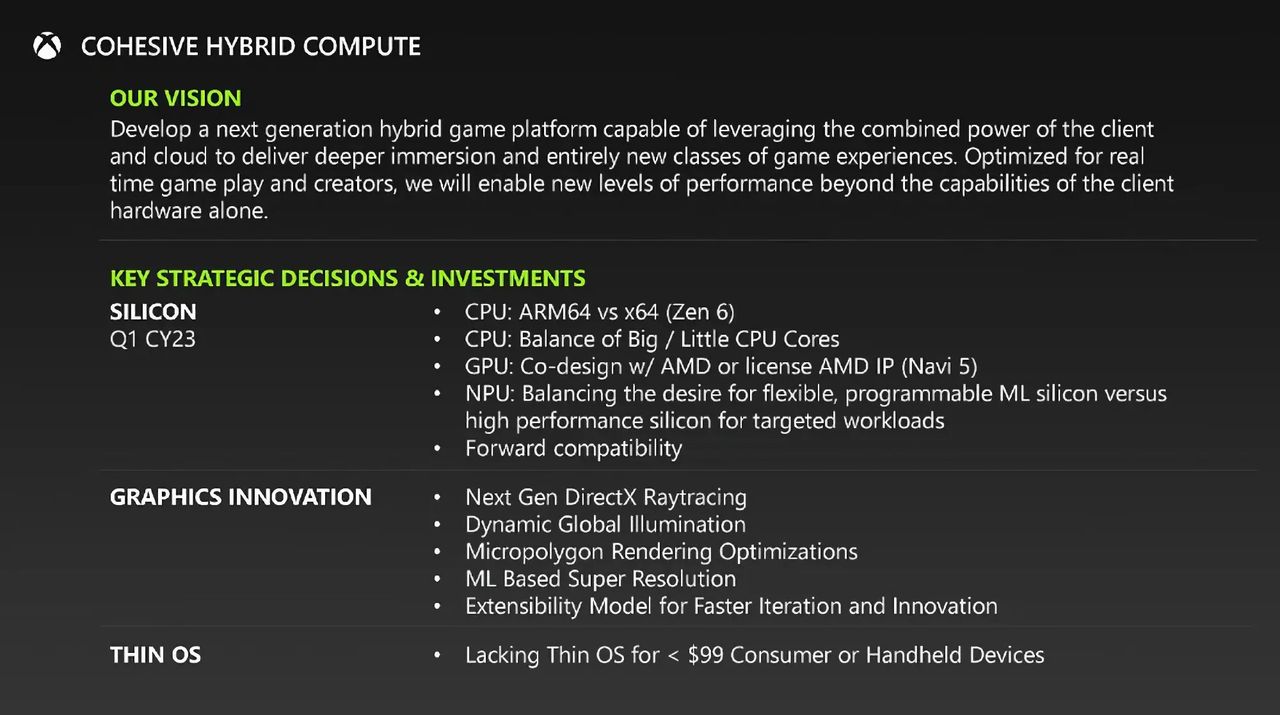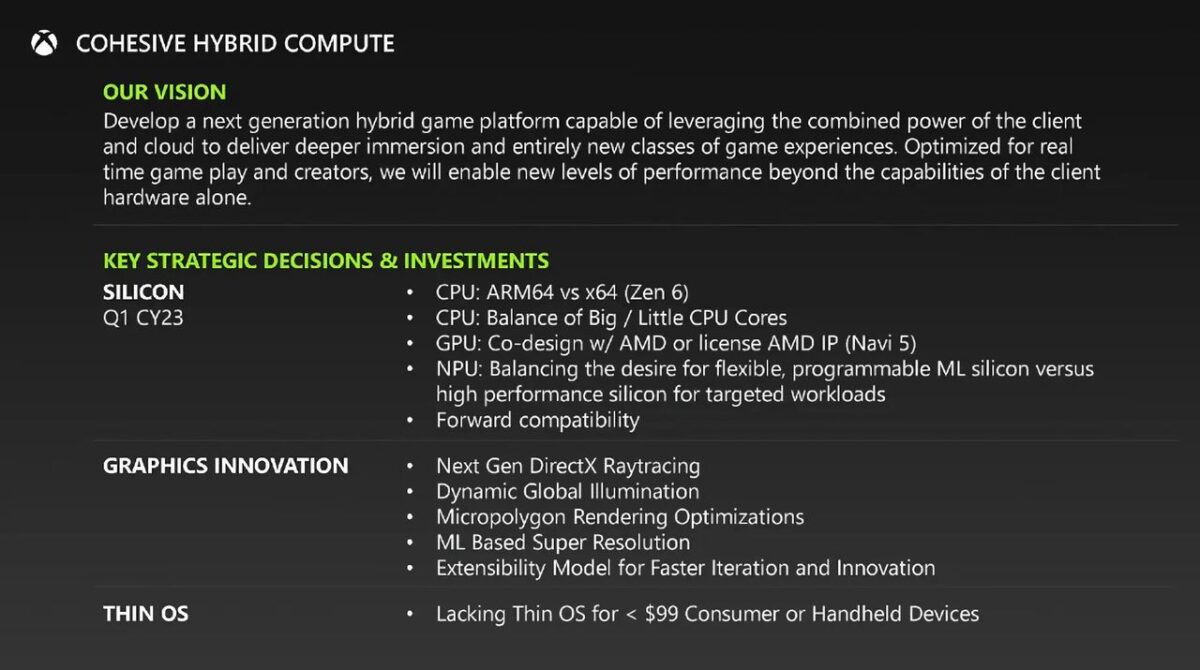 Concretely, this could involve a console priced under $100, perhaps a handheld device, combined with a subscription to Microsoft's xCloud service. According to a leaked timeline, Microsoft plans to begin hardware design for the next Xbox platform in 2024, with a release target of 2028. It's worth noting that Microsoft's plans for the future of Xbox may have changed since the leaked documents, which are from the spring of 2022, were written.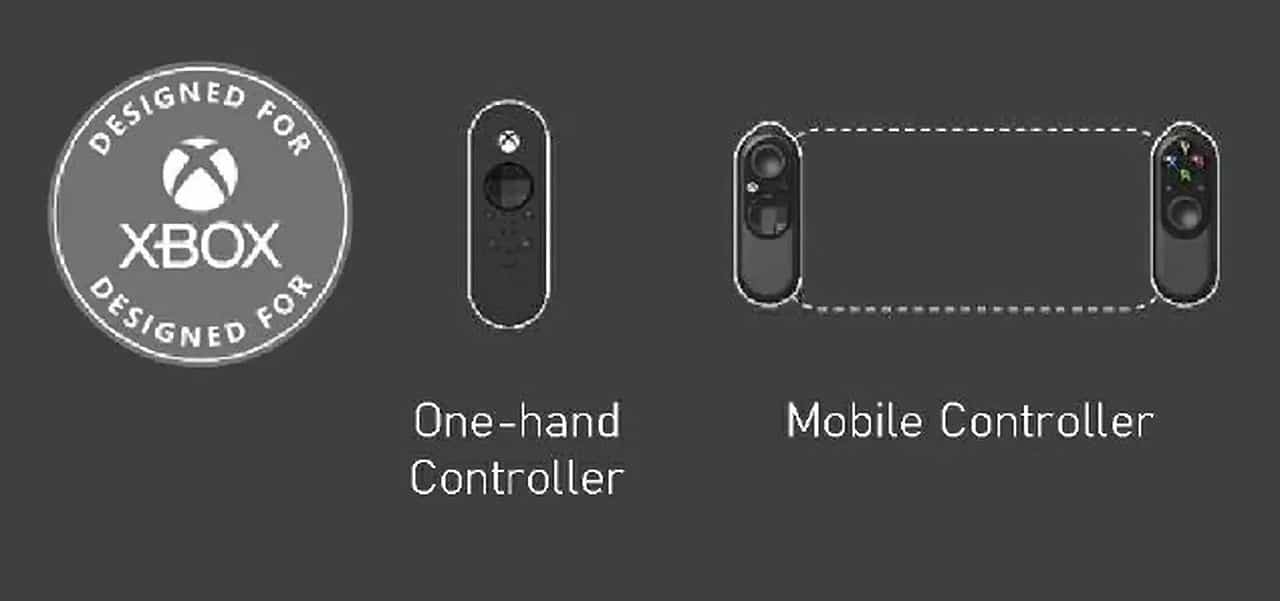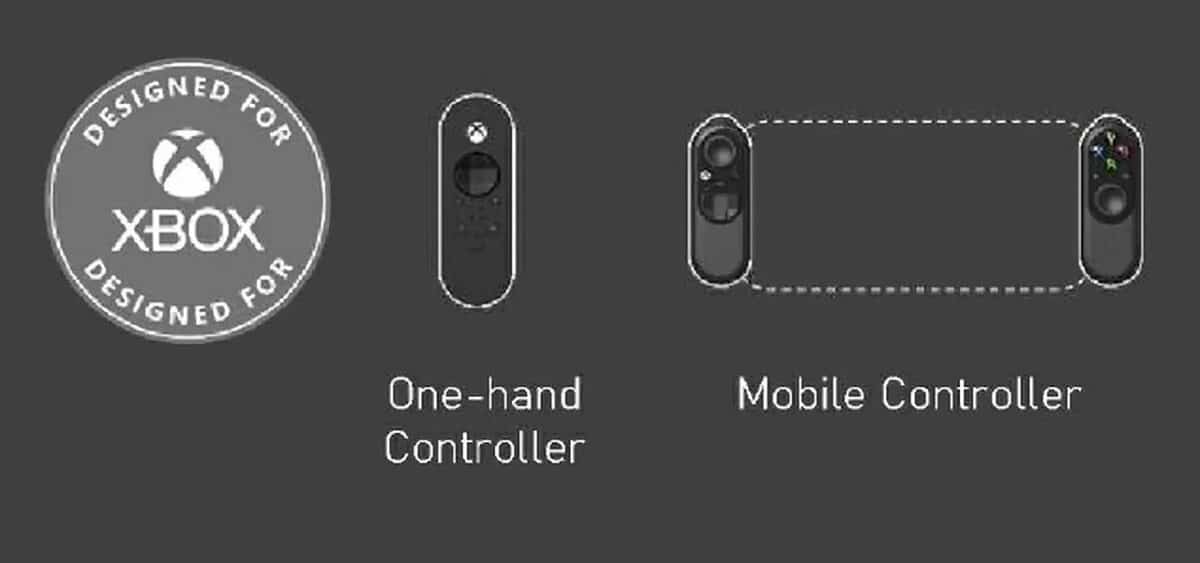 Below is one of the leaked documents where Microsoft specifies the hardware that may be included in the next Xbox console in more detail. The second image below shows handheld controllers akin to Joy-Cons that might be used with Microsoft's next Xbox. However, the idea seems to be that the next Xbox can also be used with traditional gamepad controllers.