It appears that The Elder Scrolls VI, Bethesda's successor to Skyrim, will not be released on PlayStation. According to leaked documents from Microsoft, the upcoming game will be exclusive to Xbox and PC.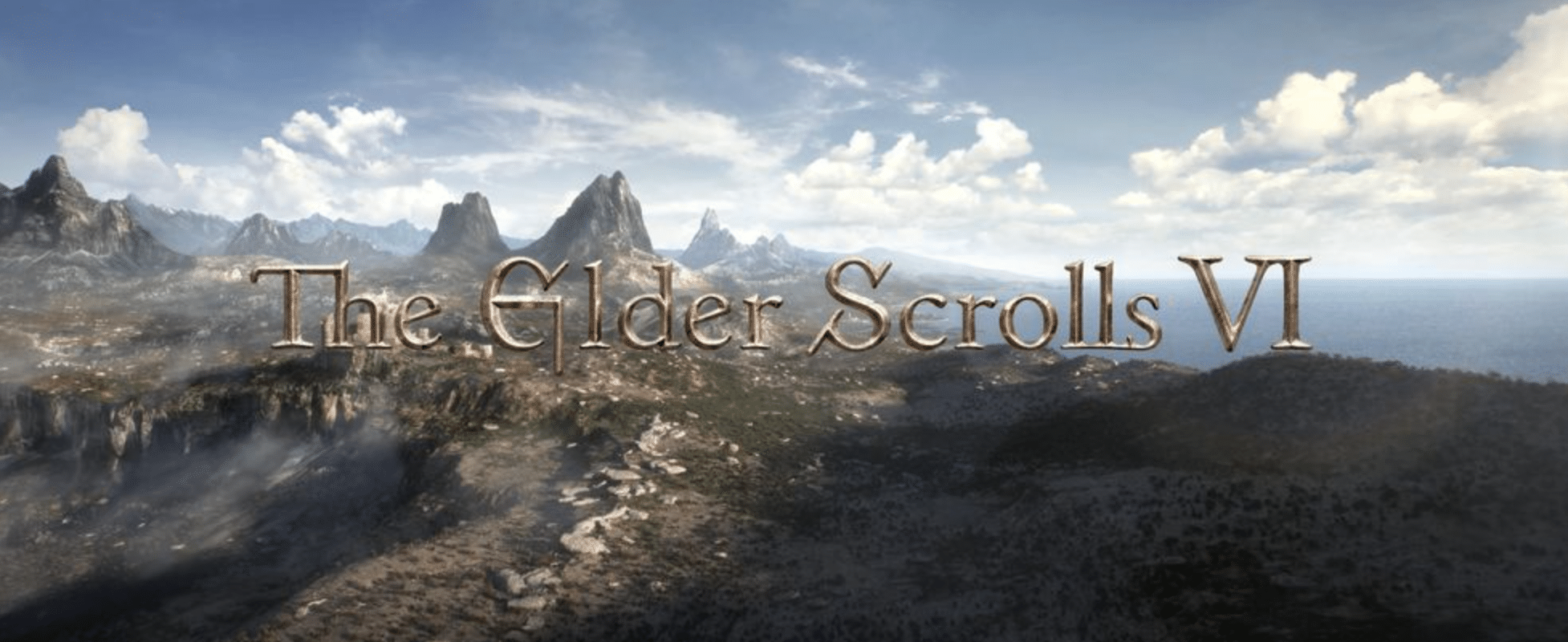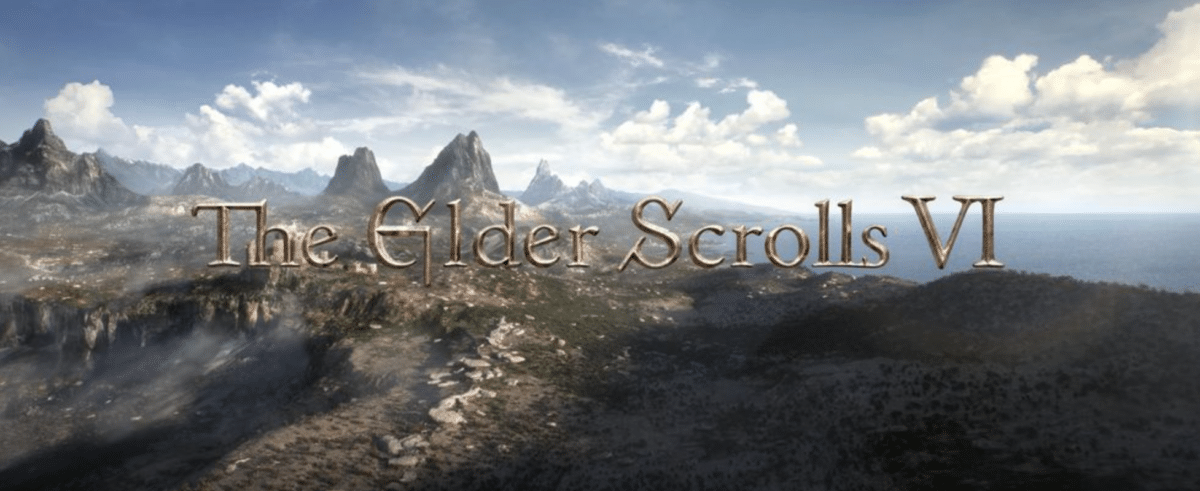 The Elder Scrolls VI was announced back in 2018, and many have suspected that the game would not come to PlayStation after Microsoft acquired Bethesda in 2020. However, there have been hopes of a possible PlayStation release, as Microsoft has opened up possibilities to release some games on PlayStation to avoid accusations that their acquisition of Activision Blizzard is anti-competitive for the gaming market.
According to the leaked document, it seems that Microsoft has no plans to release The Elder Scrolls VI on platforms other than PC and Xbox. According to the leaked document, we may see The Elder Scrolls VI as early as sometime in 2026, but it could take even longer. Xbox chief Phil Spencer stated earlier this year that it could be at least five years before the game is released. Until then, there is, of course, the possibility that Microsoft may change its stance on making the game exclusive to PC and Xbox.