Team Fortress 2 is a game that hasn't been able to really keep up with other modern games that well since its graphics are very dated and the gameplay in the game isn't seen as very original anymore. However, despite these cons to the game there are still a lot of players that are willing to stick by it and still enjoy playing its many multiplayer modes.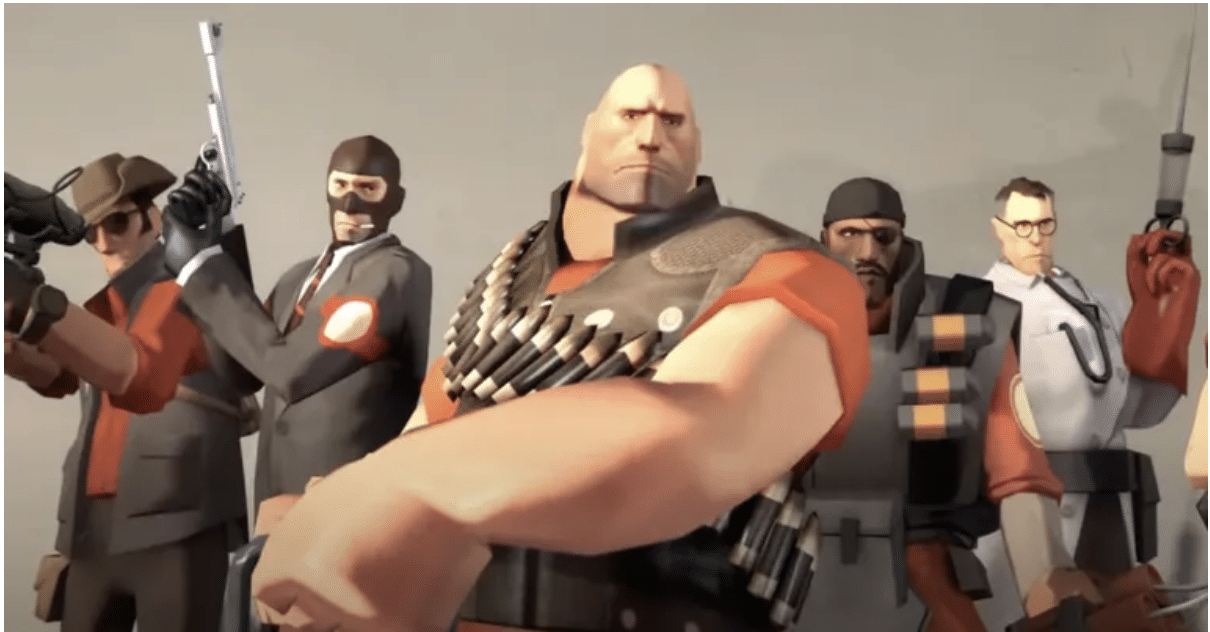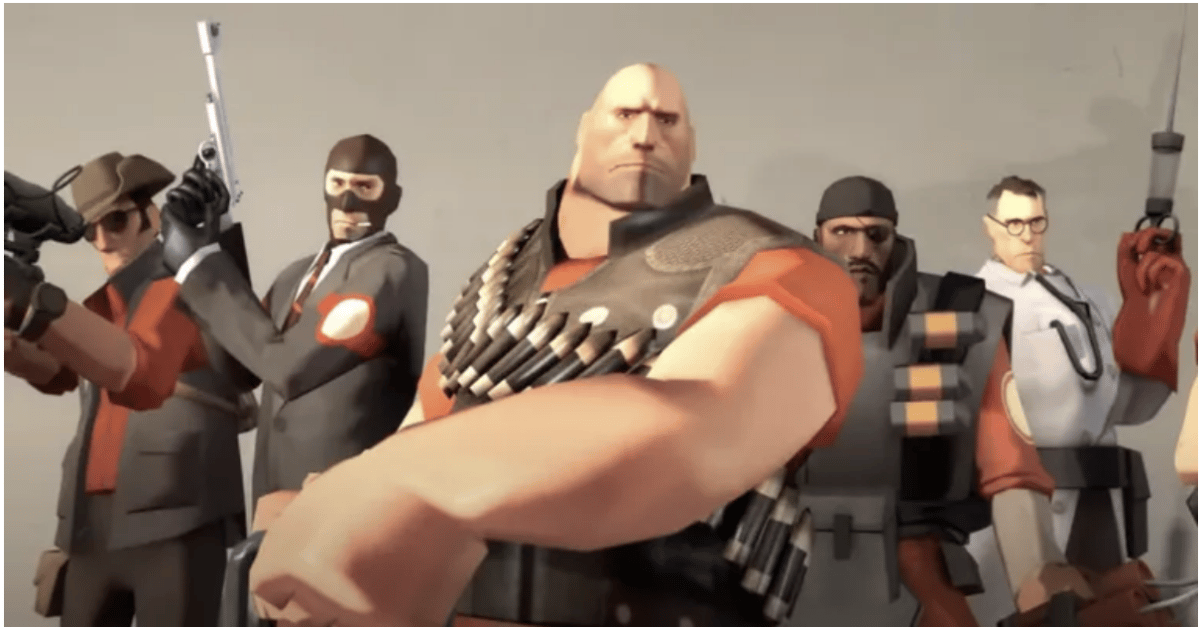 Team fortress is a game that was released on the 10th of October during 2007, and since then there haven't been any big updates, only a few smaller ones here and there. This major update, which is expected to be happening this summer of 2023, is going to add new items, maps, taunts, Steam Workshop Creator's content and even more.
The game announced its update, mainly to the Steam Workshop Creators, on Steam as a blog. This announcement that they made here is mainly so that these workshop creators on steam are able to create potential items for the game. The creators are also given quite a lot of freedom, since the update doesn't have a theme, they are able to create anything that they want. The blog also specifies that you will have to submit your creations by the 1st of May 2023. 
No one is sure exactly how large this coming update is going to be, since the past updates have just been maintenance orientated or other cases where they've added new cosmetics for seasonal events, but in the description of this update it seems like it's going to be the largest one yet.
All of these previous, smaller, updates have still been very important to the game since Team Fortress 2 was dealing with a huge botting problem that they had in 2022, which actually made the game unplayable for most gamers. Many gamers are very excited for what this update will potentially bring to the game, as this game is loved by many for its artistic style and extremely quick, but still accessible, gameplay.