Super Pocket is a new handheld gaming console that might appeal to those who want to play some classic arcade games in a portable format.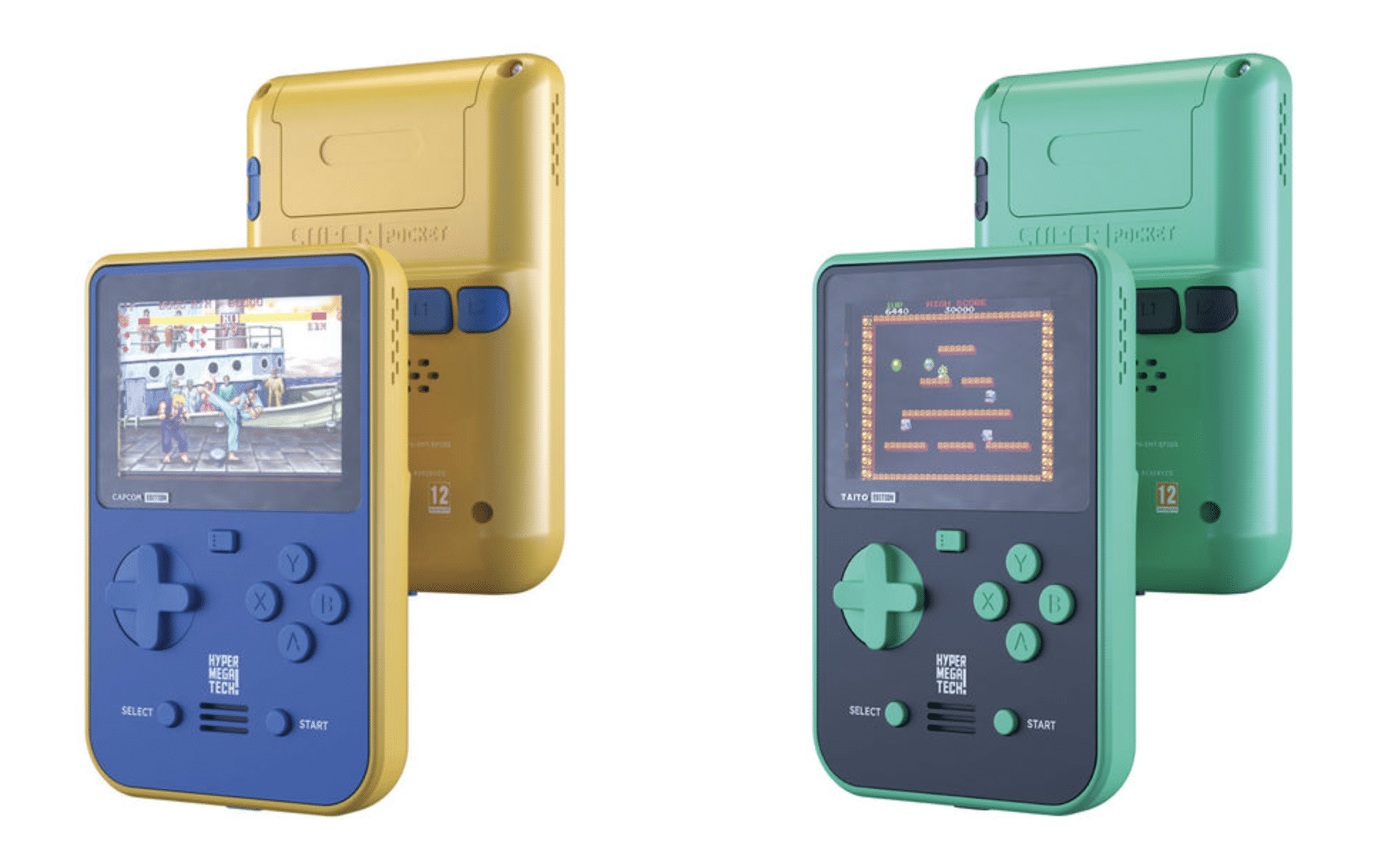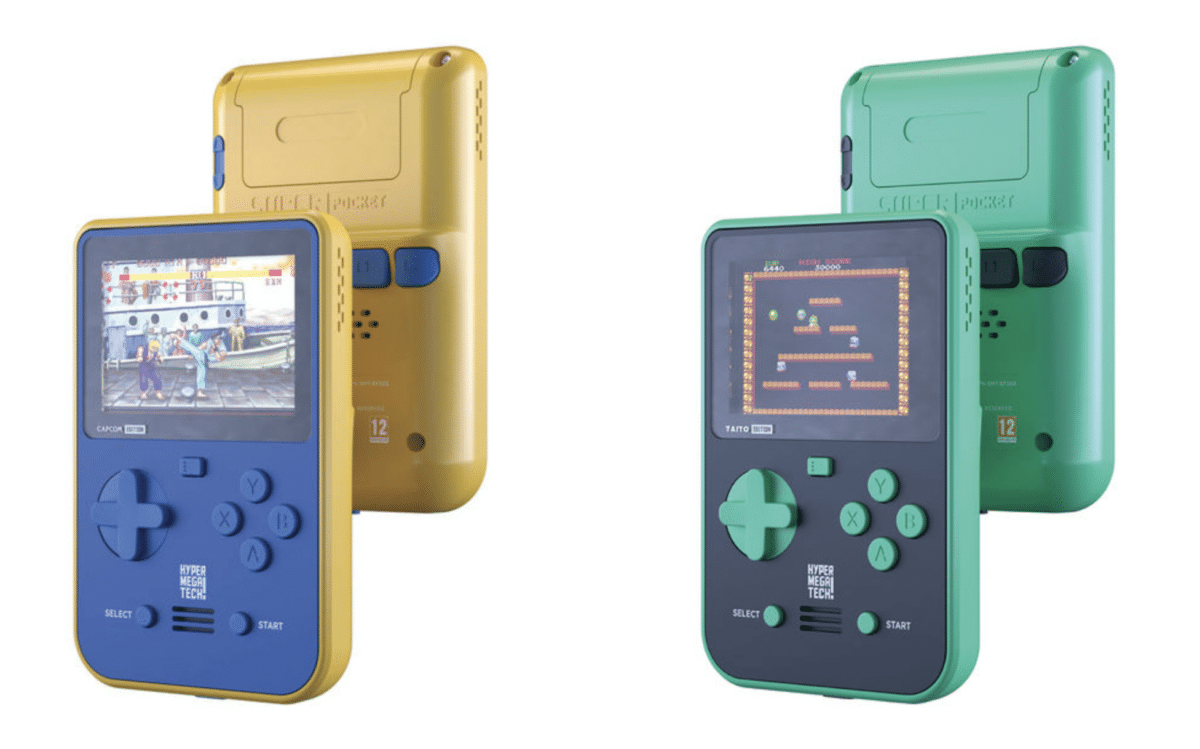 The console comes in two different versions. The Capcom edition of Super Pocket comes loaded with twelve games from Capcom, including titles like Street Fighter II: Hyper Fighting, Final Fight, 1942, and Mega Man. The Taito edition of the console includes seventeen classic games, such as Space Invaders, Operation Wolf, The New Zealand Story, Rastan, Bubble Bobble, and Elevator Action.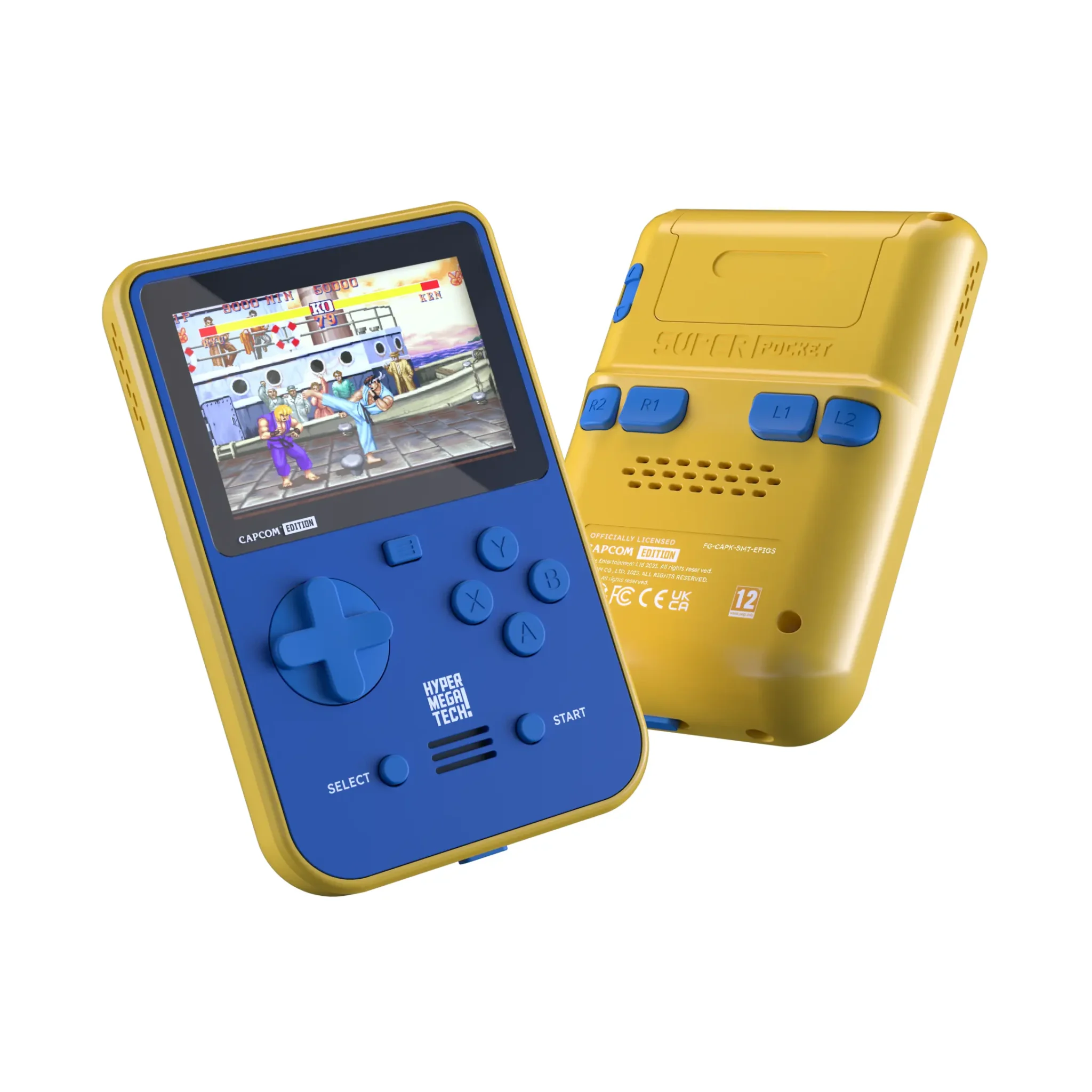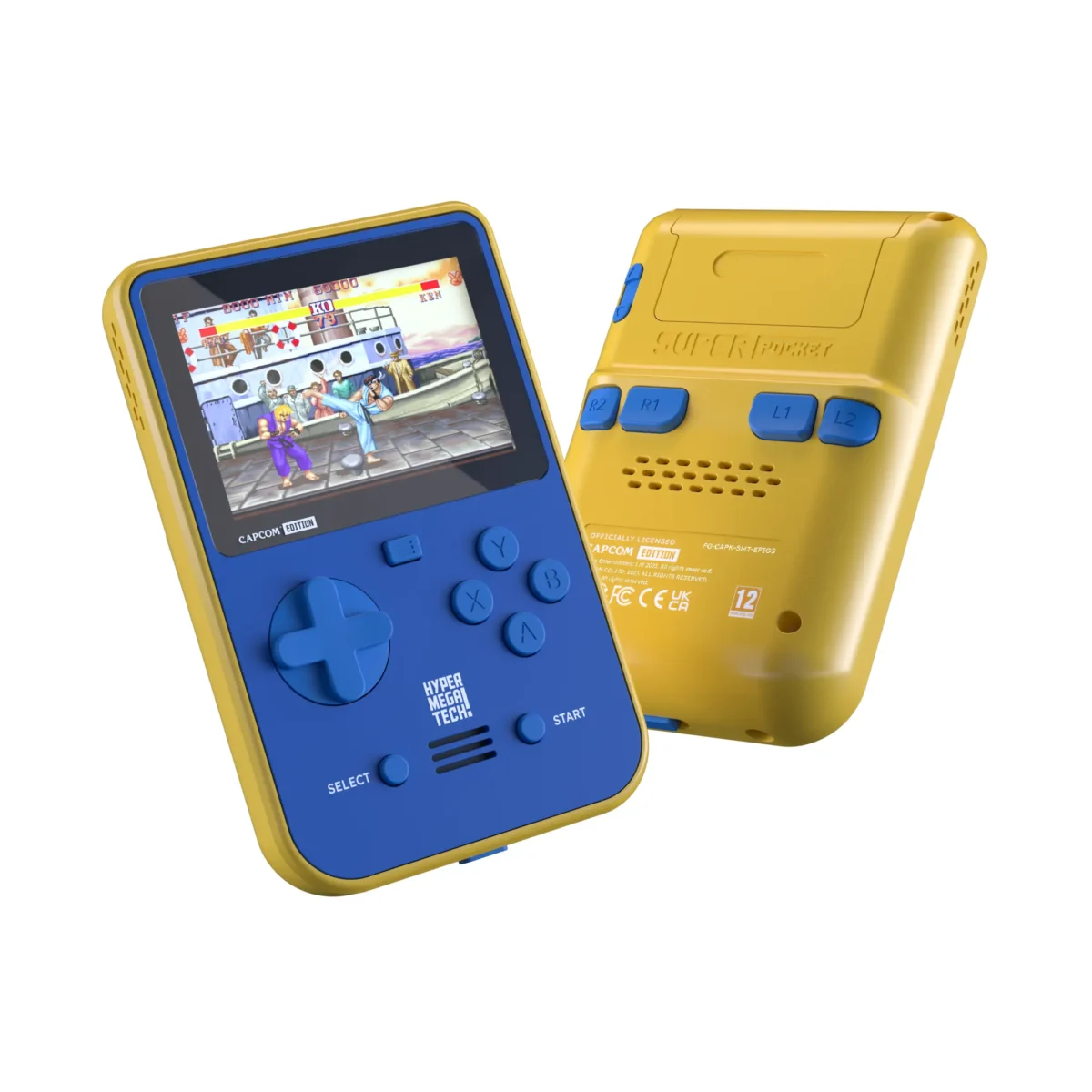 Super Pocket also supports Evercade cartridges, allowing you to play over 500 other retro games on the console. The screen is 2.8 inches with a resolution of 320×280 pixels, and there is a headphone jack for connecting wired headphones. The console is charged via USB-C, but the battery life is not specified.
Both the Capcom edition and the Taito edition of Super Pocket will cost approximately 60 euros when they are released sometime this month.