Sony has showcased a new version of GT Sophy, an artificial intelligence specialized in playing the PlayStation game Gran Turismo. In this new version of the AI, GT Sophy has learned to drift around the tracks in Gran Turismo, which will likely make it even more challenging for players who get the opportunity to compete against it.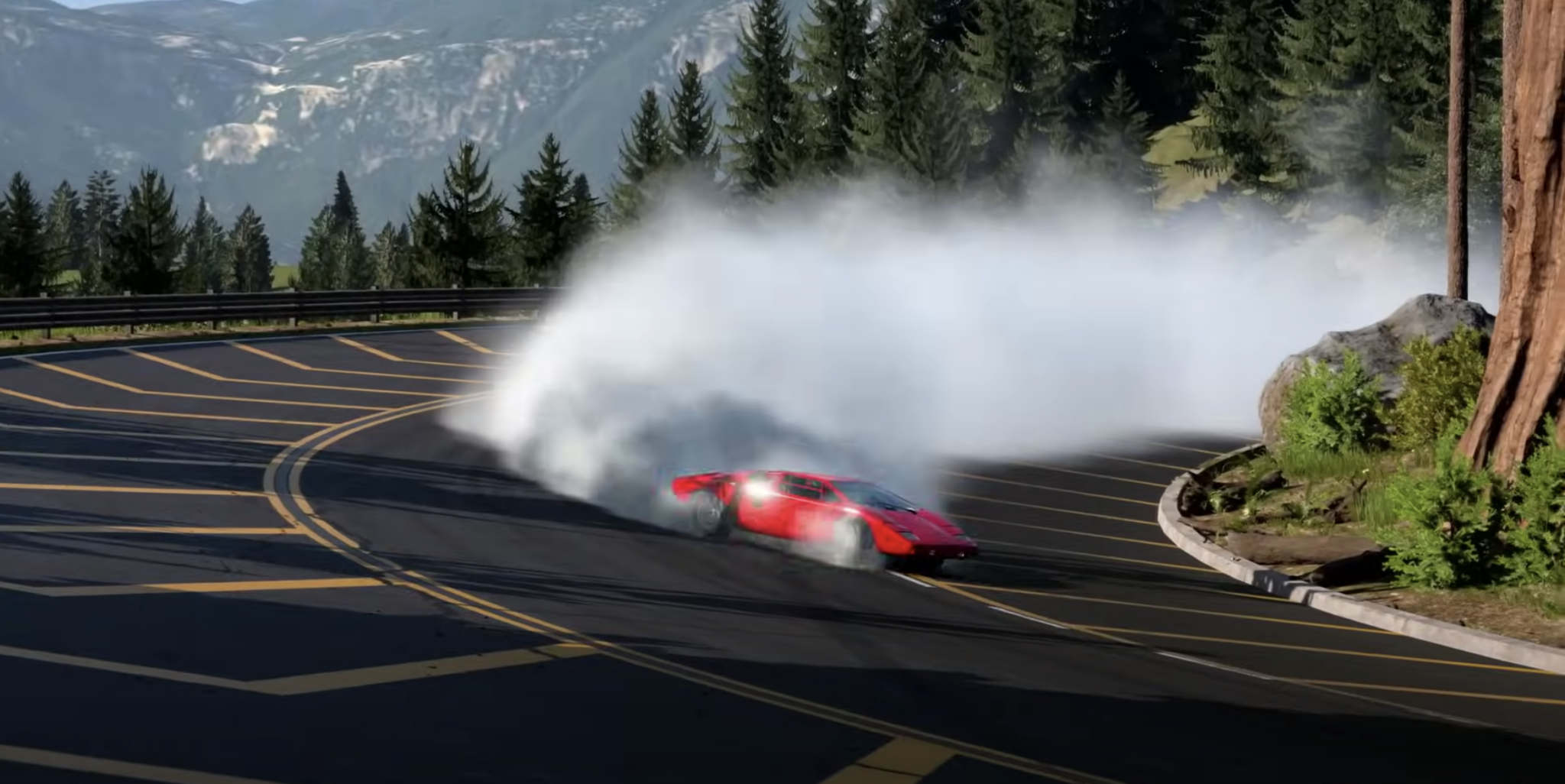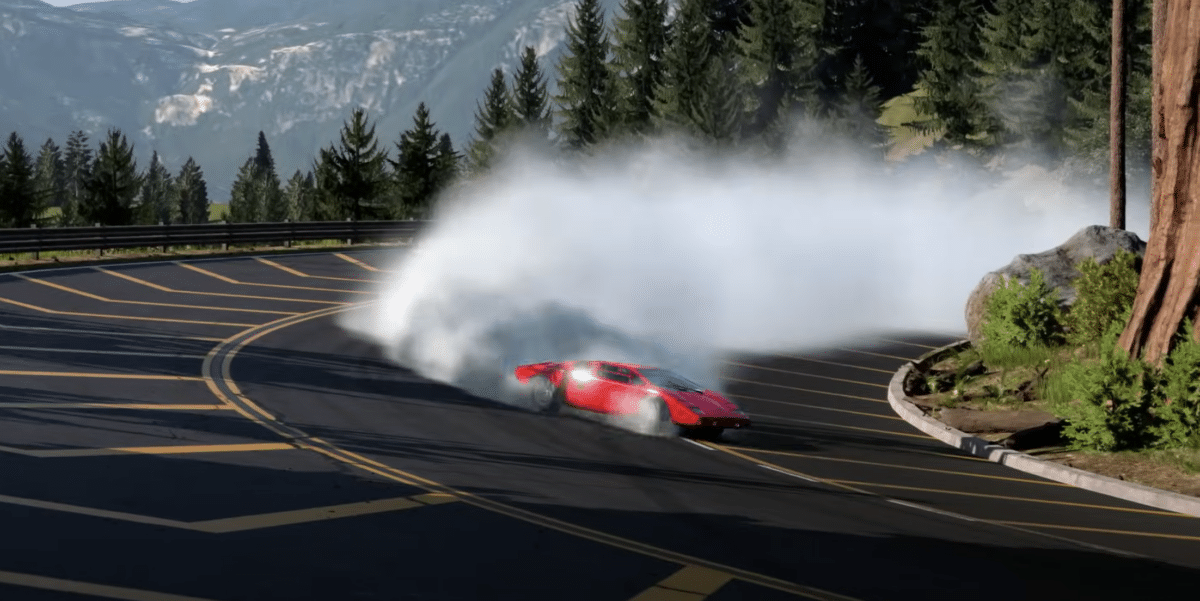 Sony has been developing GT Sophy for six years, and last year, four of the world's best Gran Turismo players had the chance to race against the AI. GT Sophy ended up winning over 95% of the races it competed in against the top-ranked Gran Turismo players. The version used last year had already learned various techniques like slipstreaming, blocking, and the best places to overtake. Now that the AI can also drift around the track, it will likely become even more challenging for humans to defeat.
Sony has previously stated plans to permanently implement GT Sophy into Gran Turismo and ran a campaign last year allowing Gran Turismo players to test their skills against the AI. However, there is no information available yet about when we might see GT Sophy as a permanent feature in Gran Turismo. You can check out what it looks like when GT Sophy drifts around in Gran Turismo in the video above.