Sony has begun the rollout of a new beta for PlayStation 5, which includes support for Dolby Atmos, up to 8TB M.2 SSD storage, and various improvements to the user interface.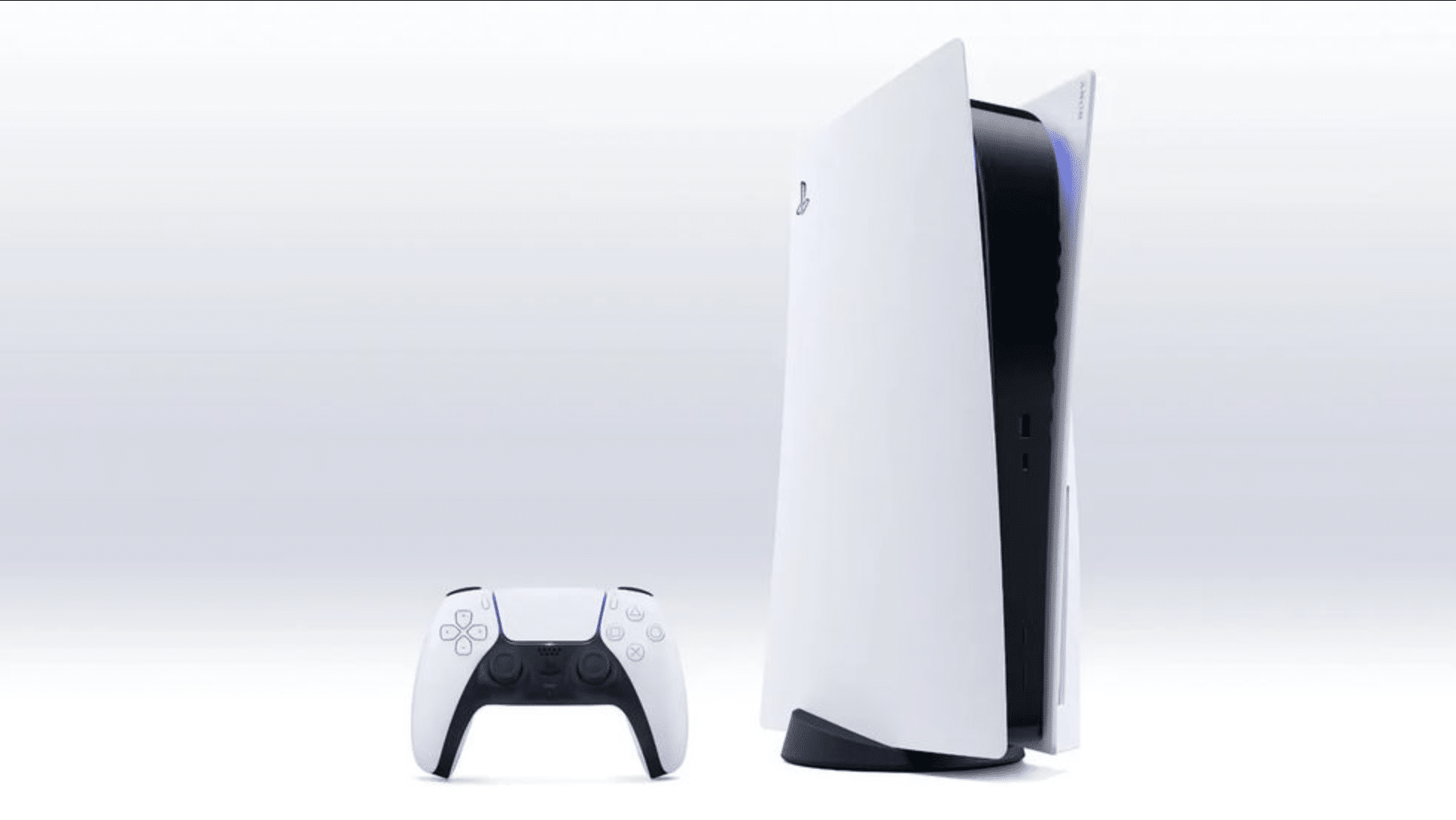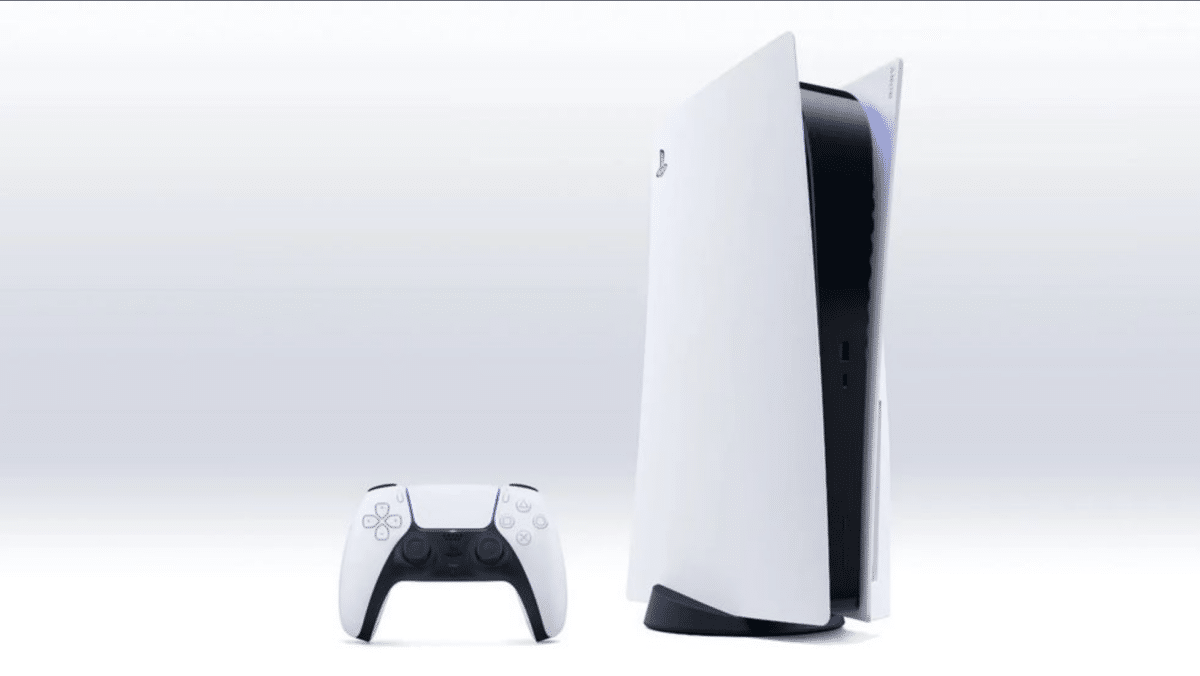 The beta is being released in selected countries today, and the software should be available for all PS5 consoles within a few months.
The most significant addition is the support for Dolby Atmos, which will soon work with media apps like Netflix. Currently, the PS5 supports up to 4TB expandable M.2 SSD storage, but this beta increases the limit to 8TB. You still need an M.2 SSD that meets the minimum requirements (5,500 MB/s or faster), but doubling the storage limit means there are even more storage options for PS5 owners.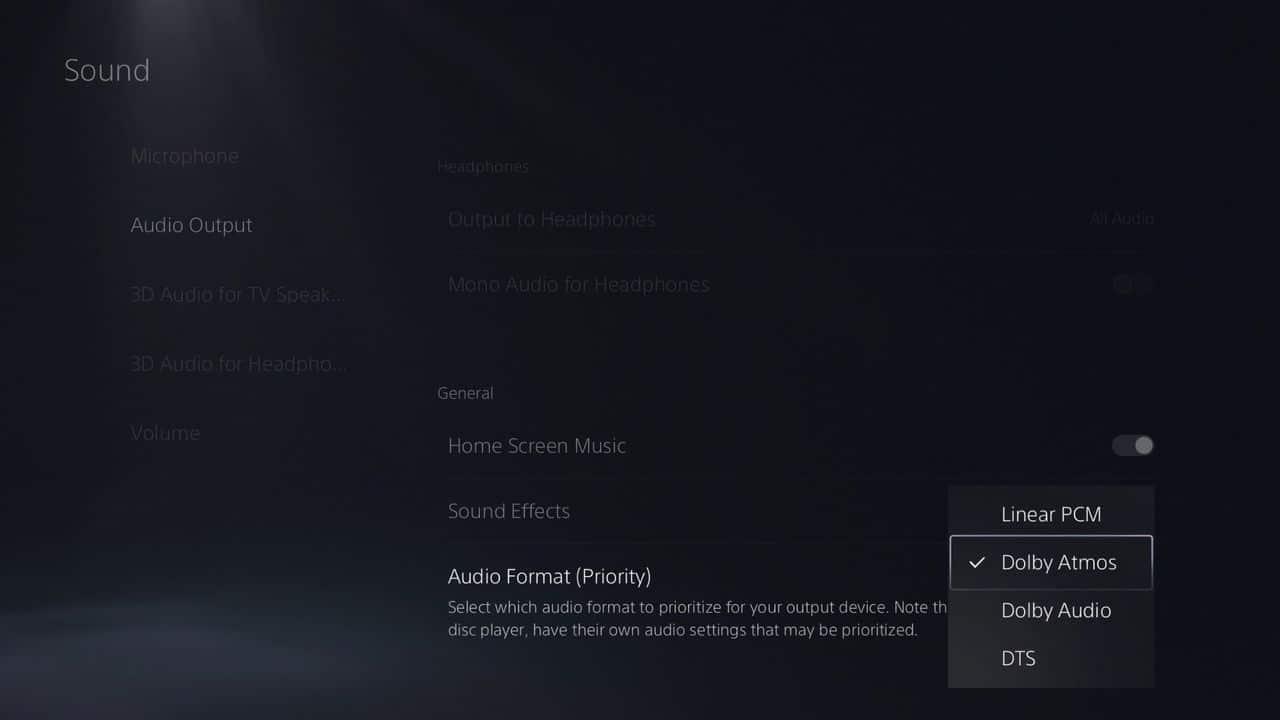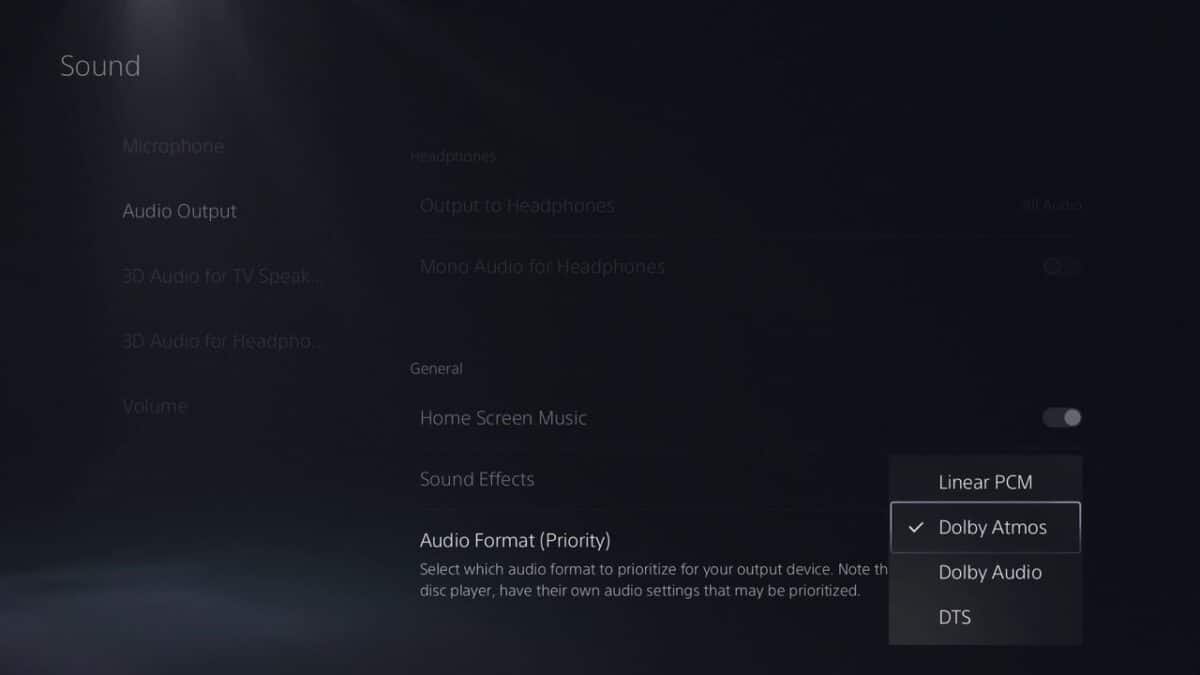 You can now also turn off the beep sound that occurs when you turn on or off the console or when it goes into rest mode. Sony also offers the ability to simply adjust the volume of the beep. Additionally, you get a new option to enable tactile feedback from a DualSense controller while navigating through the PS5's user interface.
You can sign up for access to Sony's PS5 beta here.