Qualcomm is introducing Snapdragon Game Super Resolution (GSR), a technology that can maximize performance and battery life for mobile games.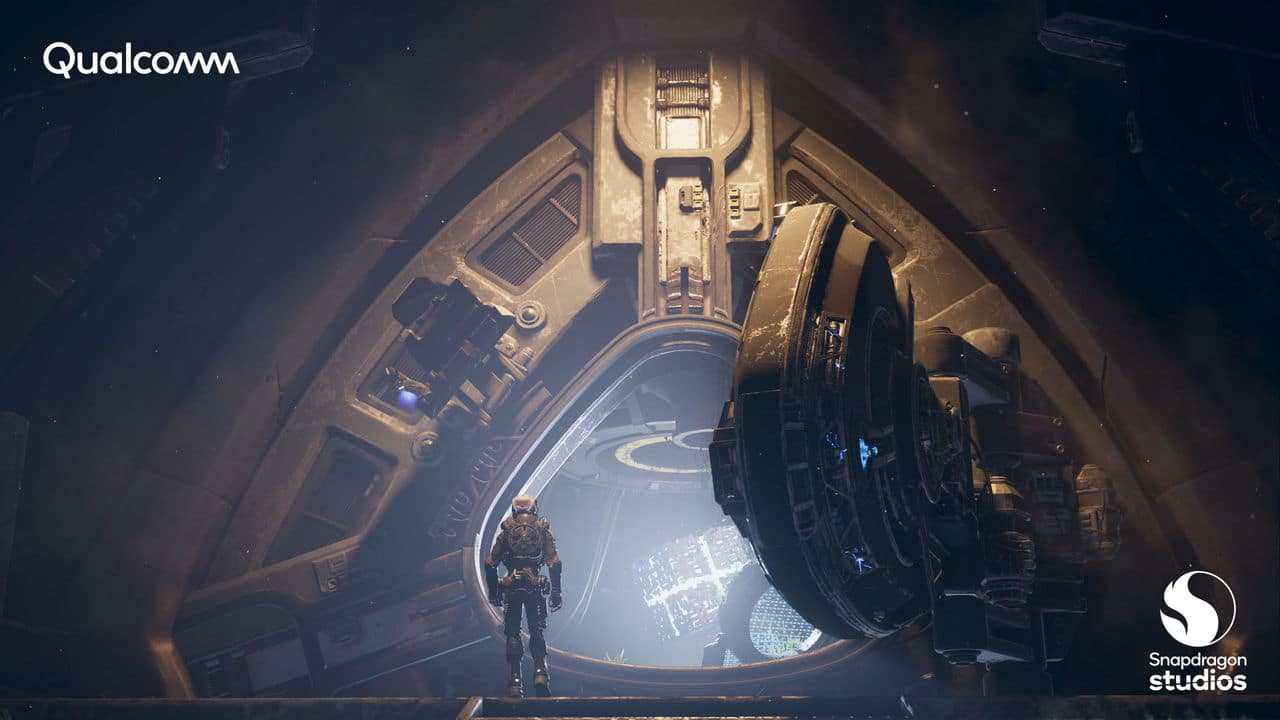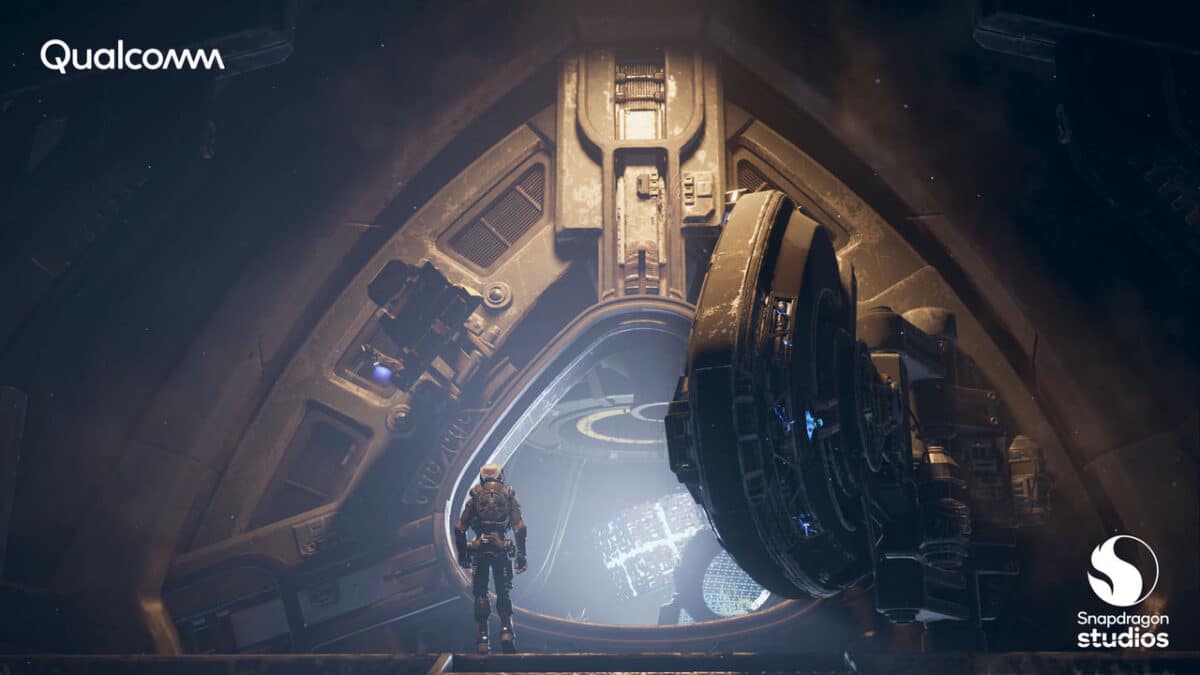 The feature is an addition to Snapdragon's Elite Gaming initiative, which already has several features to enhance the gaming experience. GSR is a new feature that, according to Qualcomm, increases resolution and frame rates while reducing power consumption.
The technology can be used on most GPUs, but provides the best performance on Snapdragon platforms. With upscaling, 1080p games can become as sharp as 4K games and games that previously could only be played at 30 FPS can now be played at 60 FPS. Players can prioritize higher resolution, higher frame rates, or extended battery life depending on their personal preferences.