A reimagining of the 2008 title: Rebuilt from the ground up, The Awakened boasts modern graphics and animations, an expanded storyline, numerous side quests and new mechanics including unique gameplay.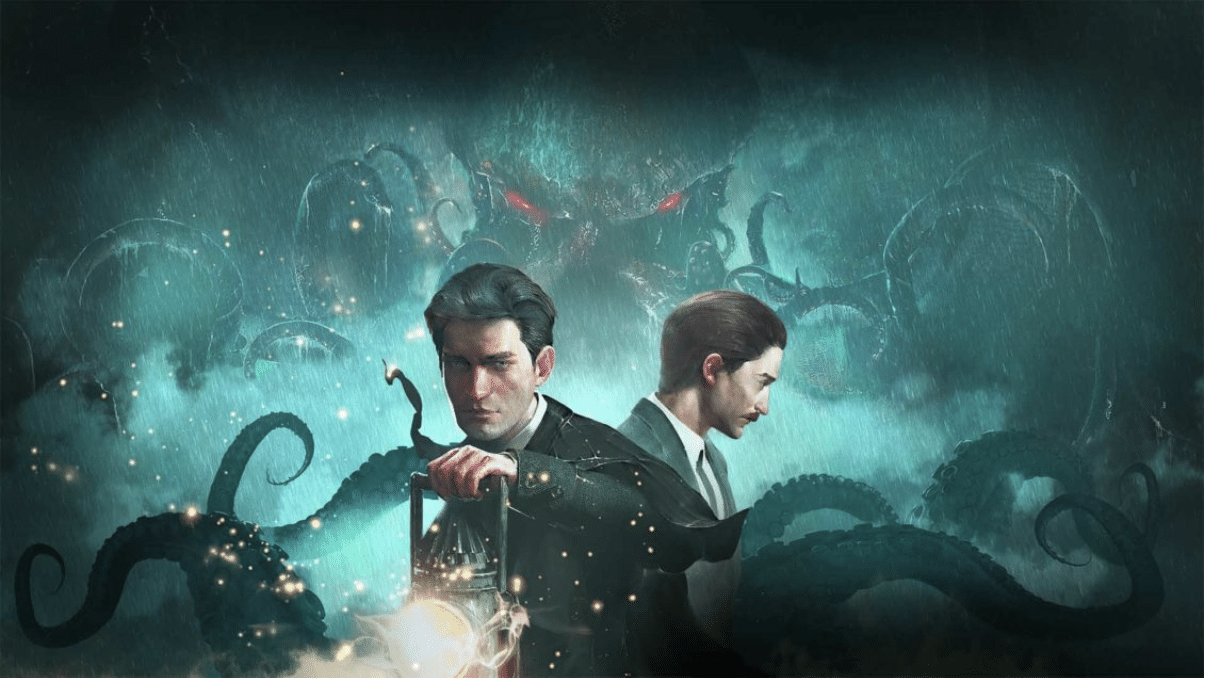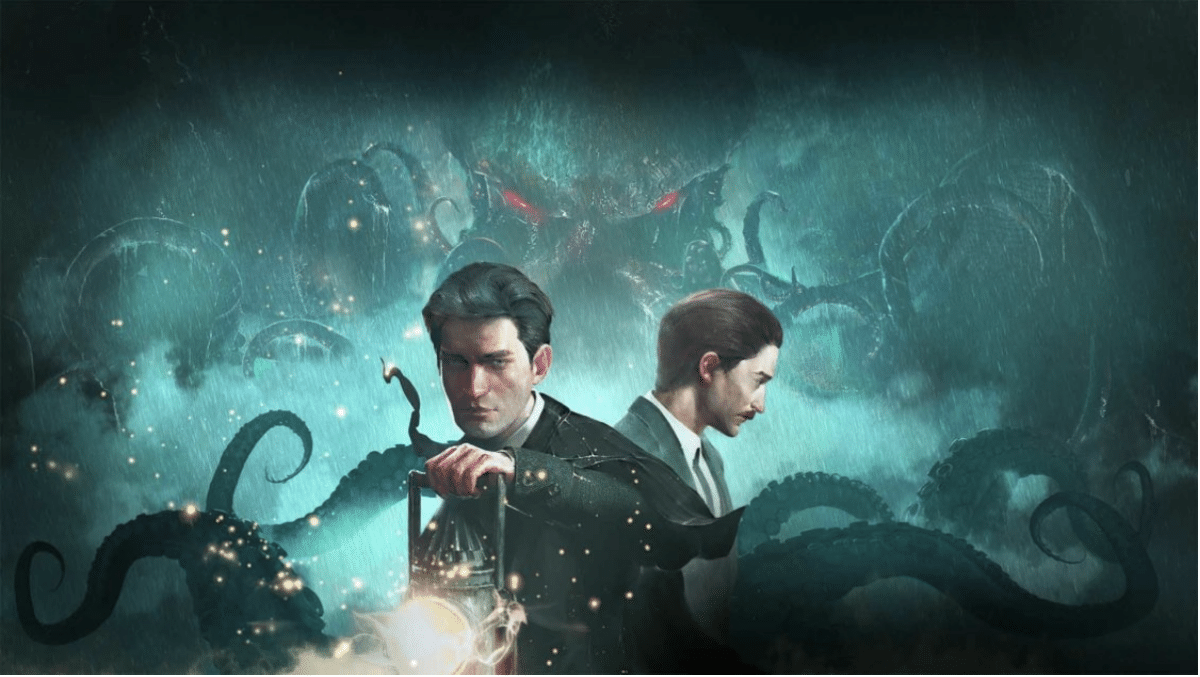 Sherlock Holmes: The Awakened will launch for PlayStation 5, Xbox Series, PlayStation 4, Xbox One, Switch, and PC via Steam in February 2023, developer Frogwares announced.
Storyline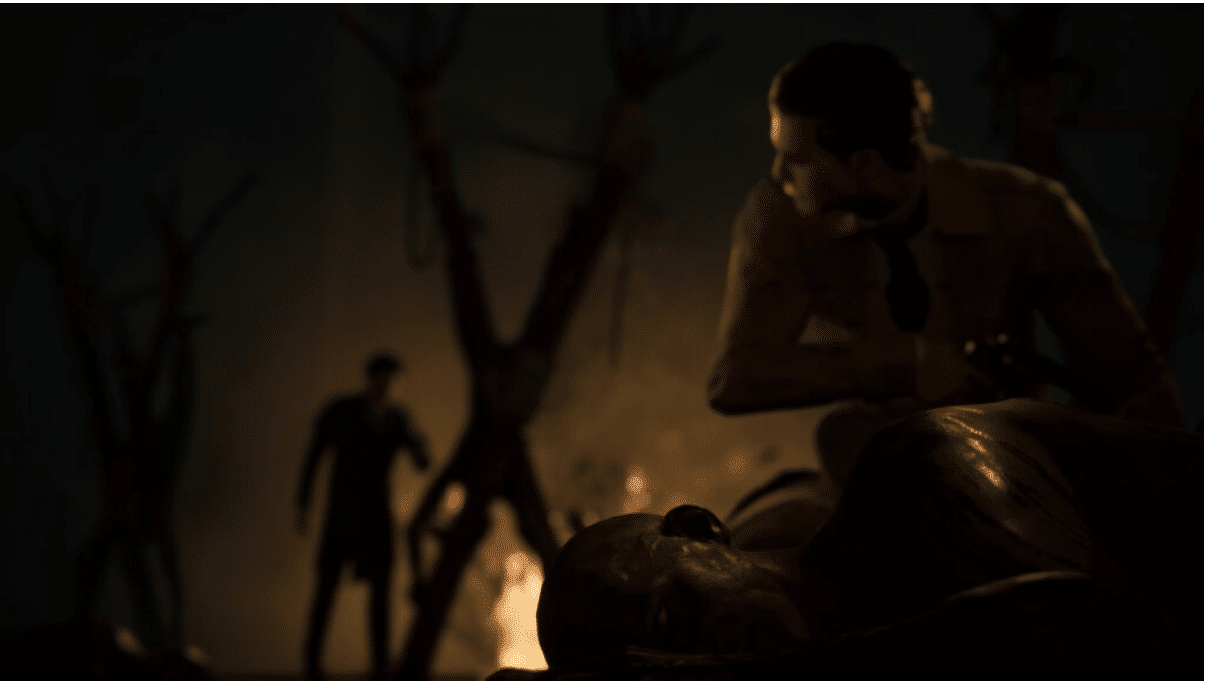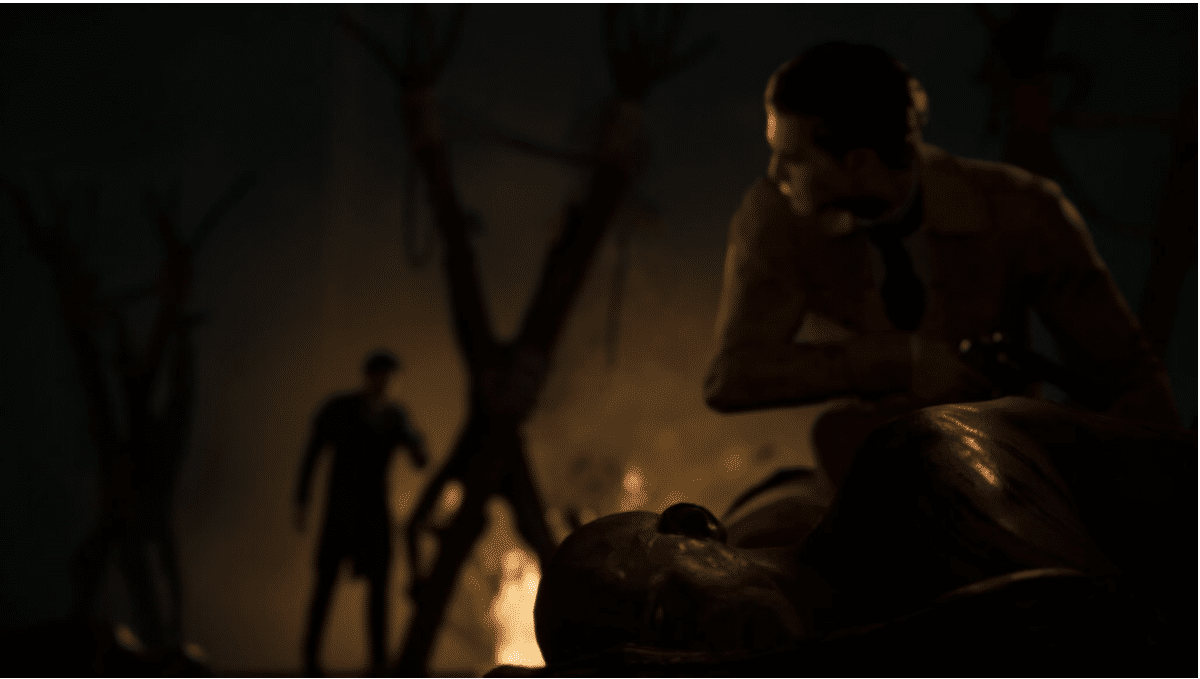 Experience a nerve-racking Lovecraftian adventure. Become Sherlock Holmes, and find yourself at the heart of the terrifying Cthulhu Mythos as you investigate a series of mysterious disappearances in Europe and the US, apparently linked to a dark cult that worships an Ancient God.
For the first time in his life, Sherlock is truly afraid. A man of rationale and reason, he faces an otherworldly entity that defies all logic, and this discovery is as enlightening as it is shattering. The pursuit of the truth pushes Sherlock to the verge of madness, and it's the only story that Watson will never publish.
Taking place in 1882, The Awakened lifts the curtain on how Sherlock and John, mere roommates at the time, became the world-famous crime-solving duo.
Key story points: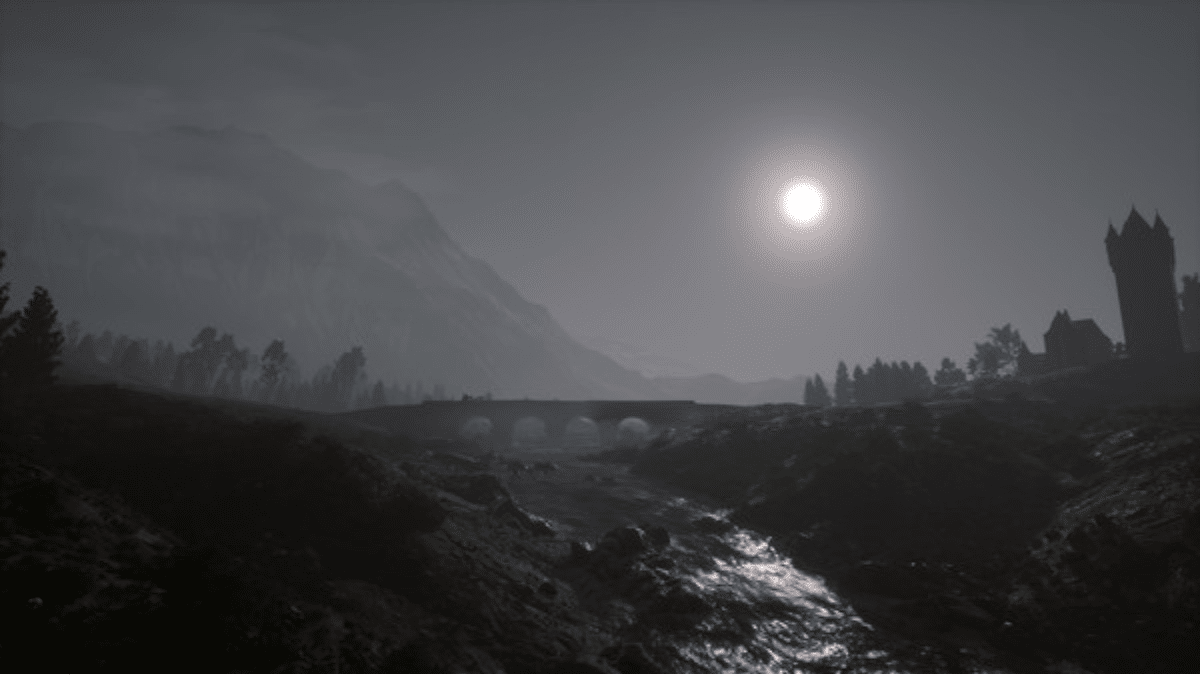 Investigate the Cthulhu Mythos as imagined by H.P. Lovecraft and face Eldritch horrors beyond human comprehension
Fight encroaching insanity as you pursue answers to questions that have no rational explanation whatsoever
Find clues that will lead you through the famous Baker Street in London, a haunting psych ward in Switzerland, the perilous Louisiana wetlands and more
Gameplay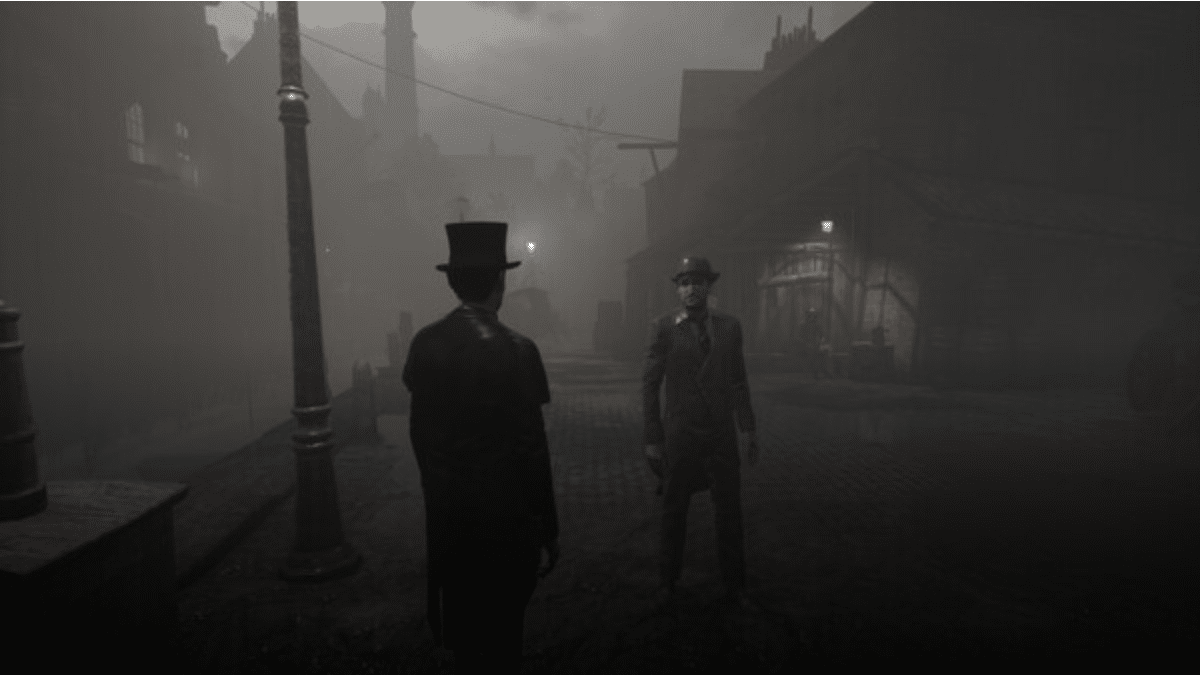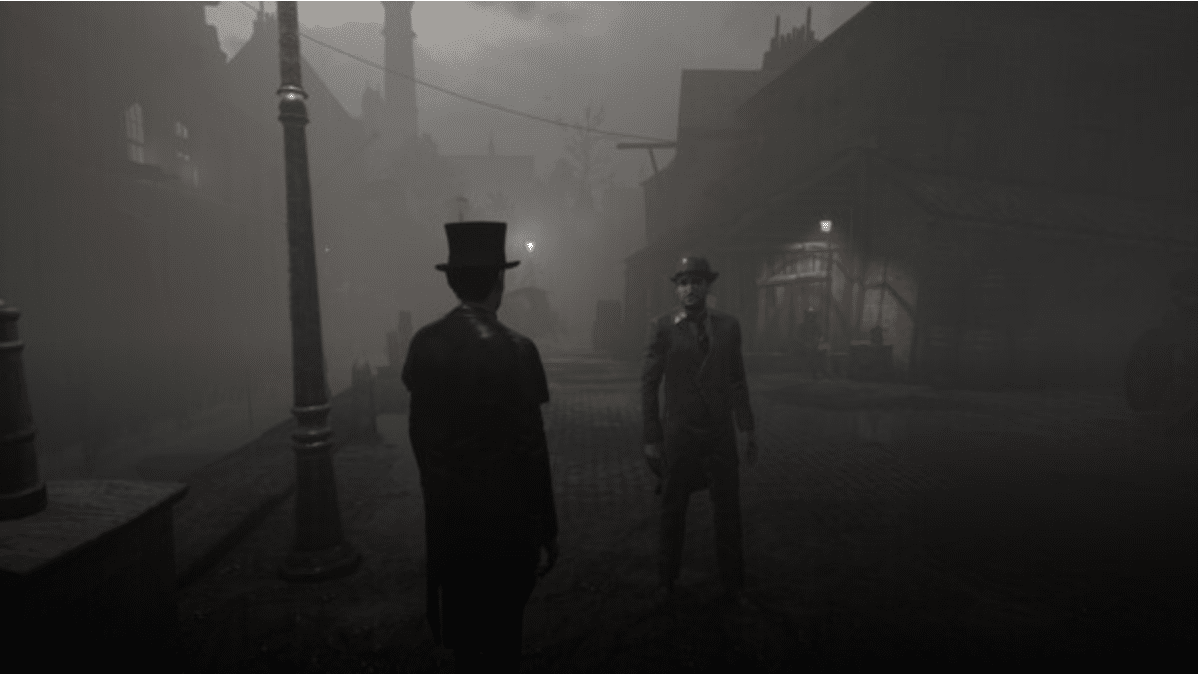 At the start of each case, you'll arrive at the crime scene and get a run-down of what is known so far. Each case takes place in a large, semi-open world map allowing you to explore and proceed with your investigation as you see fit. As the world's most famous detective you'll have a few tools and tricks up your sleeve to name just a few. Recreate the sequence of key events using your imagination mode. Interrogate suspects and witnesses by asking the right questions. Zero in on details throughout the crime scenes others have missed using your concentration mode. Pull key clues from various archives by using the intelligence system. Then piece it all together in your deduction space to then present your findings.
You have a nice selection of special detective powers to make this investigation go smoothly. A tap of the shoulder button reveals all interactive objects in the environment, whereas the other shoulder button allows you to search for more hidden details. These handy abilities ensure that you don't have to constantly backtrack looking for clues you've missed, and let you focus on uncovering a mystery instead.
The Mind Palace also returns from previous Sherlock games, and is used to link certain clues together so you can come to bigger conclusions about the situation at large. There's plenty of room to experiment with different bits of evidence and statements until a solution finally clicks into place.
Final Words
So, after reading what this game will entail, do you think you will be one of the people out there that will make the purchase of this game and help solve some epic murder mysteries? One thing that buyers should be aware of is that this game does contain some mature content such as crime scenes as well as depiction of blood.