February 22nd 2023 is the day when Resident Evil Village VR Mode will be launched for the PS VR2 as a free DLC. The entire village will be available for free to download.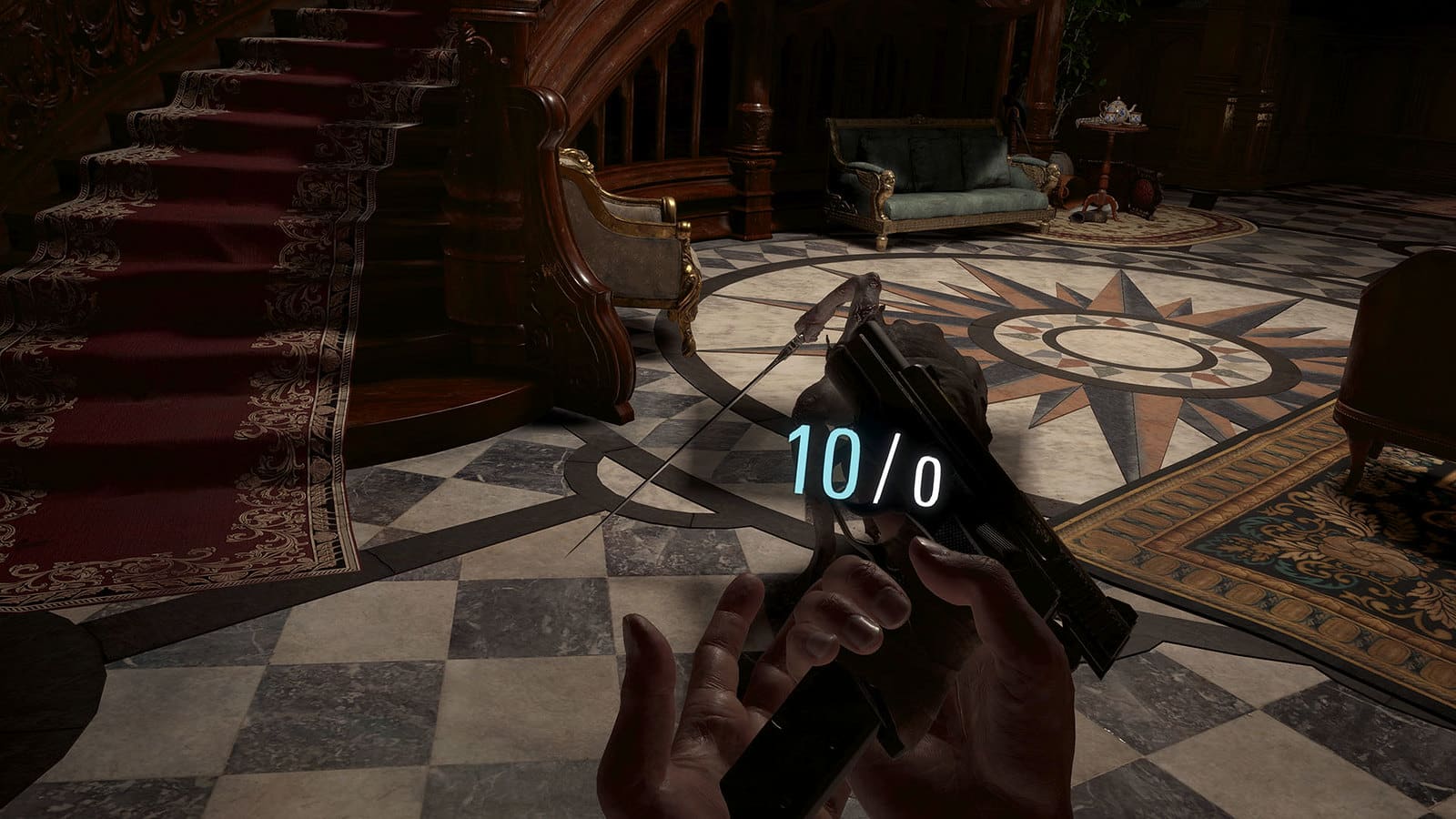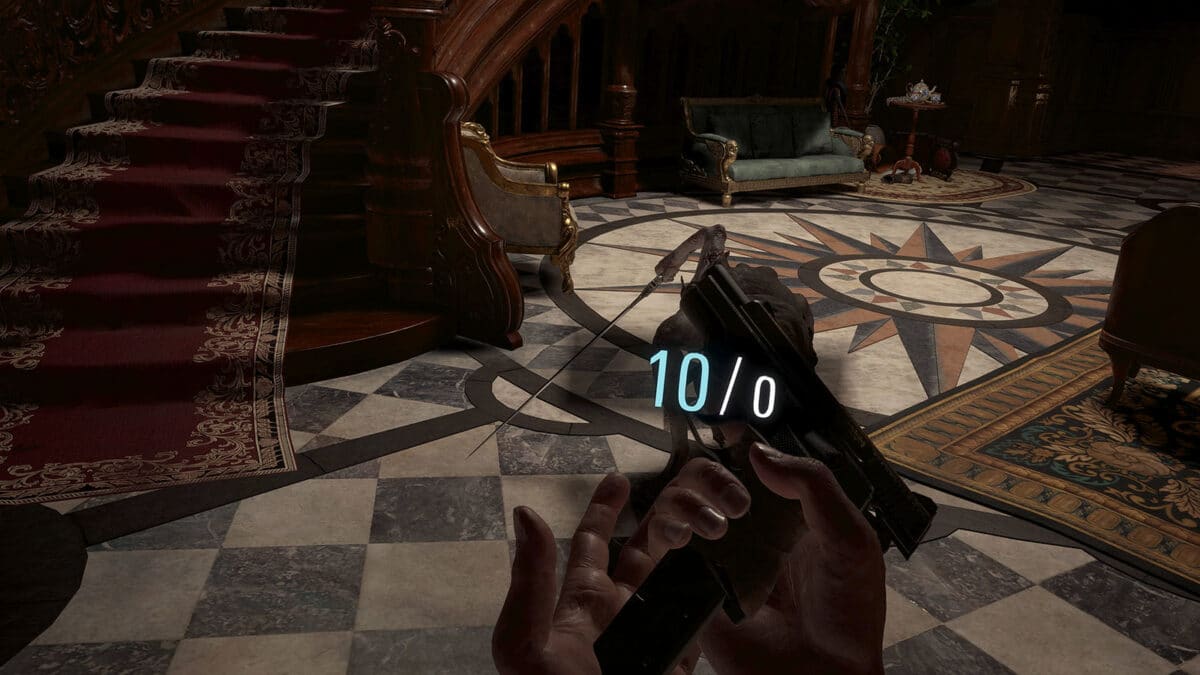 Making full use of the PlayStation VR2, you'll be wholly immersed when playing Resident Evil Village with this DLC. Visually, the vivid graphics of the 4K HDR display (2000×2040 per eye) and eye tracking produces a heightened perception of reality as if everything you see is actually there. 3D audio enhances the realism with audio from every angle, and your sense of touch is enhanced via the PlayStation VR2 Sense controllers. With one controller in each hand, you can feel the vibration, recoil, and resistance as you interact with objects in the world and fire weapons.

Playstation
Here is the gameplay trailer.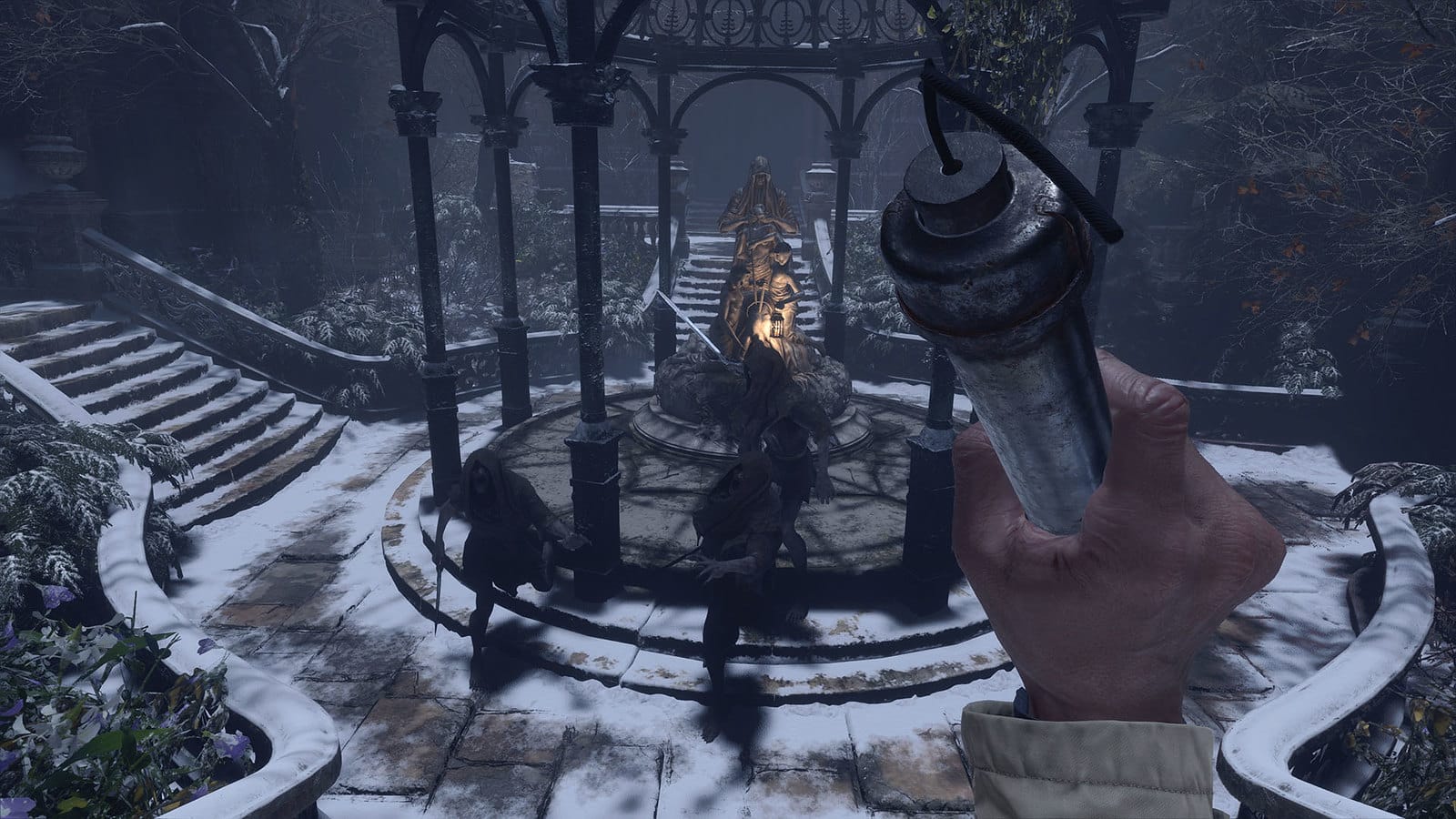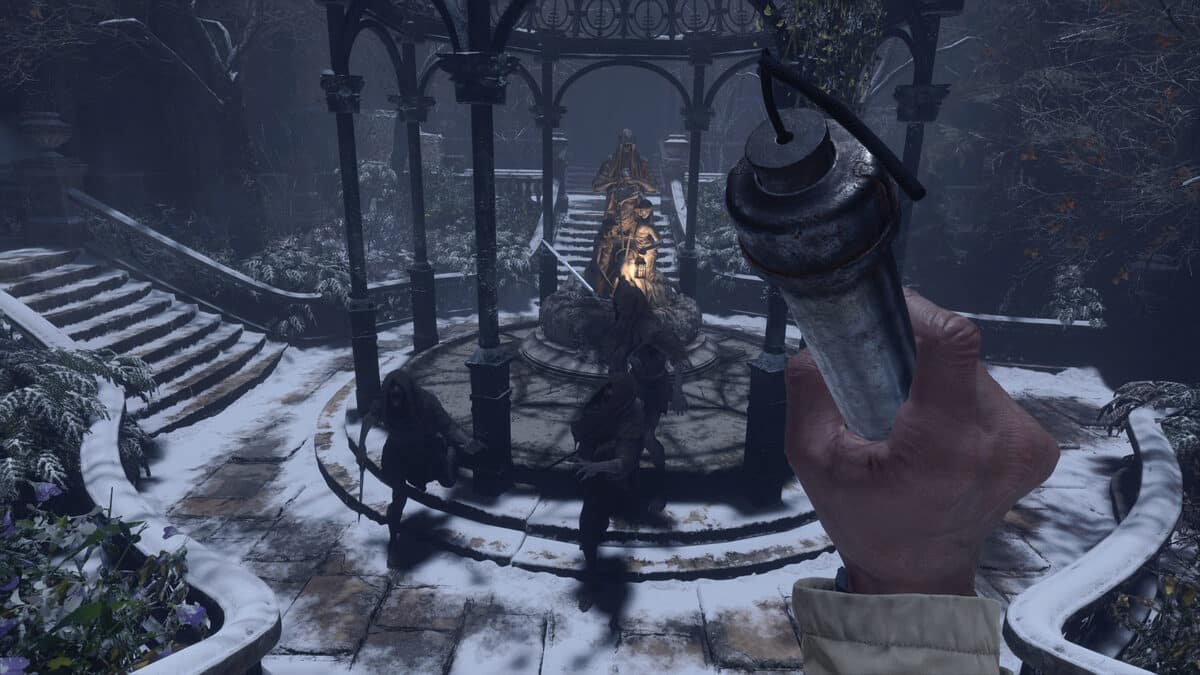 The Sense controllers also enable intuitive movements like putting your arms up to guard and holding your gun out in front of you to shoot, and there are additional actions you can perform to heighten your immersion. Hold two weapons independently, load a clip into your handgun to reload, and wield your knife with slashing or stabbing attacks. It's a truly captivating experience that puts you directly into the twisted world that Ethan Winters is fighting through.

Playstation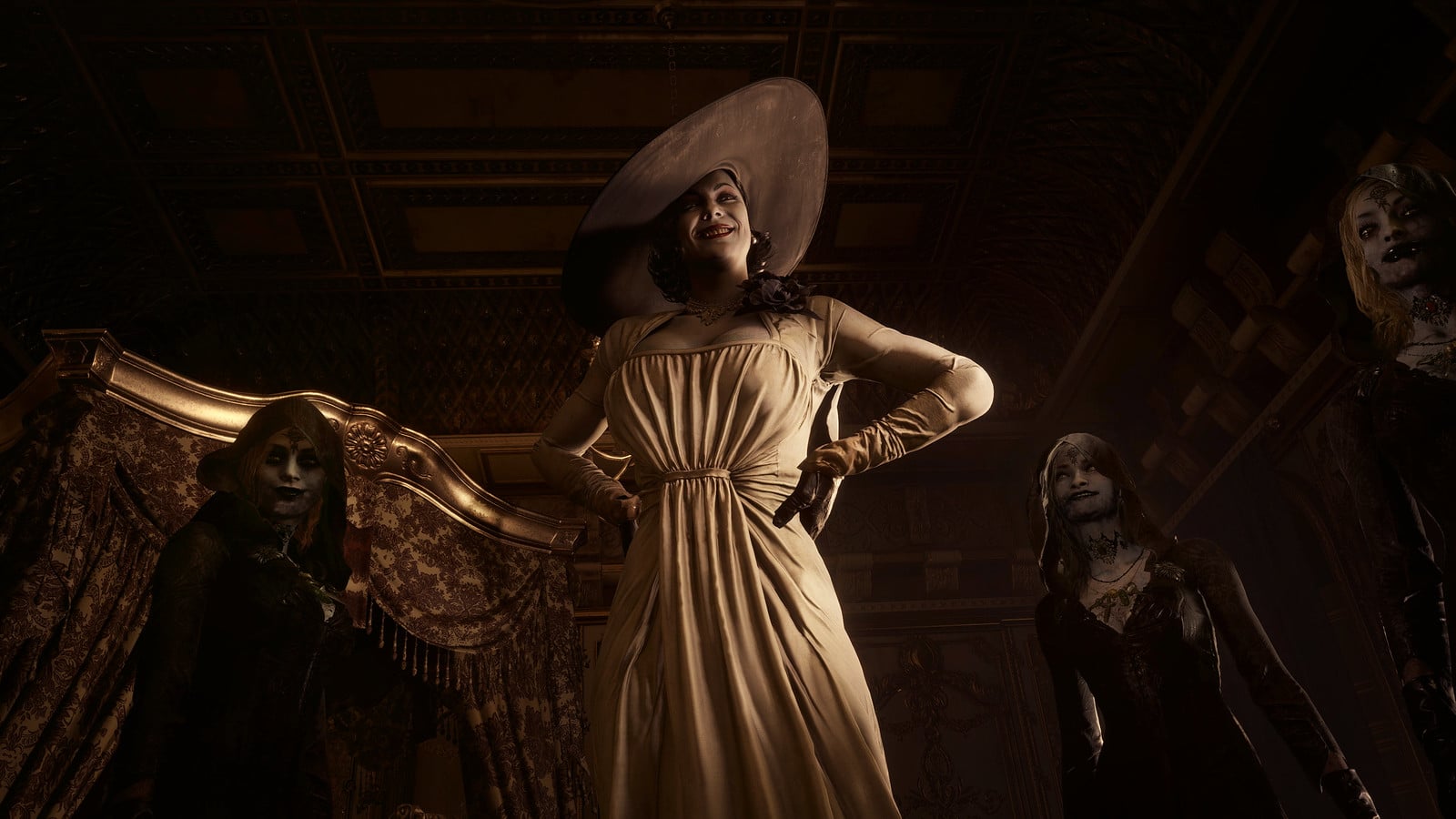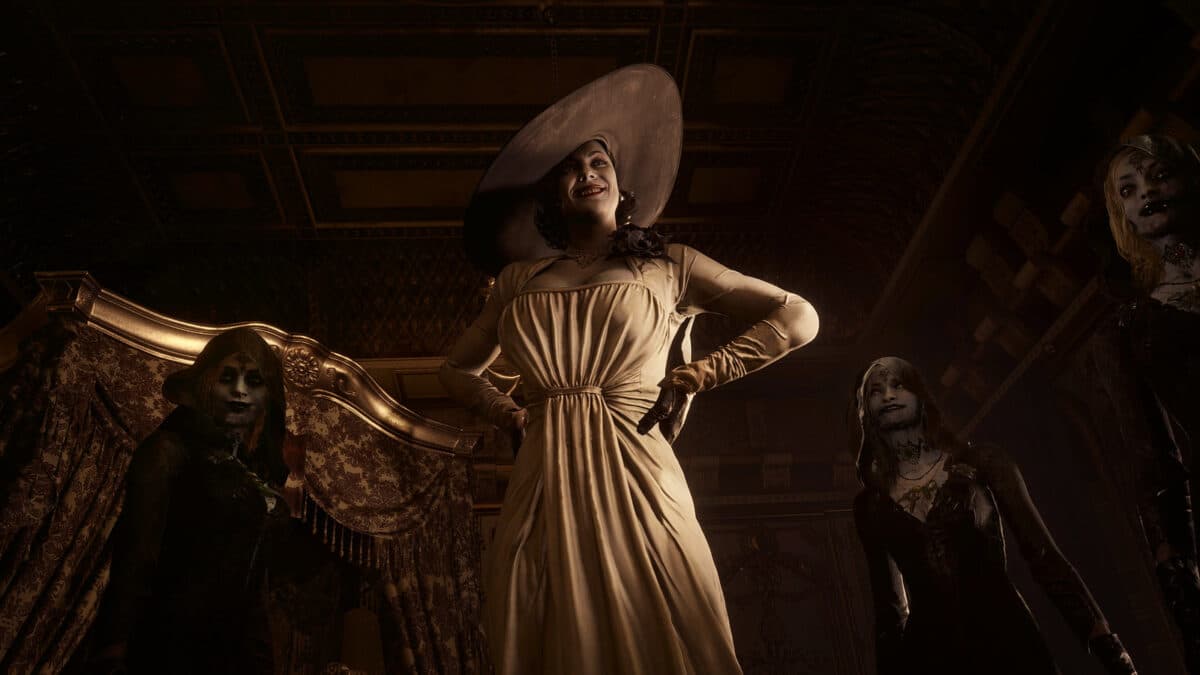 Source: Playstation