Do you want a gaming chair at home but have too much money and want something more luxurious? Then today is your lucky day because Razer, in collaboration with Dolce & Gabbana, is releasing a collection.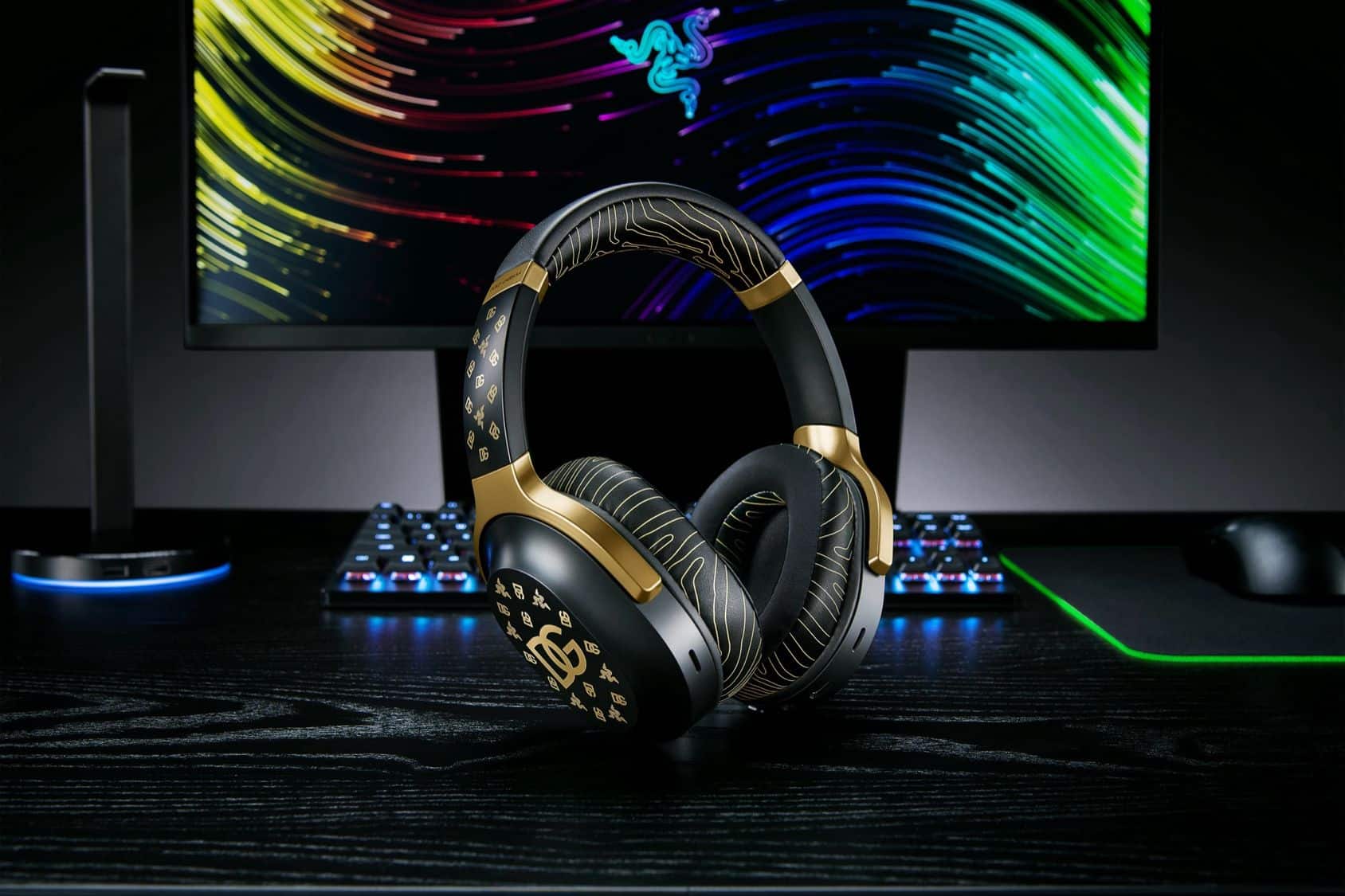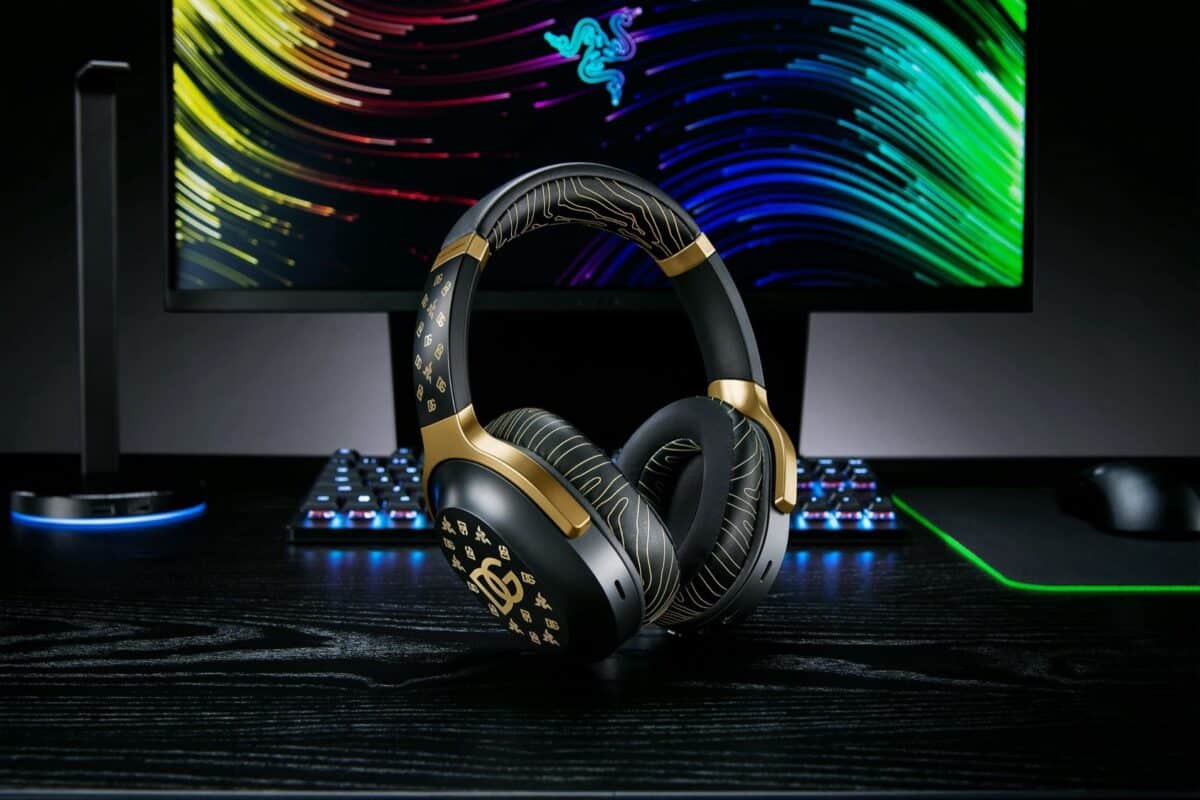 The main attraction is Razer's Razer Enki Pro chair, which comes in black and gold. But if that's a bit too flashy, and you prefer things that light up, they've also created a Chroma Edition, which simply has built-in RGB lighting.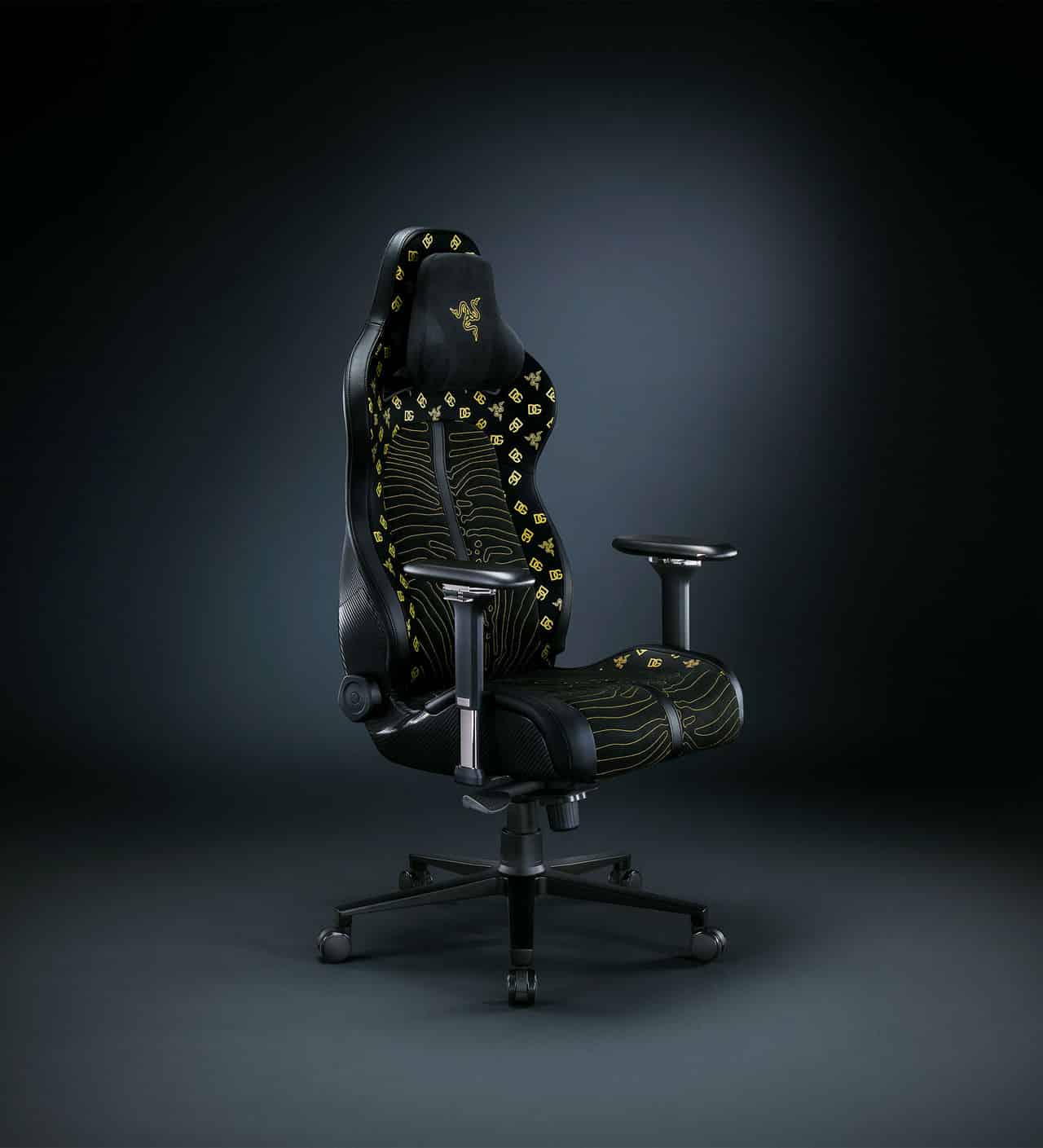 They are also releasing a special version of the Razer Barracuda headphones with monograms from both D&G and Razer. In addition to the hardware, there are also some clothing items available.
The hardware will be produced in 1337 units, and the release date is sometime in the fall.