The sequel to the PlayStation game Marvel's Spider-Man: Miles Morales is set to be released soon, and during yesterday's State of Play event, Sony released a new trailer for it.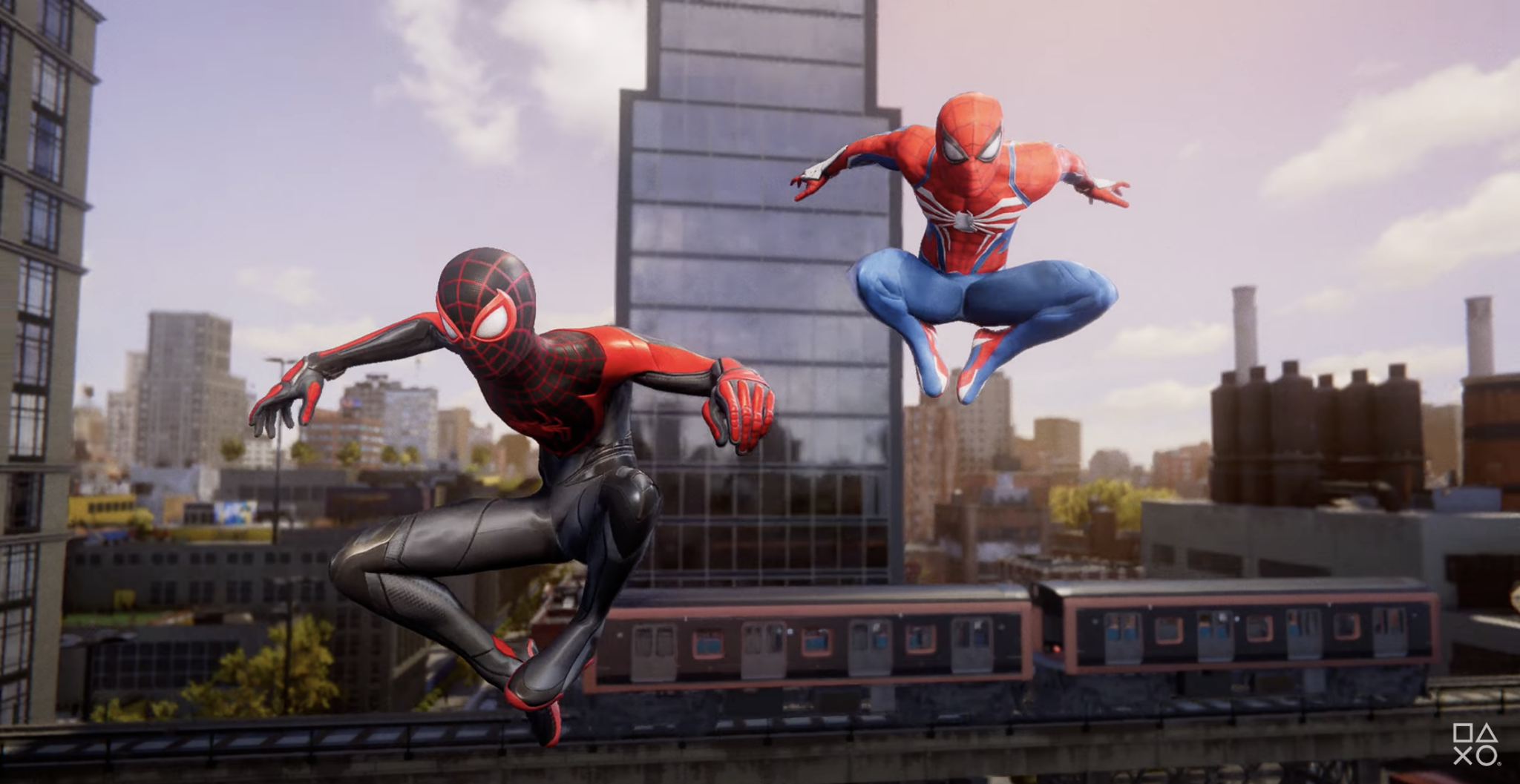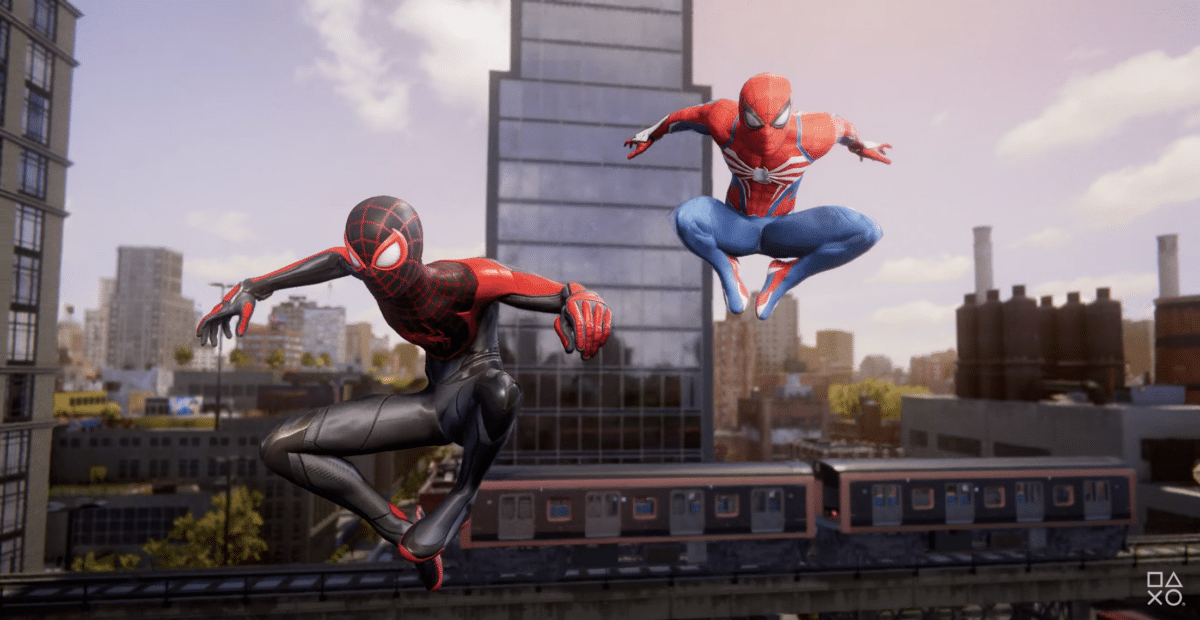 In the new trailer, they provide more details about what players can expect from the new Spider-Man 2. Among other things, the playable map of New York in the new game is almost twice as big as the one found in Marvel's Spider-Man: Miles Morales. In Spider-Man 2, players will also be able to swing through both New York boroughs of Queens and Brooklyn.
You can find the new trailer for Spider-Man 2 above. They also released a trailer for the Digital Deluxe version of the game, which will include five Spider-Man suits. You can find that trailer below. Spider-Man 2 will be released for PlayStation 5 on October 20th.