If you're eager to play the game Warhammer: Vermintide 2 without paying a penny, you're in luck. The game is completely free to play on Steam for the next six days.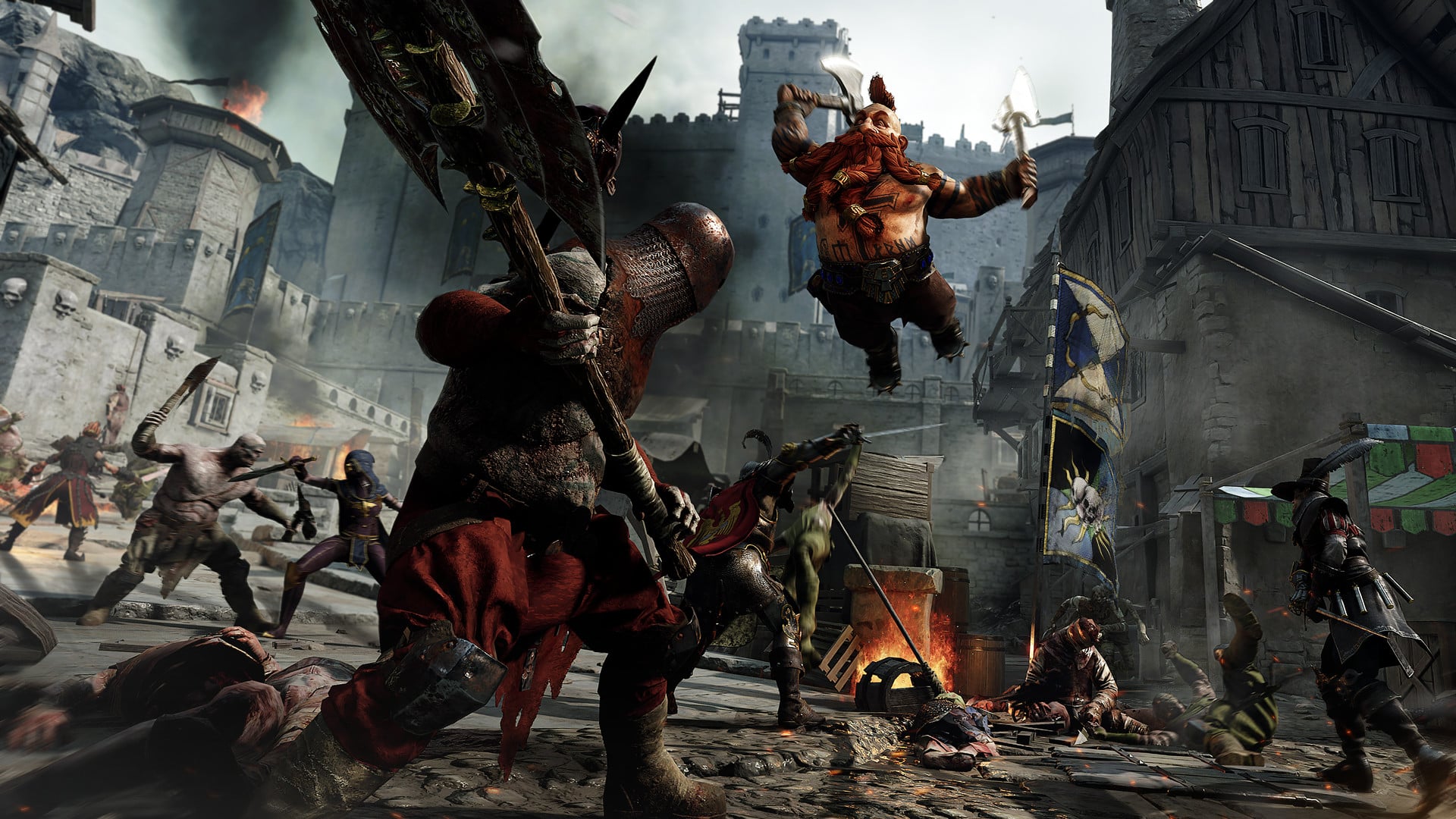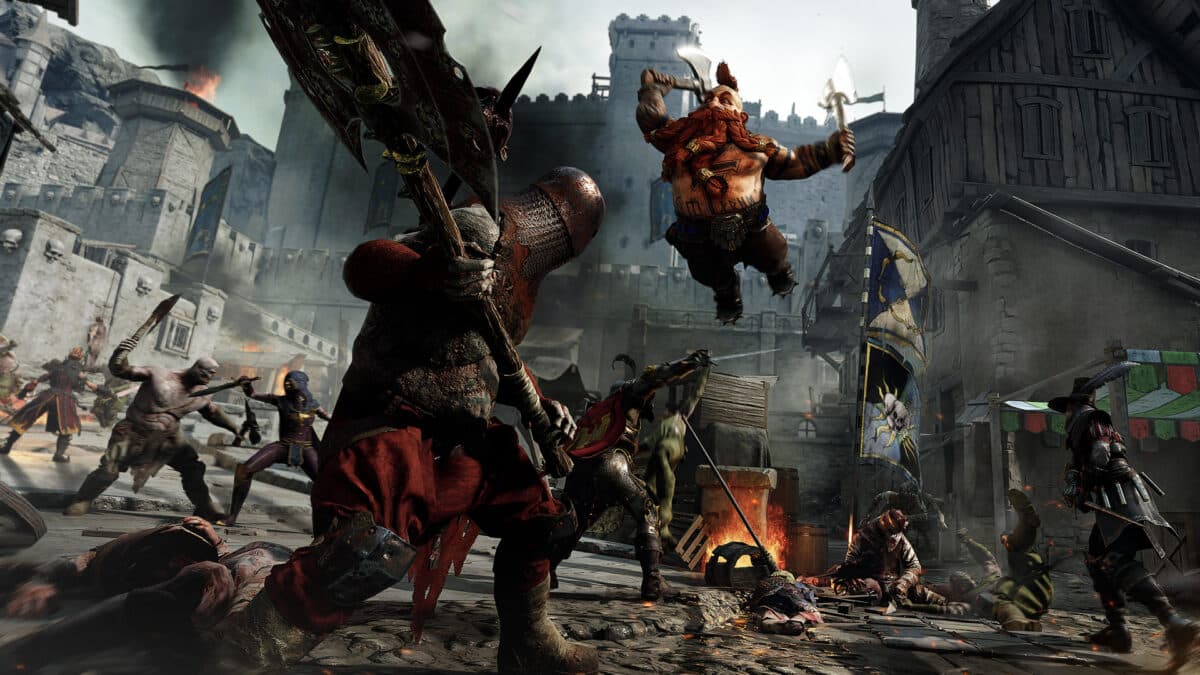 If you want to buy it, the price has also been reduced by 80 percent right now, so if you want to continue playing it after this week, it's a good time to buy now.
Even Warhammer 40000 Darktide has a lower price right now if you're interested in that instead. However, the discount is only 20 percent, so not as hefty of a discount there.