The multiplayer part of Call of Duty: Modern Warfare II is, as we all know, good stuff. But if you haven't played it yet or are trying to convince friends to join, parts of the game are completely free to play right now.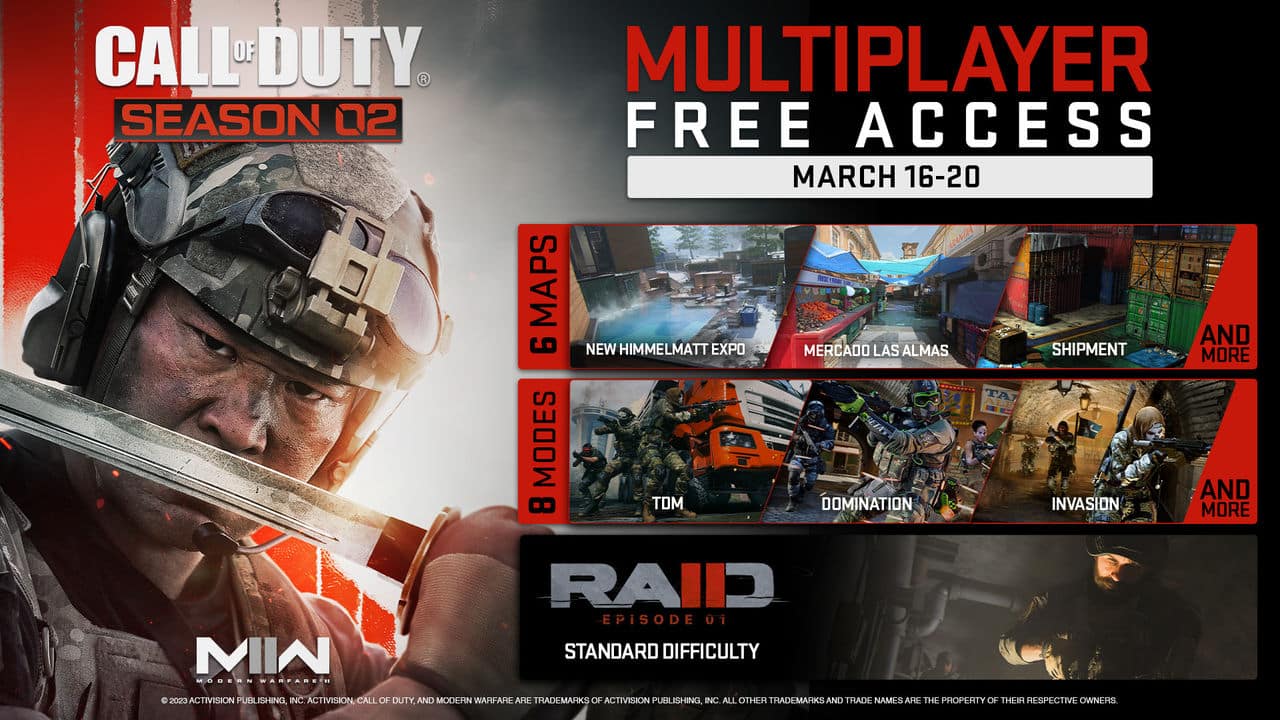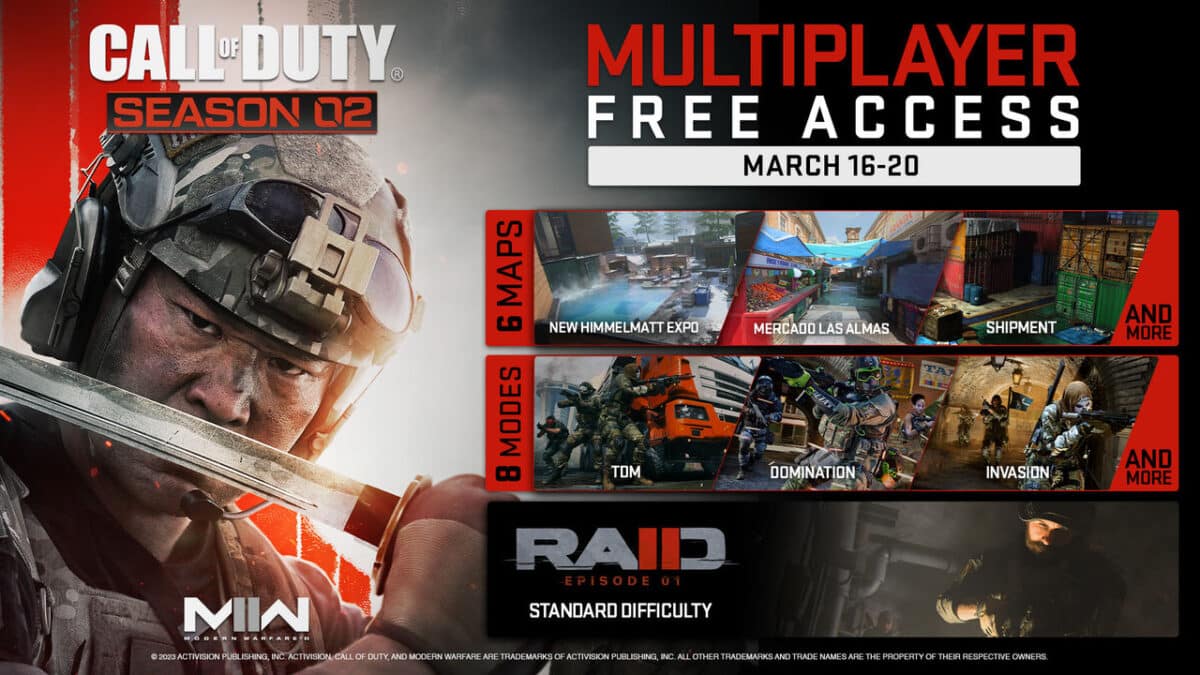 What can be played without spending an extra penny until Monday are the 6v6 maps Farm 18, Mercado Las Almas, Shipment, Dome, and the new map Himmelmatt Expo in game modes such as Team Deathmatch, Hardpoint, Domination, Kill Confirmed, Gun Game, Infected, One in the Chamber, and All or Nothing. Additionally, players can also play Ground War and Invasion on Santa Seña.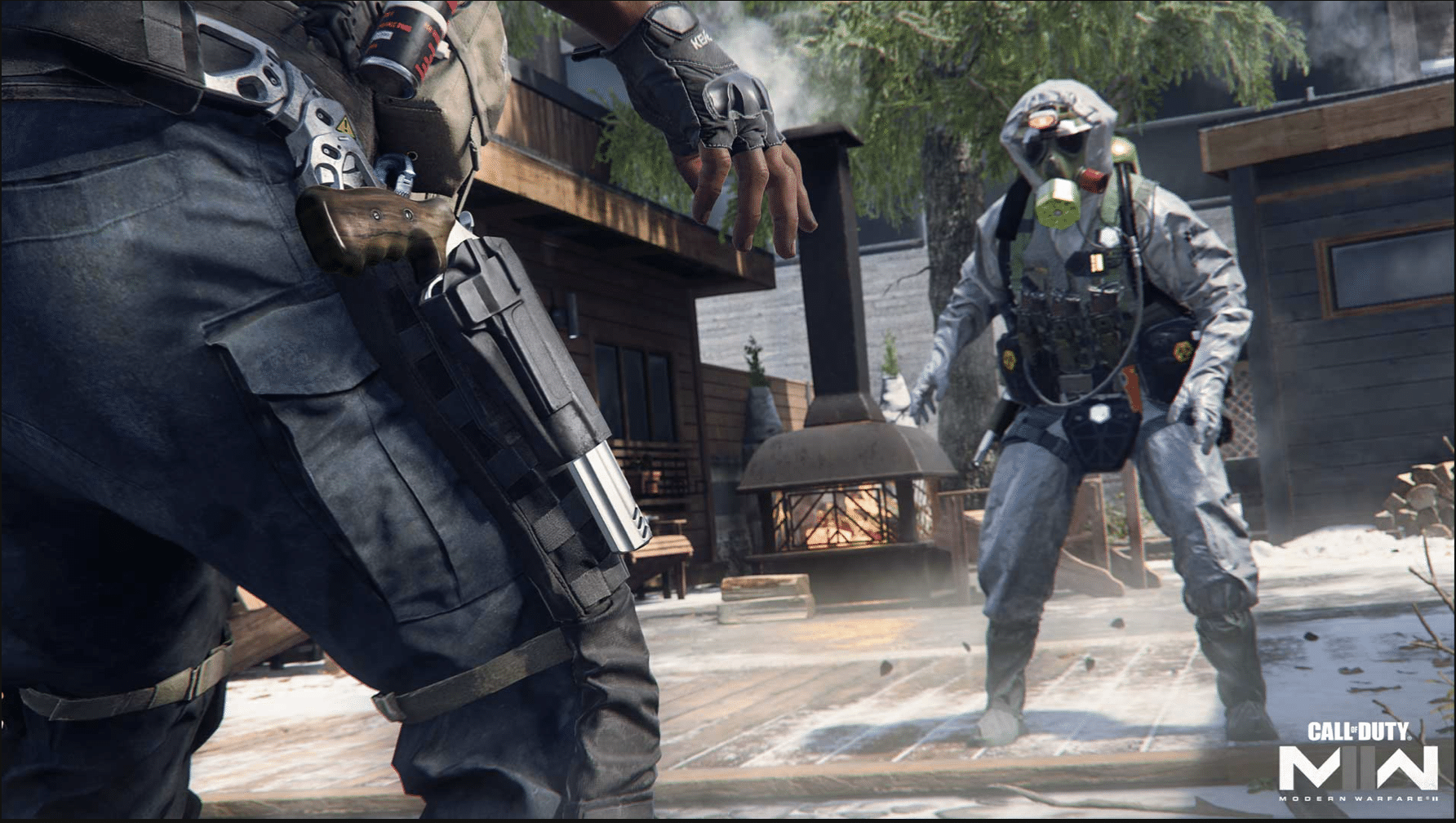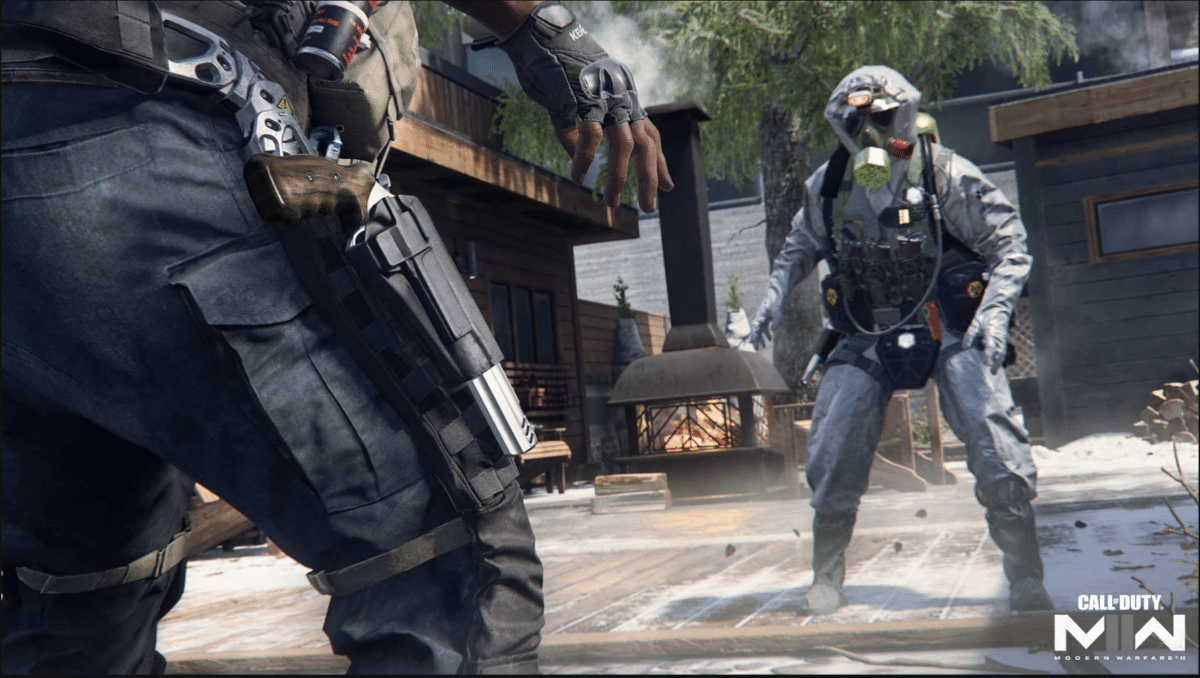 But what may be the most interesting is that players can play the game's first Raid, Atomgrad – Special Ops Raid Episode 01, with two friends this weekend. It's pretty fun, so let's get started.
This free period ends on March 20.