In March, we mentioned that Minecraft would be coming to Chromebooks, and now it's here for real.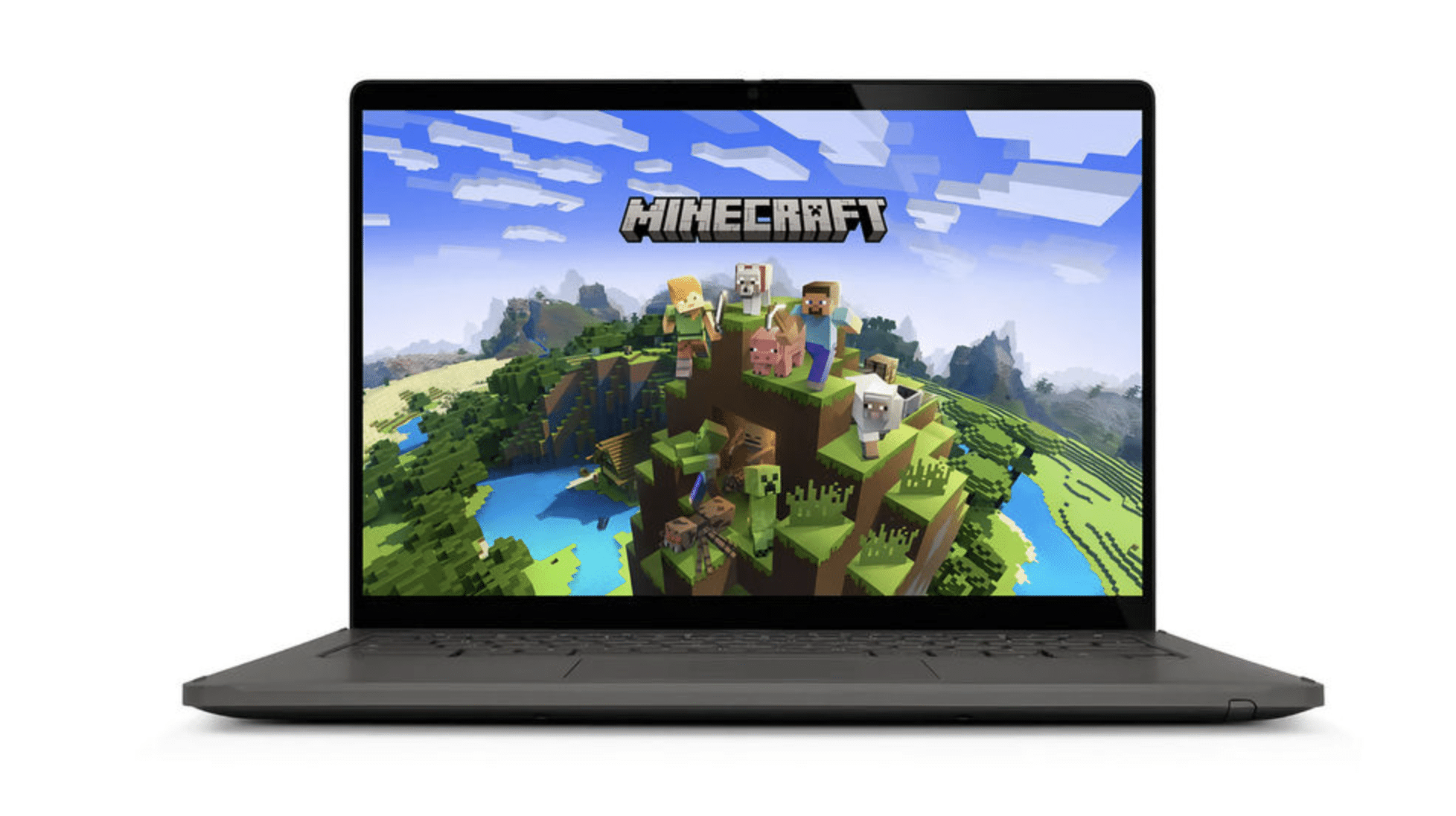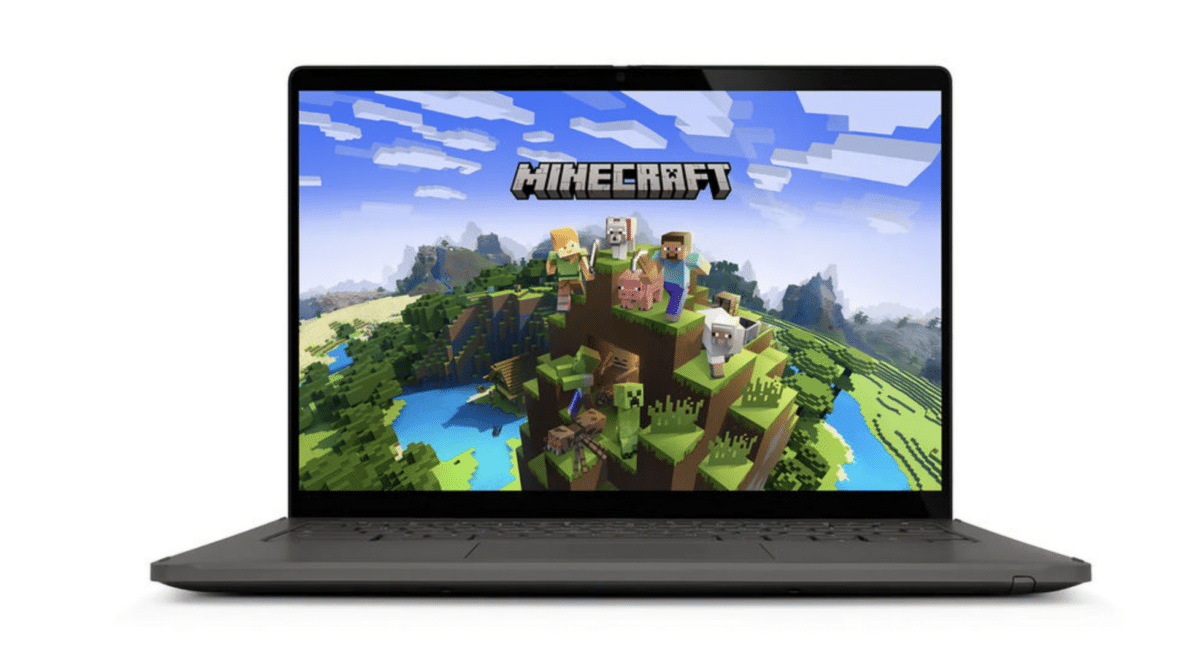 Minecraft Bedrock Edition is now available for purchase on the Google Play Store, and the game should be playable on a list of Chromebooks, apparently including all Chromebooks released in the past three years.
Since it's Minecraft Bedrock Edition and on the Play Store, you only need to purchase it once if you also want to play it on Android, or if you have already purchased it on Android, it's free on your Chromebook.