Nintendo has announced that their museum will be completed in March 2024, in accordance with the schedule they presented three years ago when they decided to convert one of their old production facilities in Kyoto into a museum.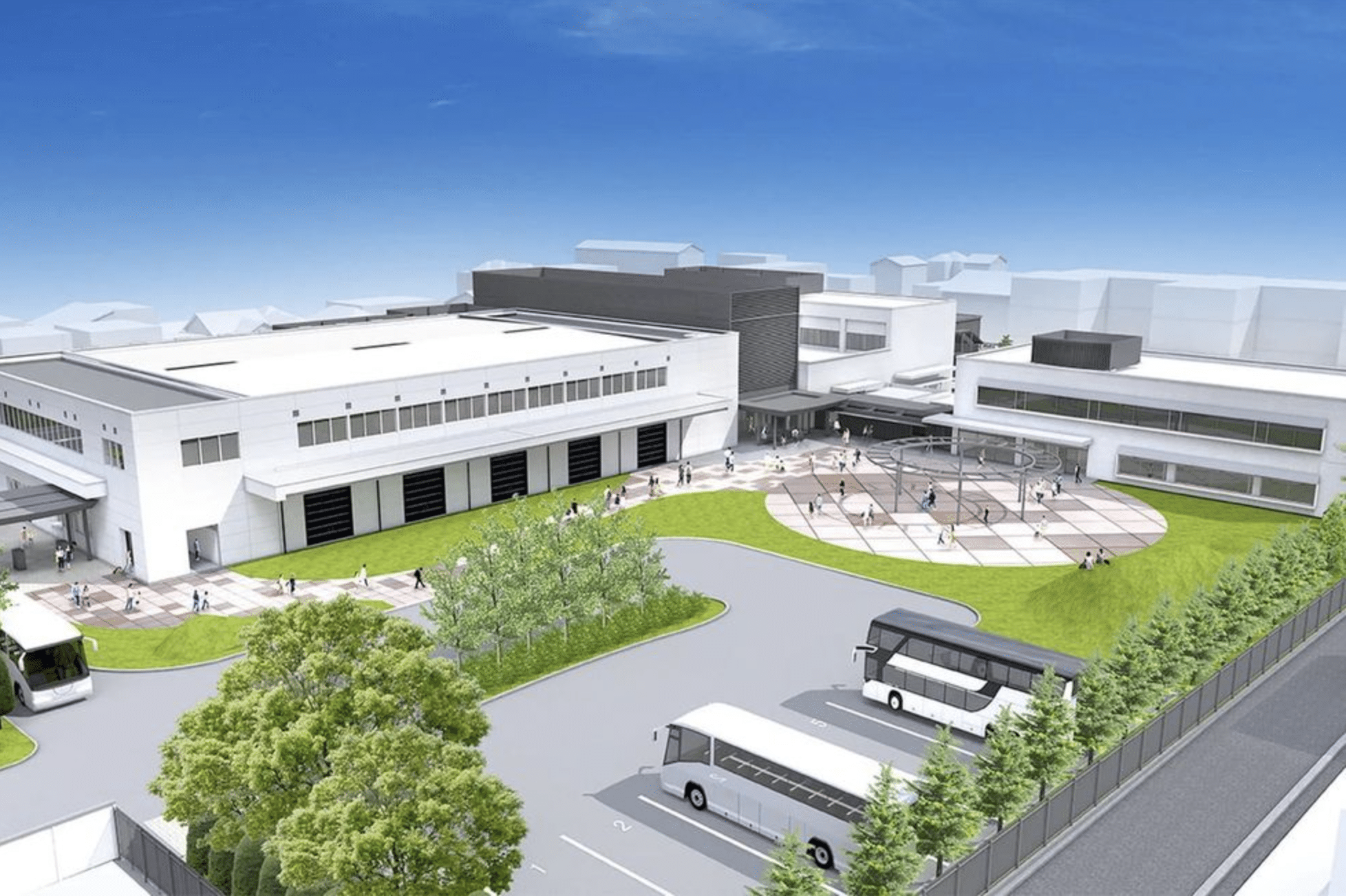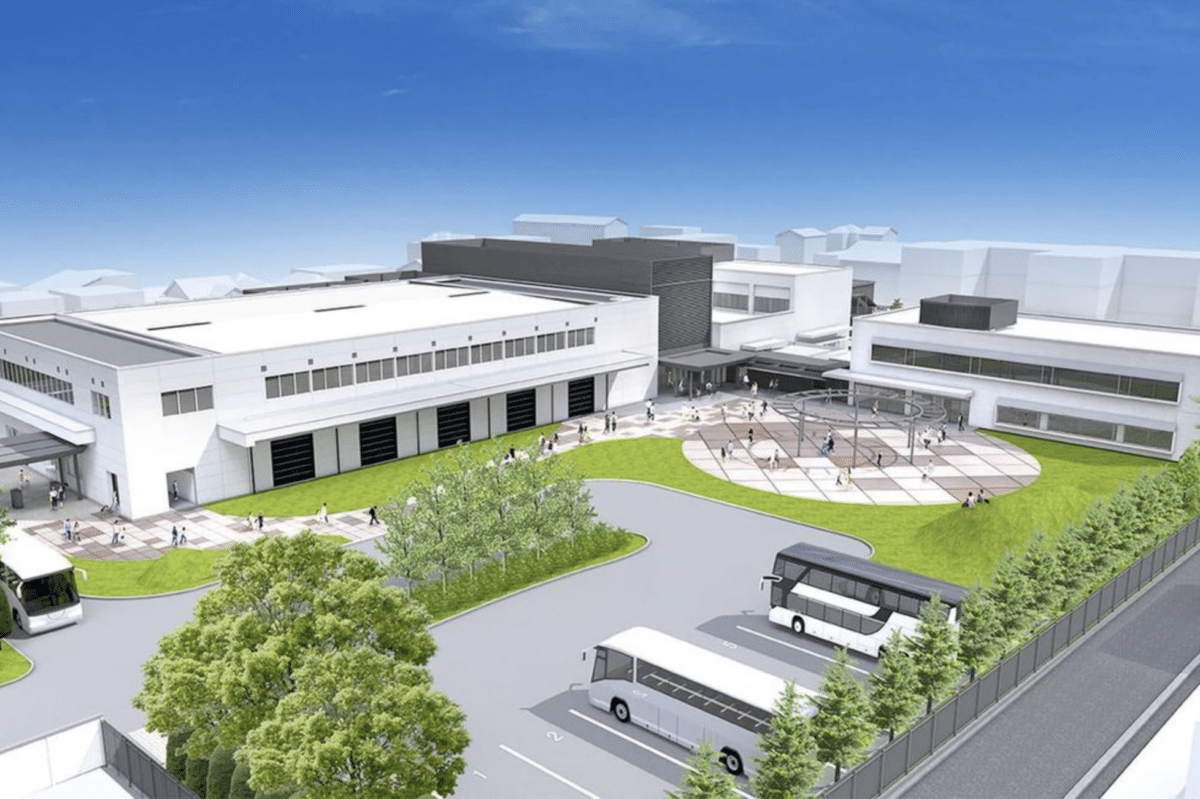 Previously, Nintendo referred to the museum as the "Nintendo Gallery," but now it appears that the name will be "Nintendo Museum." At the museum, Nintendo will showcase games and other items from its over 130-year history. There is currently no information available about when Nintendo will start welcoming visitors to the Nintendo Museum.
Above is a sketch of the museum's exterior, and below is how the museum will look from above.