A few days ago, San Diego Comic-Con kicked off, and Sony showcased a new trailer for the upcoming game Spider-Man 2, which will be exclusively released for PlayStation 5 this fall.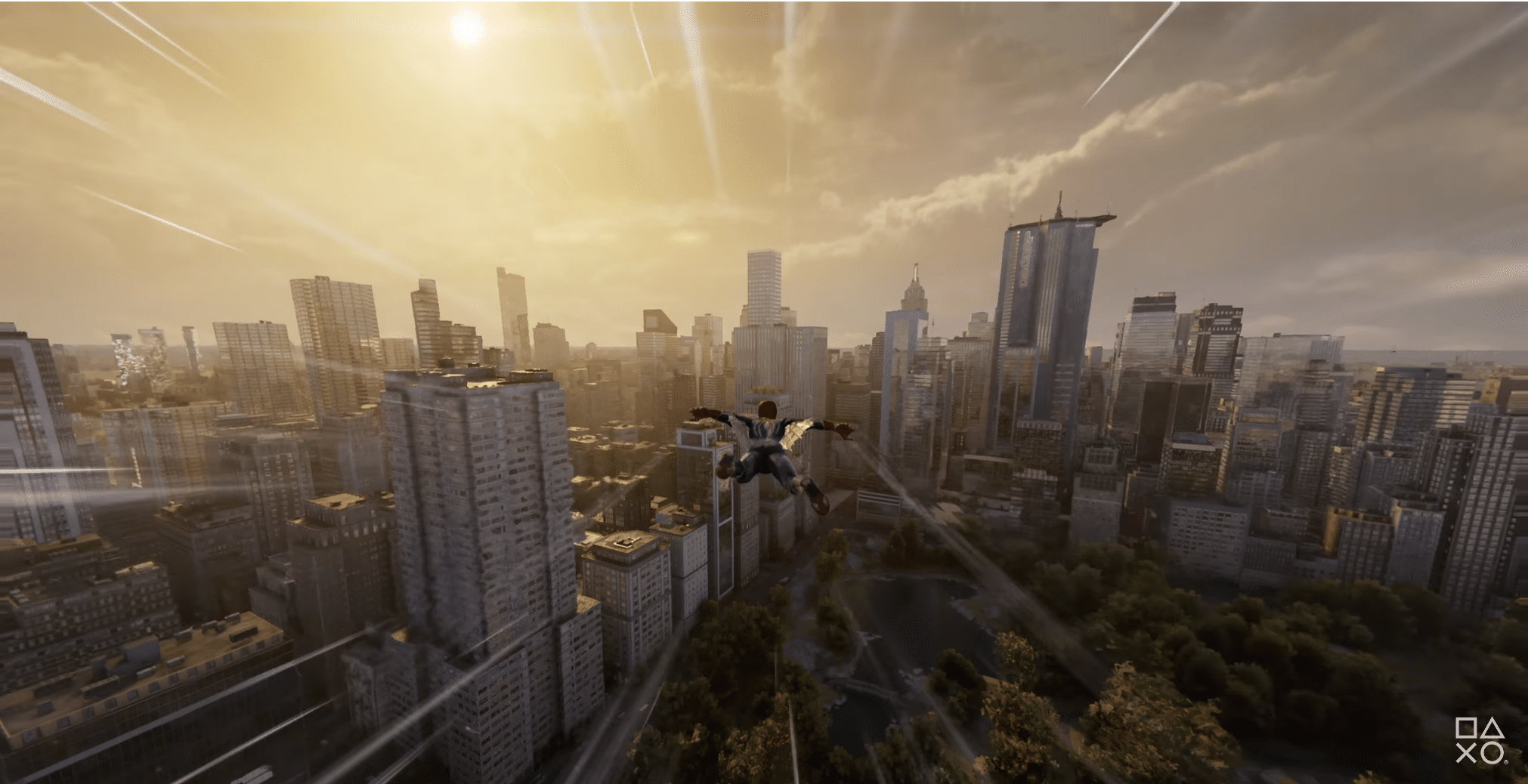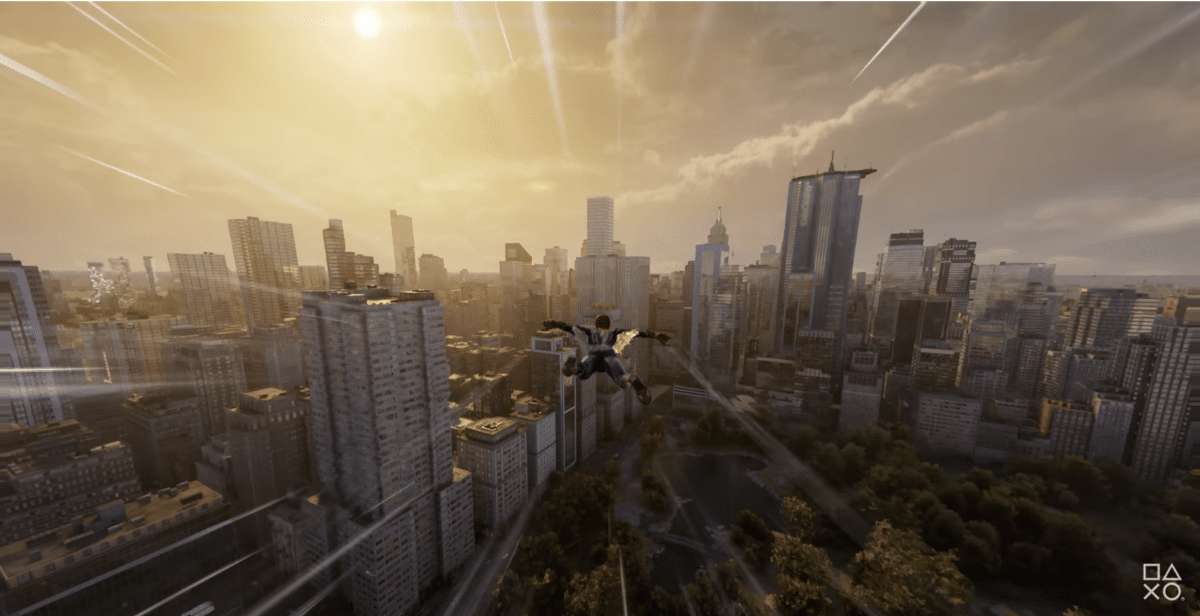 In the trailer, we get a glimpse of Peter Parker and Miles Morales swinging in their Spider-Man suits, a confrontation between Spider-Man and Kraven the Hunter, and Venom wreaking havoc on a helicopter.
Sony writes about the upcoming game:
The Spider-Men, Peter Parker and Miles Morales, enter new chapters in their lives as they balance their responsibilities as protectors of Marvel's New York. As Harry Osborne, Peter's best friend, returns into his life, and Miles looks to build his future beyond high school, the relationship between our heroes is tested and strained as the Symbiote appears to threaten them, the city, and the ones they love.
Spider-Man 2 is developed by Insomniac Games and will be released on October 20th. On September 1st, Sony will also release a specially designed version of the PlayStation 5 that includes a voucher for the game. You can check out how it will look in the clip below.