You can now pre-order the upcoming RoboCop game, RoboCop: Rogue City, and in conjunction with that, the game studio Teyon has released a new trailer for the game.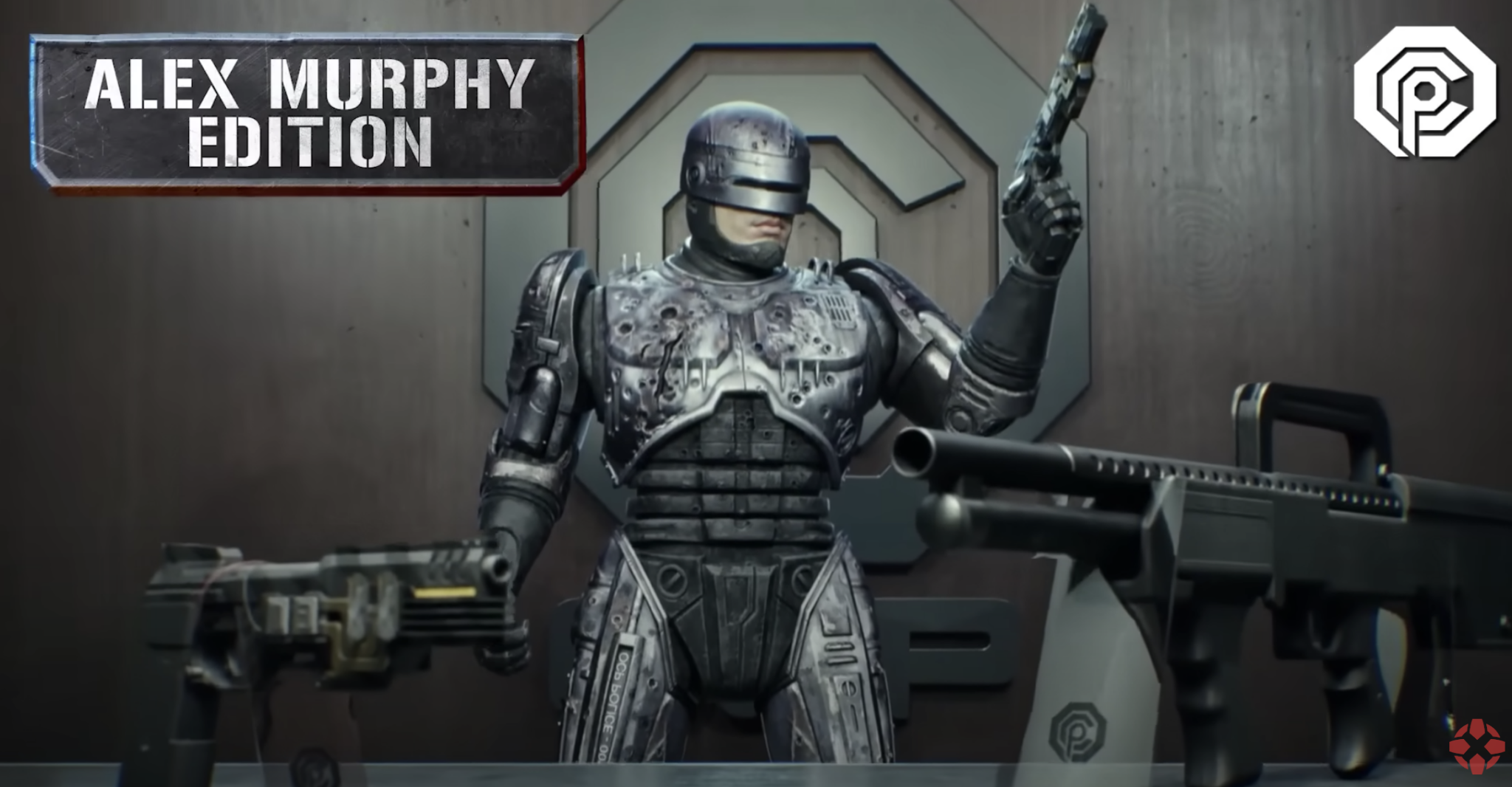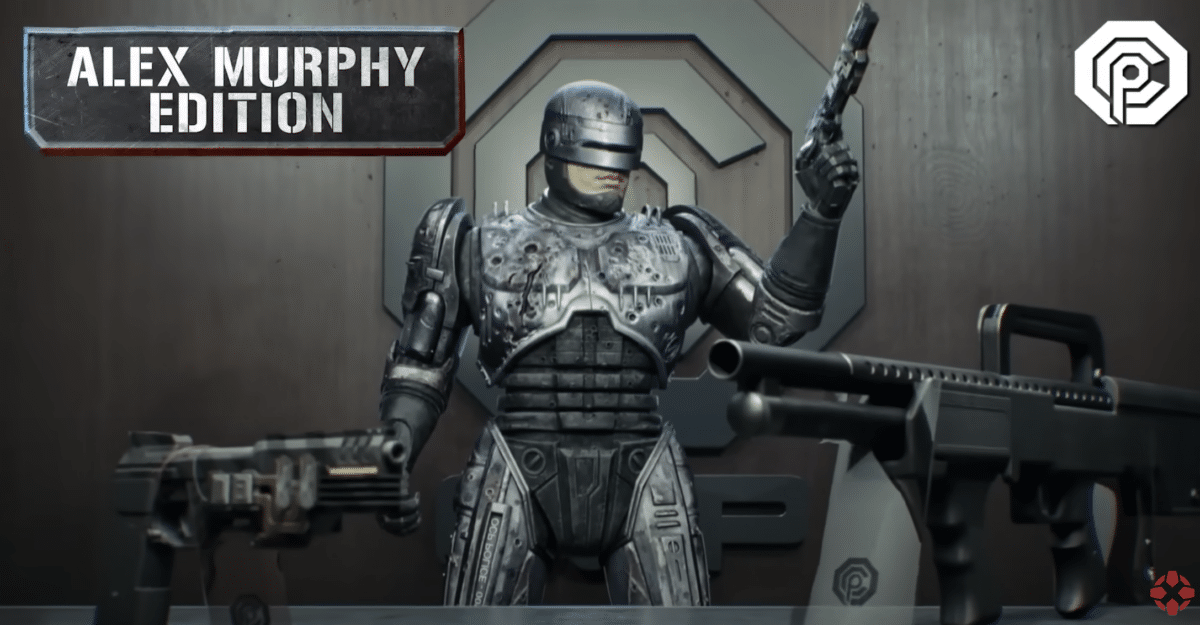 The game is available for pre-order in a standard version priced at approximately $50 and an "Alex Murphy" edition that will cost around $60. In the Alex Murphy edition, players will have access to some extras, including a special weapon, as well as a 100-page digital book featuring images and other content from the game's development. Additionally, you'll get access to the game two days earlier than with the standard version.
The standard version of RoboCop: Rogue City will be released on November 2 for PlayStation 5, Xbox Series X/S, and PC. The Alex Murphy version of the game grants access to the game on October 31.