IGN presents around ten minutes of gameplay from Nacon's upcoming game, RoboCop: Rogue City. The game is a first-person shooter where you play as RoboCop, portrayed with both the likeness and voice of Peter Weller.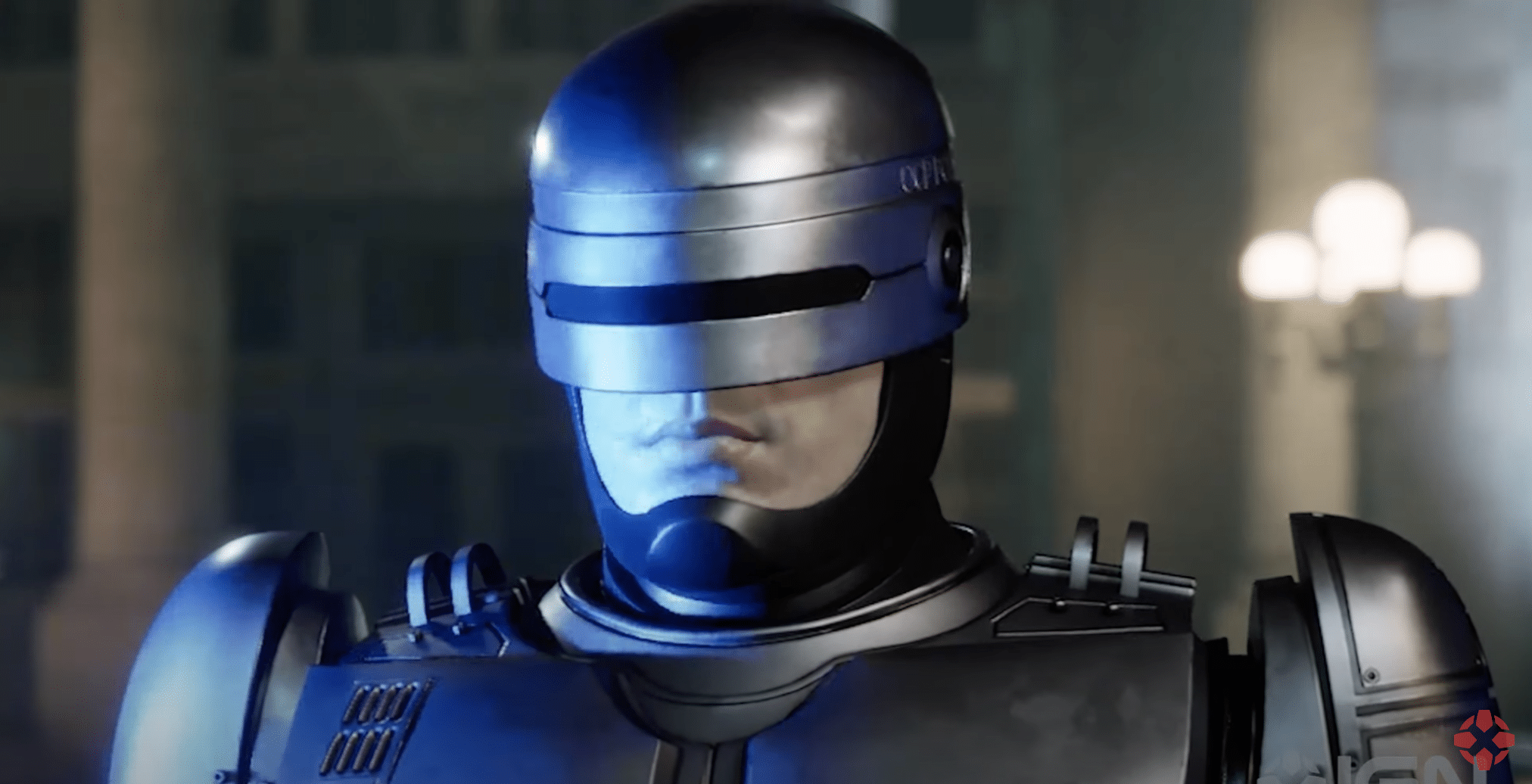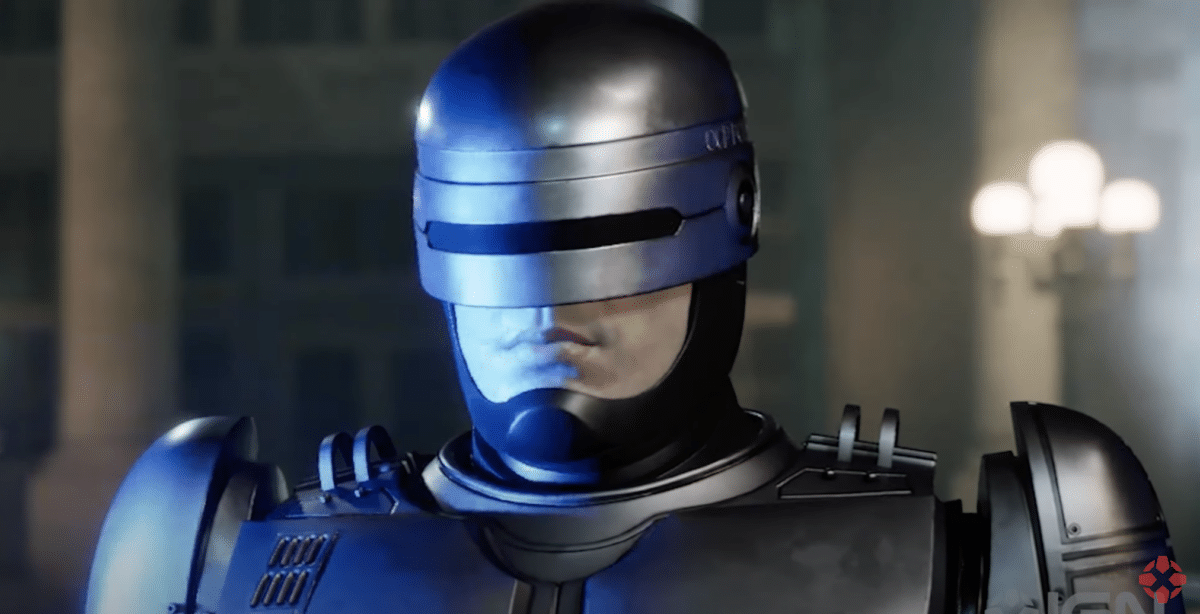 The game is set between the events of RoboCop 2 and 3, which essentially means it could happen at any time since not too many people care about that period in RoboCop's life.
The campaign itself is expected to be between 20 to 30 hours long and includes several side missions that can be solved through violence or pacifism.
RoboCop: Rogue City is scheduled for release sometime in September for Windows, PlayStation 5, and Xbox Series X.