The return of the horror series as an interactive TV series has initially been met with skepticism.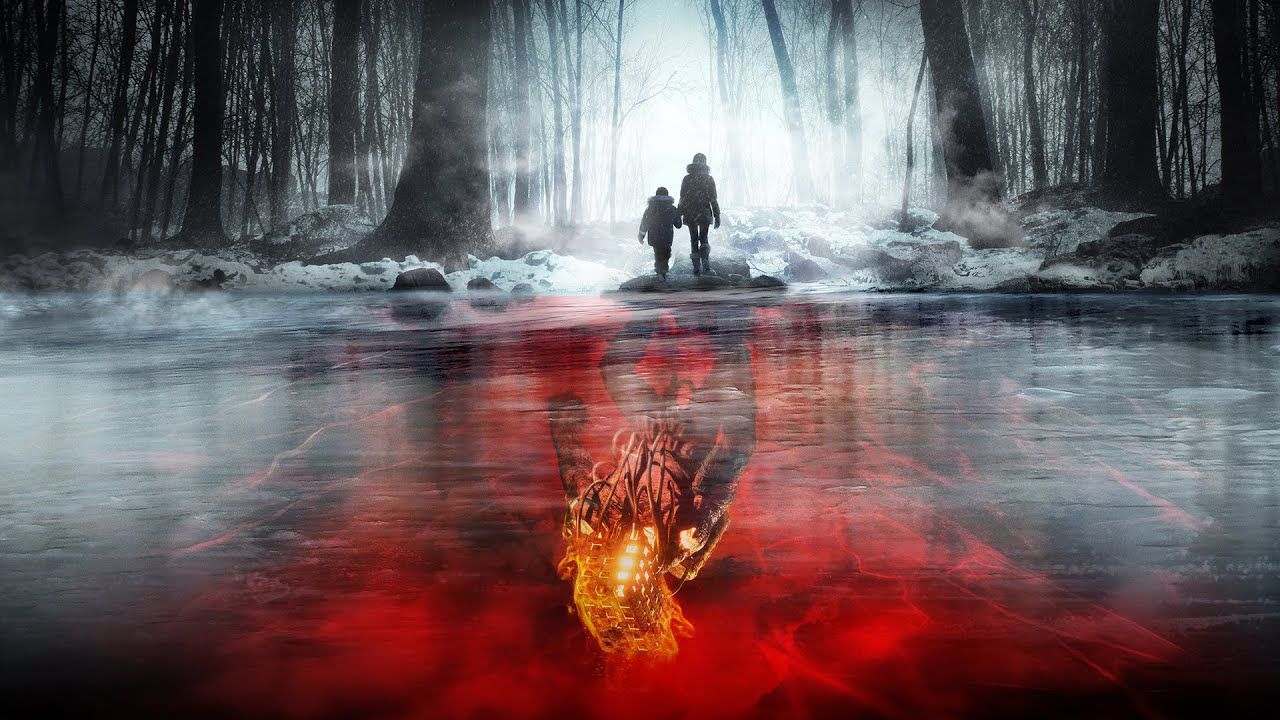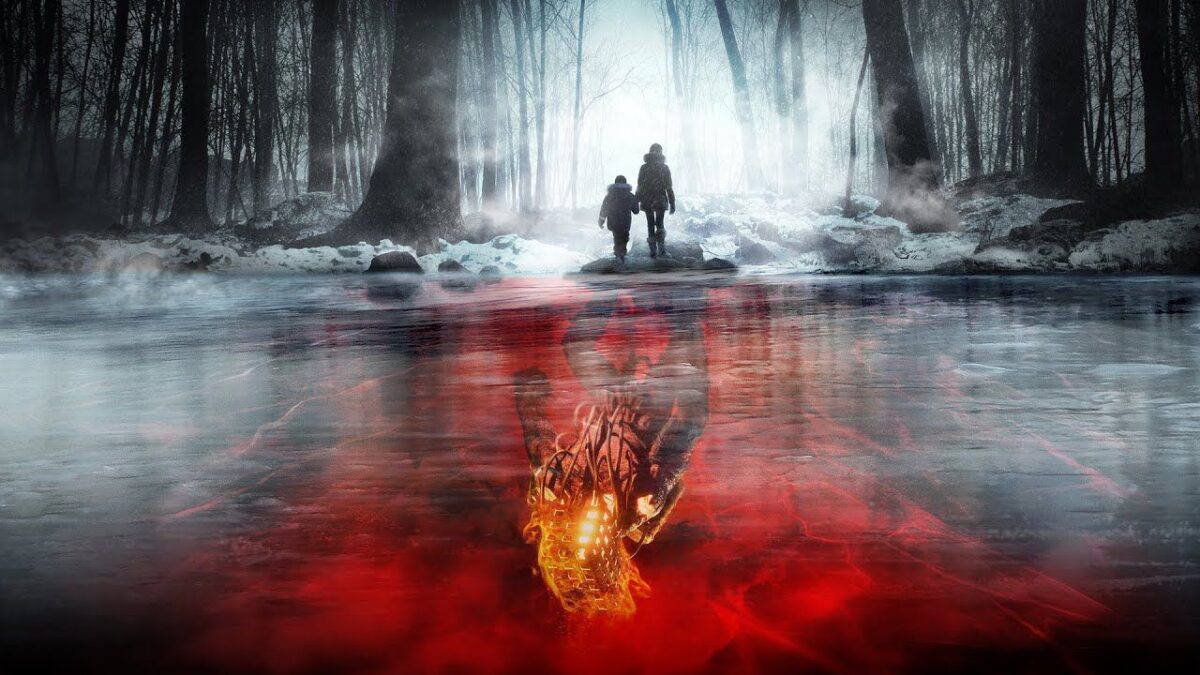 Konami has now released the trailer for the new "Silent Hill: Ascension," and the reception among fans has not been particularly positive. Among the most upvoted comments on the YouTube version of the trailer, you can find remarks like:
"Oh yes, this is exactly what silent hill fans has been asking for, for decades.. an interactive series that is far away from the main plot and atmosphere of the original games"
"Oh look, it's that thing that literally none of us (SH fans) asked for."
"I thought you couldn't kill an already dead franchise, but here we are"
"Konami continuing to show everyone that they never really understood what made Silent Hill special to begin with."
Silent Hill: Ascension is marketed as an interactive media experience and will be available on October 31st as a TV series where viewers can make real-time decisions about the plot via a website or an Android or iOS app. New interactive scenes will be released over the next six months, and the series will also be made available in a locked format based on the majority of viewers' choices. "Silent Hill: Ascension" is developed by Bad Robot Productions, Behavior Interactive, Genvid Entertainment, and DJ2 Entertainment.
"Silent Hill: Ascension" is the first Silent Hill work since "P.T." released in 2014, which was an interactive teaser for the game "Silent Hills" that was in development by Hideo Kojima and Guillermo del Toro before it was canceled. "Silent Hill: Ascension" is classified as a spin-off and is not the next installment in the main Silent Hill series. Instead, it is intended to be a remake of "Silent Hill 2" as well as an entirely new "Silent Hill f."