Nintendo showcased a new Super Mario game today called Super Mario Bros. Wonder.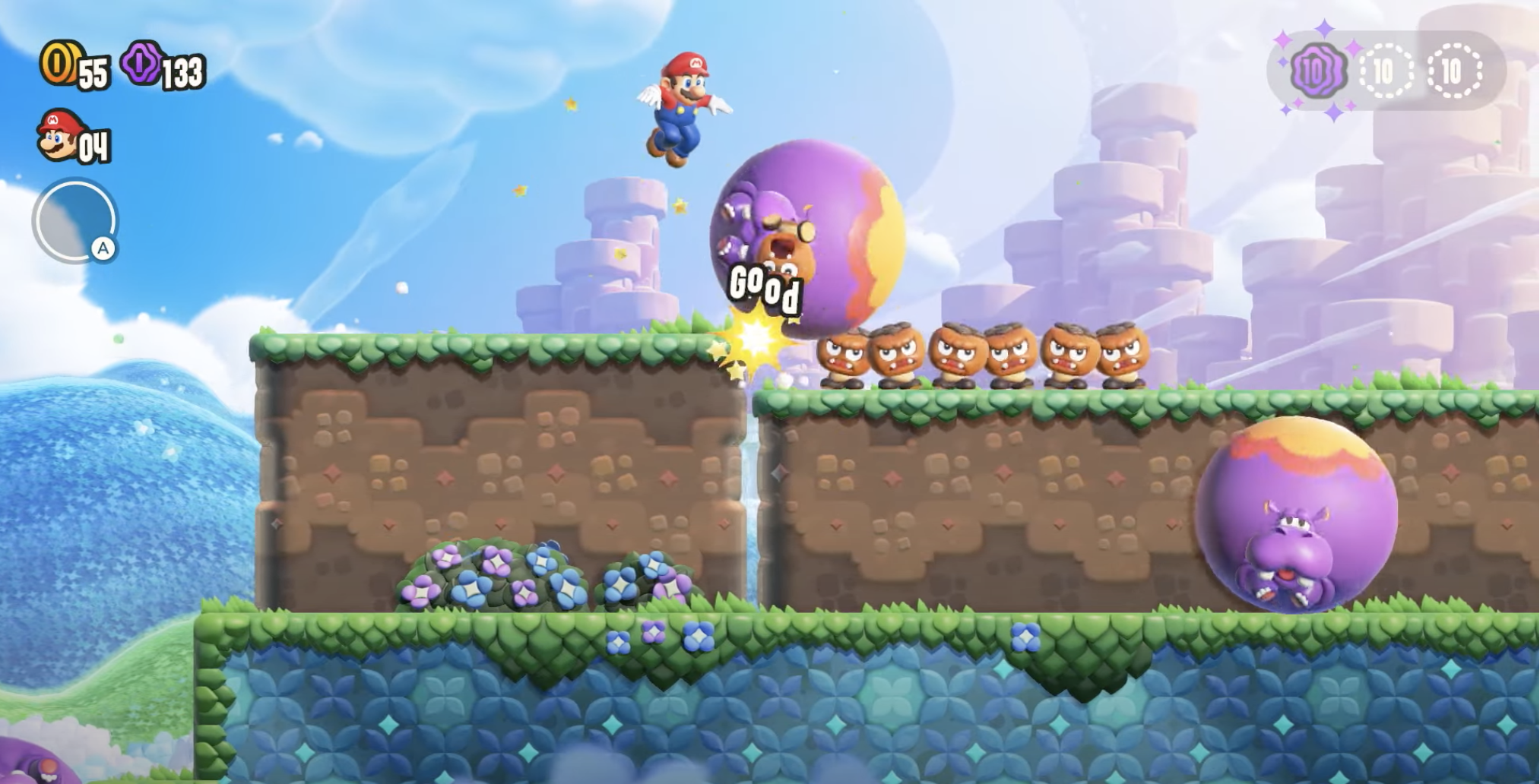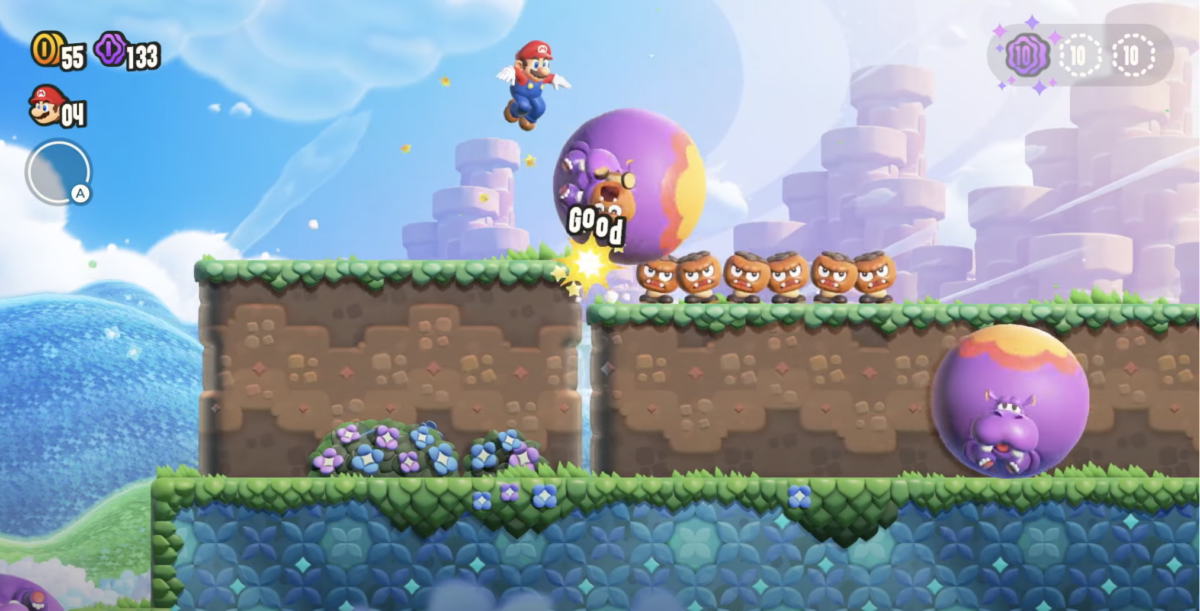 The game is a 2D side-scrolling game similar to the New Super Mario Bros. series. As seen in the trailer, Mario has a variety of new abilities to play with, such as the ability to transform into an elephant.
The game will be released on October 20th.