Soon it's time for all magicians to get ready. Now, there's only one week left until Warner Bros. and Avalanche release "Hogwarts Legacy," the RPG game set in the Harry Potter universe.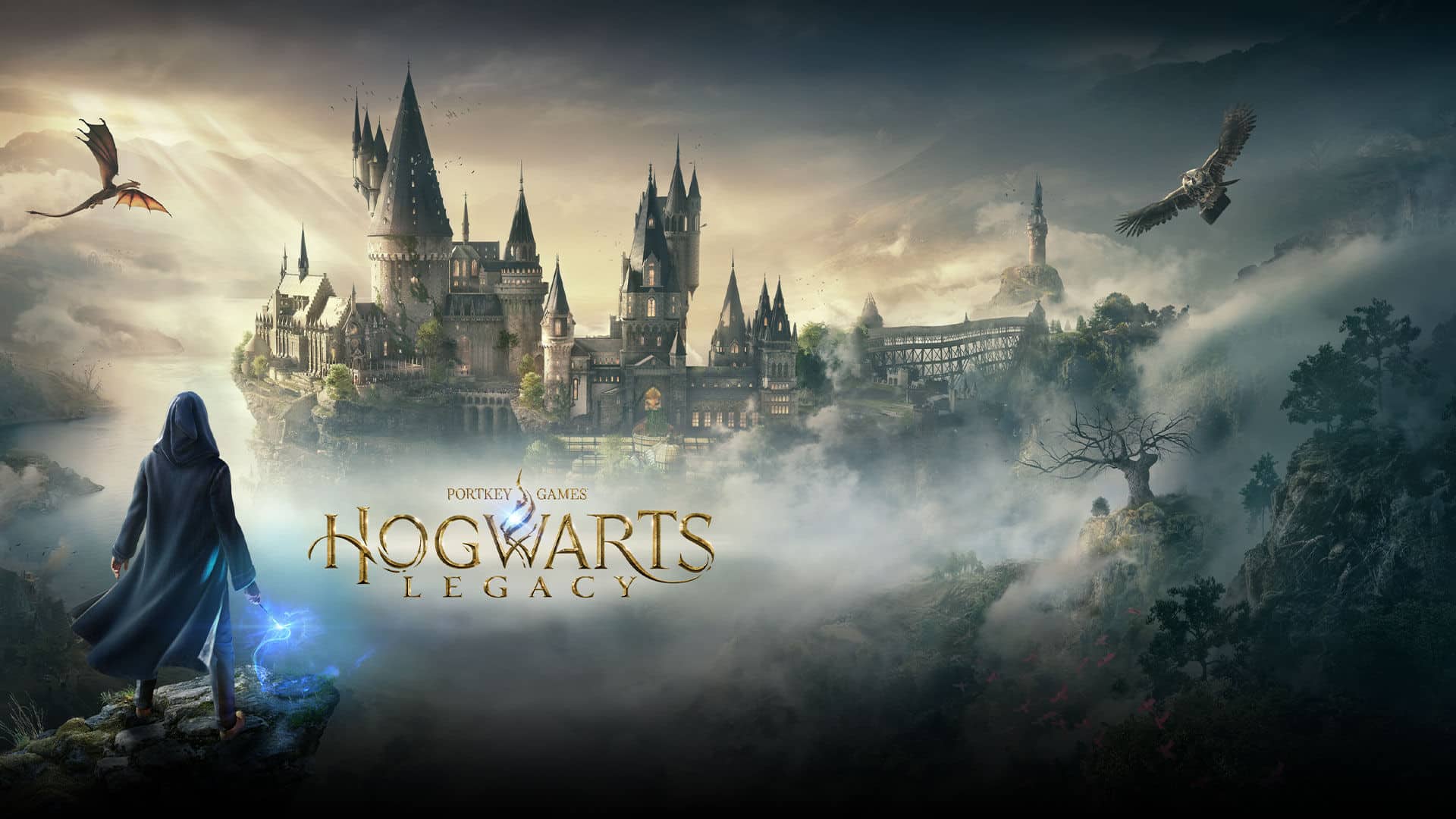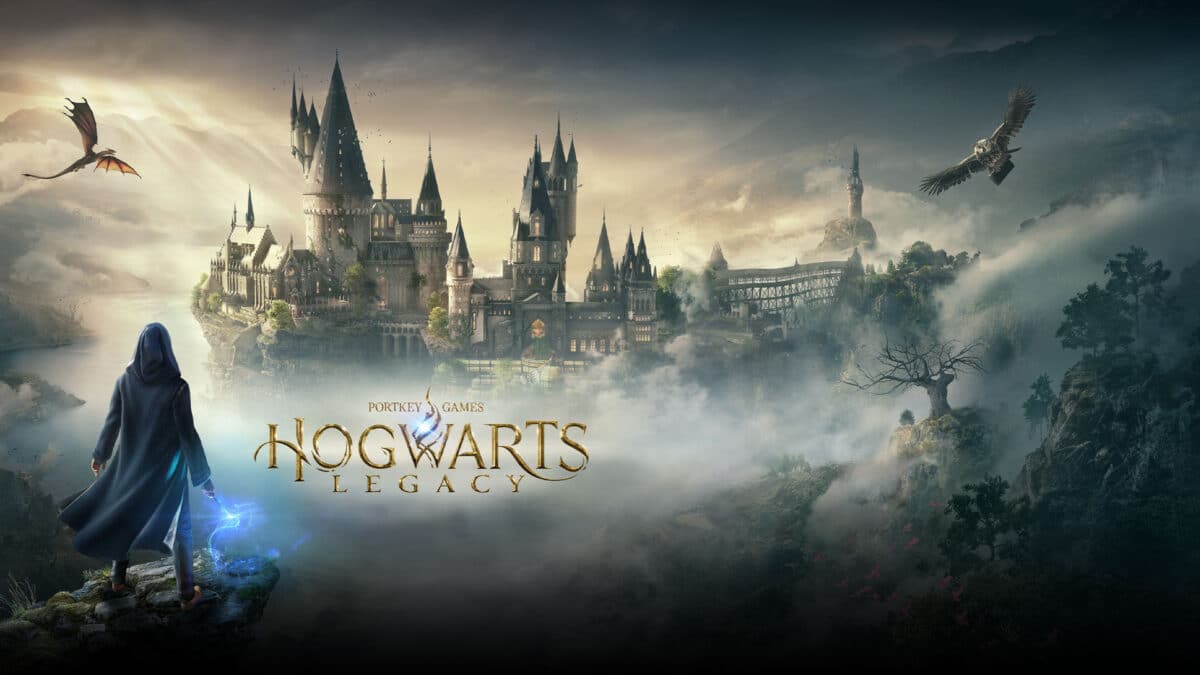 Ahead of the game's premiere, Avalanche has released a new trailer which you can check out here below. In a press release, they say about the upcoming game:
Hogwarts Legacy invites players to embark on an epic journey as a fifth-year student at Hogwarts, gifted with a rare ability to tap into ancient, powerful magic. Guided by the Wizard's Field Guide and unique instruction from professors and other characters, fans will uncover a compelling storyline filled with thrilling challenges and mysteries.
Hogwarts Legacy is an immersive, open-world action RPG set in the world first introduced in the Harry Potter books. For the first time, experience Hogwarts in the 1800s. Your character is a student who holds the key to an ancient secret that threatens to tear the wizarding world apart. Now you can take control of the action and be at the center of your own adventure in the wizarding world. Your legacy is what you make of it.
On February 10th, "Hogwarts Legacy" will be released on the PlayStation 5, Xbox Series X|S and PC. Those who want to play the game on the PlayStation 4 and Xbox One will have to wait until April 4th, while the Nintendo Switch version will arrive on July 25th.