Bandai Namco has released some new things ahead of their upcoming game Tekken 8 which you can check out here.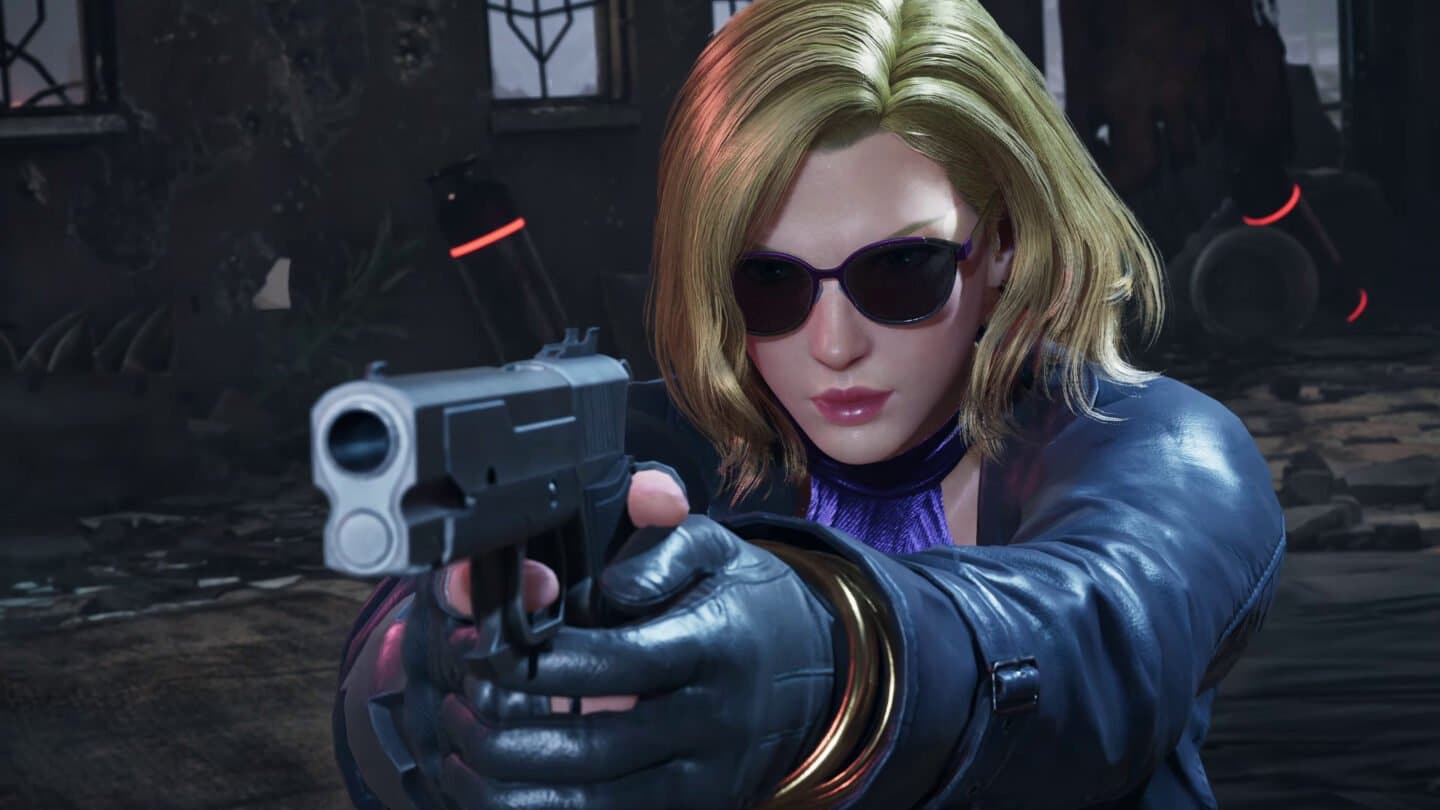 Below is a presentation of the returning character Nina Williams where she shows off some of the skills she will possess in Tekken 8.
Below is 37 minutes of gameplay from Tekken 8 with clips that show how the mechanics around "Rage", "Recovery" and "Heat" will work as well as how the game controllers will be used in the game.
00:00 – Introduction
02:35 – New Rage system
05:19 – Recovery gauge
08:27 – Heat system: overview
11:44 – Heat system: activation conditions
20:48 – Heat system: possible actions during activation
23:06 – Heat System: Heat energy meter
30:32 – Heat System: Guard damage
31:32 – Heat System: Countering Heat
33:56 – Control styles
35:18 – Conclusion
Tekken 8 will be released for PlayStation 5, Xbox Series X/S and PC. There is currently no release date for the game but it has been rumored that it may be released at the end of 2023 or at the beginning of next year.