It's been a while since NetherRealm Studios released Mortal Kombat 11, so many may have felt that it was about time for a new game in the series. Those people can now rejoice as the game was announced yesterday during Warner Bros. Discovery's quarterly report. As often happens with such quarterly reports, it wasn't announced with much fanfare, but at least it's now official, which is nice for everyone who wants to see more of the crazy Mortal Kombat story.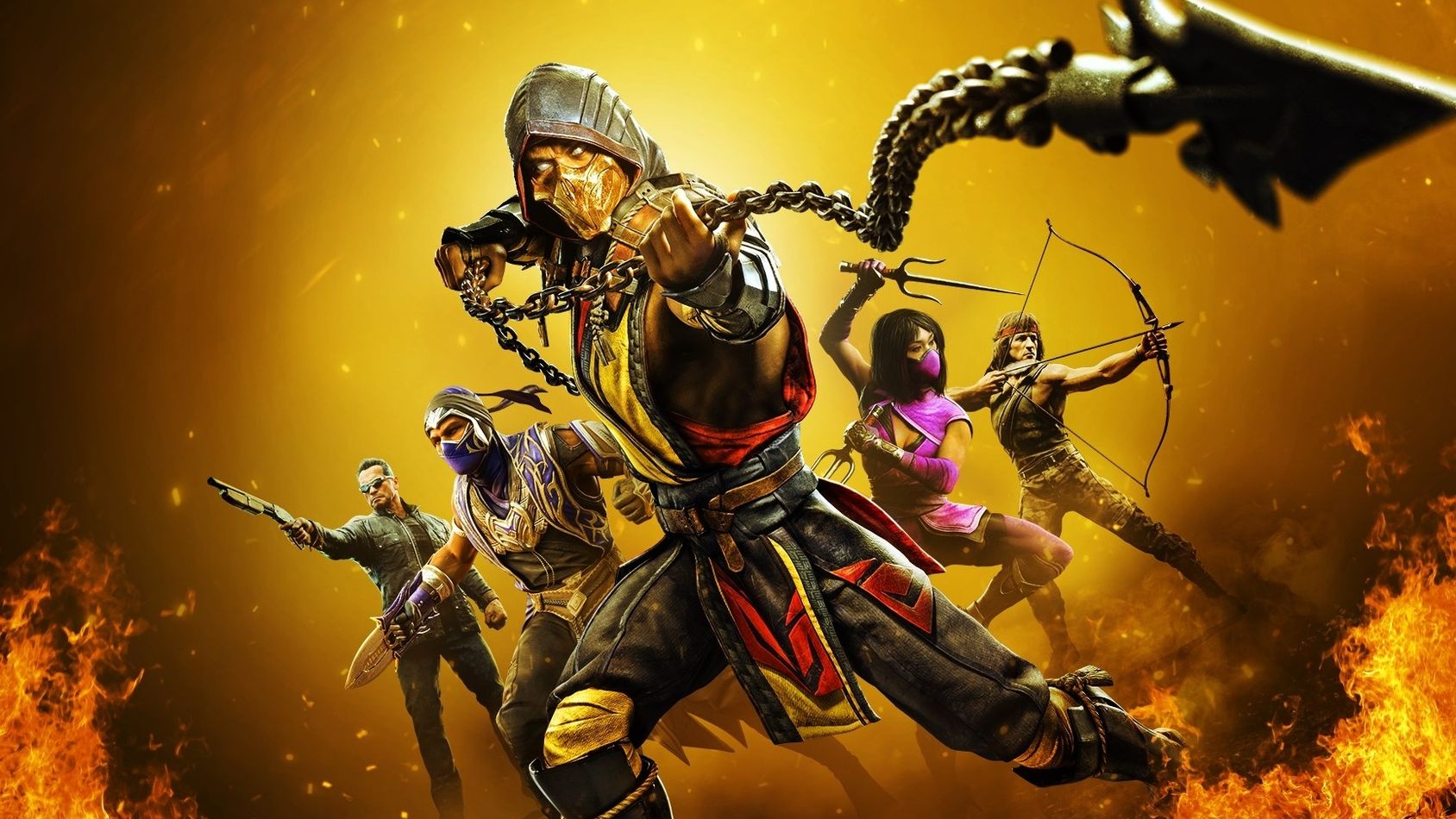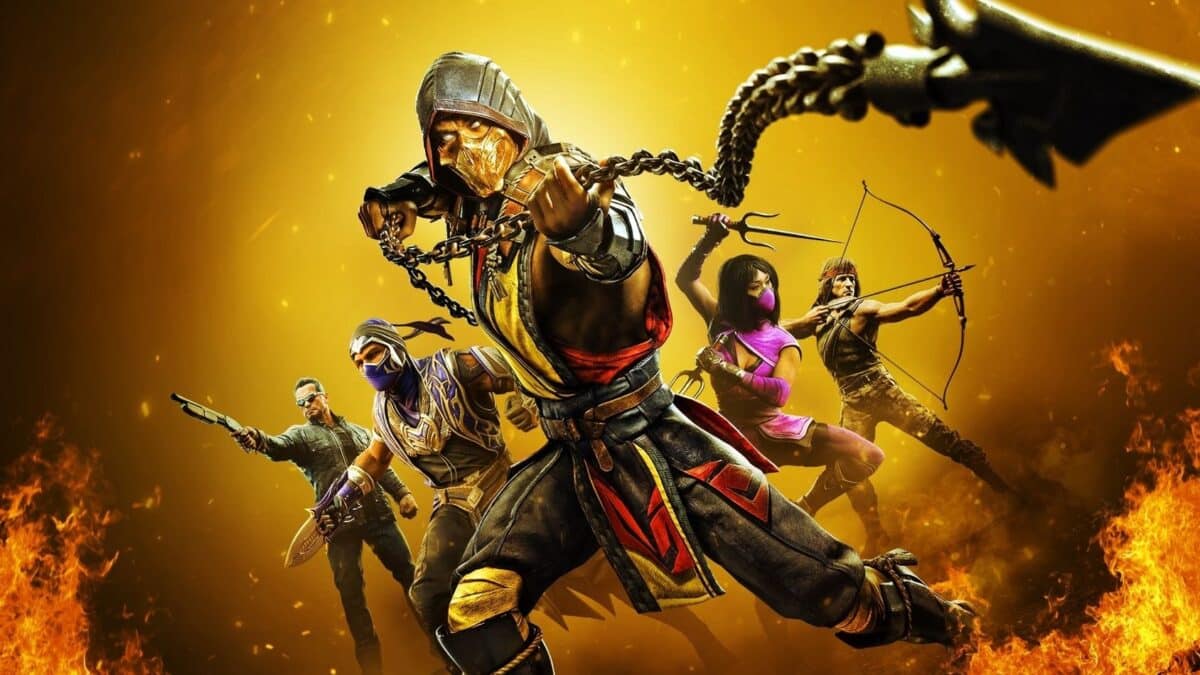 Now, nobody should be too surprised that a new Mortal Kombat game is in the works, but it's still exciting to know that we'll likely start seeing more of it soon.
The most recent addition to the Mortal Kombat franchise was  Mortal Kombat Legends: Snow Blind, an animated film.  Snow Blind was released on October 11th 2020 and is the third instalment in the Legends series.
More info: thesixthaxis.com