The UK competition authority, Competition and Markets Authority (CMA), stated today that it no longer sees any obstacles to Microsoft's acquisition of the gaming company Activision Blizzard.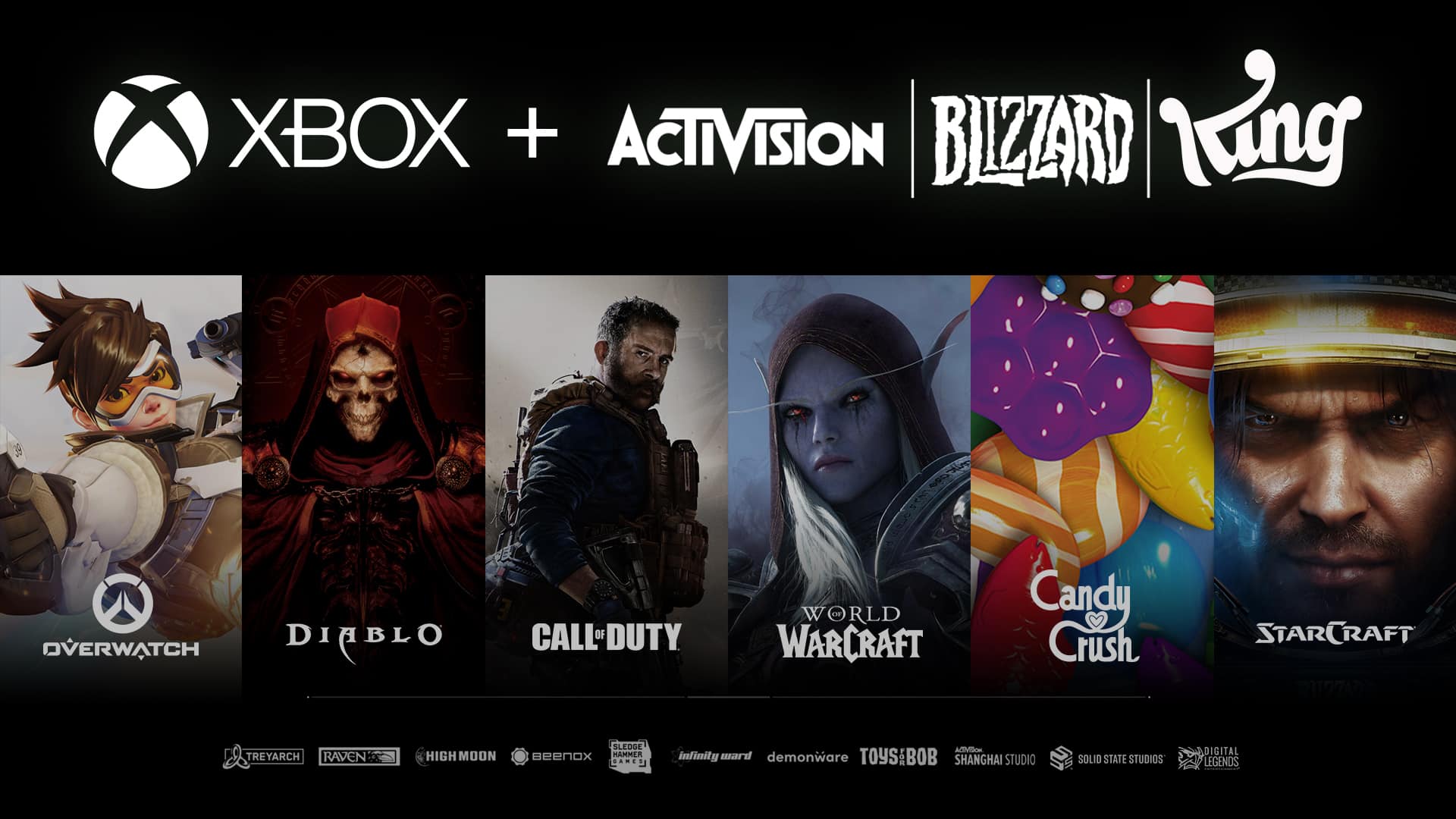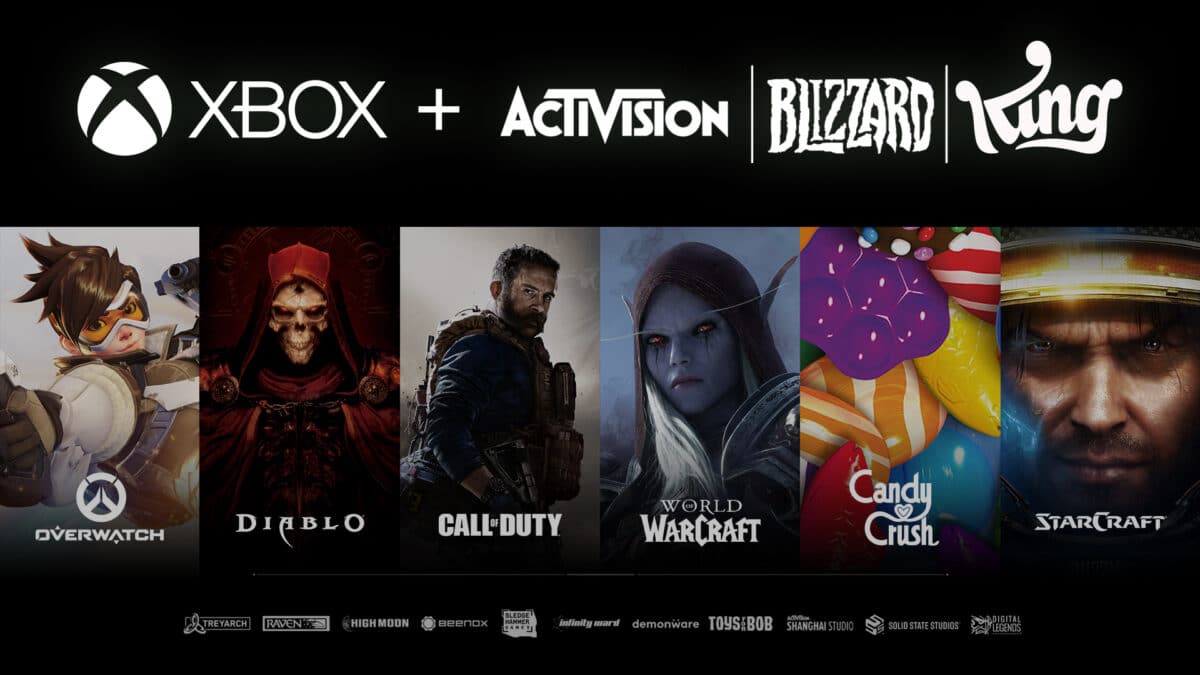 CMA is one of several competition authorities worldwide that had previously opposed the acquisition, but after Microsoft pledged certain commitments in relation to its purchase of Activision Blizzard, CMA now appears to be satisfied.
Among these commitments is Microsoft's agreement to sell the rights to Activision Blizzard's cloud gaming to Ubisoft, something Microsoft had previously promised to do earlier this year. CMA stated in a press release:
Earlier this year, the CMA blocked Microsoft from acquiring the whole of Activision due to concerns that the deal would harm competition in cloud gaming in the UK. After that deal was blocked, Microsoft submitted a restructured transaction in August for the CMA to review.

Under that new deal, Microsoft will not purchase the cloud gaming rights held by Activision, which will instead be sold to an independent third party, Ubisoft Entertainment SA (Ubisoft), before the deal is completed.
CMA's decision is preliminary for now, but unless any other unusual developments occur, they are likely to approve the deal between Microsoft and Activision Blizzard. The EU's competition authority had previously approved the deal. The U.S. competition authority, FTC, has appealed a U.S. court's decision to approve the deal but does not seem to be gaining any traction with this.
All of this combined appears to be leading to Microsoft's acquisition of Activision Blizzard for $68.7 billion before the new deadline set for October 18th.