This year marks the 60th anniversary of the cult TV series Doctor Who. To commemorate the occasion, Wizards of the Coast is releasing Doctor Who-themed cards for its card game Magic: The Gathering.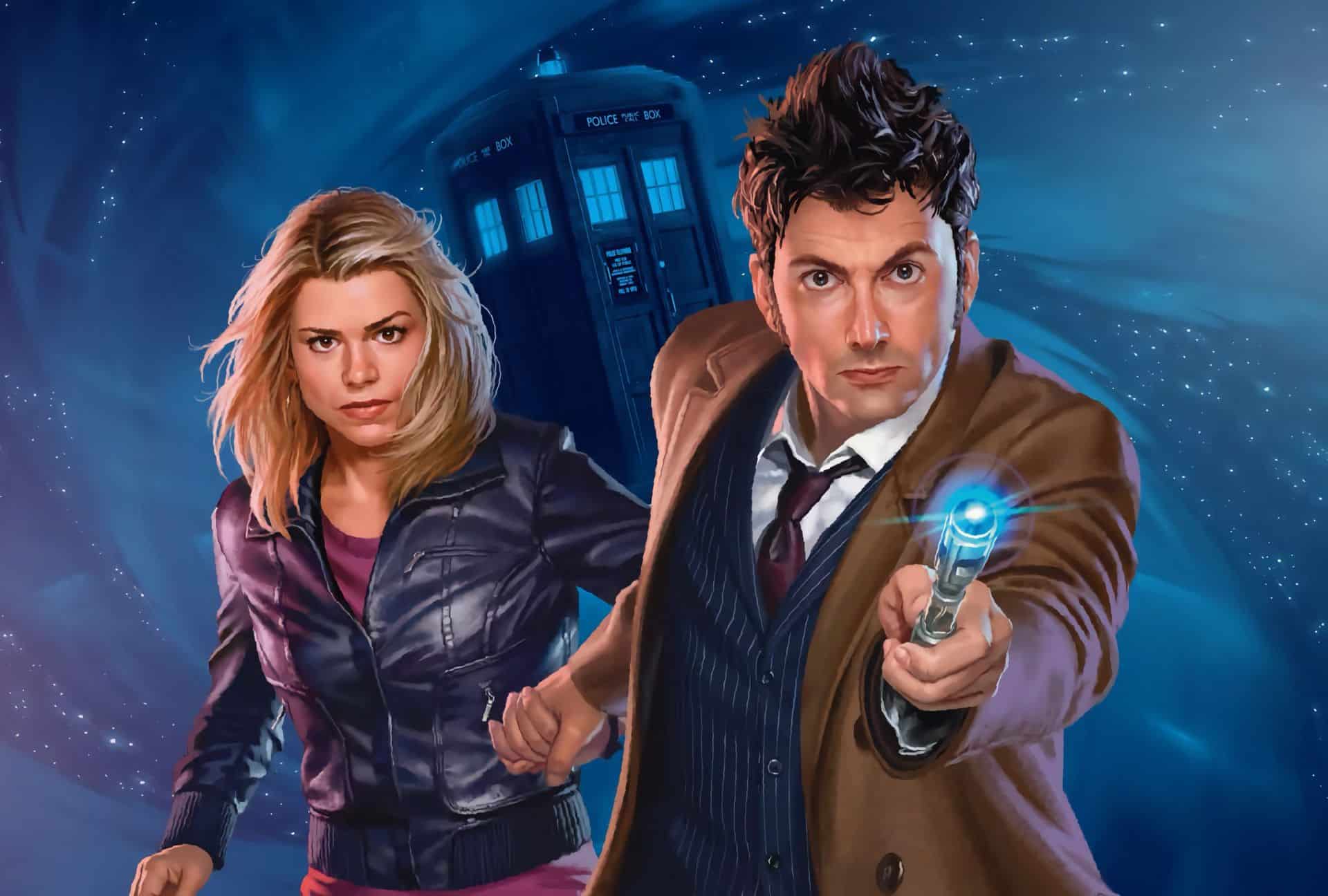 There are four Doctor Who-themed card decks included in Wizards of the Coast's "Universes Beyond" series. One of the new Doctor Who decks includes cards based on the Twelfth and Thirteenth Doctors, one includes Doctor Who's Ninth, Tenth, and Eleventh Doctors, one includes the first eight Doctors, and the last one focuses on Doctor Who's enemies.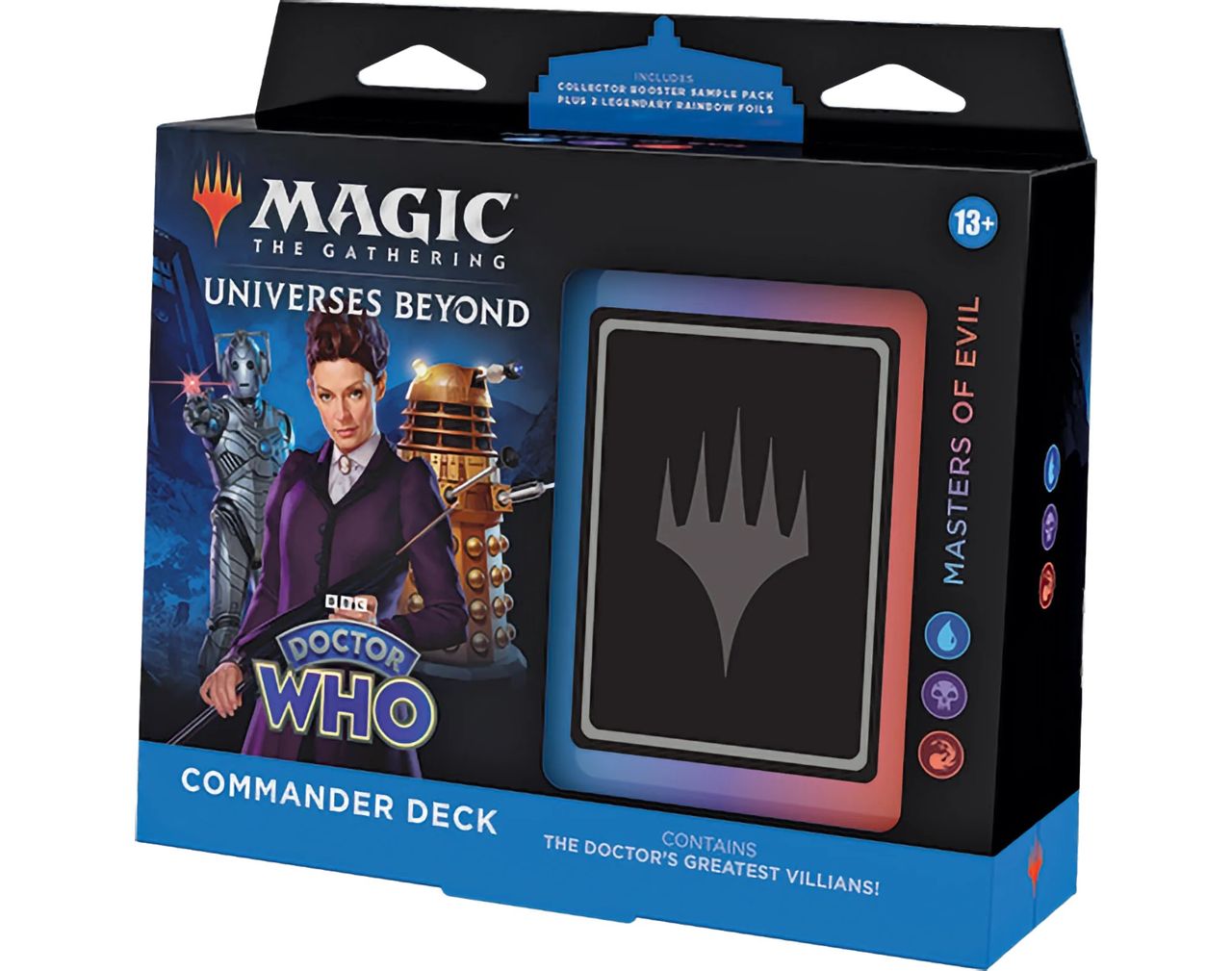 Each Doctor Who card deck will contain 50 cards in Commander format and they will be released on October 13th. The Doctor Who cards for Magic: The Gathering were shown off during the weekend's MagicCon Minneapolis and you can check out a replay of the presentation below.